As the festive spirit takes over, many individuals are looking for ways to add a modern twist to their traditional attire. One fantastic way to achieve this is by incorporating contemporary jewellery pieces.
Contemporary jewellery is known for its versatility and ability to complement various styles, and when paired with ethnic ensembles, it creates a stunning fusion that perfectly blends tradition with modernity. Whether you're celebrating Diwali, Eid, Navratri, or any other special occasion, don't be afraid to incorporate contemporary jewellery into your ethnic look.
Don't be afraid to mix and match different jewellery pieces. Experiment with contrasting materials, colours, and textures to create a unique and personalised style. Make a statement with bold and eye-catching jewellery items. A statement necklace or a pair of oversized earrings can instantly elevate your ethnic outfit. For a more subtle look, opt for minimalist contemporary jewellery. Delicate bracelets, stackable rings, or a simple pendant necklace can add a touch of elegance to your attire.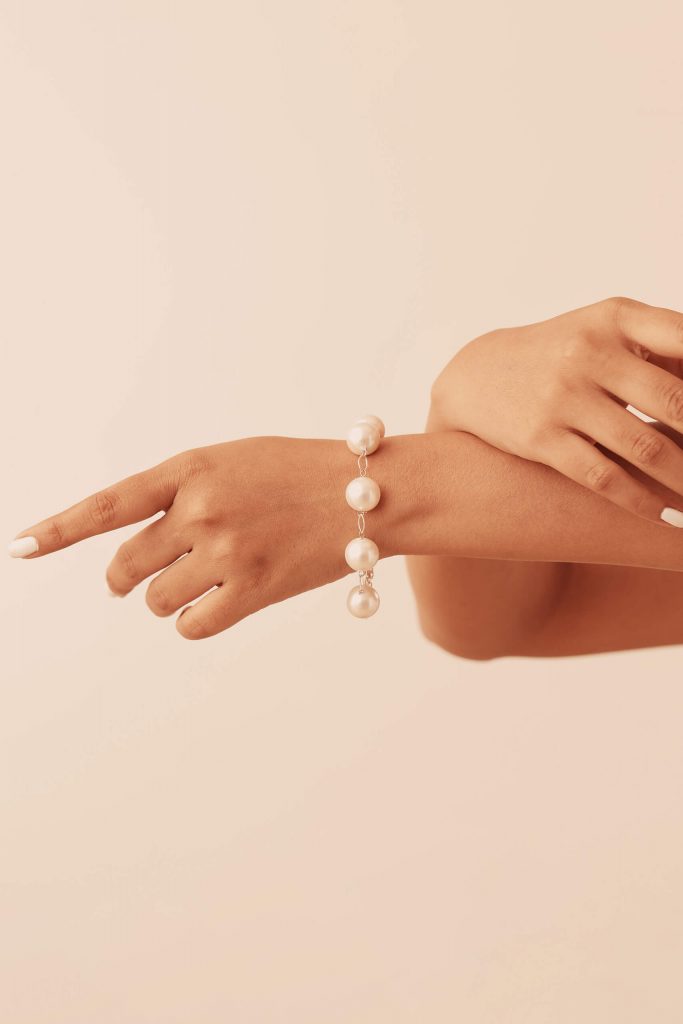 Pay attention to the colour palette of your outfit and choose jewellery that complements or contrasts with it. This will help create a harmonious overall look. Coordinate your hairstyle and makeup with your chosen jewellery. A sleek bun or a side-swept hairstyle can showcase statement earrings beautifully. Remember, less is often more. Avoid overloading yourself with jewellery. Choose a few key pieces that enhance your outfit without overwhelming it. Ensure that the jewellery you select is comfortable to wear for extended periods, especially during long festive gatherings.