What does 2020 have in store?
No one knows but why not focus on yourself and your health?
Follow a routine and schedule, add any kind of physical activity to it. To make it easier for you here are some of the biggest exercise routines you can follow to be healthy, wealthy and wise.
Take a look:
1. Active Recovery
Focuses on stretching and improving mobility, Active Recovery includes low intensity exercises like yoga and meditation. This will make you feel great and perform daily activities better. An exercise routine that should be followed without even the need to hit any gym. So, grab a foam roller and release your shoulders while watching TV or do some yoga on your break at work.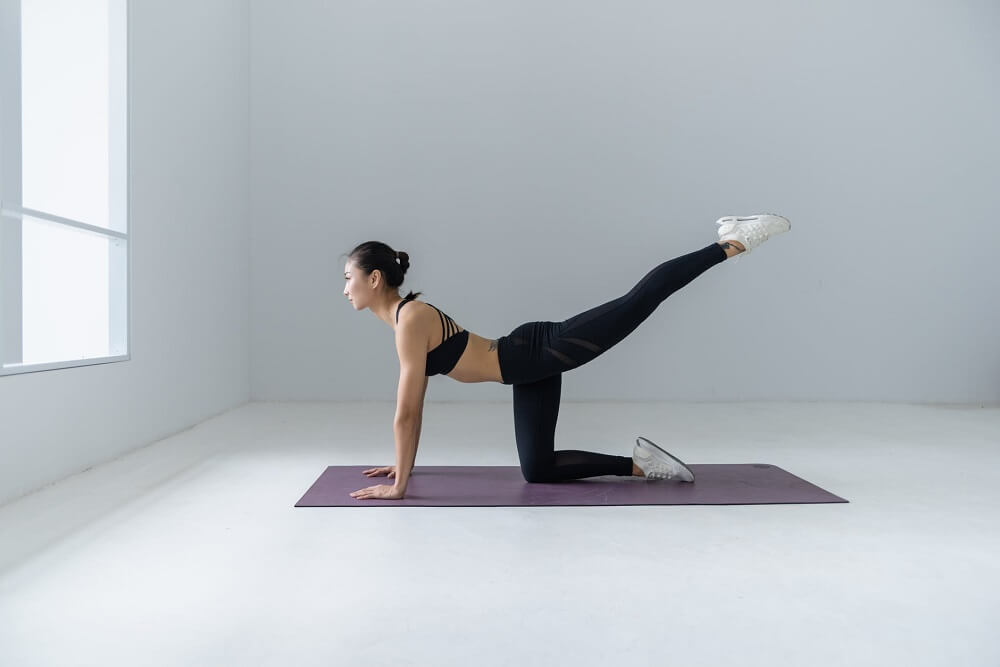 2. Functional Fitness
It is a replication of actual physical activities people do in their everyday lives, like carrying groceries or any heavy objects. In this exercise routine, you will use multiple muscle groups that will improve balance and increases strength. If you want, you can hit the gym and do movements such as squatting, reaching, pulling, and lifting. So get out of the bed and start!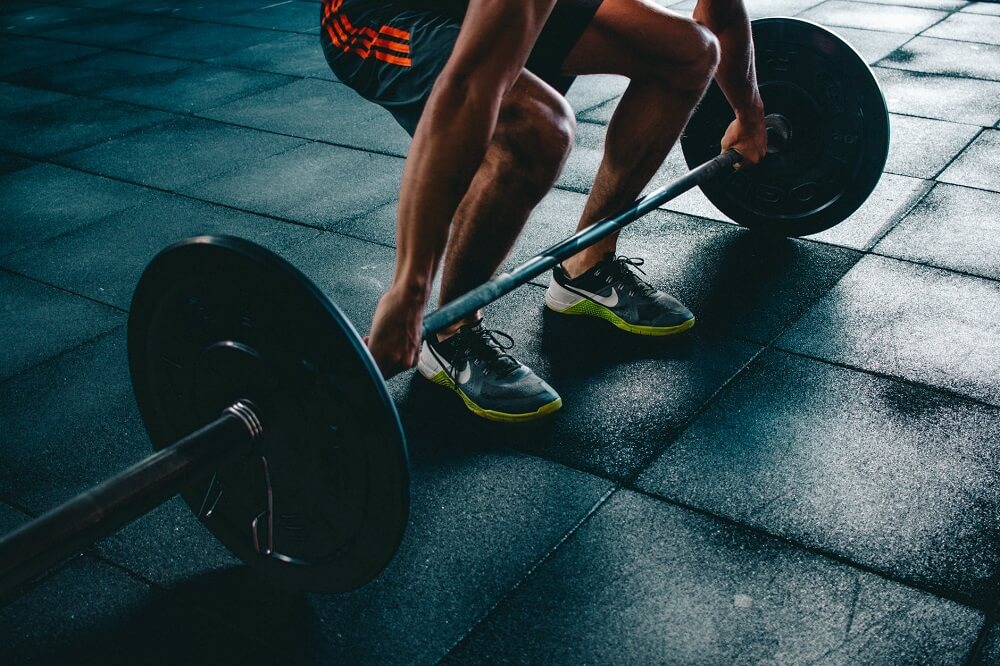 3. High Intensity Interval Training (HIIT)
This workout involves short bursts of intense movement followed by brief periods of rest as the purpose of these exercises is to get the heart rate up. So kickstart with a sweaty 24 minute workout that you can do in your living room itself. This includes; Butt Kicks, Jump Squats, Burpees, Mountain Climbers, Alternating Side Lunges and Jumping Lunges, do each one of them for 45 seconds. Also, continue it with Mountain Climbers for 40 seconds and Forearm Plank for 20 second.
Hold on for a few minutes!
No gain without any pain!