From swirling in floral dresses to sunbathing in bikinis on a sunny day, one loves everything about summer except for the suntan. Summer goes, but the stubborn sun tan stays on!
Want to remove tan if you have a party to show up at and need to glow in your sparkly outfits?
Get ready with these handy remedies, have a look:
1. Sour Curd
Remember your moms and grannies telling you to apply curd? Well, they were right. Apply sour curd to brighten your skin, it's not only good for removing tan but also helps your skin become softer. Also, add a pinch of turmeric powder into the sour curd and apply it on tanned areas for 30 minutes to see a difference.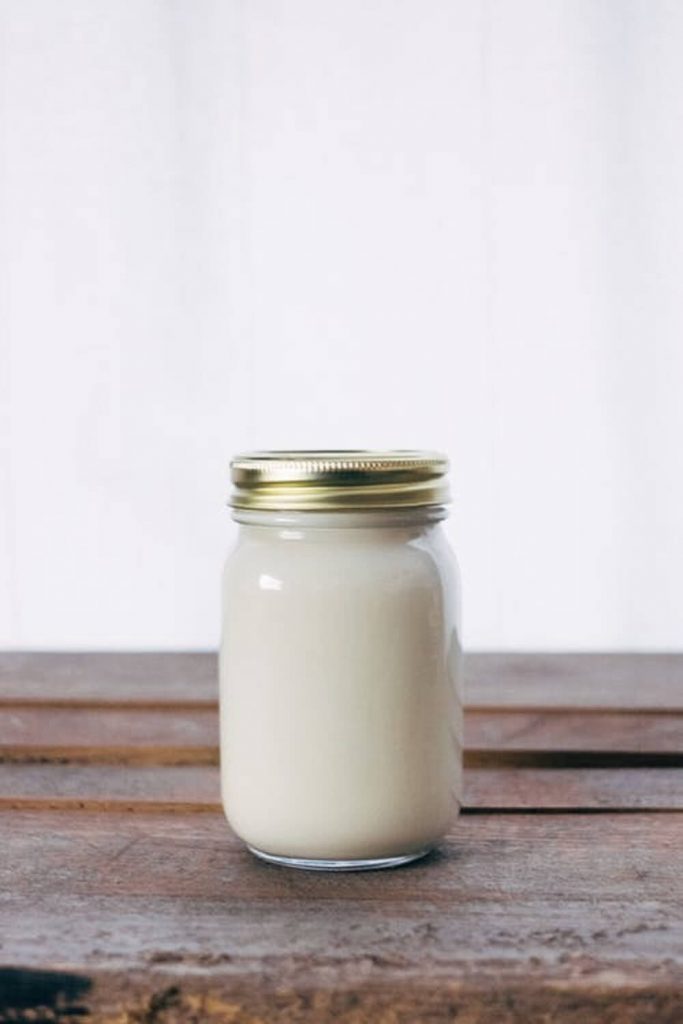 2. Oatmeal
Everyone just cares about their facial skin, ignoring the neck region. If you're wondering how to remove the neck tan, here is a quick way to get rid of it using oatmeal scrub. Take two tablespoons of oatmeal, mix it with warm water or cold milk to form a paste and gently scrub it over your face and neck. No more suntan!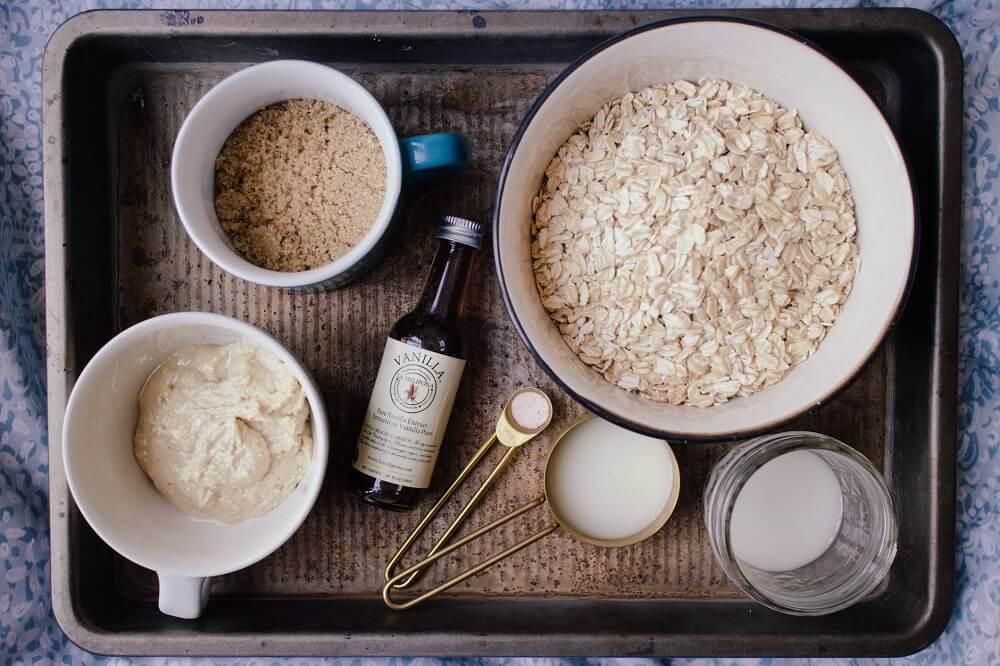 3. Potato Juice
From soaking into the skin and giving your skin a glow, potato juice is one of the best tan removal remedies. Apply a few tablespoons of potato juice all over your tanned skin. Leave it on for 20 minutes till it dries and wash it off with cold water. Do this twice a week to see notable changes on your tanned skin.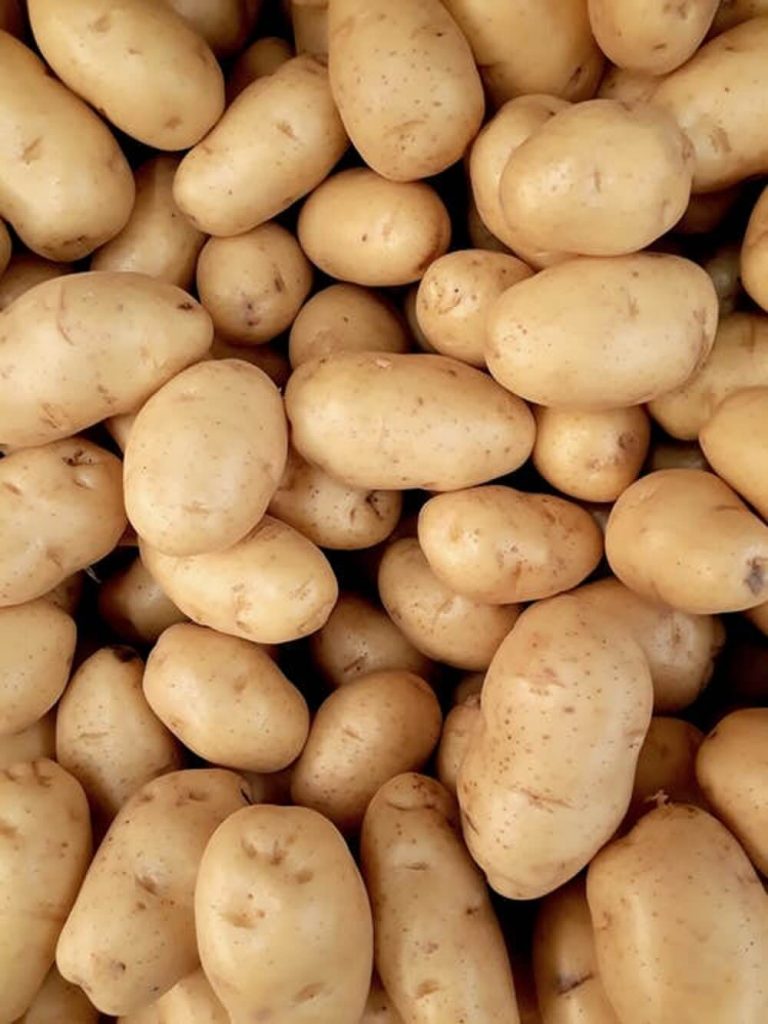 4. Honey & Papaya
Having hydrating abilities, honey and papaya nourish your skin, brighten the skin tone and reduce the blemishes. A face pack using both the ingredients is good for tanning, giving you an instant glow. For this face pack, cut a small piece of ripe papaya and mash it well. Add half tablespoon of honey to it and mix it until a thick consistency is attained. Apply this paste evenly on your face and allow it to dry for 15 minutes. Works like magic!