Has your hair gone dry and dull and all those market products have failed to give back the natural lustre to it? Yes, we know how it feels, seeing your beautiful mane going lifeless, but don't worry, we are here for you.
To bring back the shine all you have to do is go fruit shopping.
Here's a list of fruits which does magic on your tresses:
1. Avocado: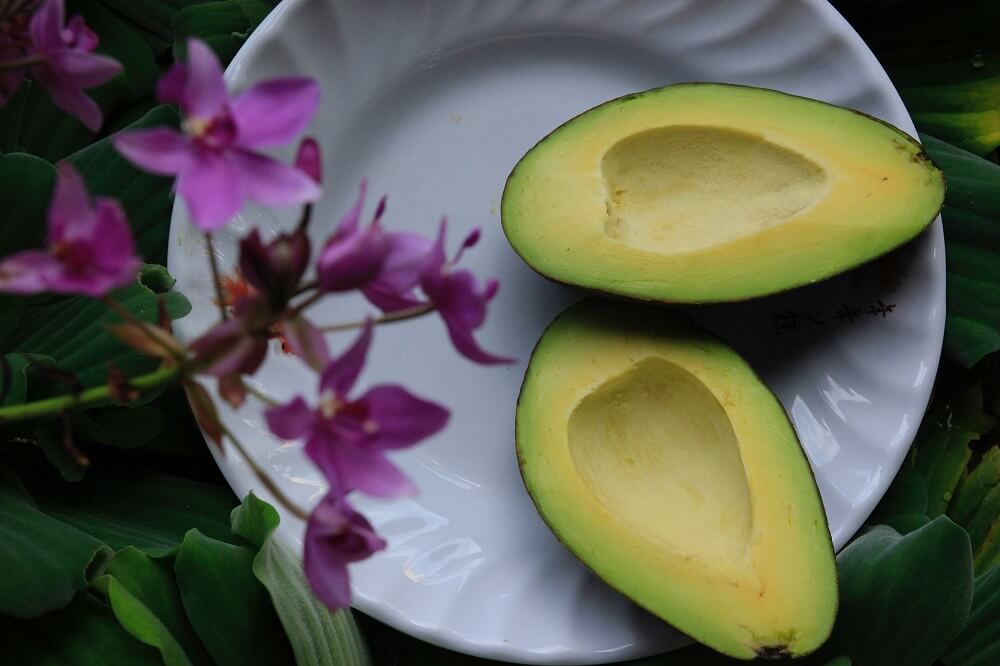 Do you know your hair is made up of 21 different amino acids? Well, to bring back the life to your locks, you need to revive it with the rich amino acid source which is none other than avocado. This green fruit not only brings shine to the dead hair shaft but also provides deep hydration. It is also a rich source of Vitamin A, B6, D and E and minerals like copper and iron that is beneficial for your scalp and faster hair growth.
2. Strawberry: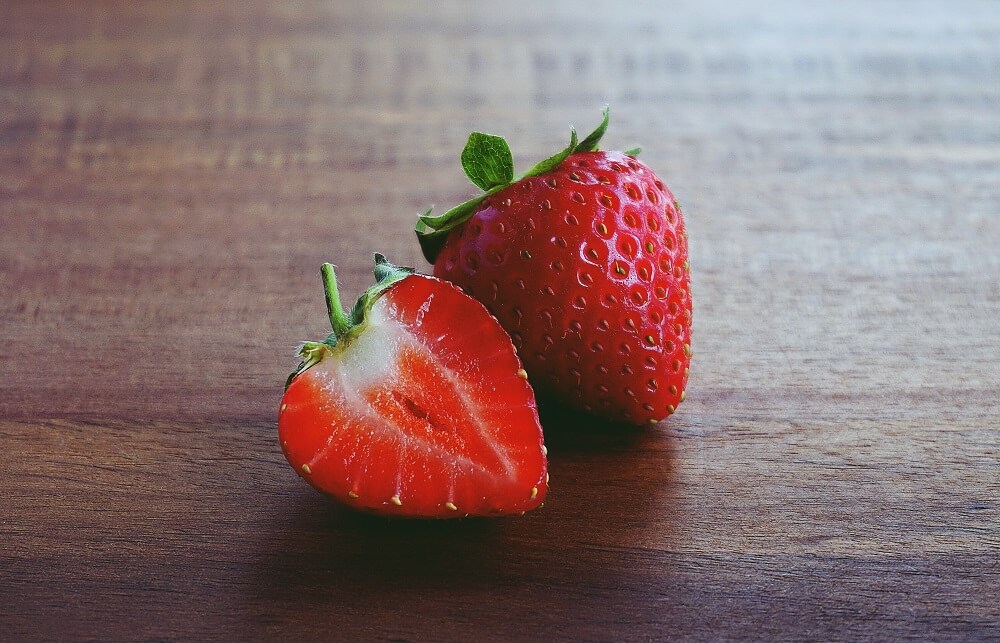 Packed with Vitamin C, strawberry nourishes your locks from within and removes dust accumulated due to pollution from the scalp. It also controls the sebum production giving freshness to your hair.  With Omega 3 fatty acid and copper it brings shine to your hair.
3. Banana: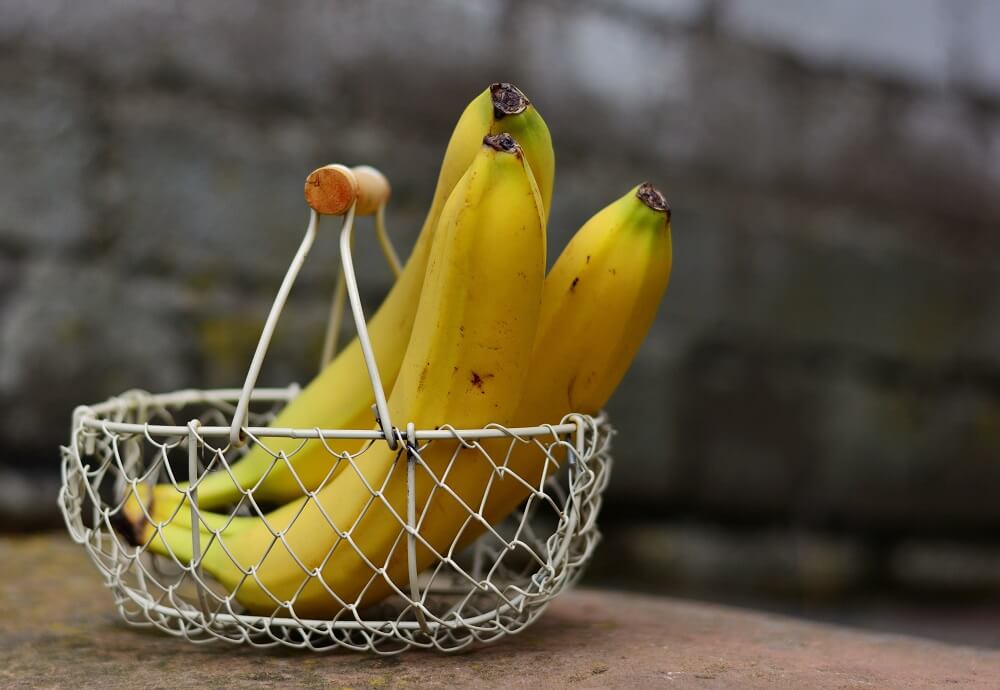 Well, banana is not just a stomach-filling fruit but also a good conditioner for your hair. Apply mashed banana to your hair to get a moisturized, soft and shiny hair. It also reduces the split ends and makes your hair super silky.
4. Amla: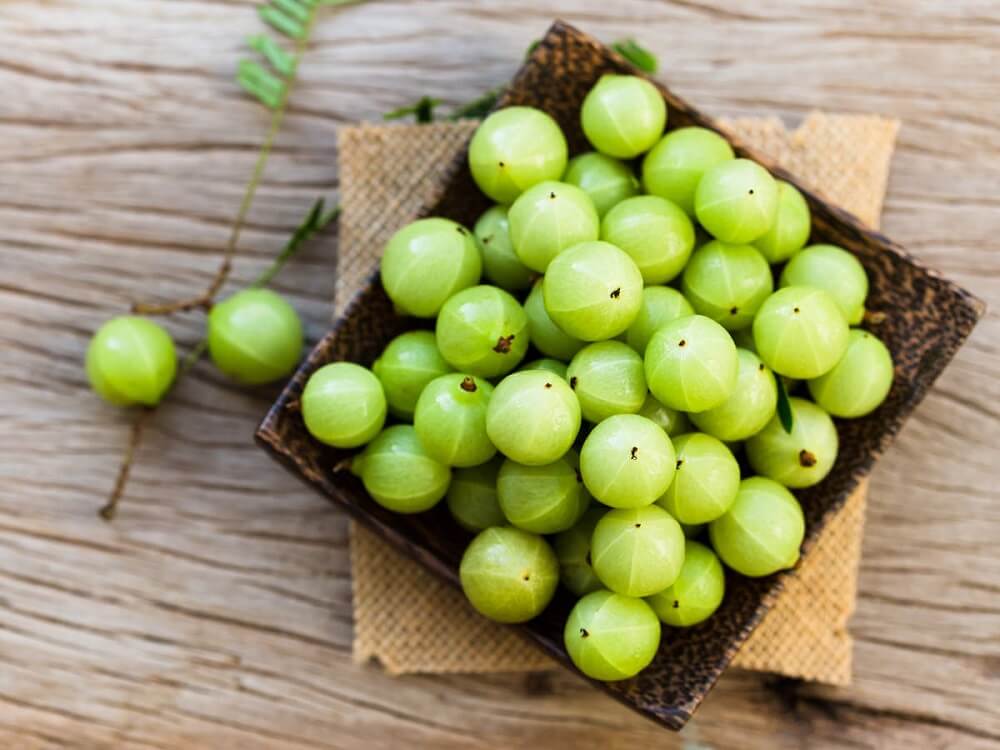 Indian secret of beautiful hair, amla or Indian gooseberry is multi-beneficial to your hair. A rich Vitamin C source, amla is a great cure for the itchy scalp. It controls dandruff and reduces oil production in your scalp, makes your hair stronger and brings the lustre that you can see from the very first use.
5. Papaya: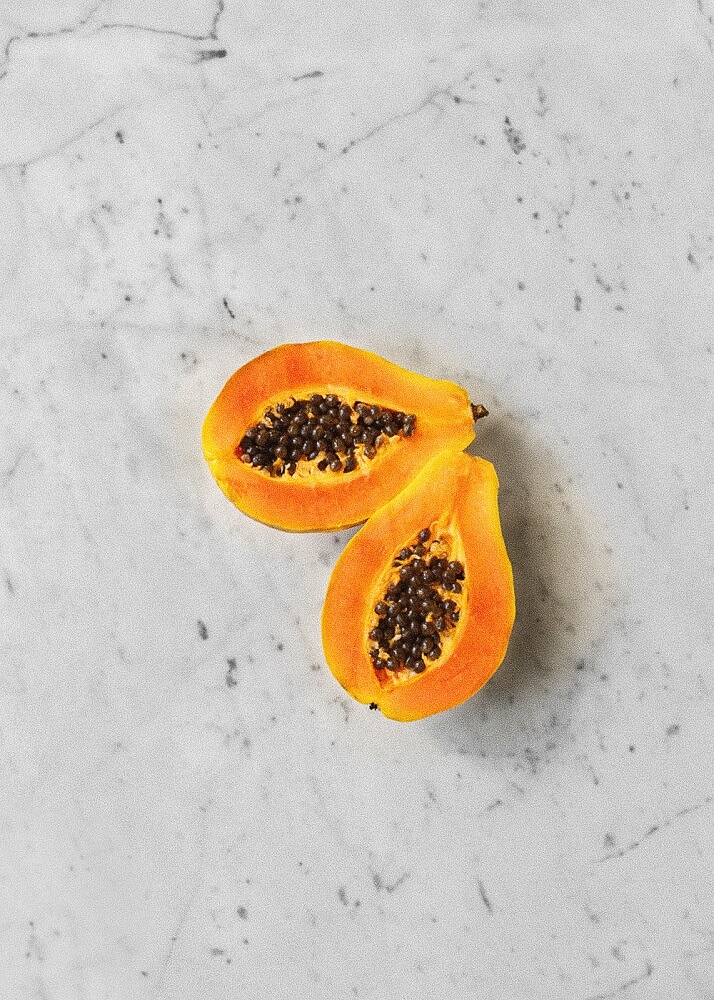 Papaya has umpteen benefits for both your skin and hair. A rich source of vitamins and minerals, papaya has antioxidant that keeps your hair nourished from within and treats hair fall. It also cures dandruff while giving life to your damaged hair.
So, let's take a bite!