Mumbai's iconic shopping and lifestyle destination, R CITY hosted the 1st Age Category Rapid Chess Tournament 2023 in collaboration with the Kalyan Taluka Buddhibal Sanstha (KTBS) under the aegis of the Mumbai Suburban District Chess Association (MSDCA) Ad-Hoc Committee last weekend on 23rd July (Sunday).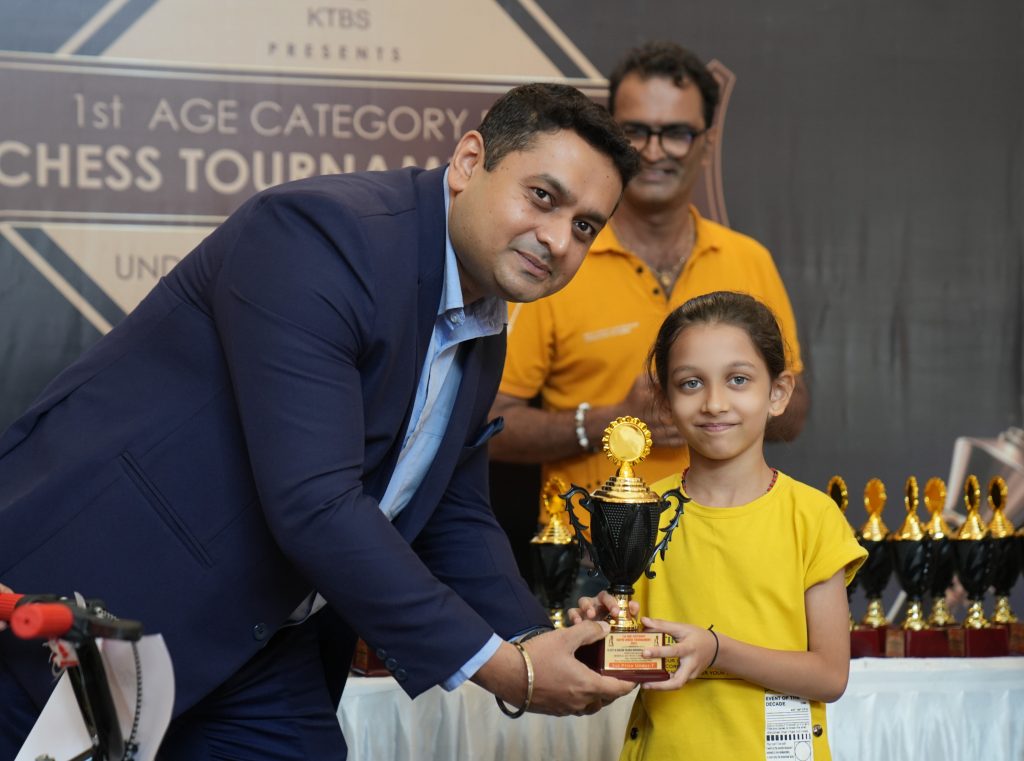 The event, held in the mall's spacious atrium, was a resounding success, having witnessed the overwhelming participation of over 400 enthusiastic children and their supportive parents. Through this event, R CITY, in addition to sparking a love for chess in bright young minds early, aimed to bring forth a grand affair of chess brilliance and family bonding to its patrons.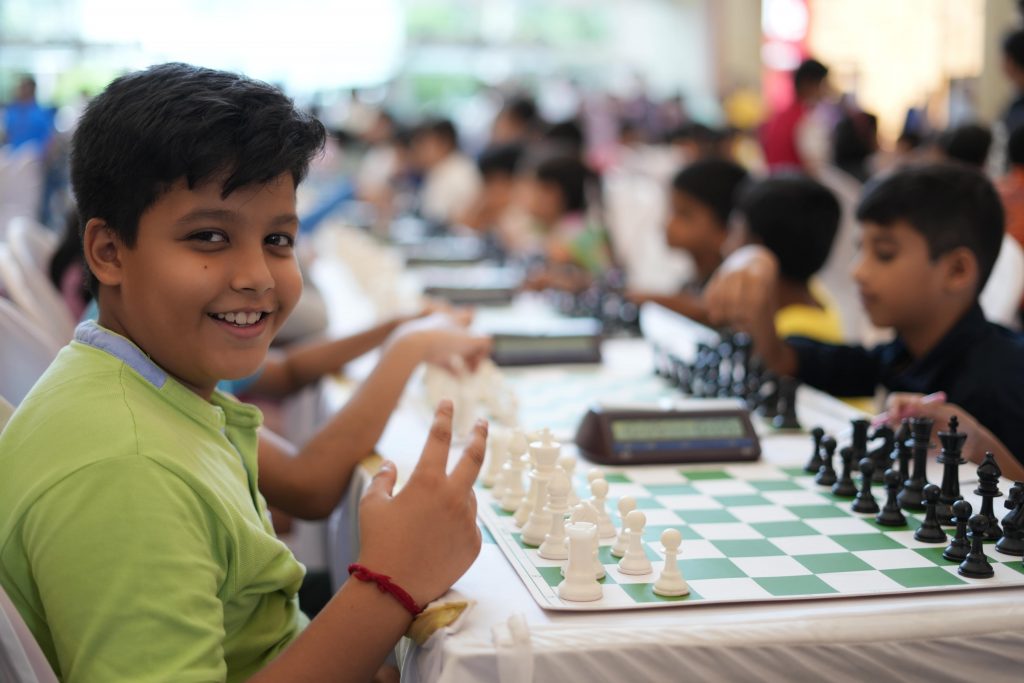 In fact, over the years, the mall has been broadening its horizons beyond offering conventional retail therapy to its visitors. Besides housing over 9 entertainment centres and home to 300+ indigenous and international brands across Fashion, Food, Beverage, and Entertainment, it regularly organises and presents numerous fiestas, festivals and events, offering its patrons extraordinary experiences throughout the year enabling them with a space to spend quality time with their families and friends. Owing to this, R CITY has truly evolved into one of Mumbai's prime hangout spots and one of its biggest holistic leisure and entertainment destinations.

About R CITY Mall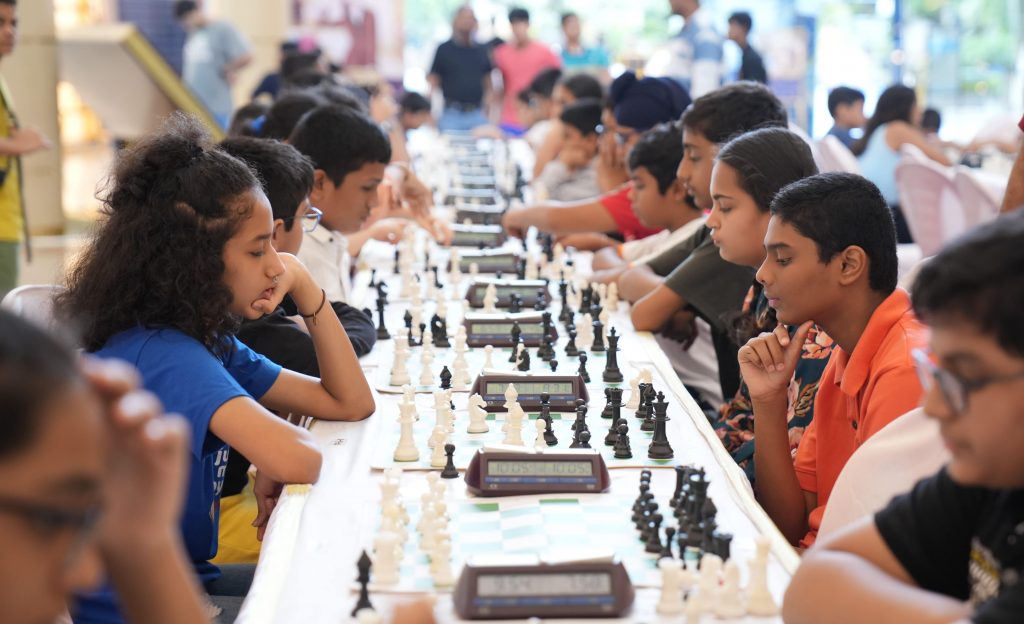 Since 2009, R CITY, the flagship retail venture of Runwal Developers Pvt. Ltd. has been welcoming visitors as Mumbai's biggest shopping and leisure destination. Nestled in the heart of the central suburbs, it extends across 1.2 million square feet of retail space and is home to 300+ indigenous and international brands across Fashion, Food, Beverage, and Entertainment. The mall boasts of a 24,000 sq. ft. courtyard – the perfect venue for city-level events like musical gigs, stand-up performances, food fests, and more. It's also the largest recreation hub of the city with over 9 entertainment centers including India's first and largest indoor theme park – Kidzania and various new age experiential brands in entertainment and leisure along with 14 anchor brands to give visitors a truly international shopping experience. R CITY also has the first and only in-mall format of IKEA in India which spans across 72,000 sq. ft. With a balanced offering of the best in shopping, entertainment, and food, R CITY provides an engaging and unforgettable experience to its shoppers and visitors.