Do you love Coffee? I'm sure you do. Caffeine helps one to stay awake at night. But have you ever thought about what it can do to your hair and skin? You probably haven't. Coffee contains nutrients and antioxidants that may benefit your skin and hair. You can use coffee to treat acne, promote hair growth, eye treatment etc. So here we present to you how coffee is good for your skin and hair.
1. Improves Skin Tone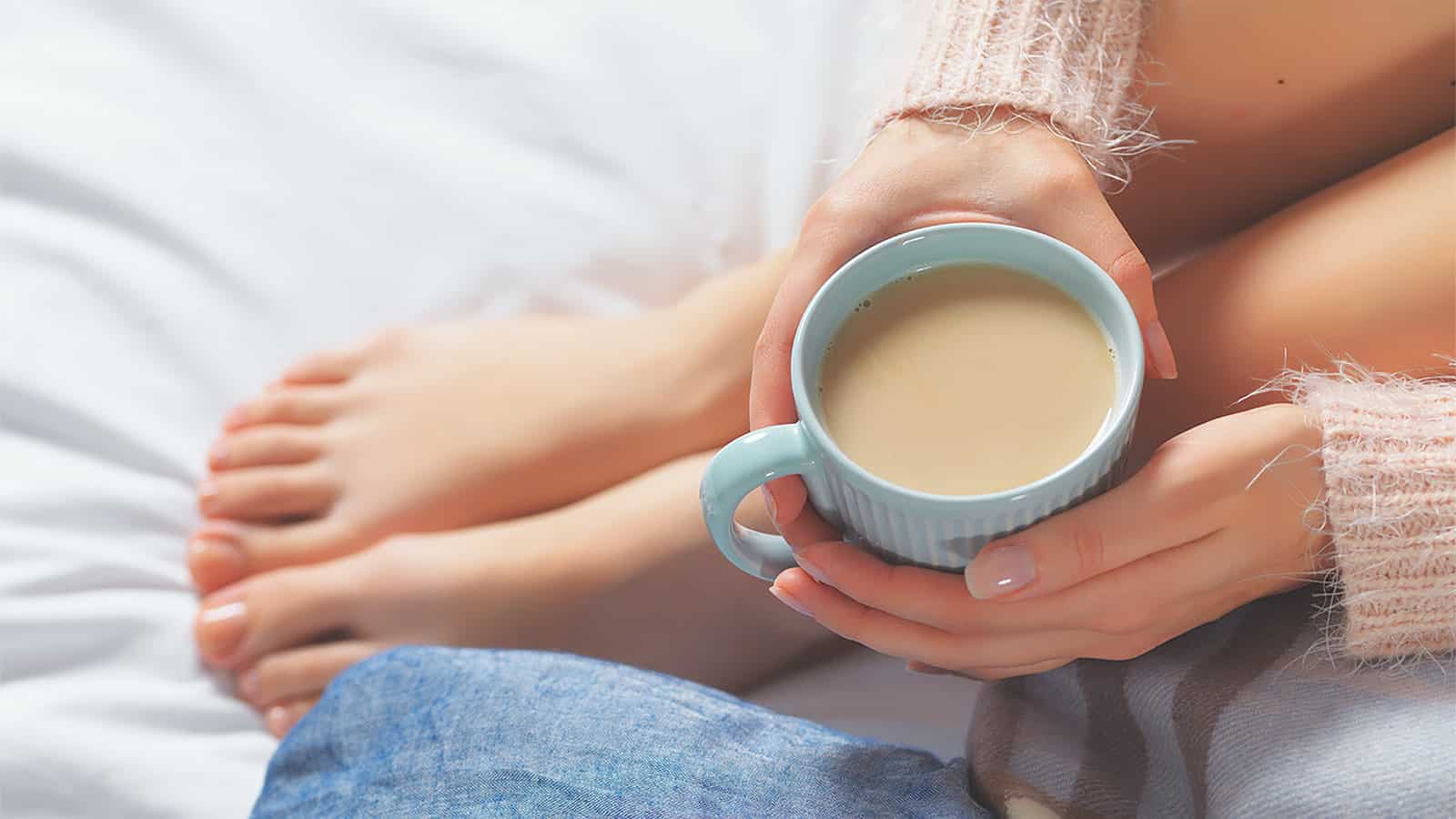 If you have been looking for and applying creams on your skin just to brighten up your skin complexion, try using coffee. Coffee has some properties that help the skin to deal with dehydration and cell growth resulting in smoother and lighter skin.
2. Acne Treatment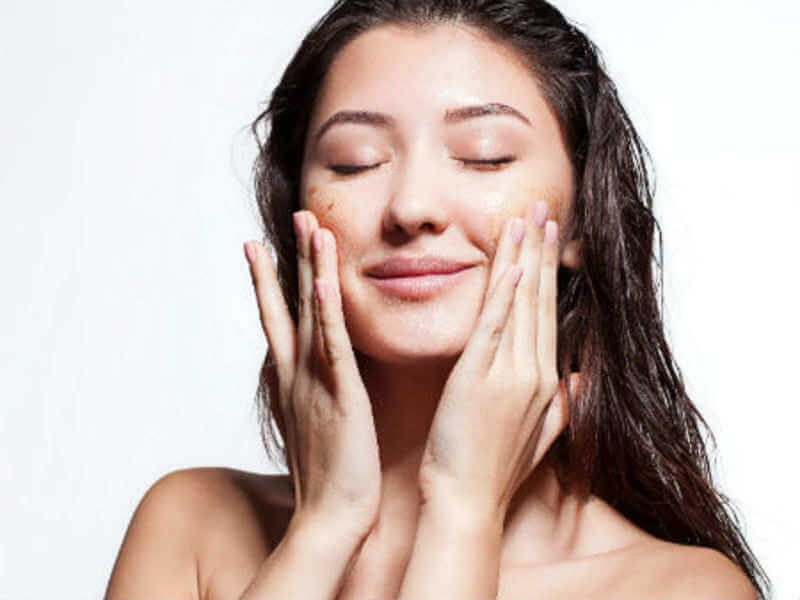 We all suffer from acne and try different methods to cure it but still, it doesn't go away. Here is a solution to this problem. Coffee is considered as the effective acne-fighting scrub. Just scrub your face with coffee grounds and clear those dead skin cells.
3. Lightens Under Eye Dark Circles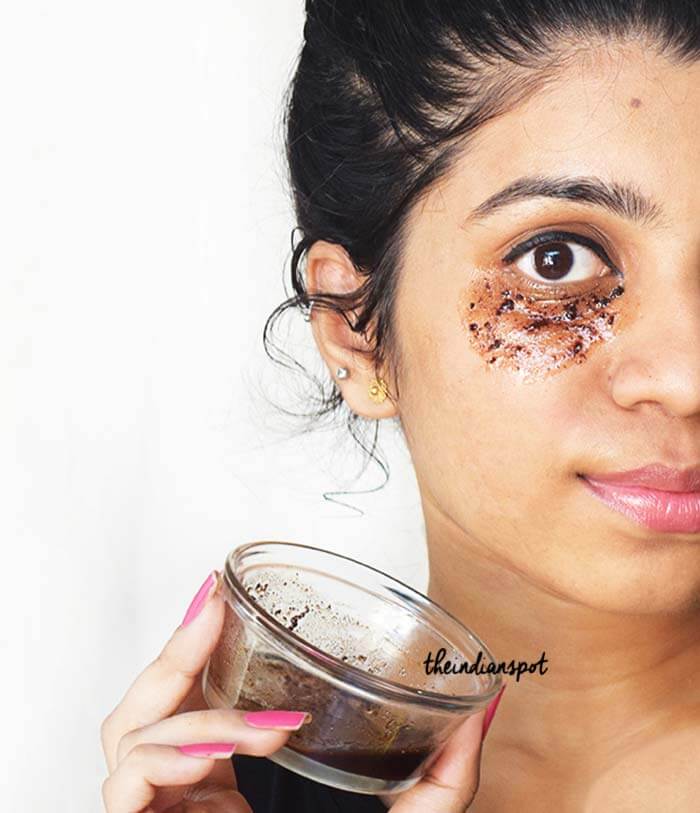 Frustrated with those dark circles? Here is how you can get rid of them. Caffeine is the most effective method to reduce dark circles. You don't have to search for caffeine in different places. Tea bags also contain caffeine. Just moist those tea bags put them under your eyes for 5 minutes and it will do wonders.
4. Helps In Hair Growth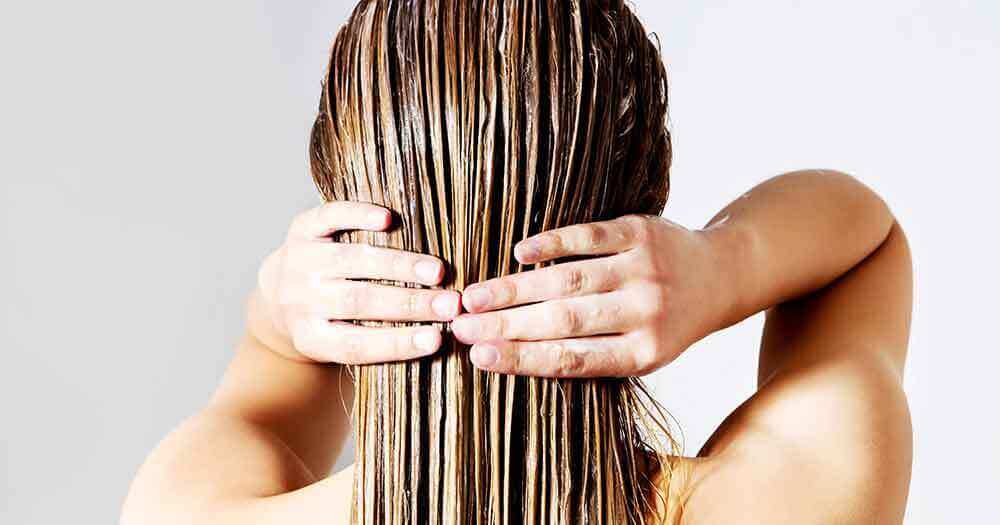 We all experience hair loss every day. And it becomes difficult to stimulate them. Caffeine is known to help increase blood circulation to the scalp and thus promotes hair growth straight from the root. It extends the life cycle of hair follicles by 33%. Now, flaunt your hair every day!
5. Makes Hair Soft, Smooth and Manageable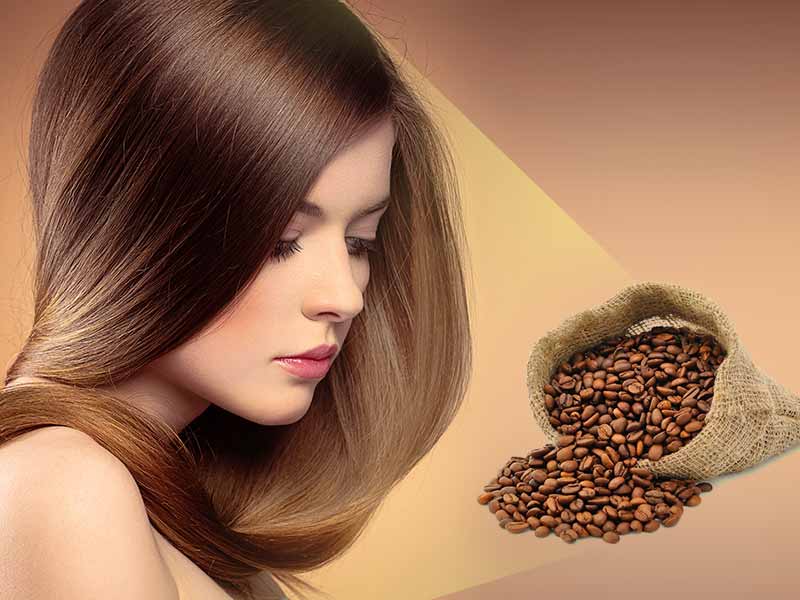 Caffeine does not only makes hair strong but also adds natural shine to your hair. Caffeine products help the most in making hair manageable and smooth. Also, coffee brew can be used to detangle your hair without suffering from hair loss.
6. Hair Coloring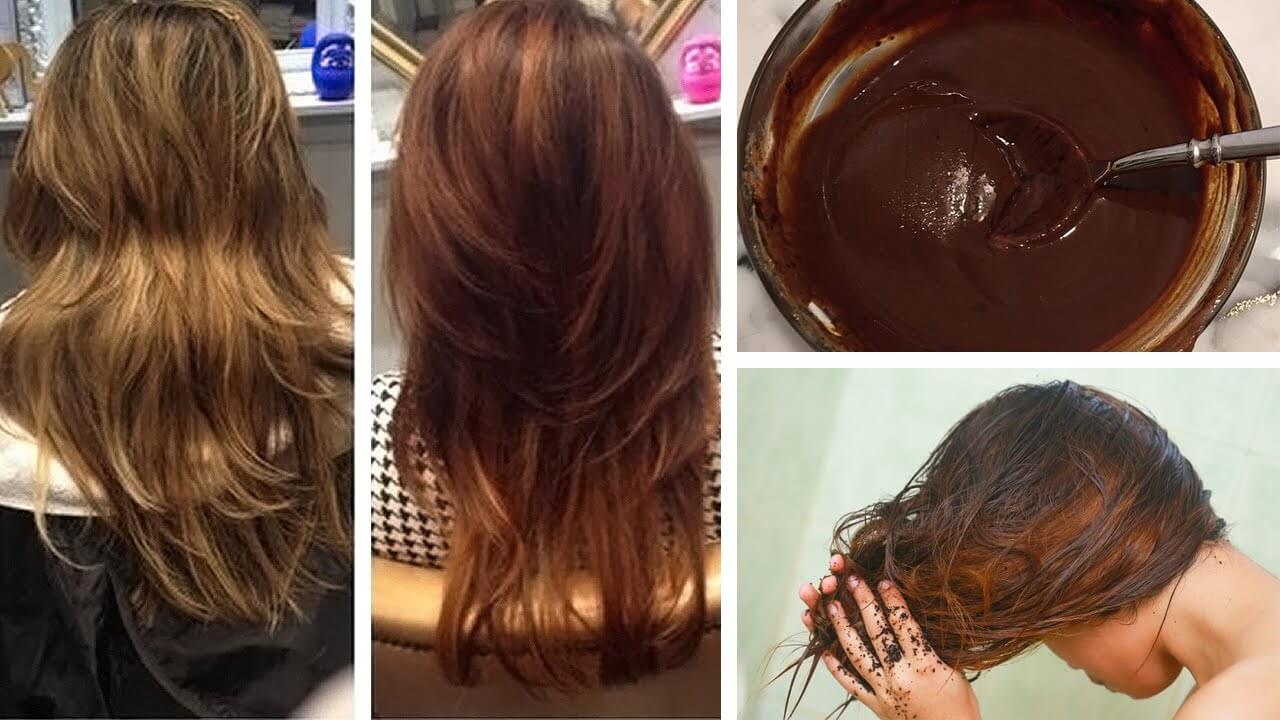 Just had your hair colour treated and didn't like its light shade? No worries, because coffee helps to darken the hair colour. Just brew a large cup of strong coffee and let it cool. Pour the coffee onto your head till it is soaked. Cover it with a shower cap for 30 mins. And finally, rinse the hair. For darker colour, repeat the process.
It Really Does Wonders…!!!