Healthy and delicious are usually looked at as two opposite sides of the spectrum which our Indian taste bud mostly doesn't approve.
When it comes to healthy eating, our eyes roll and the brain goes to salads, quinoa, seeds and bland food making us shiver by these thoughts with dreams of a plate full of parathas and spicy delights.
Well, for your paratha craving soul, we have some recommendations that no doubt are way healthier and nutritious options than your regular stuffed delights.
Take a look:
1. Beetroot: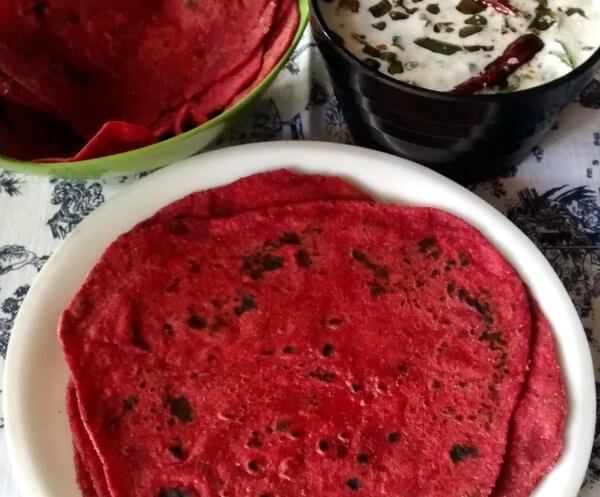 The beetroot paratha not only is a healthy option but also is an eye candy for food connoisseur because of its bright red appearance. To make the stuffing, grate beetroots and cook it in a heavy bottom pan with garam masala, chilli, dry pomegranate powder and salt. Once the beetroot dries up and cooked well, fill it in the dough balls prepared for paratha. Cook it well and a beautiful looking, nutrient rich paratha is ready to serve.
2. Broccoli: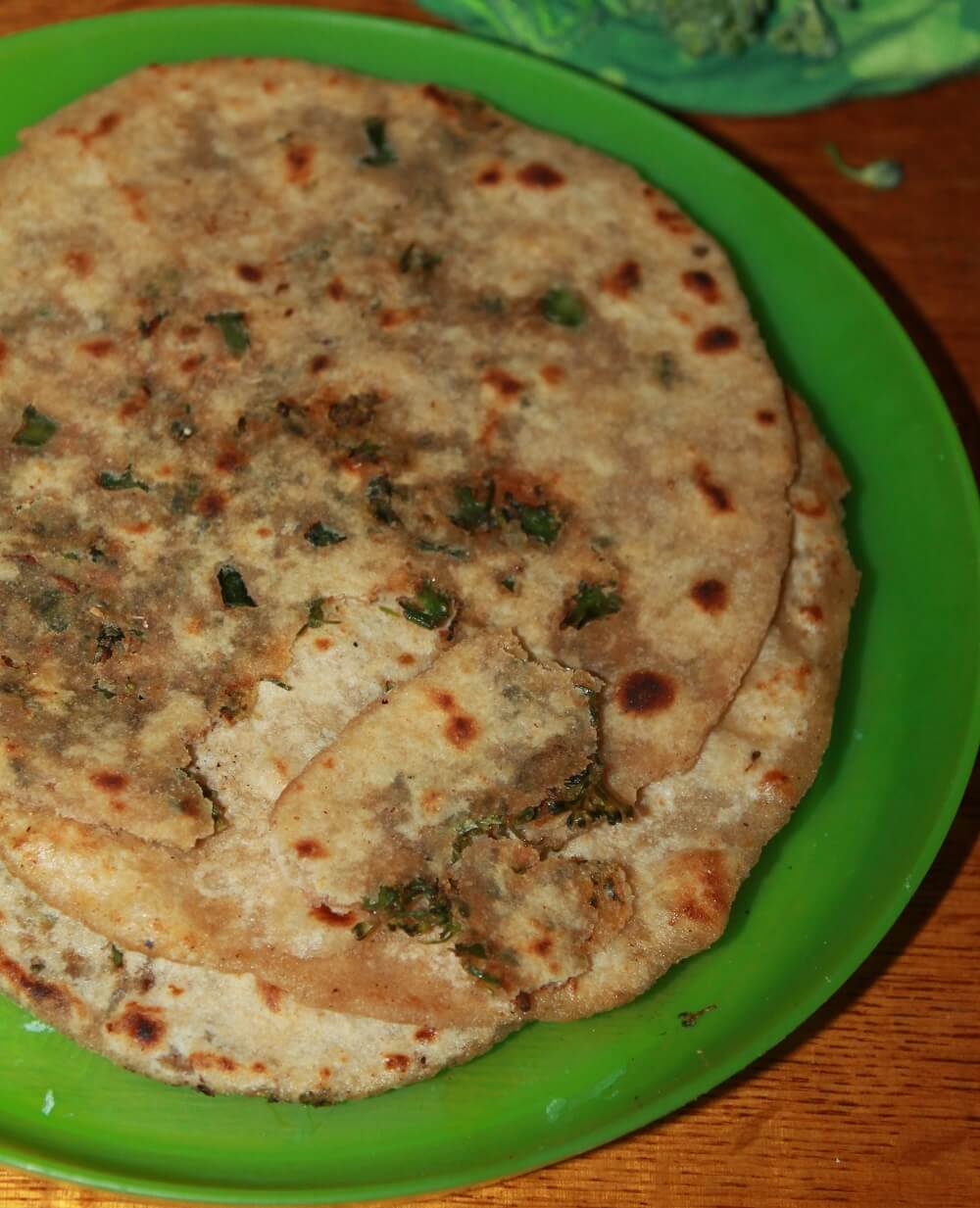 Gobi ke parathe is quite common but to make it healthier you can take another member from its family, broccoli. Fry finely chopped broccoli with chopped onion, chilli, turmeric powder, garam masala, crushed garlic and salt. Once it is cooked to perfection, start filling the dough balls with it and fry well on a flat tawa.
3. Raw Papaya: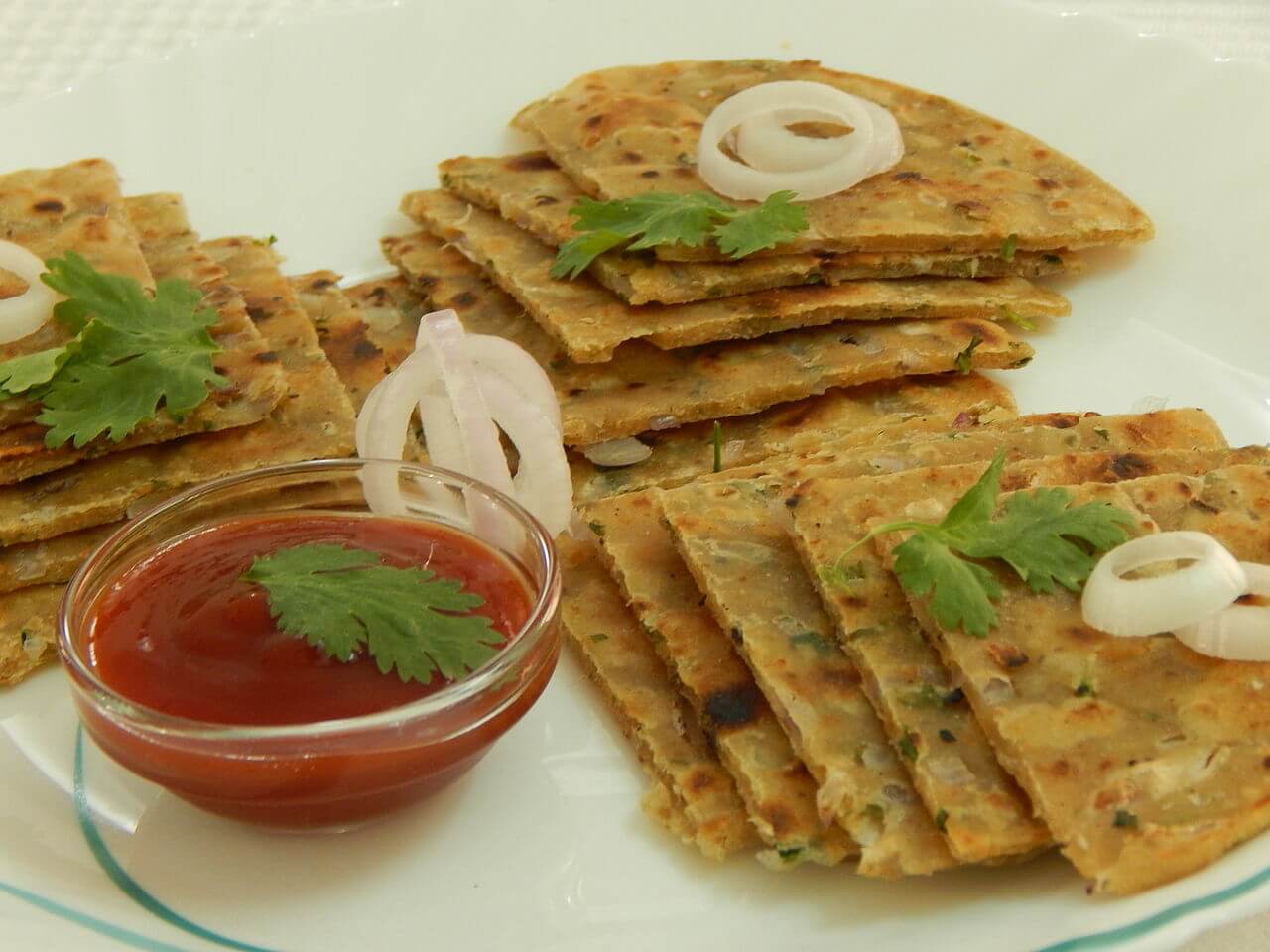 Make a savoury paratha with raw papaya which gives you the good dose of nutrition with every bite. Take grated raw papaya and mix it well with chopped ginger, green chilli, garlic, black pepper, garam masala and dry pomegranate powder. Use this mix to stuff the paratha and cook it on low flame for a while, until the raw smell of papaya fades away. Serve it with fresh mint chutney and enjoy.
4. Olive: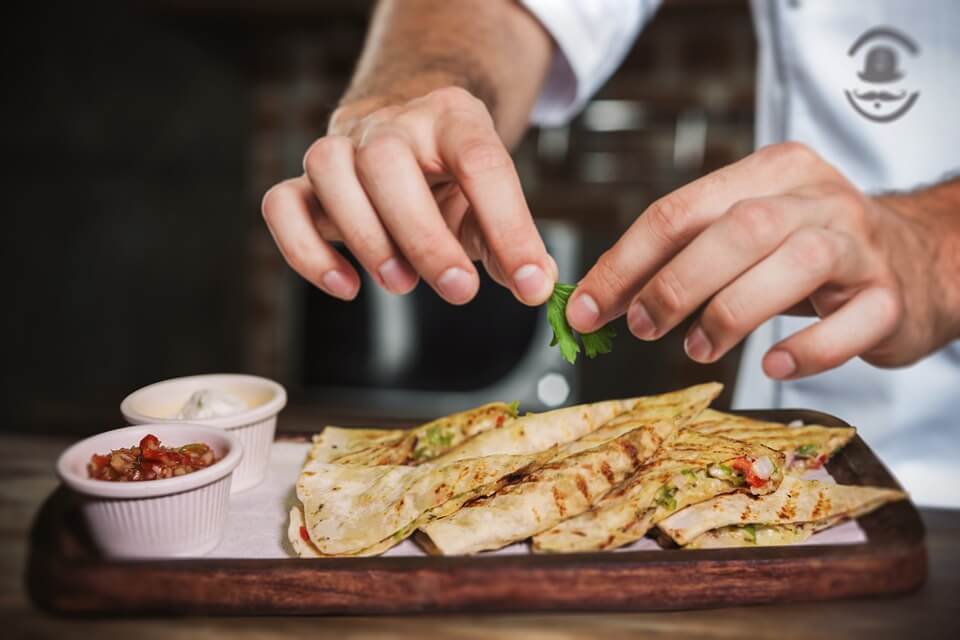 What could be healthier than olive? A bit on the expensive side but olive parathas are super delicious along with oozing nutrition. Use finely chopped green olives for this paratha. To make the stuffing, mix the chopped olives, nigella seeds, chilli flake, garlic, basic leaves and salt together. Fill it in parathas and cook it in olive oil to get an enhanced taste. You can also mix the stuffing directly in the dough and enjoy thick flat breads with your favourite salsa.