Your kid is above six month old and now you are looking for nutritious semi solid food to include in his/her diet. Try the super healthy mouth watering halwas, which will for sure become a favourite of your kid, giving him the necessary nutrients needed at their age.
Take a look:
1. Banana Ragi Halwa: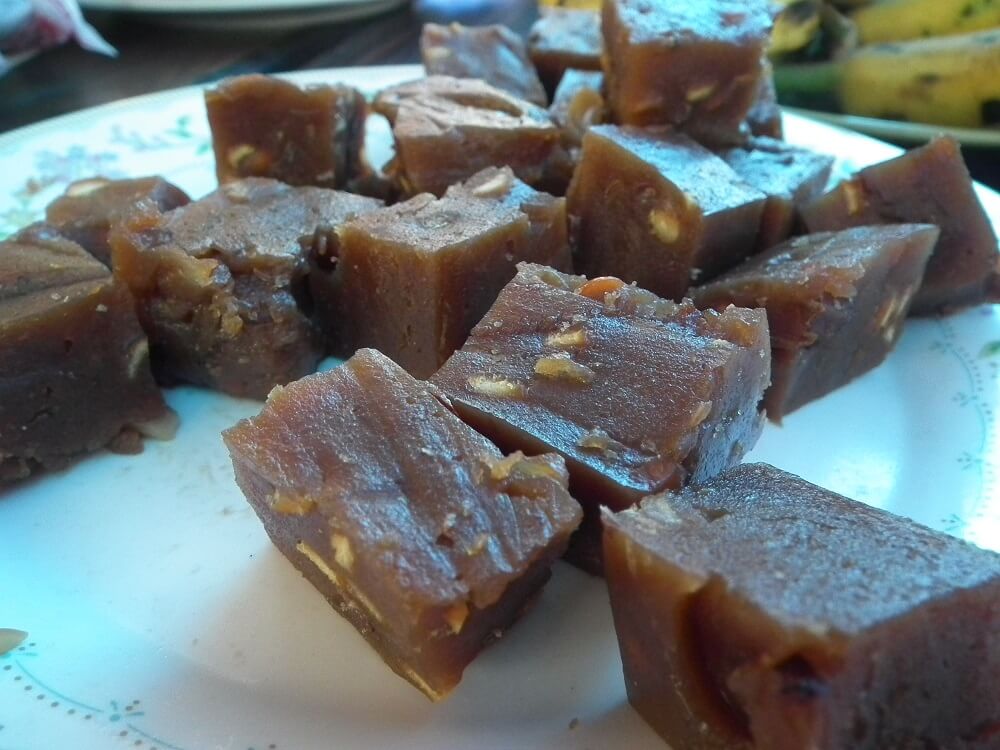 Give your kid an iron and fibre rich diet with banana ragi halwa. In a saucepan dissolve two tablespoon ragi powder with water and stir it well so that it has no lumps. Heat it and add a cup of ripe banana puree into it followed by a tablespoon of ghee. Cook it for a while and taste it if sugar is fine. Add sugar if needed and feed it to your kid once it cools down.
2. Wheat Apple Halwa: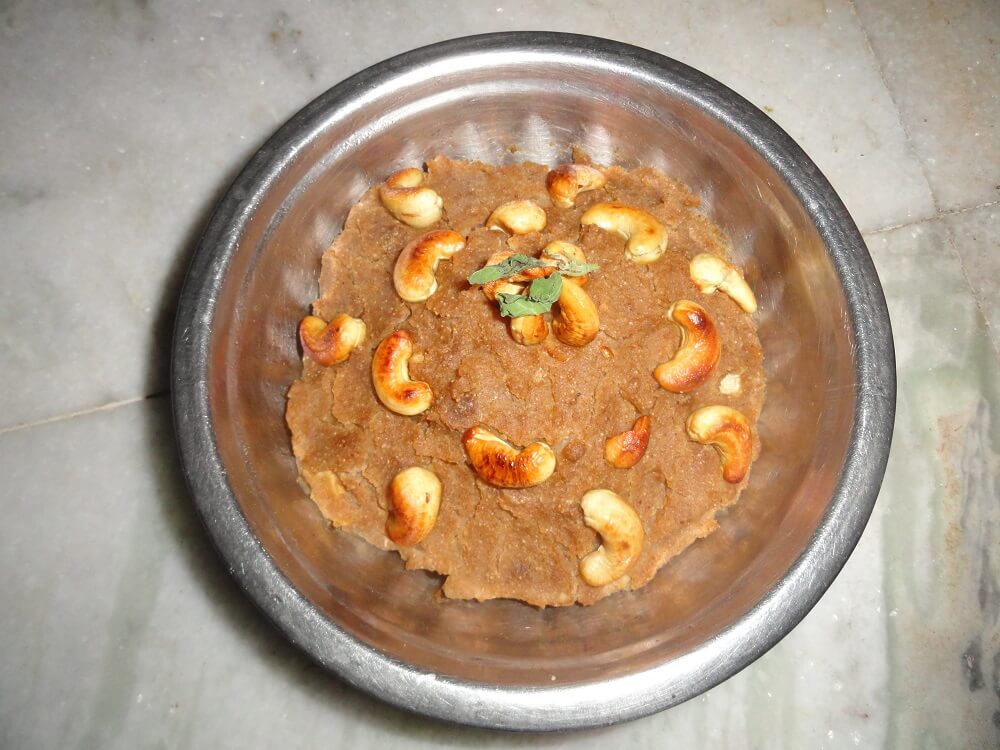 An apple a day keeps the doctor away and hence it is one the best halwa that you can include in your child's diet. Roast one cup of wheat flour and once it turns golden brown, add shredded apple to it. Start adding water in it according to your requirement followed by putting ghee in it. Cook the mixture for a while and once you achieve the consistency, add sugar to it and cook again. Let it cool down and a delicious healthy halwa is ready!
3. Beetroot Dates Halwa:
This rich iron diet also helps in strengthening the digestive system of your baby. To make beetroot dates halwa, take a medium size beetroot and pressure cook it for five minutes. Blend it with soaked dates in a food processor and once you get the thick paste, cook it in a pan for  a while. You can also add ghee to it to give your kid a well-balanced diet.
4. Carrot Halwa: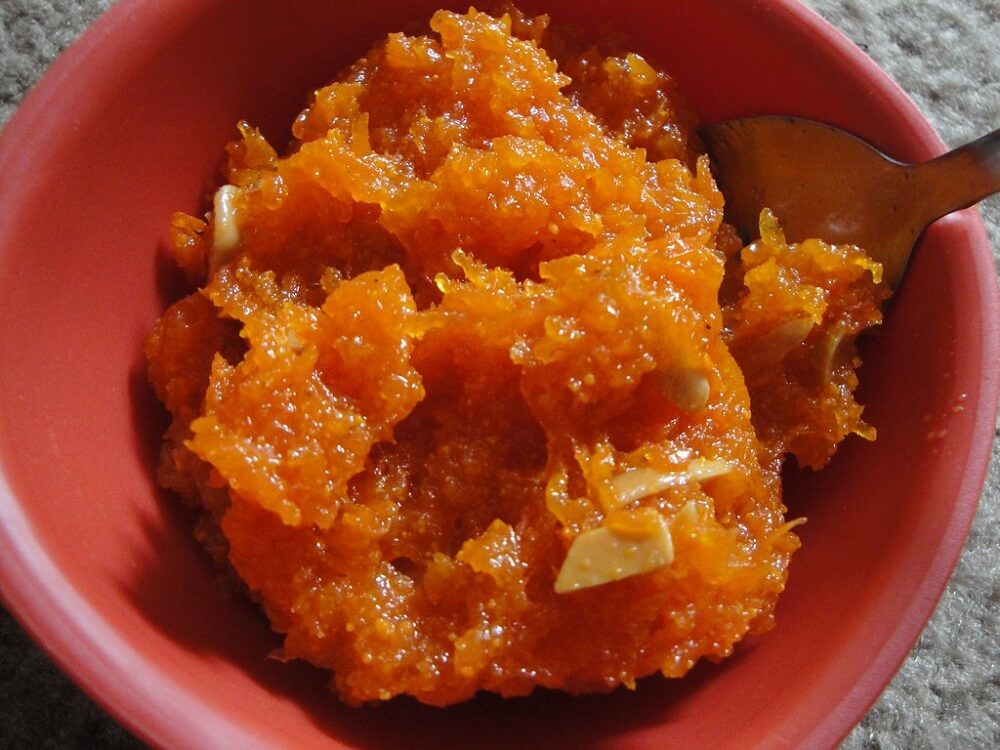 Carrot halwa is not just a favourite dessert for adults, it proves to be a nutrient rich diet for kids. To make carrot halwa, pressure cook chopped carrots with milk, followed by grinding it in a blender. Now cook the mixture with ghee for a while and sugar to it. We bet you'll finish it before your kid.