Getting the shine on your nose is tricky. No matter how well you take care of your skin, acne or blackheads just show up sometimes, usually at the worst possible time. If you're finally ready to get that shiny nose back, these nose masks will definitely help you:
1. Gelatin Powder and Milk
A protein that is derived from collagen, gelatin is a common ingredient used in nose masks. Milk contains lactic acid, so it brightens the skin on your nose and keeps it soft too. Mix one teaspoon each of gelatin powder and milk. Spread this mask on your nose and peel it off after a good five minutes. Do this once a week to get the shine back!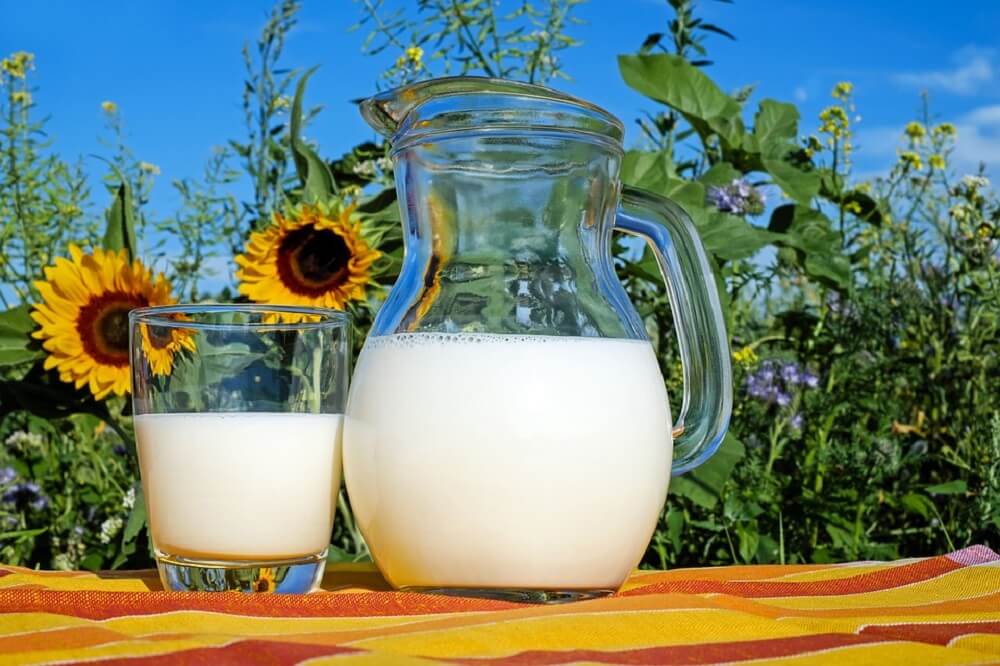 2. Charcoal
Charcoal mask helps to draw bacteria, dirt and other impurities from your nose's skin. Mix a teaspoon each of bentonite clay, activated charcoal powder, and water. Apply the mixture on your nose and wash it off with warm water after ten minutes. Follow up with a moisturizer to give an instant glow!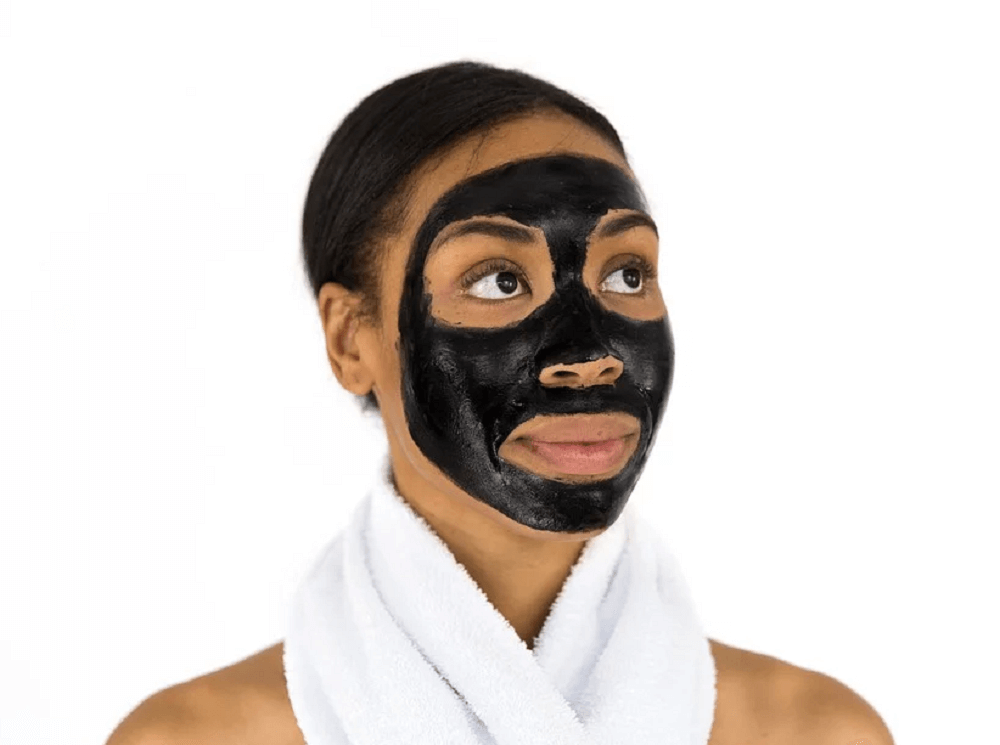 3. Turmeric and Sandalwood
Offering therapeutic benefits when applied on your nose, turmeric and sandalwood has anti-inflammatory and anti-infective properties. Mix a tablespoon of yogurt, half a teaspoon of turmeric, and a few drops of pure sandalwood oil. Apply it on your nose and wash it after 5-10 minutes. Try this 2-3 times a week to get that shiny nose!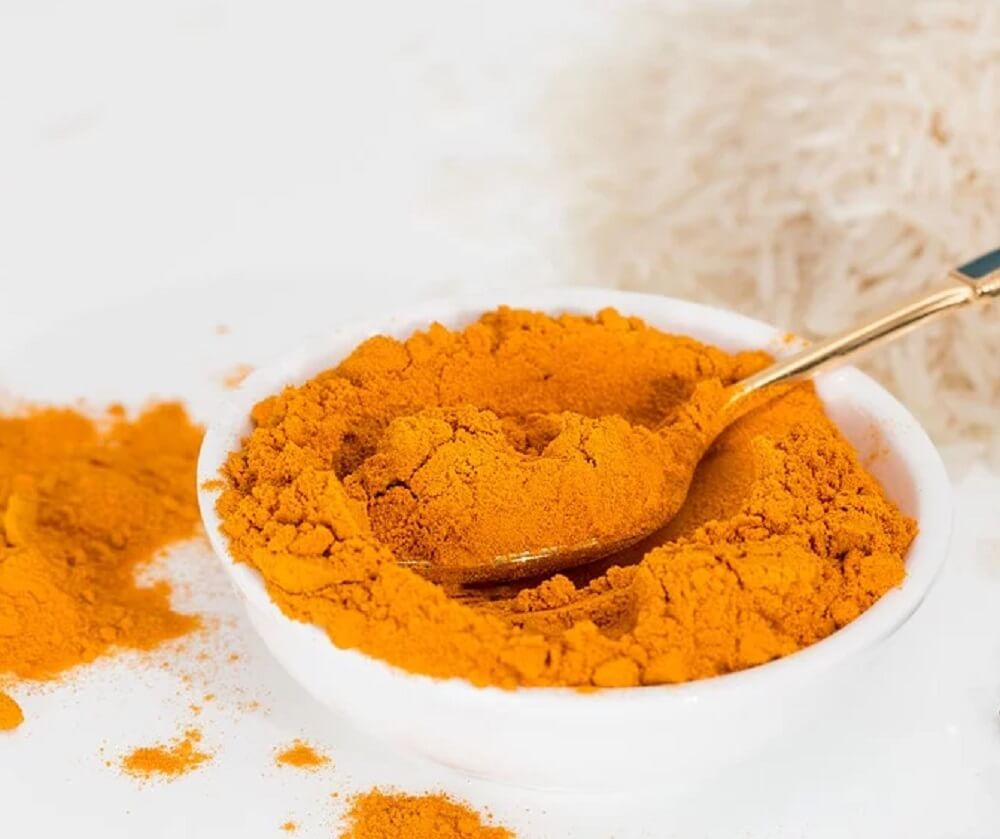 4. Egg White
Not just healthy, egg whites are good for your skin as well. With its sticky texture, it easily sits on your nose and clears those stubborn blackheads. To see a smoother nose skin, whisk the egg whites and add two teaspoons of lemon juice. Apply this mask on your nose for 15-20 minutes. Rinse the mask off with water, wash it well so that the smell does not stay!