By Dr. Kaustav Guha Director, R&D Division, SkinKraft Labs
Sebum, a complex mixture of cholesterol, fatty acids, squalene, and glycerides, is naturally produced by the human body to prevent moisture loss in the skin and protect it from certain infections. Hence, sebum is a very essential component of skin health. But it may result in different complications when produced in excess amounts, which builds up in the skin pores.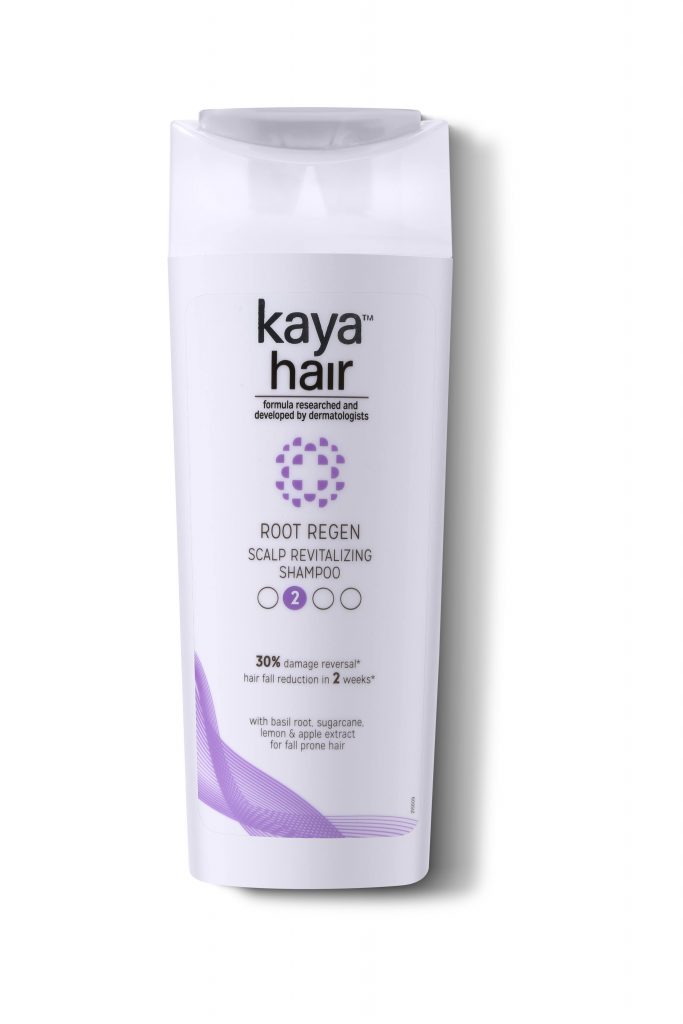 The scalp is one of the predominant areas in which sebum secretion is highest. The sebaceous glands are activated during birth and they continue to produce sebum under hormonal control. Sebum secretion increases during adolescence due to circulating androgens, which also keeps the production stable between 20-30 years of age.
While the sebum secretion rate is higher and happens for a longer period in males, the rate decreases rapidly after menopause in females. Further, improper scalp hygiene, infrequent shampooing or using harsh shampoos that strip off the natural oils in the scalp, and excessive intake of a high-fat diet are other predominant causative factors for sebum build-up on the scalp.
The excessive production of sebum clogs the scalp pores, resulting in different conditions such as scalp inflammation, acne, dandruff, and hair loss eventually. Also, sebum build-up promotes the growth of Malassezia yeast, which can lead to seborrhoeic dermatitis on the scalp.
Vipin Sharma, Senior Product and Research Manager at Fixderma India Pvt Ltd.: Sebum is mostly associated with face especially pores. But are you aware that sebum build-up also happens on scalp? Oily, sticky scalp and hair are outcome of sebum build-up only. But let's shed some light on main reasons behind it. Sweat, oil, dead skin cells, dust accumulation, hair products like spray, wax, styling gels etc can lead to oil secretion/sebum production on scalp. The symptoms are similar to those of seborrheic dermatitis, scalp psoriasis, and eczema as each of these conditions can cause flakes to appear in the hair and scalp, itchiness, oiliness and redness on skin.
It's very important to get rid of scalp build-up as it can lead to multiple issues like hair fall, scalp infections. Below are some steps to prevent the same:
1.Wash hair regularly
A lot of us do not pay attention to how our scalp is behaving and continue our old washing frequency. At times, because of change in season or routine demands frequent washing of hair.
2.Use clarifying shampoo and mild conditioner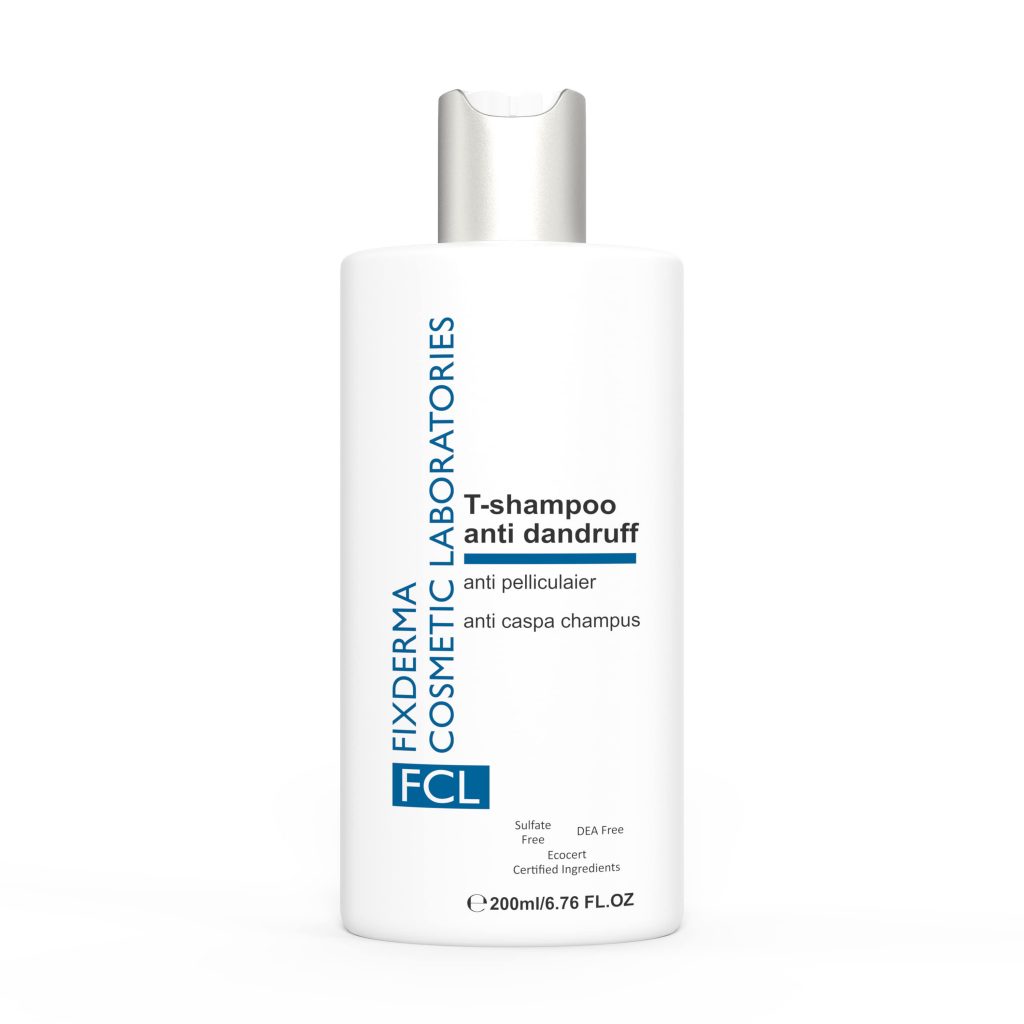 Using hydrating shampoos and conditioners during sebum-prone season is a big no-no. Always use gentle clarifying shampoo minimum once a week to deeply cleanse the scalp
3.Do not oil or use heavy conditioners on scalp
Oiling and hydrating the scalp when one is already having sebum build-up can worsen the condition by clogging the pores further.
4.Consult a dermatologist in case the condition becomes recurring
If the build-up is occurring again and again then the condition could be Seborrheic Dermatitis. In such case one should consult a dermatologist without further delay.
Dr. Shubhani Saini, Consultant Dermatologist, Kaya Skin Clinic, Gurgaon: Sebum is the natural oil which is produced by the sebaceous glands and these glands are densely present over the scalp. Sebum plays a vital role in maintaining the skin moisture and protecting it from infections.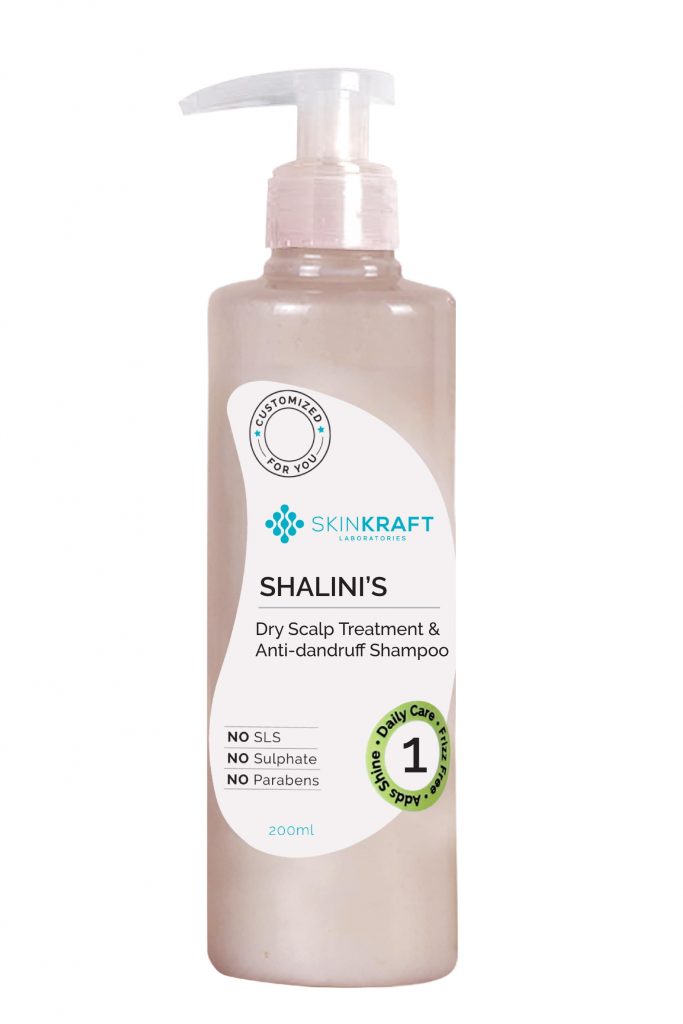 When sebum is produced in excess over scalp, it gets accumulated resulting in sebum build up. Both increased and decreased production can affect the scalp skin and hair resulting in itching, redness, white or yellowish flakes, inflammation of hair follicles, hair loss. So, it is essential to ensure a balanced production of sebum.
What causes sebum build up?
Poor scalp hygiene: less frequently washing of hair stimulates sebum build up. Hygiene routine plays a vital role in preventing the sebum deposits on the scalp.
Hormones: certain hormones like testosterone or androgen hormone stimulates the enlargement of sebaceous gland and triggers the sebum production.
Diet: unhealthy fats (saturated or trans fats), high glycemic index foods triggers sebum production by stimulating specific growth factors secretion.
How to prevent the sebum build up:
Avoid hot water to wash hair, excessive usage of hair products or chemicals.
Regular hair washing with right kind of shampoo.
Try to air dry hair instead of hair dryer