Indulge in some self-care and get shiny skin.
Rely on homemade face peel-off masks to get rid of dead skin rather than going for pricey products from the market that are loaded with chemicals.
Apart from removing the dead skin effortlessly, peel off masks also unclog your pore and give a new life to your skin.
So, here are some homemade masks that you can try on:
1.Honey And Pineapple:
Give your skin a fresh glow with honey and pineapple. A chemical-free nourishing mask can be prepared by mixing the freshly prepared juice of pineapple with honey and gelatin. Once you heat the mixture, gelatin starts thickening. Let it sit on room temperature and apply on your face. You'll be able to notice the difference in your skin in just a few uses.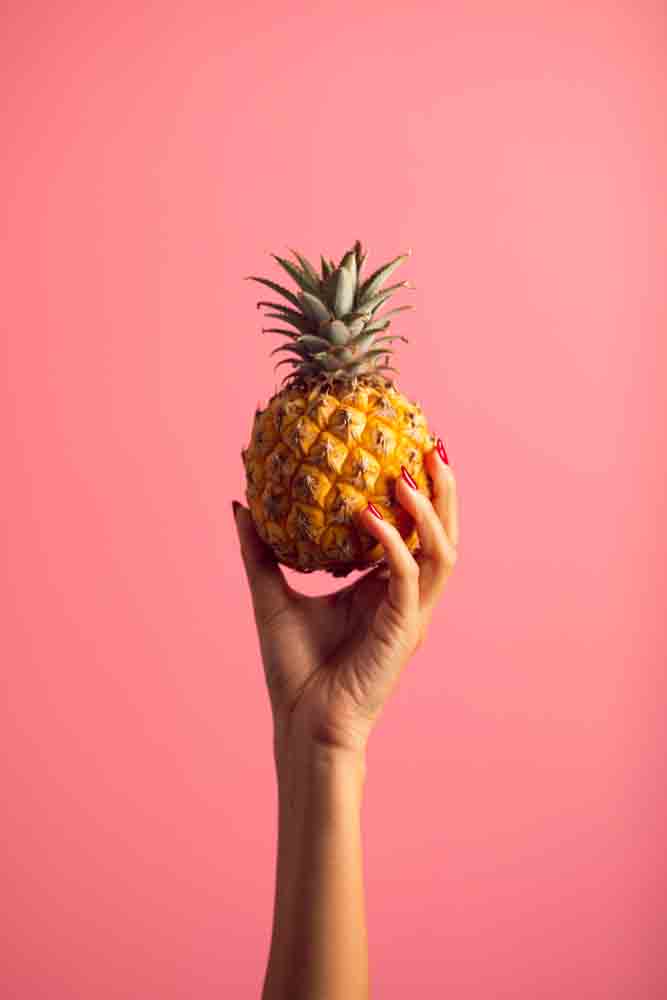 2.Orange And Eggwhite:
Make use of orange peel to get a nourished, spotless skin. Mix the powder of orange peel with egg white and whisk properly. Apply it on damp face and let it sit for 20 minutes. Repeat this process twice a week and your skin will thank you forever.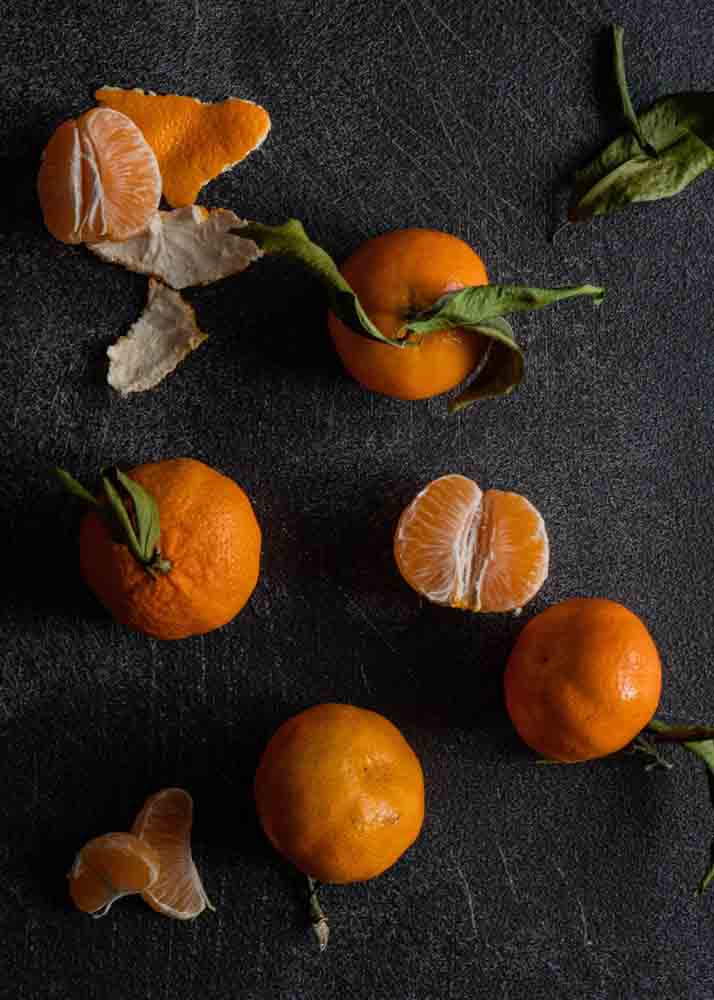 3.Almond Milk And Rose:
Mix almond milk, rose petal powder and gelatin together and heat the mixture. Apply it with the help of brush once it cools down. Once the pack dries off, rinse it with cold water and apply moisturizer on your face. Repeat it twice a week to get rid of rashes and pimples.