Snacking is love at any time of the day but the market snacks come with consequences and often have adverse effects on our body. So, let's try some quick home-made snack items and enjoy nibbling on them.
Save your lazy ass with these easy to make microwave snacks:
1. Dhokla: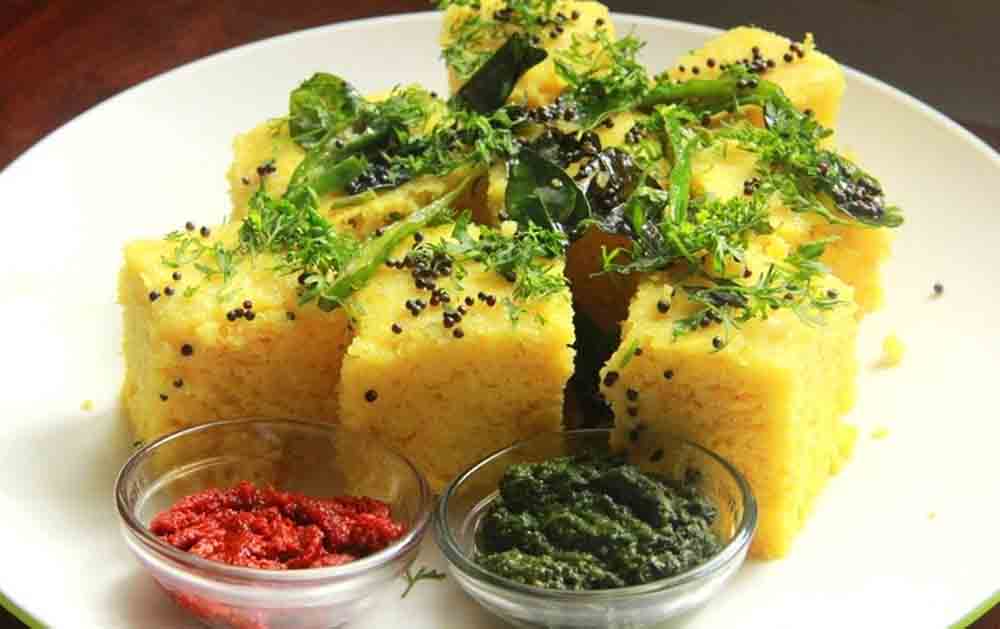 Fall in love with this microwave dhokla recipe. Mix a cup of gram flour with two tablespoon of rava and a pinch of turmeric. Add ginger, asafoetida, sugar, salt and oil to it and make a thick batter with water. Mix Eno into it and microwave it for 5-10 minutes. Once done, pour the tempering of mustard seeds, cumin, chilli and curry leaves on it and eat it with your favourite chutney.
2. Risotto: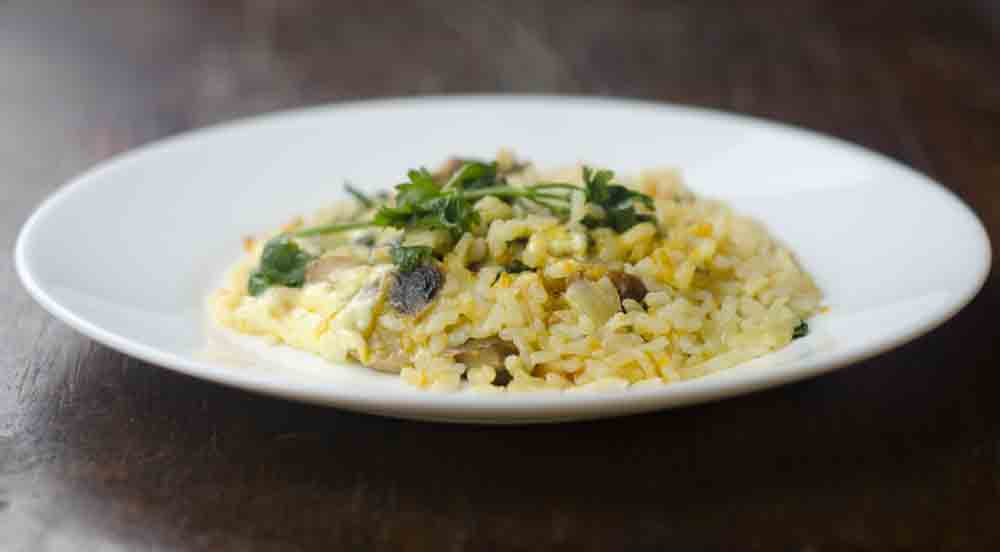 Try your hands on the classic risotto recipe. Mix rice grains with chicken or vegetable broth and microwave it for 5 minutes. Add chopped veggies of your choice, salt, pepper and the remaining broth and cook it again for five minutes. Mix grated cheese to it and cook till the cheese melts down. Garnish it with italian seasoning and enjoy a yummylicious bowl of risotto.
3. Granola: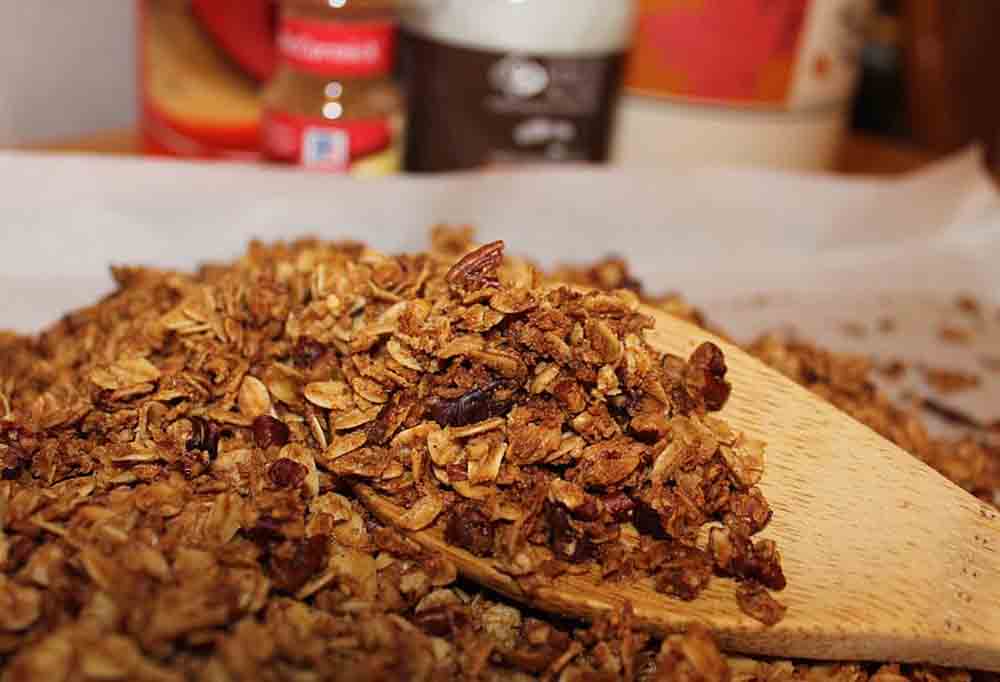 Enjoy crunchy sweet granola at home by roasting oats, raisins, dry fruits with coconut oil and vanilla extract. When the oats turn golden brown, drizzle honey in it and microwave it for another 2-3 minutes. Store it in a dry jar and enjoy!
4. Ratatouille: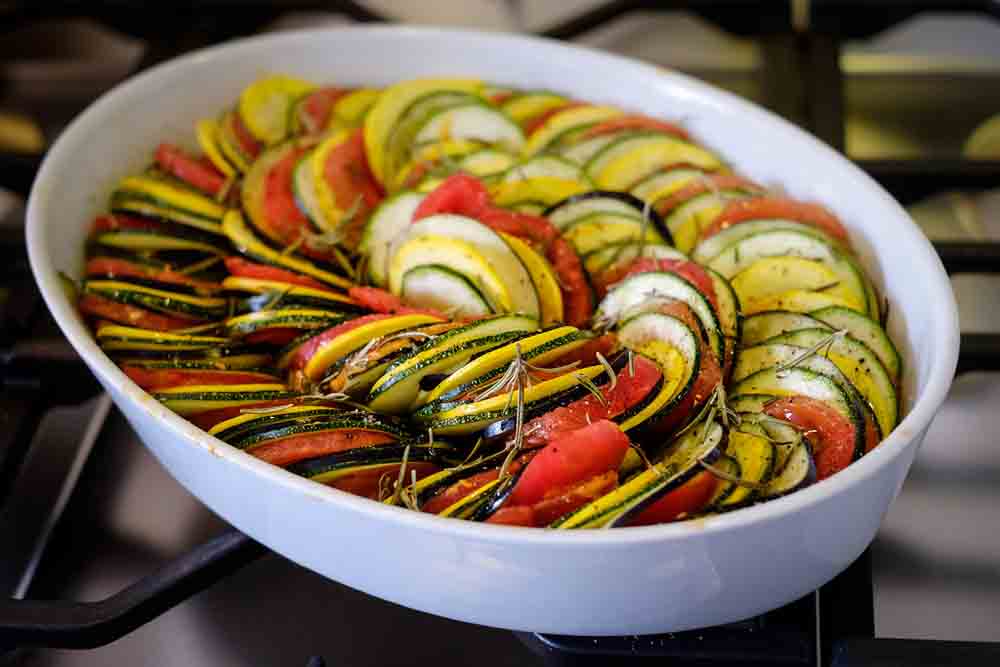 Savour on the healthy and delicious French dish, ratatouille. An easy to make one-pot food item, just needs lots of veggies of your choice. Cook onion slices with garlic, salt, olive oil, pepper and chopped sun-dried tomatoes, then add zucchini, eggplant, squash slices to it with thyme and olive oil. Microwave the veggies for 5-10 minutes and garnish it with olive oil and thyme leaves.