In the food world, Bohra cuisine is a perfect blend of Arabian flavours mixed with Gujarati spices. A traditional Bohra family follows the old etiquette of having their meal which starts and finishes with a pinch of salt, believed to be taken to clear the gut.
Any food item from this cuisine is known to be rich in flavours being light on your stomach. While some dishes take an entourage of preparations, there are many recipes from the Bohra kitchen which can be prepared in less time being equally delectable to your taste buds.
1. Khichda: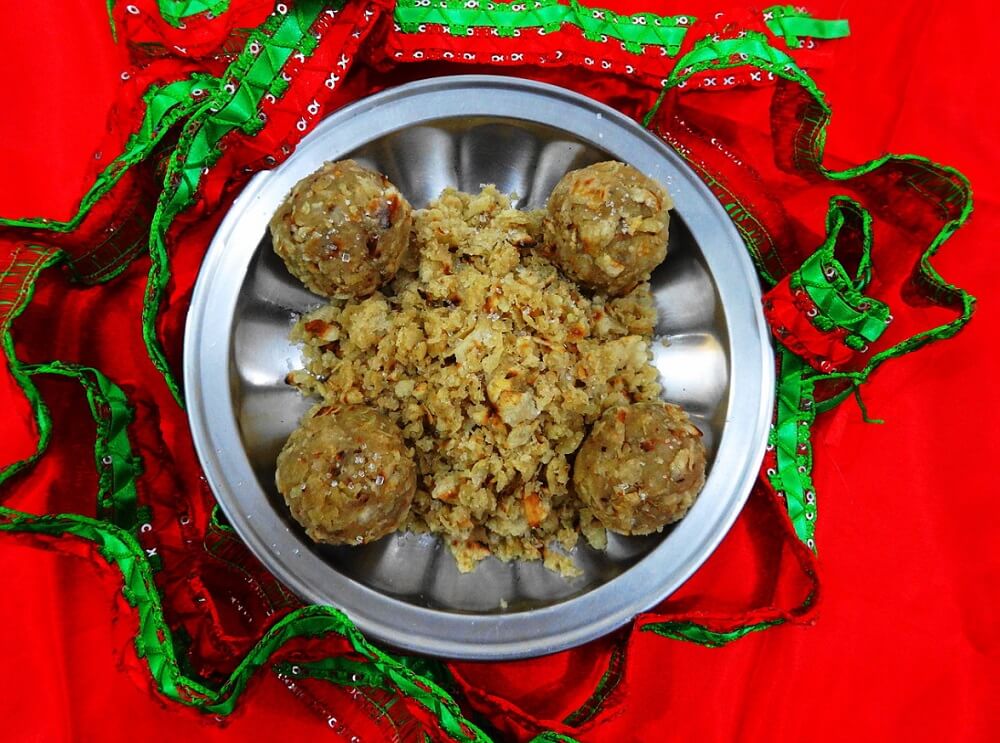 Make a perfect Khichda with daily essentials. Cook rice, broken wheat, chana dal, moong dal in vegetable or mutton stock together with cumin powder and salt. Once done, add fried onion, ginger and garlic paste to it. Serve with deep fried onion sliced and an easy, healthy food is ready. You can also add half cooked mutton pieces to the rice for extra flavour.
2. Paatil Dal: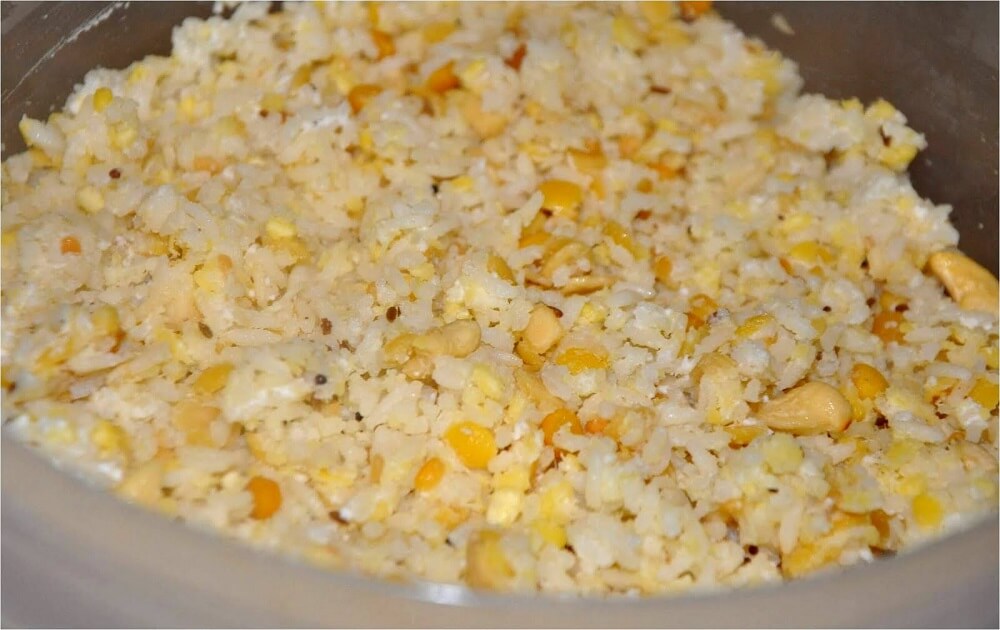 Give a twist to your daily dal with this easy to make dal recipe. Soak chana dal and urad dal for an hour. In a pressure cooker, heat oil and add cumin to it. Then add chopped green chillies and tomatoes to it and cook for a while. Add salt, chilli powder and soaked dal with water into it and pressure cook for ten minutes. Once done, do the tempering with garlic and serve it with roti in traditional Bohra way.
3. Dhansak:
A must try recipe that should be enjoyed with brown rice, Dhansak has a very distinct flavour which has praisers from all across the world. Cook lentils and veggies like pumpkin, tomato, eggplant and potatoes together with small mutton pieces. Fry chopped onions with special spice prepared by grinding garlic, ginger, cumin, cinnamon, coriander seeds, red chillie, cloves and green chilli. Add the cooked dal and mutton to it and let it simmer for a while. Serve with fried onions and enjoy.
4. Malida: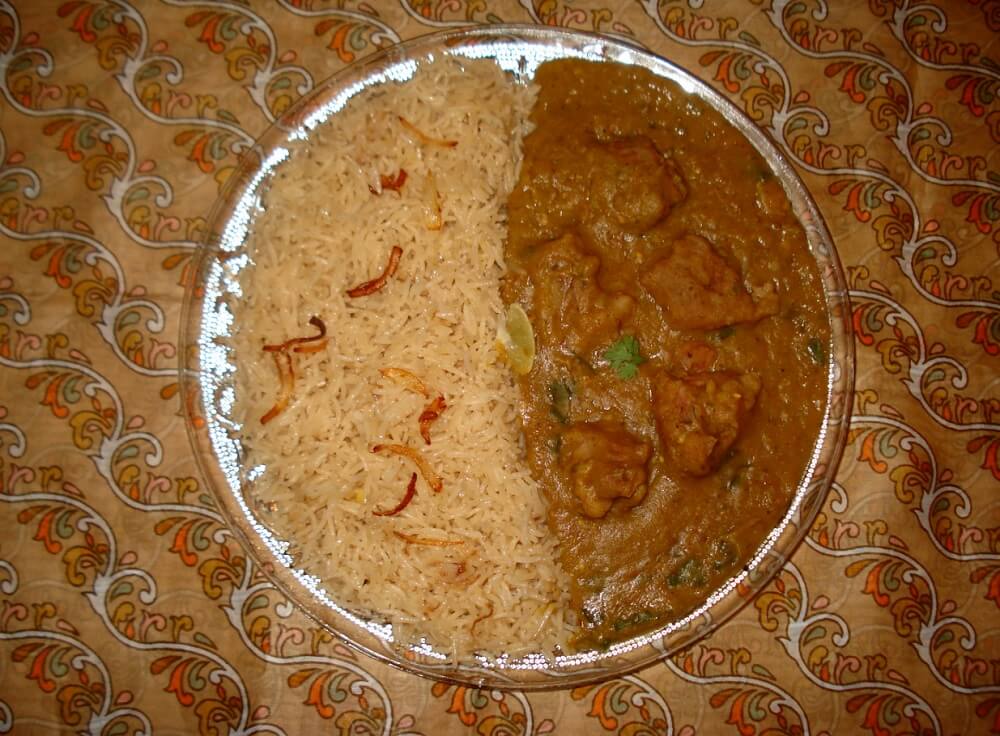 Layer your meal with Bohra dessert Malida. Make a dough with wheat flour, semolina, milk and dollops of ghee. Make thick paranthas with it and let it cool down. Crush it with your hands and add more ghee to it. Add chopped dry fruits, cardamom powder and sugar powder to it, mix it well and malida is ready.