Working out well but sore muscles are taking away your enthusiasm to continue the next day?
Well, there is no gain without pain but you can always ease the body soreness post your workout regime in natural ways.
Follow these steps to get rid of sore muscles:
1. Stretching: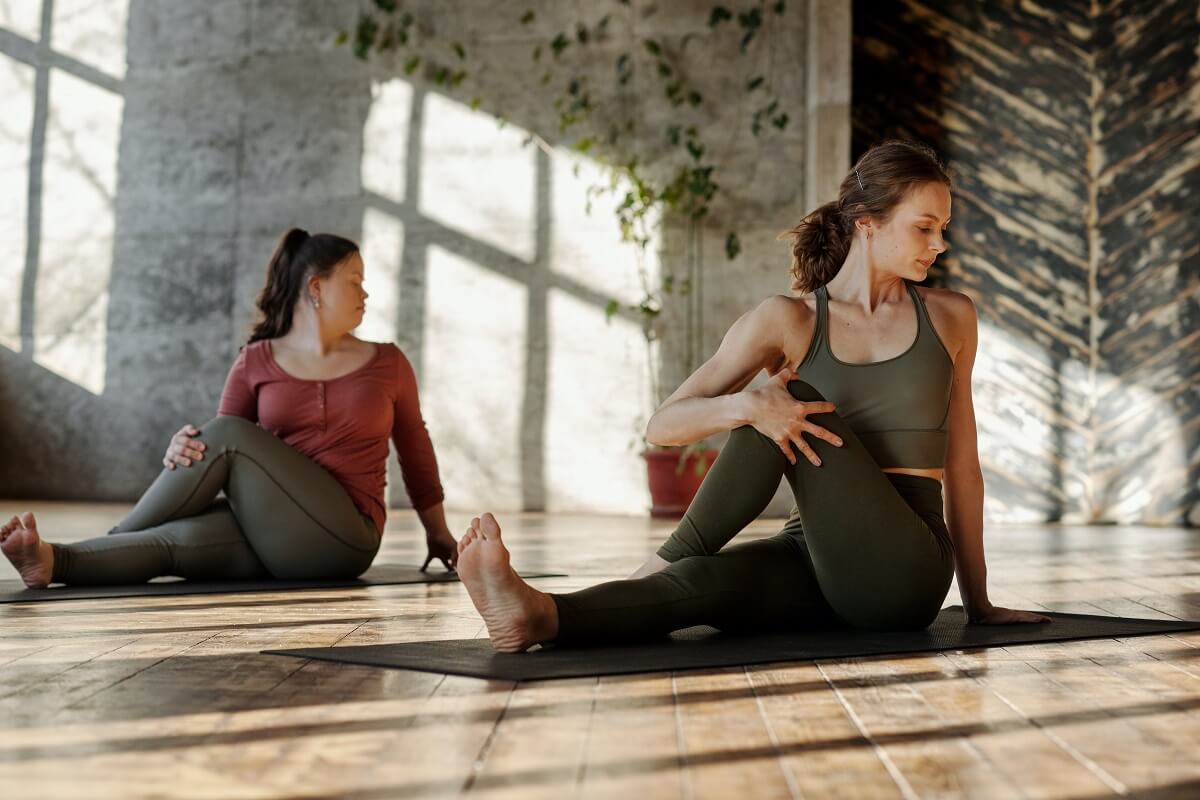 Just how before exercising your body needs to warm up, always cool down after the workout sessions. Stretch for ten minutes which helps in improving the blood circulation to deliver your muscles more oxygen and nutrients, lost due to exercising. It also helps in removing the lactic acid produced due to workout which causes the muscle pain.
2. Warm Shower: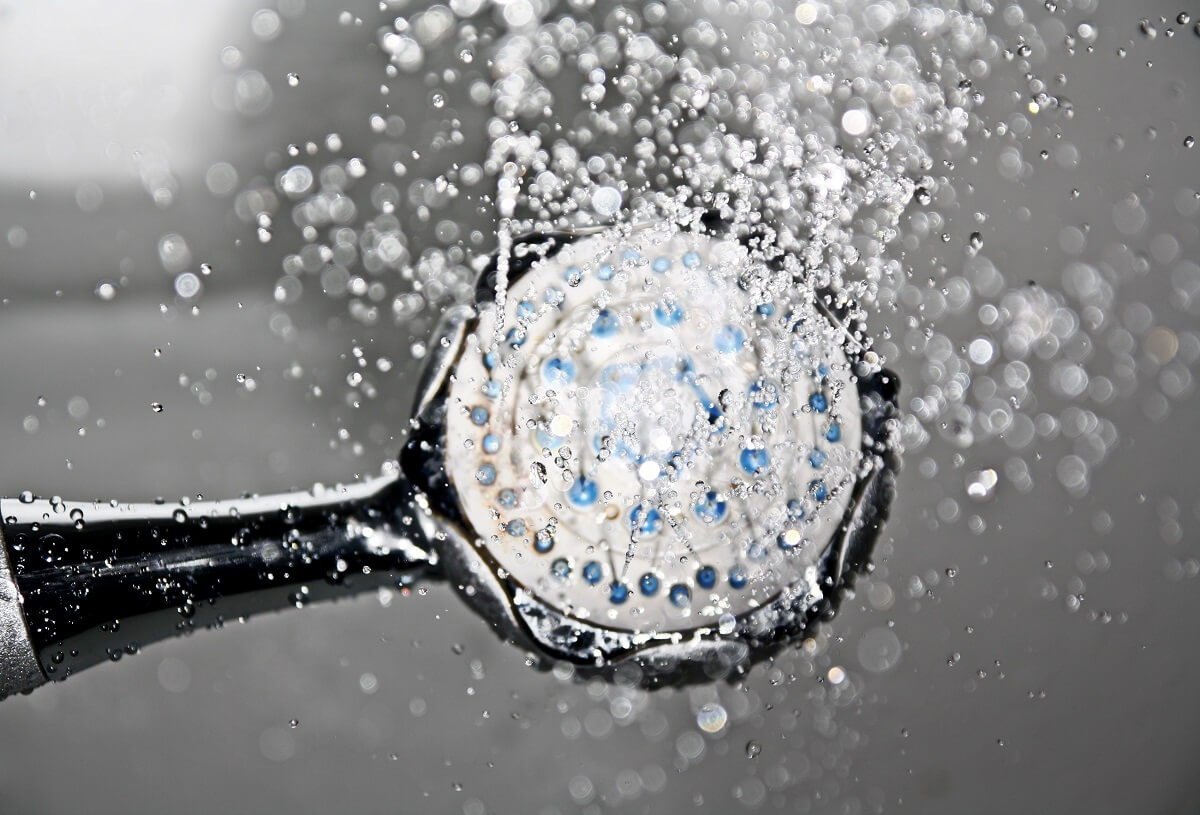 Taking a warm shower is always relaxing. But before taking a bath, relax for half an hour and allow your body to cool down on its own. Warm shower helps in releasing happy hormones which relaxes the body and muscles and reduces the inflammation and tenderness that adds up to body pain.
3. Cherry Juice: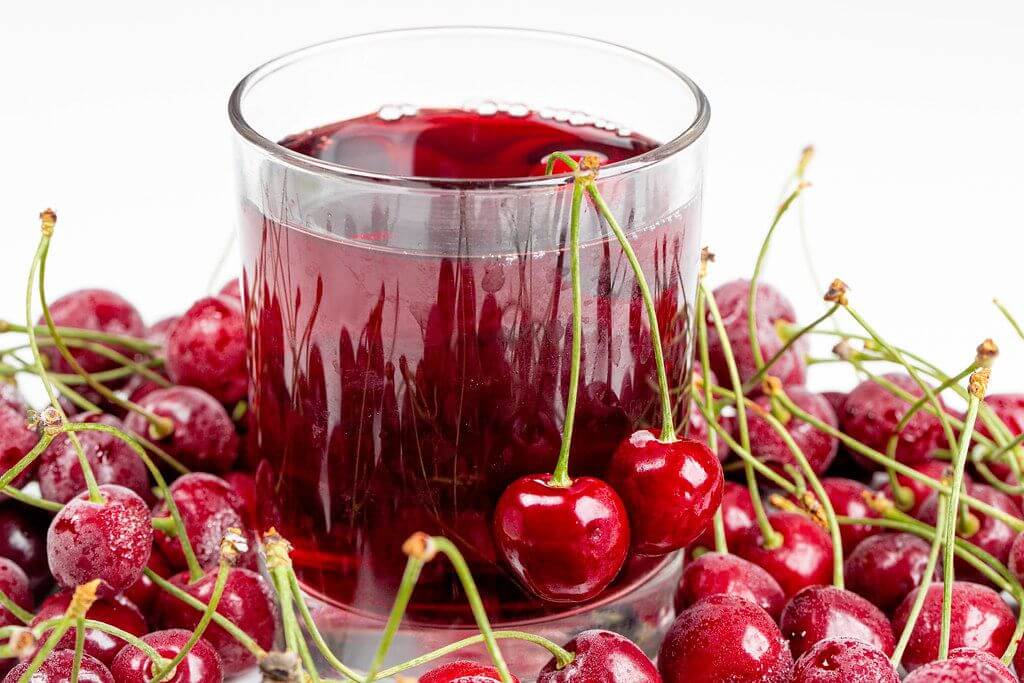 Include cherry juice in your daily diet. Being a rich source of antioxidants with anti-inflammatory properties, cherry juice helps in reducing body pain. It also protects your body muscles from any kind of damage while exercising.