It's the season of giving yourself a cool treat while beating the heat and what's better than ice cream!
Yes! We know it's everyone's favourite and no matter what age you are in, you always relish these cold bites.
This time try your hands on some home-made ice creams and trust us, seeing it taking a shape from scratch will make the ice creams even more flavourful.
So, here are some flavours that you can try at home:
1. Thandai Ice Cream: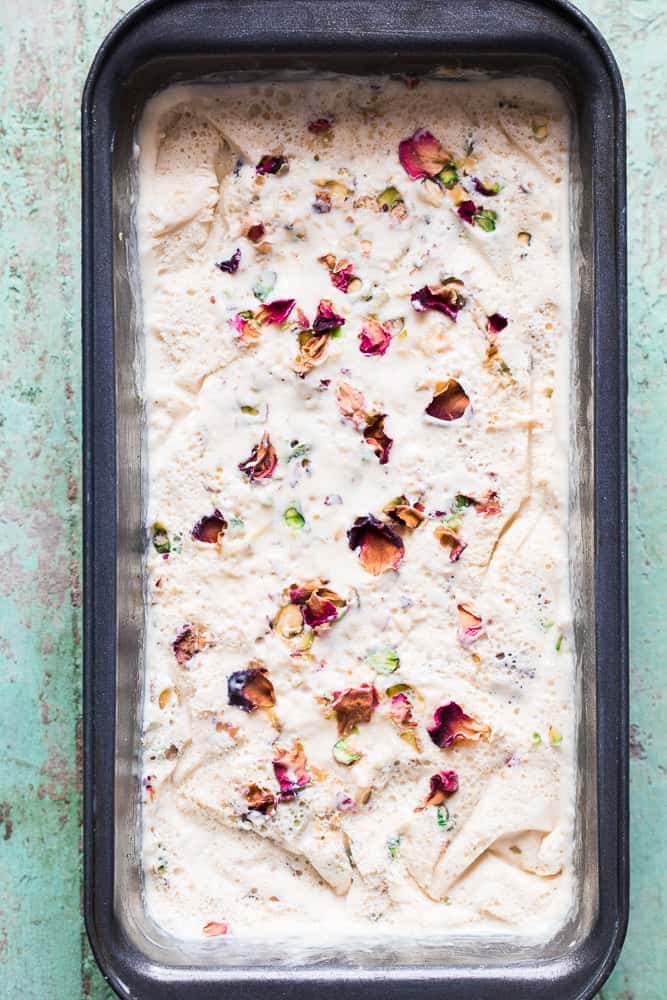 Get the best of the Holi drink in ice cream form. To make thandai ice cream, boil milk and condensed milk together with sugar according to your taste. Mix thandai powder in it with chopped dry fruits and let it cool down. Once the mixture reaches the room temperature add heavy cream to it and whisk. Put it in a freezer and add a few rose petals to it. Serve frozen!
2. Mango Cashew Ice Cream: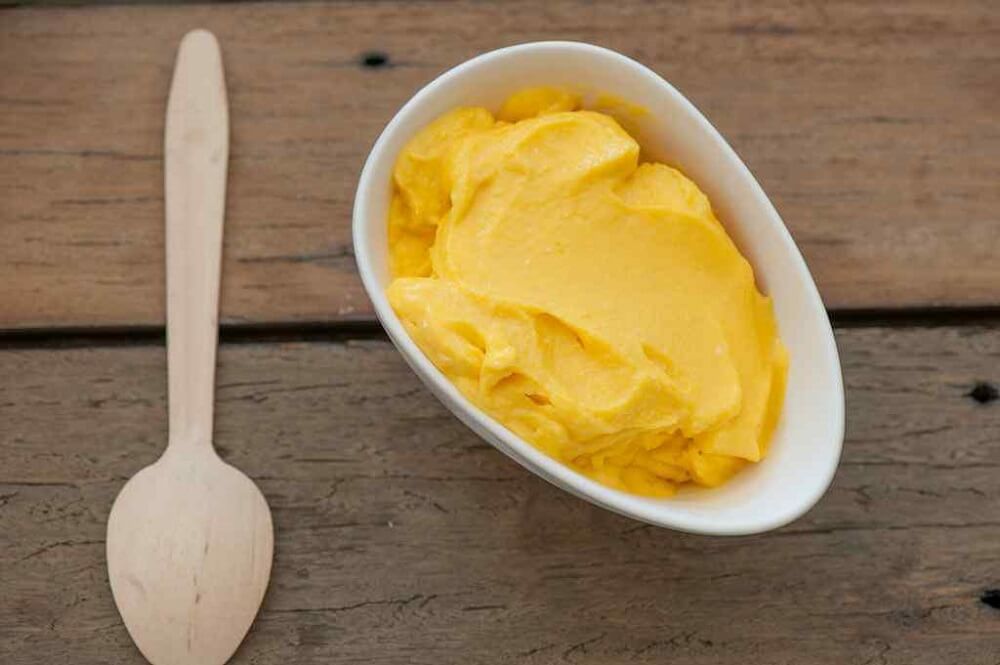 With summers comes everyone's favourite fruit, mango. Enjoy the ice cream which is filled with the goodness of mango and cashew at home. Grind cashew nuts in a food processor with mango juice and freshly scooped mango pulp. Add sugar to it and grind again. If the mixture is very thick, add milk to it and put it in the freezer. To make it creamier, whisk the mixture when half-frozen and put it in the freezer again. Repeat the process for 2-3 times and your mango ice cream is ready.
3. Malai Kulfi Ice Cream: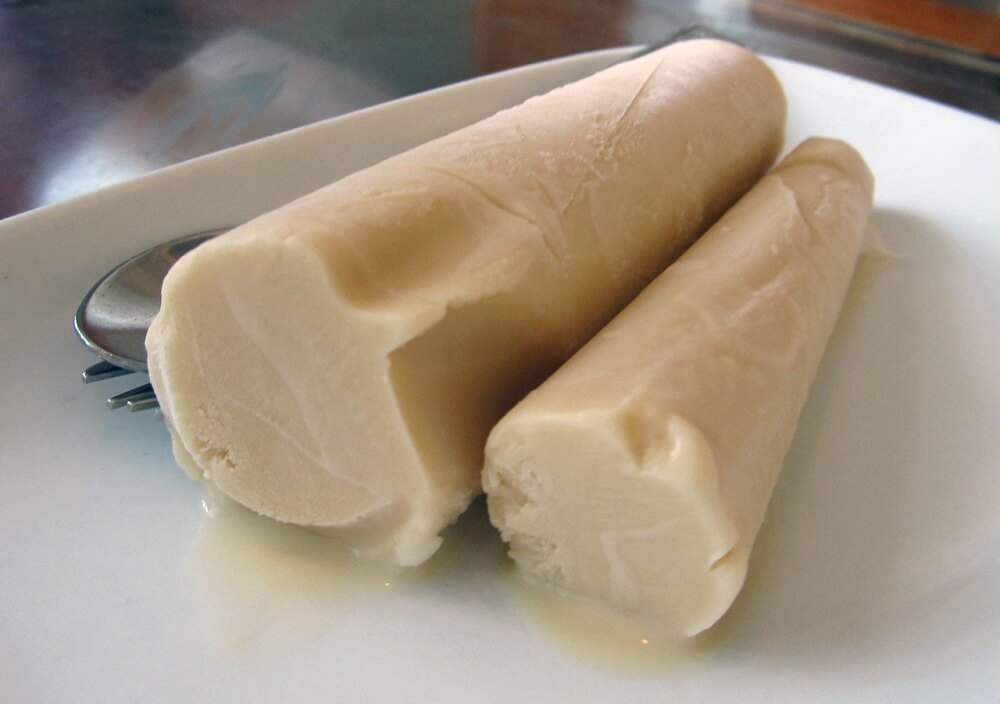 Kulfi never loses its charm and it's way much easier to make kulfi at home. Boil milk, condensed milk and sugar together. Add chopped dry fruits, cardamom powder and khoya to it and stir it till sugar dissolves. Now add heavy cream in it and whisk. Put the kulfi mix in mould and freeze it.
4. Nutella Ice Cream: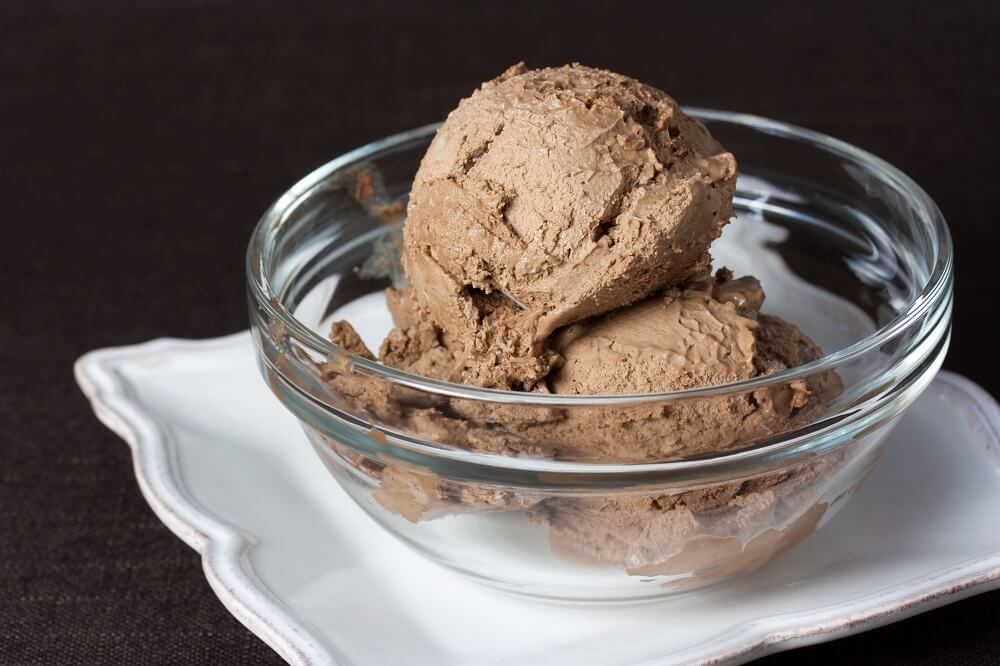 Make a gooey chocolate Nutella ice cream at home using just four ingredients. In a food processor, mix heavy cream, Nutella, butter and milk together. Put the mixture in the freezer and when it is half-frozen whisk it again. Repeat it 2-3 times and a creamy Nutella ice cream is ready to enjoy.