Secrets to staying healthy during the wedding period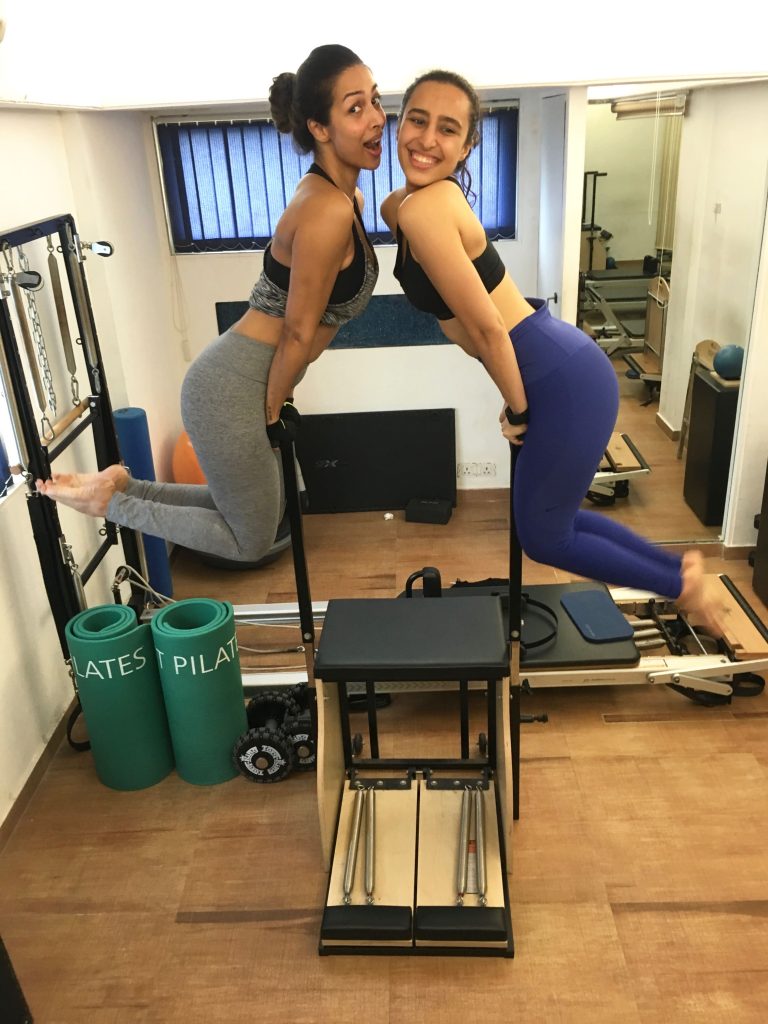 It's that time of the year when wedding invites block our calendars and we witness our near and dear ones walking down the aisle. Whether you are a guest, bridesmaid, or the bride/groom itself we all fancy looking our best. And while we are at it, the wedding delicacies make us forget all the resolutions and efforts we ought to take. However, here are some tips recommended by Namrata Purohit, celebrity Pilates Trainer for feeling and staying fit amidst the wedding shenanigans.
Light workout:
No matter if it's 10 minutes or 4, indulge in light workouts to stay active. The wedding vibe puts us in an eerie state but starting again after the wedding season would be a tiresome task considering a month or two long breaks. Light workouts will keep your fitness levels intact without having to start from square one

Dessert strategy:
The rasgullas, fried jalebi, and gulab jamuns are no doubt mouth-watering making us gaga over it. For all your sweet tooth we have a strategy: switch to fruit desserts to appease your taste buds or simply eat less of the main course to make room for the dessert. Balance is the key!

Don't go above and beyond with alcohol:
Alcohol is the real shenanigan for skyrocketing those calories. Despite that, it seems unfair to ditch them. Instead, try drinking lighter drinks like gin and tonic or compensate for the heavier drinks by drinking water right after it to feel fuller.
Gorge on raw food:
Until the function or the d-day, try to switch to raw food instead of cooked meals. This helps your body to detoxify the toxins to keep digestion in check.

Don't eat with guilt:
While you are out there amusing your taste buds there is a little voice back in your mind making you feel guilty. Your body tends to detect your anxiety, moods, and stress, hence releasing hormones that make you stress and eat more than usual. So promise yourself not to feel guilty and you will get through fit during the wedding season.
About Namrata Purohit: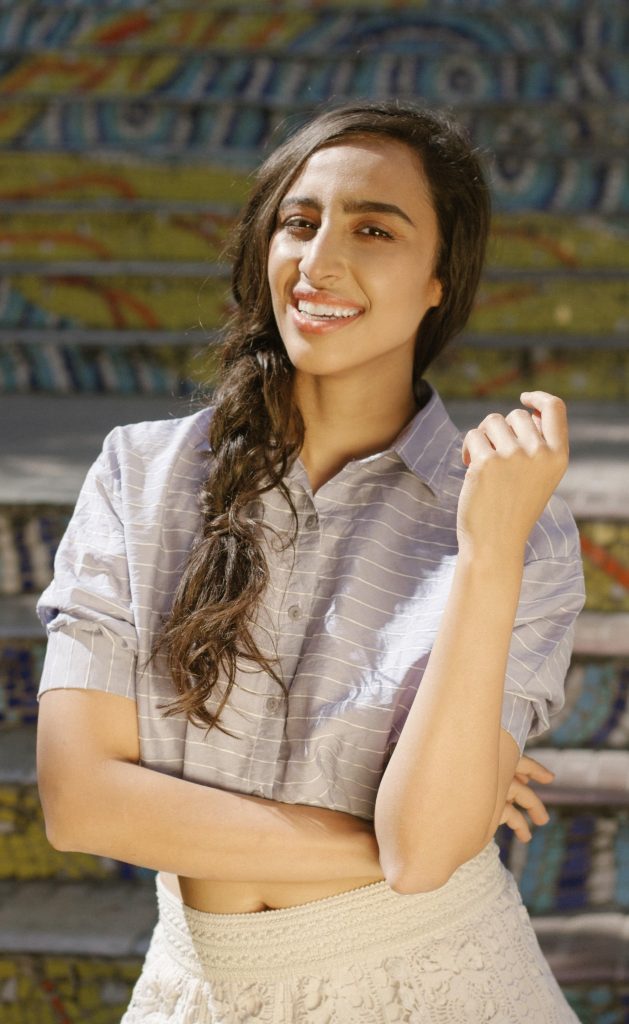 Having started her career at the age of 16, Namrata Purohit went on to claim the title of the 'Youngest Trained Stott Pilates Instructor' in the world. Her tenacity had her growing from strength to strength, and she eventually founded The Pilates Studio in Mumbai which holds the distinction of being the first studio in the world to offer Pilates and Simulated Altitude Training under one roof. In addition to being the only fully certified Barre Instructor in the country, she is also a certified Boogie Bounce Master Instructor. She has trained celeb favorites like Sara Ali Khan, Janvi Kapoor, Kareena Kapoor Khan, and Malaika Arora Khan, among others.