Novotel Hyderabad Airport's eclectic Gourmet Bar will witness a bar take-over by celebrity flair bartender and Mixologist – Ami Shroff this August. She is India's first female flair bartender and will not only give a taste of her snazzy concoctions but also bar tricks up and close. Flair bartending which also means 'extreme bartending' involves entertaining guests with bar tools and bottles fashionably and with finesse.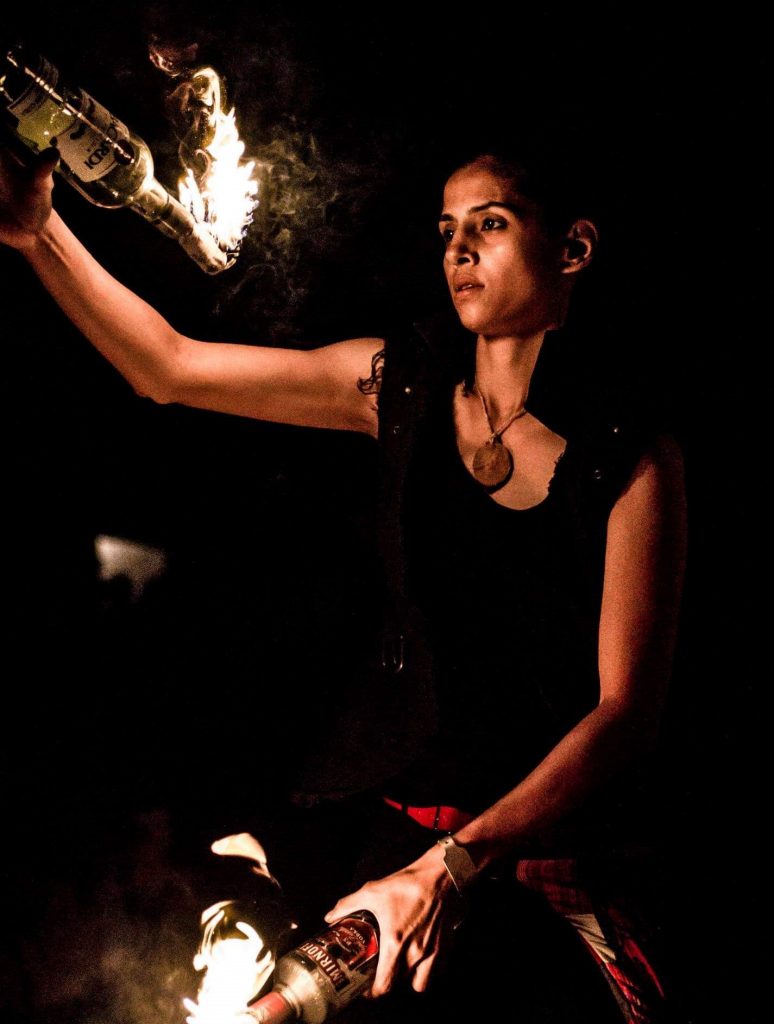 The recently revamped Gourmet Bar with its perfect ambience will be a night of flair, fire and fusion as Ami Shroff gears up to whip her signature cocktails like the Good Old Fashion, Whisky Twisted Sour, Hello Hyderabad and lots more. Hi-tea bites from the bar menu will be curated by the Chefs along with the cocktails.
When: 26th August from 6.30 pm onwards
Where: Gourmet Bar at Novotel Hyderabad Airport l Contact: +91 88860 64430
Menu: Specially curated cocktails by Ami Shroff and Hi-Tea bites from the Gourmet Bar Special Menu
About Novotel-
Novotel Hotels, Suites & Resorts offers destination hotels designed as comforting and energizing places where guests can 'press pause' and take time to enjoy the moments that really matter. The brand's wide array of hotels, suites, and resorts offer a multitude of services for business and leisure guests alike, including spacious, modular rooms with natural and intuitive design; 24/7 catering with nutritious choices; dedicated meeting spaces; attentive and proactive staff; family zones for the youngest guests; multi-purpose lobbies; and accessible fitness centers. Novotel, which has over 530 locations in more than 60 countries is part Accor, a world-leading hospitality group consisting of more than 5,200 properties and 10,000 food and beverage venues throughout 110 countries.