Have you ever wondered how deeply black pepper can benefit us?
Hands down, black pepper is the most traded spice, hot and pungent with a distinct aroma and flavour is sharp on our tongue but warms our body. A dash of this spice, in whole or powdered form is an excellent source of vitamins, minerals and dietary.
Pick it from your kitchen pantry and try these home remedies of black pepper for better health, skin and hair:
1. Revitalizes Hair
For this, mix a teaspoon of black pepper powder with lemon juice. Apply it on the scalp and leave for 15 minutes, rinse with cold water to get soft and lustrous hair. And to strengthen hair roots, mix pepper powder with honey, apply for 20 minutes and wash. Fluffy and smooth mane is all yours to delight in!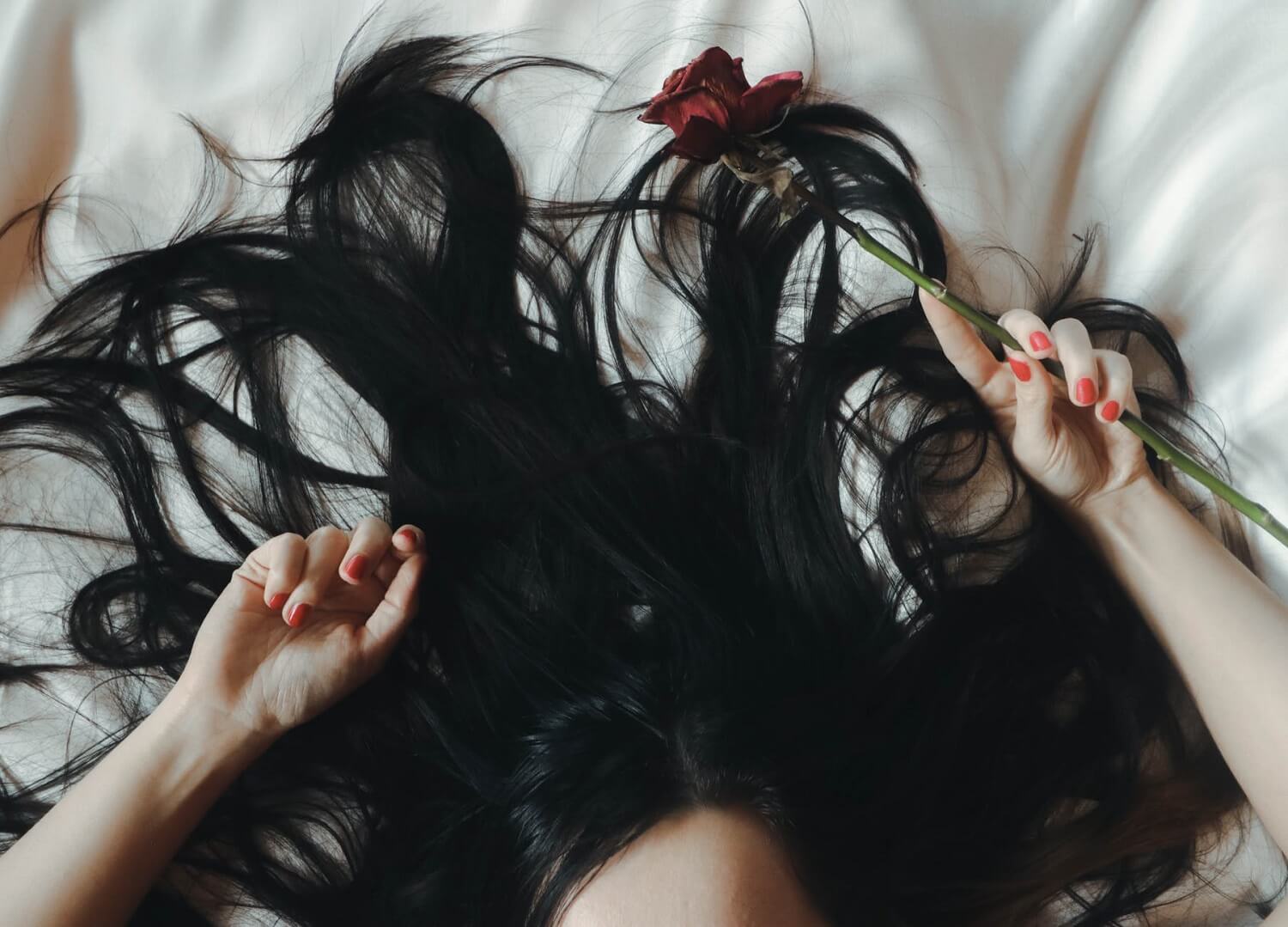 2. Improves Oral Health
Anti-inflammatory properties stored in black pepper are great for toothache and gum inflammation. So, to cure it at home, mix a little amount of the pepper powder with salt and water and massage it in the affected area to get instant relief. Take very little quantity, though!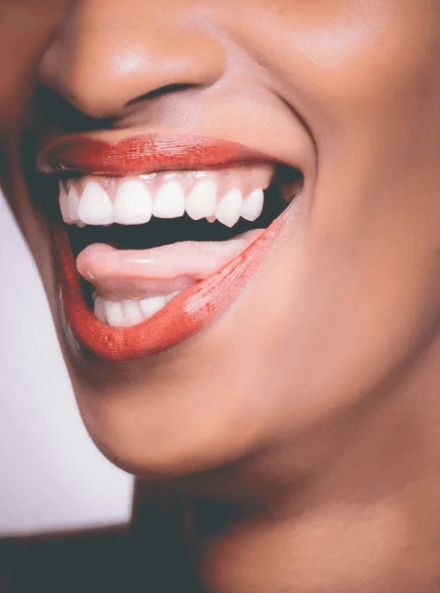 3. Reduces Wrinkles
Powerful antioxidant properties of the spice, black pepper protects the skin from premature ageing, age spots and wrinkles. One of the best natural exfoliators, mix honey or curd with black pepper to improve blood circulation and clear the skin dramatically. Are you already reaching for the bottle, ladies?