Do you also snore and keep others awake throughout the night?
Well, you are not alone in it.
As disrupting it is to others, snoring also decreases the quality of your sleep. It happens when air is not able to freely go in and out of your nostril and throat, making the tissues vibrate.
But you can always get rid of it with a few simple techniques.
Next time, try these:
1. Sleep On Side: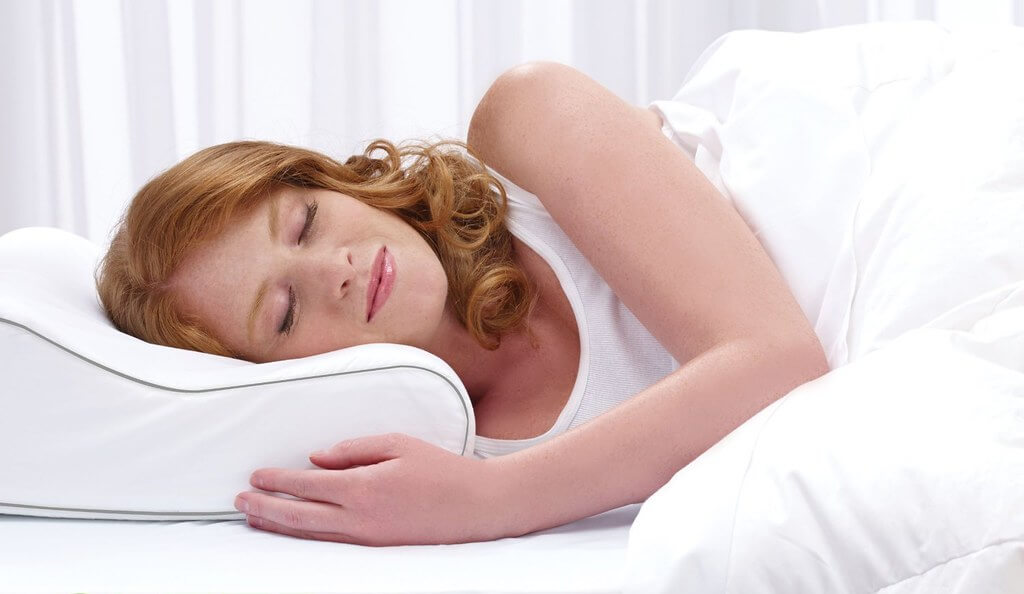 Sleeping on your side keeps your throat and nose clear and allows a free passage for air. When you sleep on your back, your tongue sometimes moves a little back, blocking the throat region which eventually leads to snoring.
2. Elevate Your Head: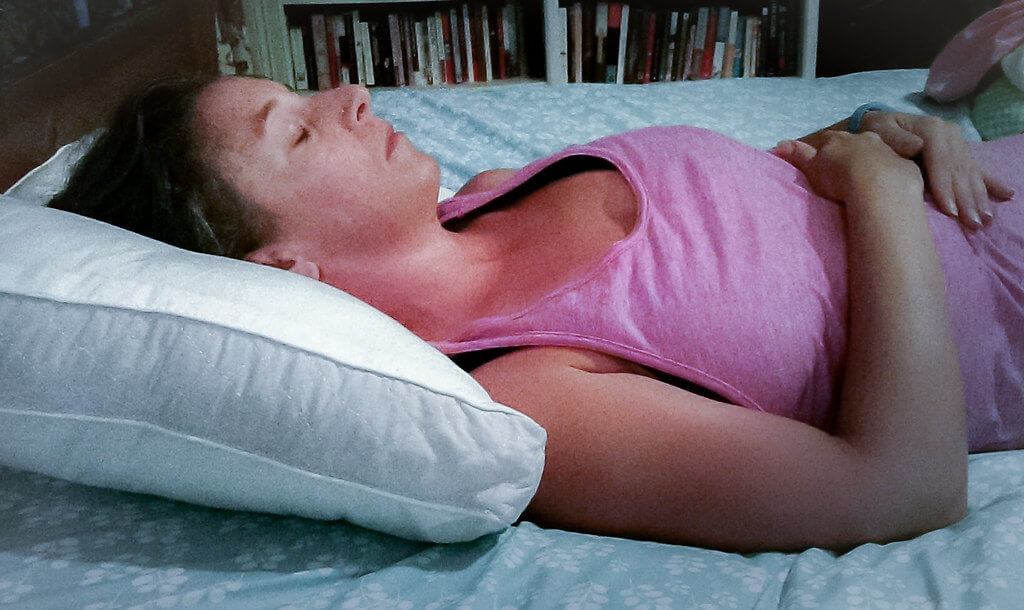 Keep your head higher than usual using a soft pillow. It opens up the blocked passages, eventually, stopping the snoring habit. Always choose a good pillow as it might lead to other neck problems.
3. Keep A Check On Your Weight: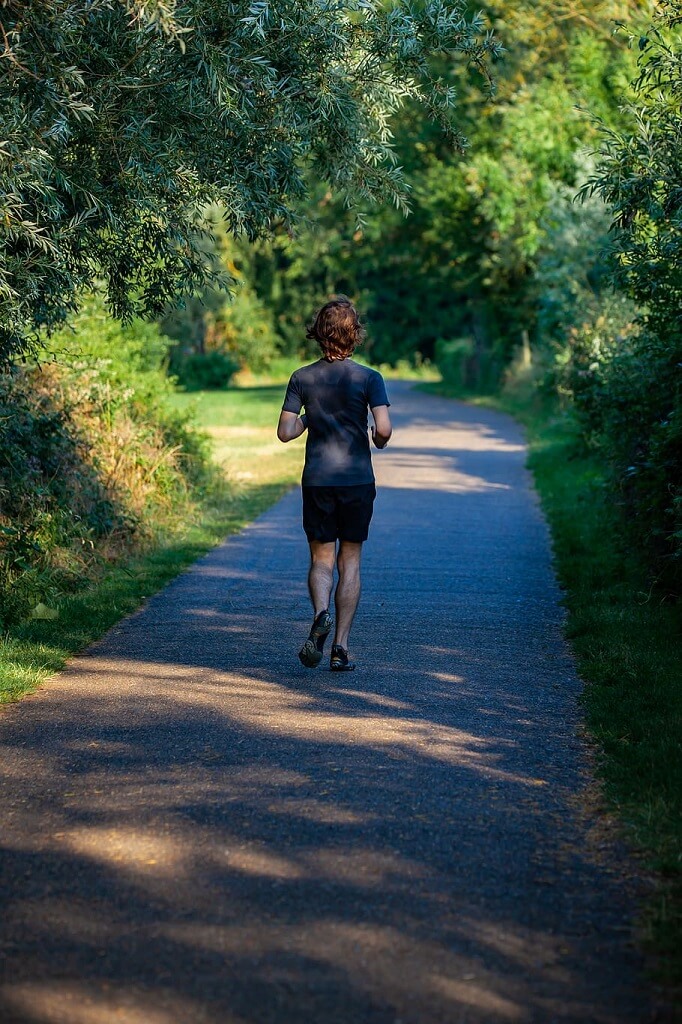 Sometimes, your body weight also results in snoring. Obesity can cause breathing issues which usually start with snoring. The extra body fat causes compression of body muscles while sleeping, making the tissues vibrate in your throat. Go for regular jogging and yoga to lose some pounds. Also, keep yourself hydrated for the proper functioning of body muscles.
4. Nasal Strips:
You can also go for nasal strips which are easily available at chemist shops. Use them whenever you feel you have a blocked nose, to sleep calmly. It's a thick adhesive which after sticking on the sides of your nose, tries to elevate the nose muscles to open the nasal chamber. You can also try breathing exercise to unclog your nasal passage.