The monsoon season has hit us, pamper your skin!
While it brings long spells of rain, it also comes with its own share of skin problems especially if one has an oily and acne prone skin. Change of seasons but follow cleanse, tone and moisture skin regime. Exfoliation removes dead skin, unclogs pores and helps in growth of new skin cells giving you a glowing skin. Some of the best exfoliators are:
1. Brown Sugar
Mix brown sugar and olive oil till it forms a thick granular paste. Use it as a body scrub and exfoliator to keep your skin healthy and clear.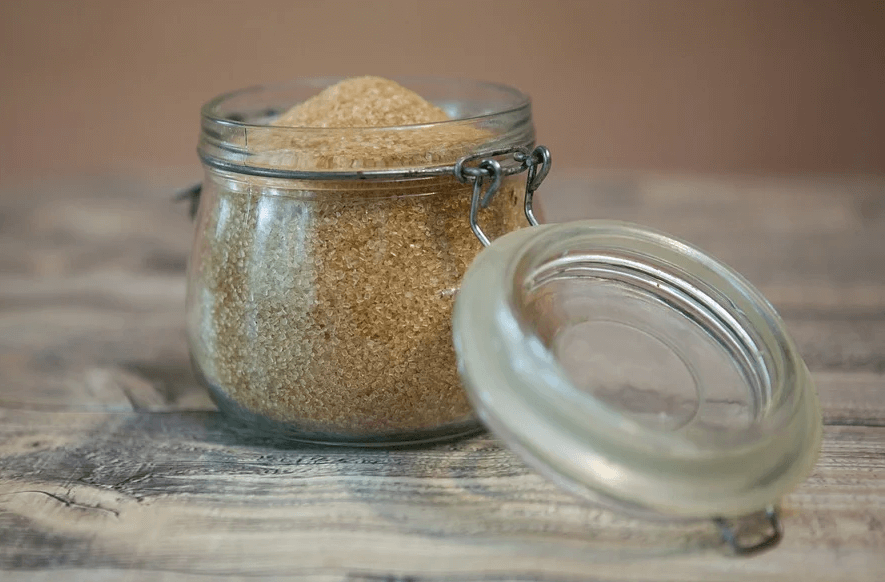 2. Papaya
Mash together a few pieces of papaya and mix a spoon of brown sugar to it, along with a spoon of oatmeal. It cleanses your pores by clearing away all the dirt and dead cells as a monsoon exfoliator.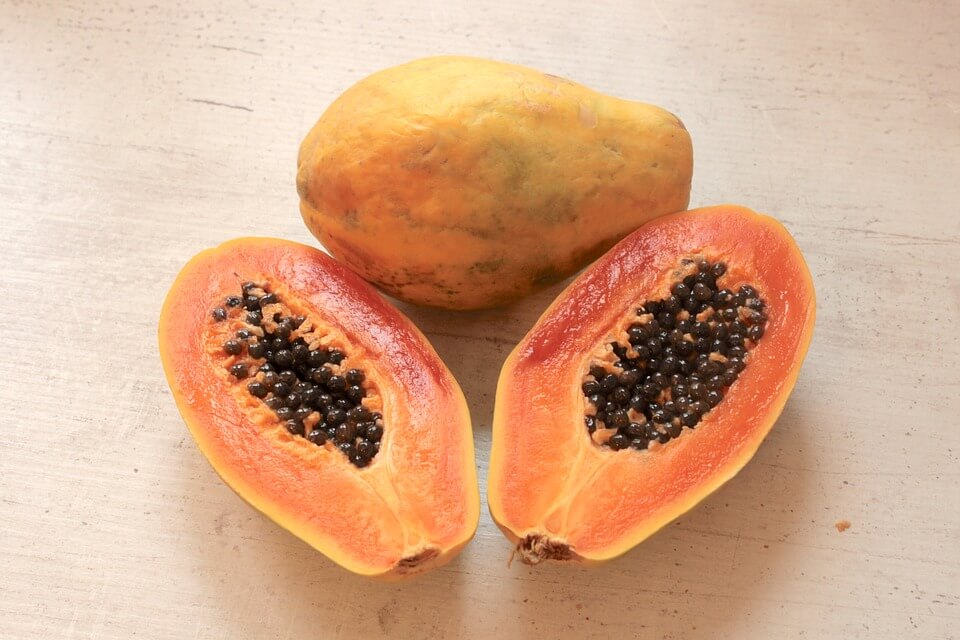 3. Oatmeal
To get rid of moisture and have flawless skin, mix half a cup of oatmeal with half a cup of yogurt and add a few drops of vitamin E oil to it.