Homemade kadhas or in simple words, immunity boosting drinks are the best and safe way to combat flus and infections. With a change in weather, these warm kadhas build your body's defense, especially during the monsoon.
Try these kadhas at home for immunity, here:
1. Ginger & Tulsi
A boost to your immunity, have this kadha regularly. For this, peel turmeric, ginger and crush them with tulsi. Bring water to boil and add all the spices. Boil for 30 minutes till you get a yellow coloured aromatic drink. Sweeten it with honey or jaggery and drink.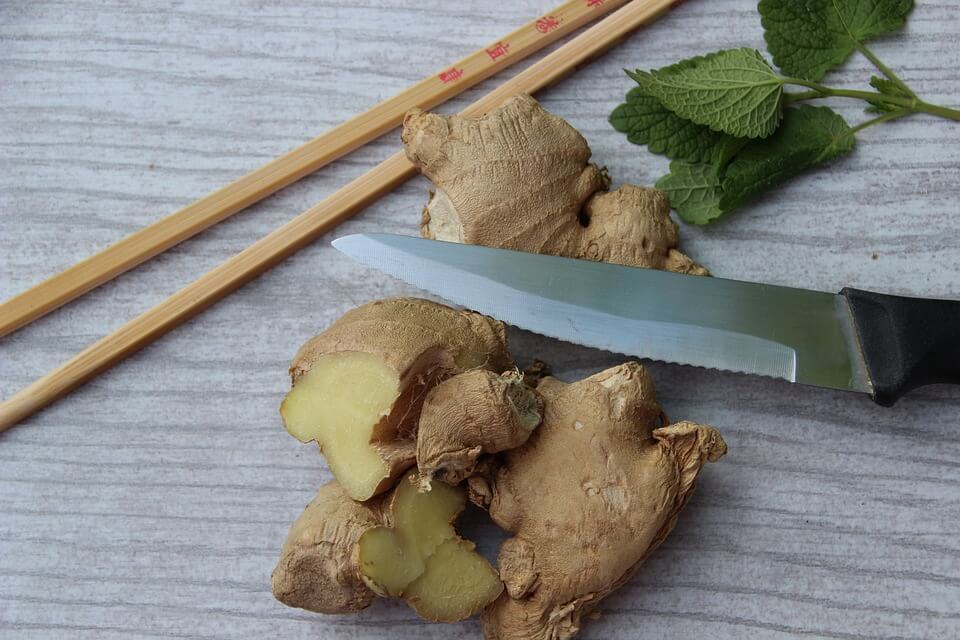 2. Turmeric & Black Pepper
Anti-inflammatory properties of turmeric, black pepper give a kick to your immunity. To fight all the bad guys, boil water for 30 minutes and add turmeric, black pepper, cinnamon and jaggery to it. Drinking this kadha hot or warm twice a day, rejuvenates your body.
3. Cinnamon & Raisin
Drink this Ayurvedic kadha and get all its magic that'll help you build your body's defense system. So, mix raisin, basil, cinnamon, dry ginger and black pepper. Add it to water and boil, mix fresh lemon juice for taste. Sip on it once a day, without fail.