Are you a cat parent or looking to adopt a cat?
Then this write-up is dedicated to you. Every cat owner goes through the trouble of finding the best food for their feline friend. Though the market is  full of a range of branded nutritional cat food, many cat-owners want to go for a homemade diet for their kitty.
Hence, we have some of the recommendations that your little friend might love to eat:
1.Fish:
Cats love the taste of fish but don't feed them the raw one. Always boil the fish along with the fish bone, mash it and then serve it to your cat. Also, fish should be fed just once or twice a week as it lacks many other nutritions and sometimes causes health issues to cats.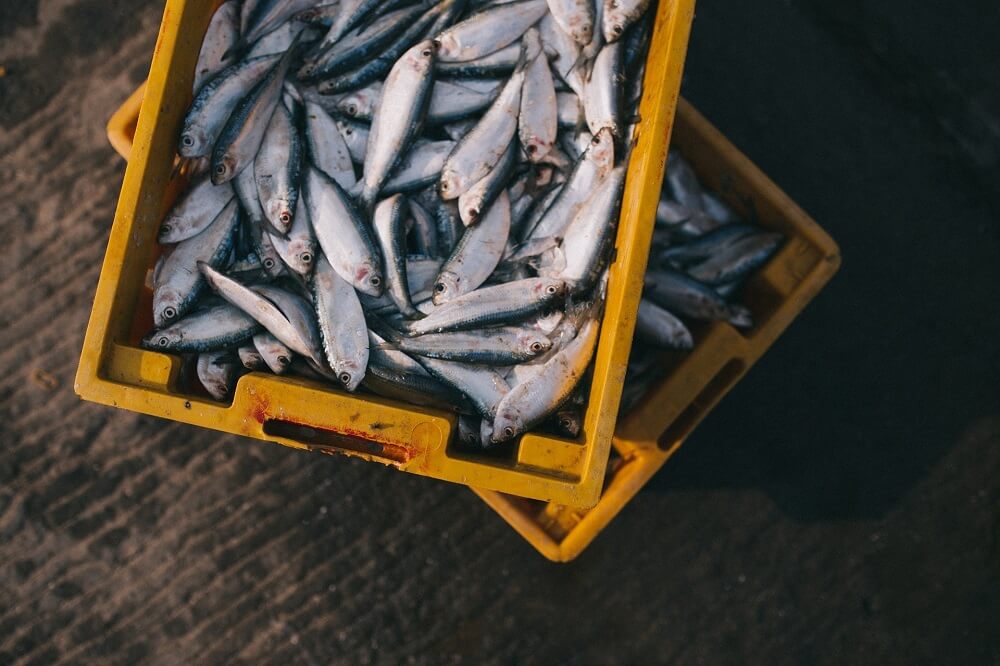 2.Lentils:
Lentils are a good option for your cat as it is a good source of protein. It also has other Vitamins and minerals that boosts cat's health. Cook the lentils without any spices until they become soft and mash it. Once it cools down, give an appropriate size of it to your kitty, who will definitely love it. Don't go for those spicy lentil soups as cats have a sensitive digestive system and it might harm them.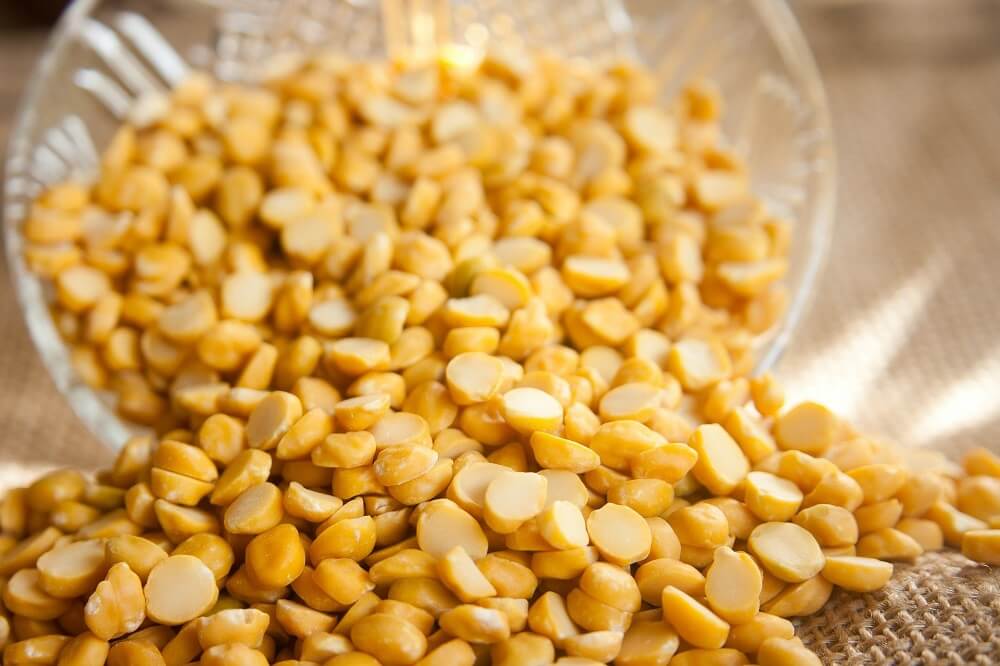 3.Rice And Chicken Broth:
Feed you fur balls chicken broth along with boiled rice. Use freshly prepared home cooked broth and mix it with the rice. Chicken broth is a rich source of calcium and phosphorus and helps in maintaining good bone and teeth health.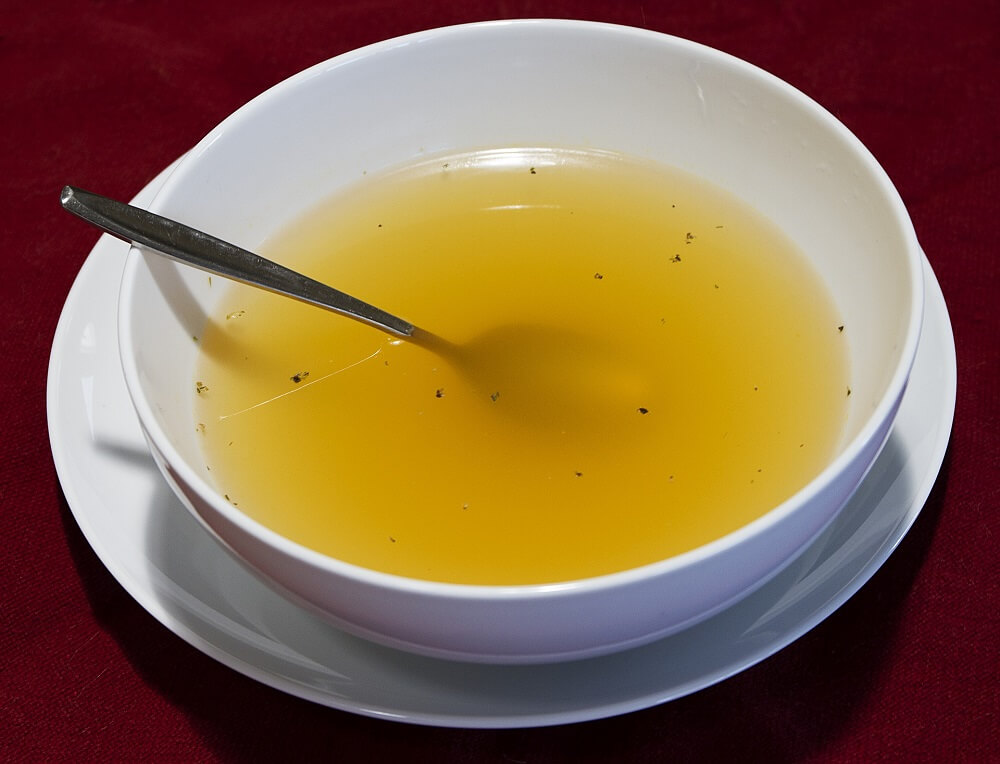 However, always consult your Vet to give your furry friends the best they need!