A good meal usually follows an entourage of dirty utensils which gives everyone a nightmare. But obviously we can't starve to save ourselves from doing the utensils.
That's why we are bringing to you some of our favourite one pot recipes which definitely will satisfy your hunger and keep your kitchen clean.
Take a look:
1. Lasagna Soup: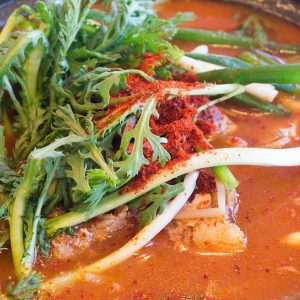 Try your hands on the delicious lasagna soup which will make you enchanted with the flavours. Add a small amount of butter and once it's melted, add bay leaf, rosemary, and red pepper flakes along with chopped veggies, Italian seasoning and oregano. Next add garlic and tomato to it and cook for a while, followed by adding vegetable stock. Add pasta sheets in it and cover the lid. Check it after 10-15 minutes and if pasta is cooked well, garnish it with cheese of your choice and fresh basil leaves. Now enjoy it without taking the headache of washing a lot of dishes.
2. Broccoli Cheddar Soup: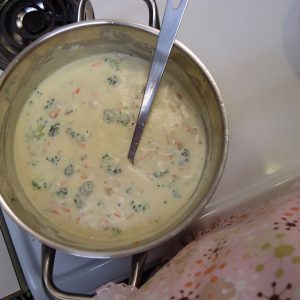 A comfort soup for all the seasons, Broccoli Cheddar soup is  creamy and yummy which no one can say 'No' to. In a large bowl, blanch the chopped broccolis and keep it aside. Heat a pan, melt butter in it and fry chopped onion and carrot to it. Once the veggies are fried, add all-purpose flour and mix it well. Pour vegetable stock into it and let it simmer with constant stirring. Once it's cooked, blend it with a hand blender and add salt, pepper and cheese to it. Next add the blanched broccoli and your soup is ready!
3. Lime Chicken And Rice Bowl: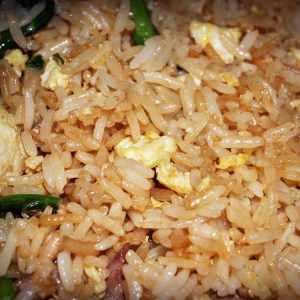 To the non veg lovers, you can also try one pot meal by making lime chicken and rice. Fry chicken chunks in a bowl with melted butter, chilli flakes, salt and pepper. Once chicken is cooked, add rice to it and fry well. Now, pour vegetable or chicken broth and squeeze a lemon in it. Cover the lid and cook it. Serve with fresh cilantro and enjoy!