After brainstorming for a few days to bring something fresh and unique to the table of content on International Women's Day, I stumbled upon the fact that this years' theme is 'Choose To Challenge'. And rather than going for a political or social piece, we decided to take the theme to the bed and experiment with it.
We all know that we are strong, fierce and love the fuel of humankind, 'Sex' as much as every man out there. And this fact comes with a double tick. However, whenever we mention about sex, the usual love making with some fantasies involved hits our mind but do you know even sex has variations!
Yes girls! You can get pleasures in different ways and not just different positions. The kind of love-making that we will explore today takes on a journey to experience sex from an unparalleled angle. And it is not just bound to bed.
Take a look:
1.BDSM:
Thanks to EL James, most of us got acquainted with BDSM. The term opens up to a sexual practice that involves bondage, dominance, submissive and sadomasochism. But the biggest misconception is that it is always viewed from male angle. However, let us burst this bubble. BDSM is not gender specific and roles are not assigned. So, next time when you and your partner indulge in BDSM, grab those handcuffs and put them on him/her/they and be the master of the game.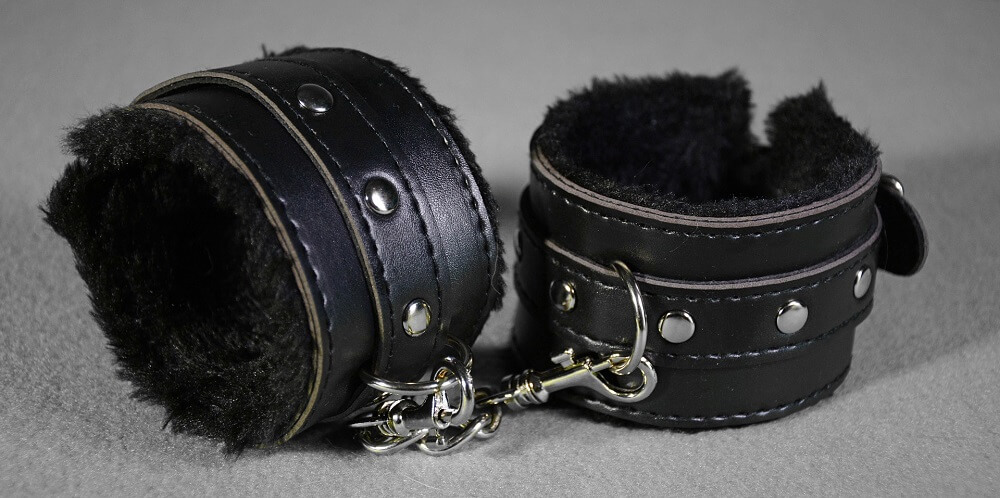 2.Tantric Sex:
An often frowned upon activity but a way of making a deeper connection with your partner and yourself. Amazing ain't it? Yes, Tantric Sex, an ancient practice, solely depends upon making connections, treating your body as a holy place. And trust us when we say it is one of the most beautiful ways to be in tune with your body. It moves slowly with somber music and is all about enticing and enjoying the sexual journey rather than just reaching a quick conclusion. Try it with your partner, explore your individuality and believe us it just empowers you.
3.Meditative Sex:
Partner or no partner, going for meditative sex is all about practicisng mindfulness and getting to know the bits about your own body which not all the time need to end in sexual intercourse or masturbation. This form of sex just encourages you to delve deeper in your body and know its likes and dislikes while touching yourself. As most of us know female orgasm is a difficult journey, meditative sex is definitely a way to it. And in this journey of self exploration, you can always take help from a therapist or sex counsellor.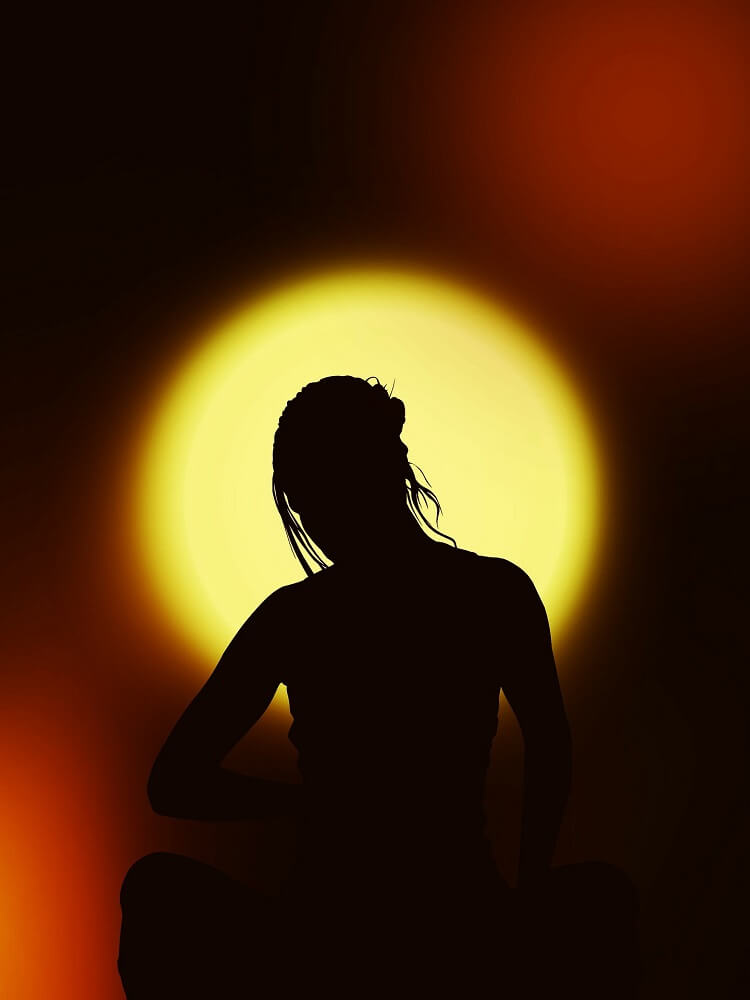 4.Role Play:
Take a break from your everyday life and try something out of the box. Live your fantasies through role play. And no, it doesn't necessarily mean playing doctor-doctor or student-teacher. Role play gives you a freedom to try new things in your bed. Be bold about it with your partner and discuss it well. The most exciting part of role play is the entire prep up time wherein you are exploring your new personality. So, ladies don't hesitate and bring fun to your bed. It doesn't need to be a success the first time but eventually you'll get a hold of it.