Adding morning juice in your diet is a great way to get the immediate use of many powerful antioxidants. Include healthy juices as a part of your meal but don't have it without any food or empty stomach. Getting in the right amounts of nutrition, here are few juices you can drink to start your morning off on the right note. Have a look:
1. Green Juice:
A blend of powerful green foods which are easy to absorb, green juice is made with a mix of apple, lemon, kale/spinach, parsley, cucumber and celery. Drink this one slowly but this juice helps in digestion. You'll also love the energy and anti-aging benefits that come handy with it.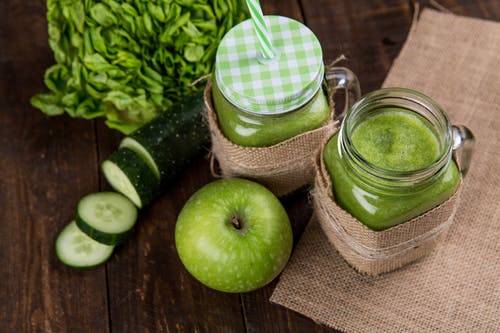 2. Orange Carrot Juice:
Absolutely delicious, this juice is a potent combination that is good for one's immune support and can kick start your metabolism. Adding a pinch of turmeric, it'll spice up the drink to combat inflammation.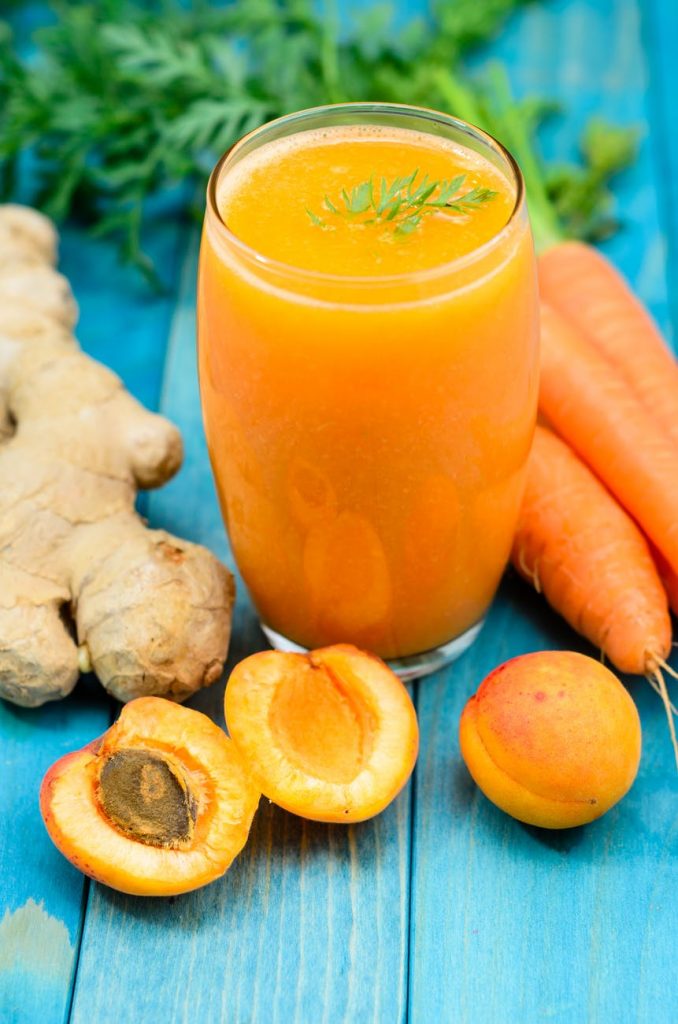 3. Celery Juice:
Known as the miracle juice, sipping on celery juice in the morning will help you flush your liver, which backs up our toxic lifestyles. Drink this within 30 minutes of waking up and follow it up shortly after with a meal.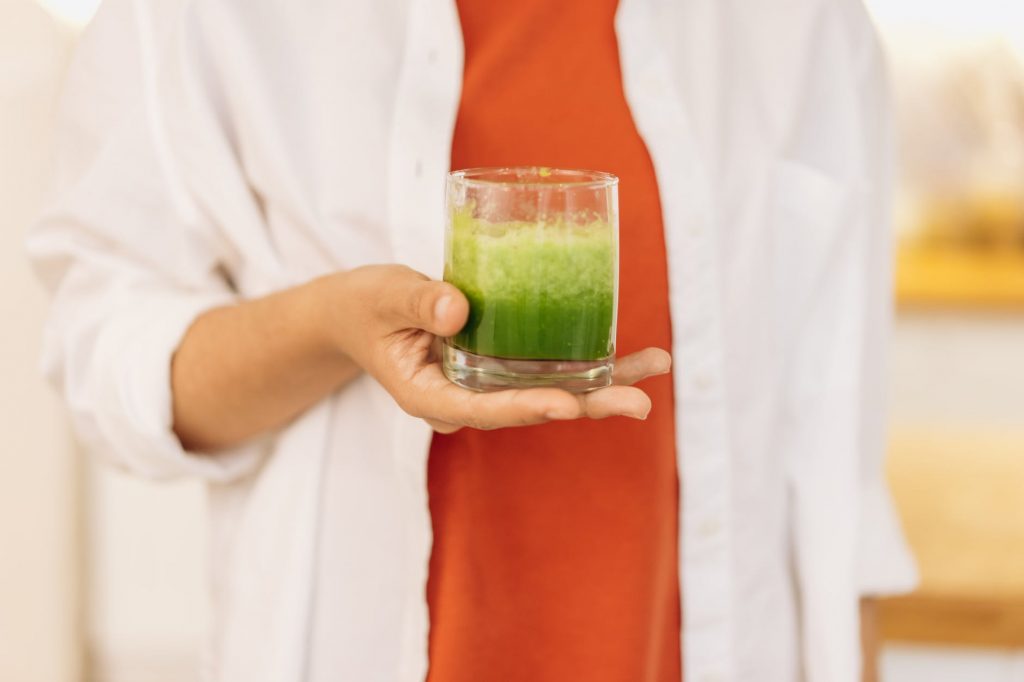 4. Beet Juice:
Pouring this amazing coloured juice into a jar, beetroot juice helps to detox the liver and boost the functionality. Good for the blood, it will also leave a glow on your skin and the taste isn't as bad as one imagines it to be.