It's a season of heat, humidity and spoilt food!
And the most common item from our kitchen that suffers this sultry weather is the milk which starts curdling easily. Well while with one part of it you can prepare the cottage cheese at home and put the spoilt milk into use, the other part usually meets the fortune of ending up in the dishwashing basin.
But hold on! The whey water is a nutrient rich part of the milk which is a good source of protein. Rather than discarding it, put the whey water in use and give your daily meal a nutrition overloading.
Learn how to use it here:
1. Dough Making: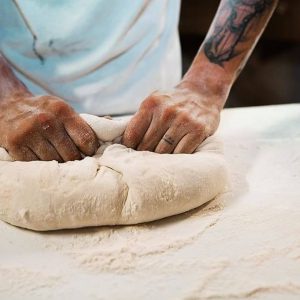 While making a good dough use the stored whey water to give it an extra fluff with nourishment. The rotis or bread will be softer than usual because of the healthy fat present in the water and will also be easy on your stomach, improving your digestion.
2. Smoothies: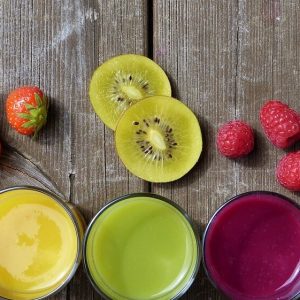 Use sweet whey water in your smoothies. Juices or smoothies are really healthy for your body that prevents the development of various body ailments meanwhile giving you energy. Give your daily smoothie or juice an extra boost of nutrients by using cold whey water which will also enhance the flavour.
3. Curries: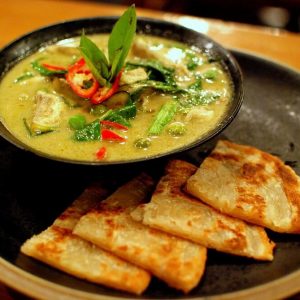 While making curries avoid using regular water and opt for whey water which brings lightness to your meal. It also decreases the spiciness of the food and helps your body to absorb the nutrients more efficiently.