For most us, coffee is not just a beverage or hot morning drink but it's like a fuel that keeps us charged up for 24 hours. Some people can't even get out of bed or begin their day without gulping down a strong cup of black coffee. Having too much of anything is bad but black coffee comes in handy with many benefits that are good for the long run. Take a look:
1. Stomach Cleanser
Known as a diuretic drink; the more you drink black coffee, the more you will run towards the washroom. This beverage flushes out the bacteria and toxins out of our body, keeping your stomach clean and healthy.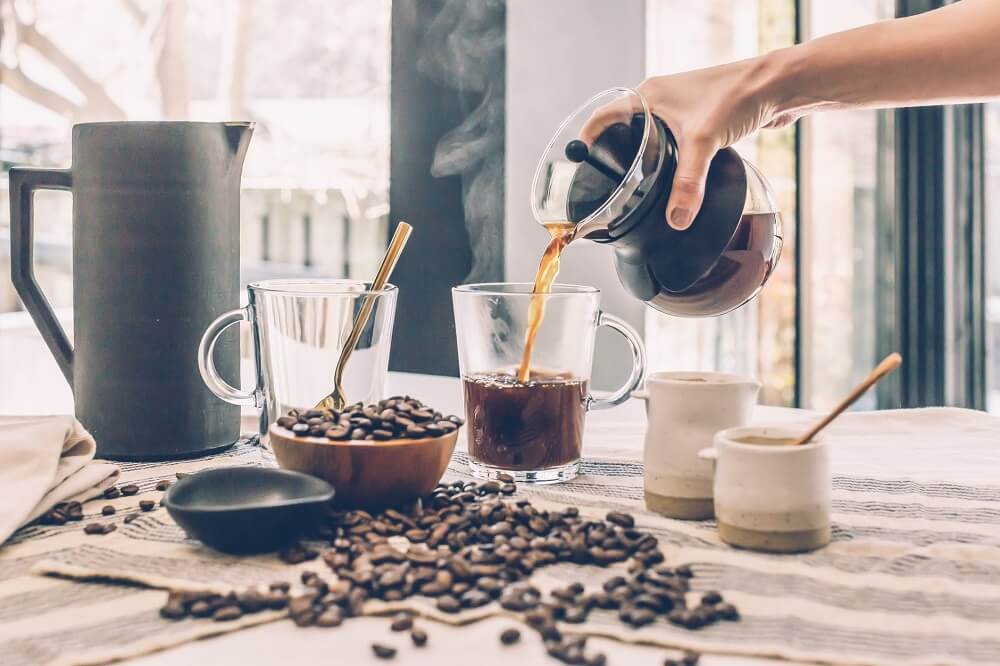 2. Aids Weight Loss
Just before hitting the gym or starting your everyday workout regime, sip on black coffee as it works as a good source of energy for the body. It not only helps in rapid weight loss, but also boosts metabolism and burns the tummy fat.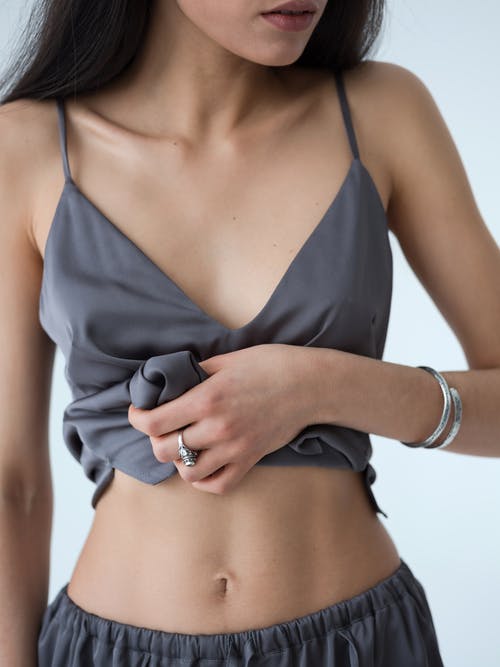 3. Whitens Teeth
Loaded with polyphenol that fights against the plaque causing bacteria, opt for black coffee. This hot drink also prevents cavities and whitens your teeth so smile beautifully at the camera with no fear of yellow stain.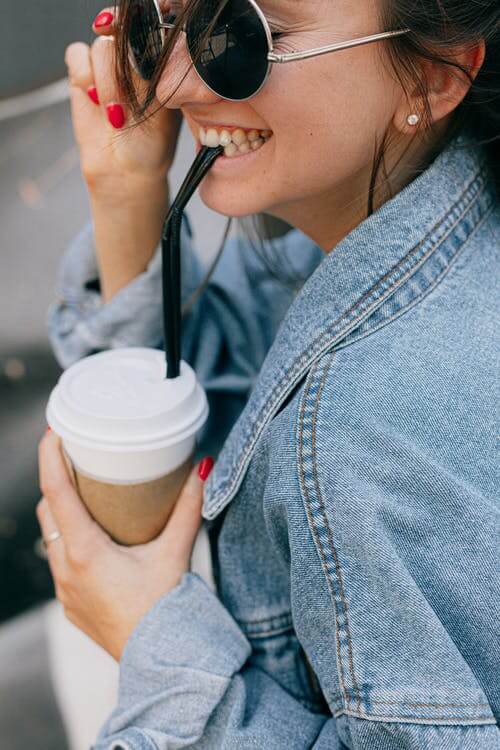 4. For Positivity Of Mind
Not known to many but black coffee improves your mental health, helps to fight depression and also improve general cognitive functions. A mood booster, it releases dopamine that helps us feel happiness in no time.