'Emily In Paris' a light-hearted chick-flick made us explore the French culture but since the current condition is not favourable, all we can do is try to bring the flavour of the nation and establish a French Connection.
So, Bienvenue all the blooming chefs and take a look at some easy to make dishes from the French Cuisine.
Take a look:
1.Cassoulet:
Bring the tradition of France in your house and make a hot lip-smacking cassoulet. Cook soaked beans with veggies of your choice and bay leaves, celery, and garlic. Cook seasoned chicken, pork and sausage in broth for a while and mix it with the cooked beans. Bake it in the oven for an hour. Stir it well and bake it again. Repeat the process 4-5 times and bake it overall for 5-6 hours.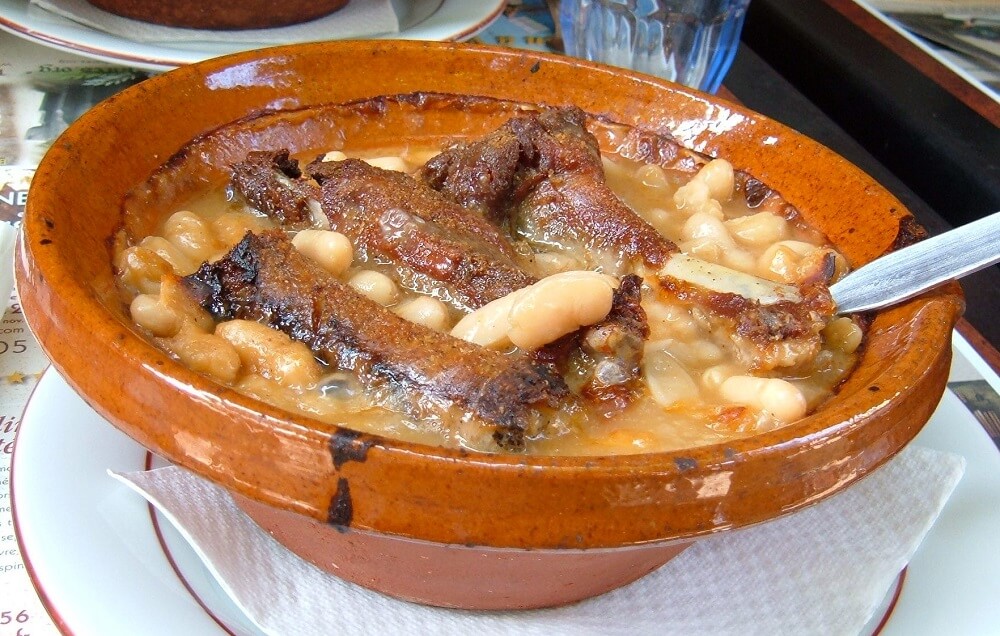 2.Flamiche:
From the Picardy region of France,make a scrumptious pie which is loved by everyone. Fry finely chopped leeks and mix it with egg and milk. In a pie tray, put pie crust and add the egg mixture to it. Cover it and bake in the oven for 10-15 minutes until the top turns golden. A healthy, delicious snack is ready.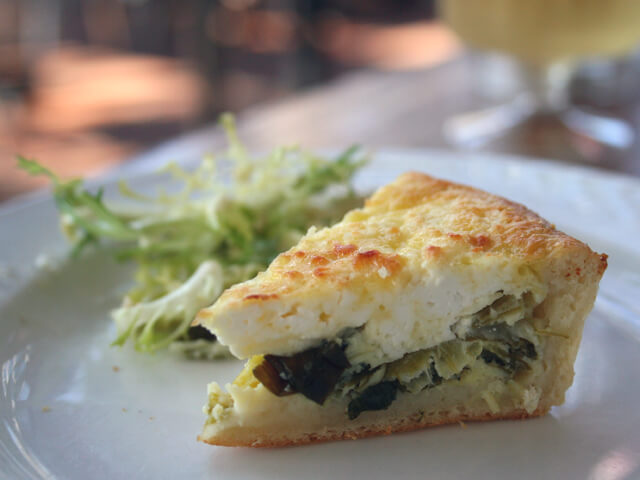 3.Souffle:
Make delicious souffle at home which is crusty on the outside and soft inside. In a heavy bottom pan, melt butter and add flour, salt and pepper to it. Pour milk into it and stir it well. Add beaten egg yolks to it and mix well. Beat egg white in a separate bowl and mix it with yolk mixture. Pour it in a cup and bake it for 10 minutes.