Instead of sipping on orange juice and throwing away the citrus fruit's peel, use it to beautify yourself and get that instant rejuvenation. Rich in Vitamin C, the orange peel works in the best possible ways to keep you glowing and healthy. For smoother hair and radiating skin, add orange peel to your self-care routine. Here's a few ways of how you can do that, have a look:
1. Tan removal face wash
To remove your stubborn tan, take orange peel powder with a pinch of turmeric and honey. Mix it well into a fine paste and apply it on your face and neck. After 10 minutes, wash it off using warm water and apply rose water.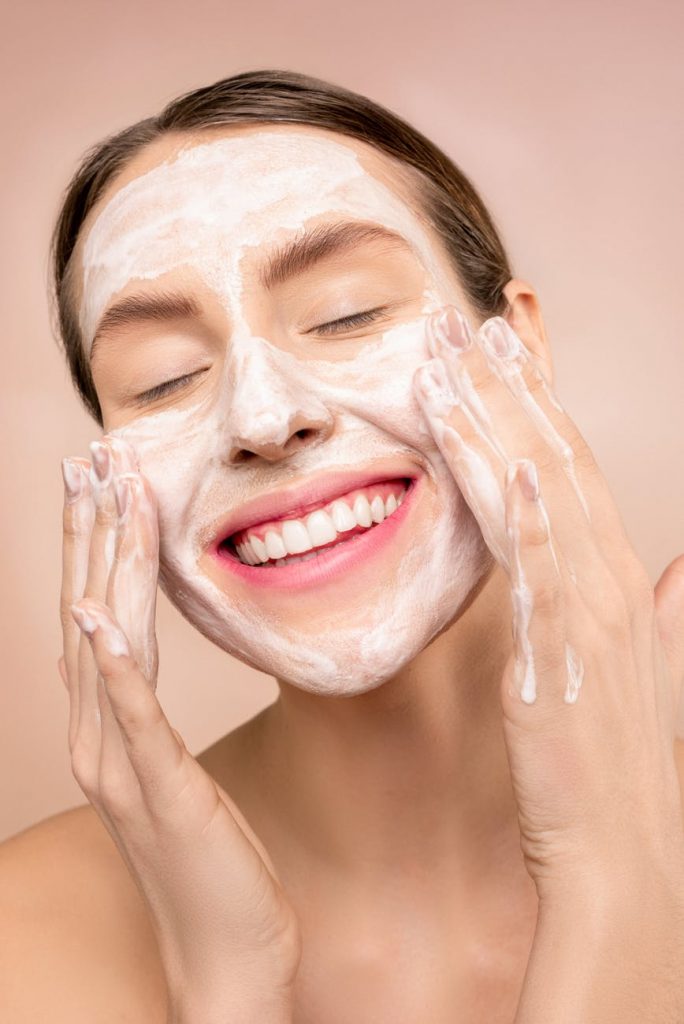 2. Conditioner for damaged hair
Full of antioxidants, orange peel helps to treat the damaged hair. Mix the juice with lemon juice and water, apply it till your roots like a conditioner post shampoo. Let it sit for 15 minutes and rinse it off. Do this twice a week to revive your hair back!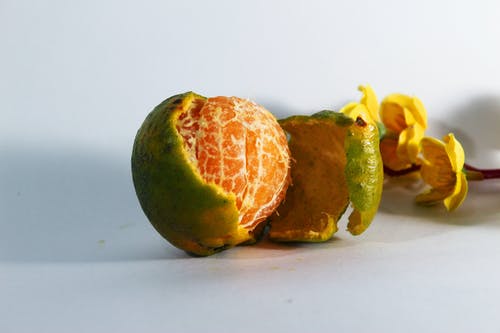 3. Exfoliate your skin
Bright skin with instant glow is possible post gentle exfoliation. For that, combine orange peel powder with sandalwood powder and walnut powder. To get a smooth paste, add rose water as well as lemon juice to the mixture. Leave it on for five minutes and wash it off.