The moment someone mentions 'chaat', our mouth starts watering imaging the sumptuous street food, which nobody can ignore. But this sinful delicacy is full of unwanted calories that, of course, are not good for your health.
So, let's give a healthy twist to our favourite delicious food which explodes our taste buds with various flavours:
1. Oats Chaat: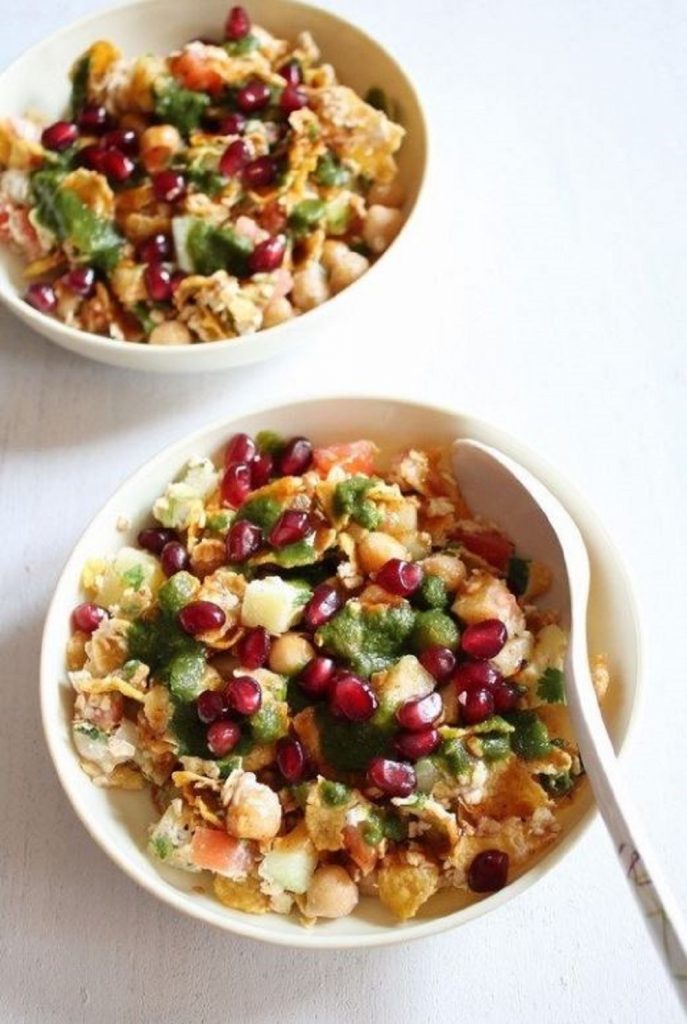 Indulge in the taste of chaat with the goodness of Oats, wheat flakes and cornflakes. Prepare the regular chaat masala with light spices and freshly prepared chutneys and rather than adding it to fritters and Aloo Tikki, mix with roasted grain flakes and enjoy the super crispy treat.
2. Sprouts Chaat: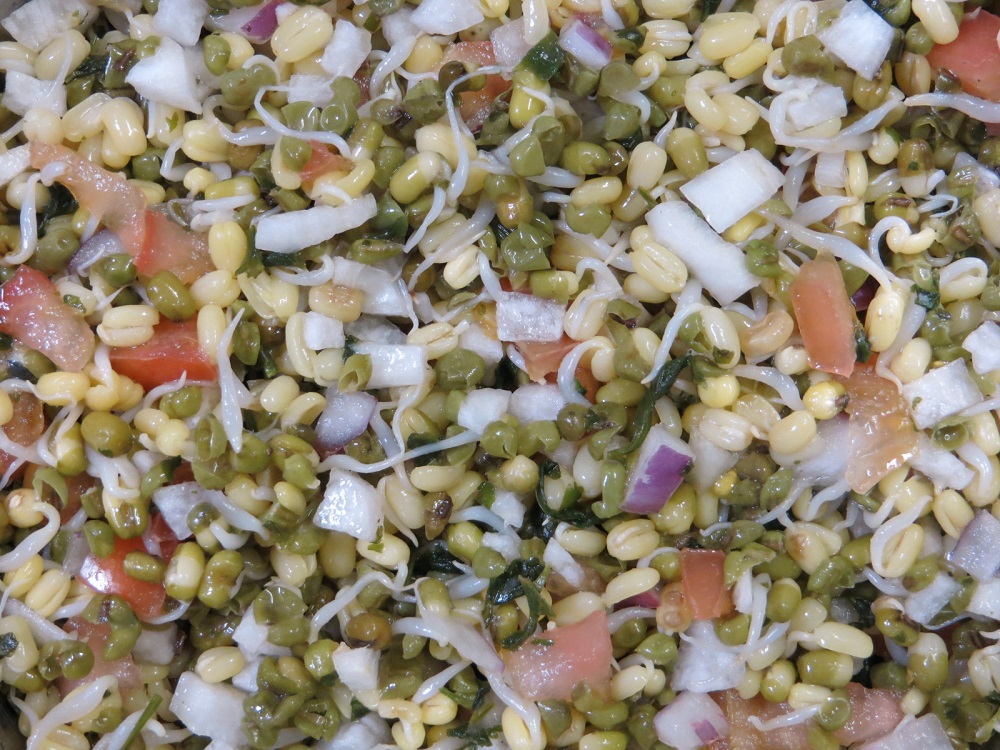 A protein-rich diet, we bet nobody will ask you to give up on. Enjoy the freshly prepared sprouts chaat any time of the day which also improves your metabolism. To make sprouts chaat, use sprouted beans and whole moong dal, add the spices, chopped onion, tomatoes and cucumber and squeeze a lemon in it. Garnish with coriander leaves and your sprout chaat is ready!
3. Egg Chaat: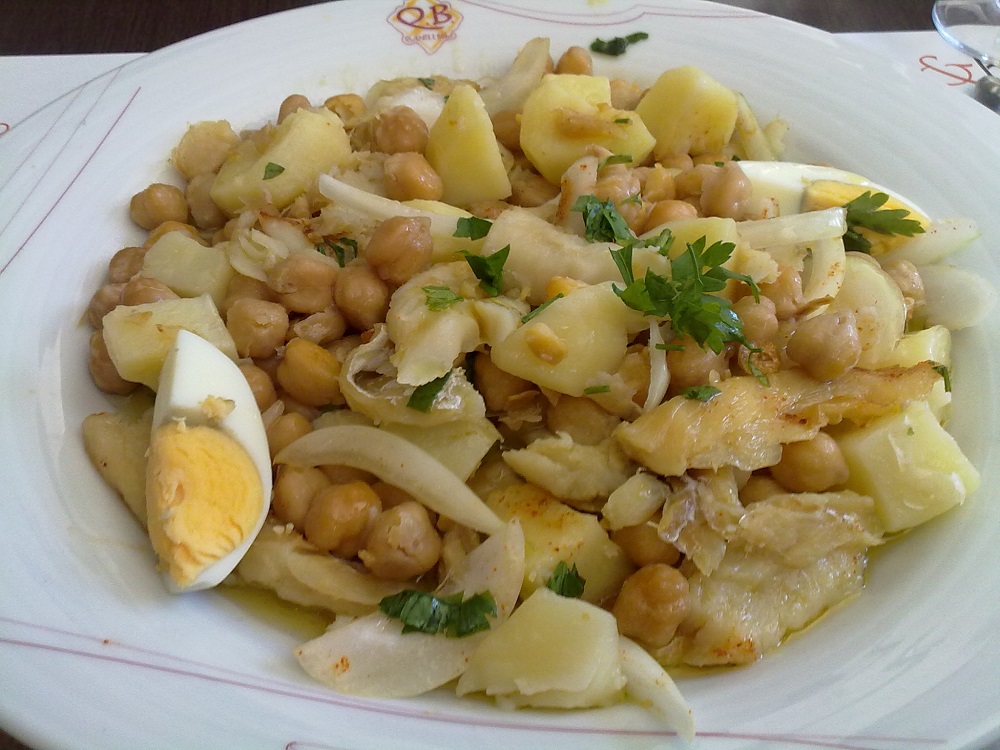 We all are aware of the health benefits of an egg. So let's get its goodness in our chaat. Mix small cubes of boiled eggs with cucumber, millets and tomatoes. Sprinkle the chaat masala and enjoy your delightful chaat with eggs in it.