Popping analgesic while suffering from stinging pain seems to be the best option but in a long run costs your body adversely. Hence, try going natural and get the help from herbs and spices of Ayurveda to get relief from the throbbing aches.
Here are some of the effective ingredients of Kitchen that help in relieving any kind of pain.
Scroll down:
1. Clove: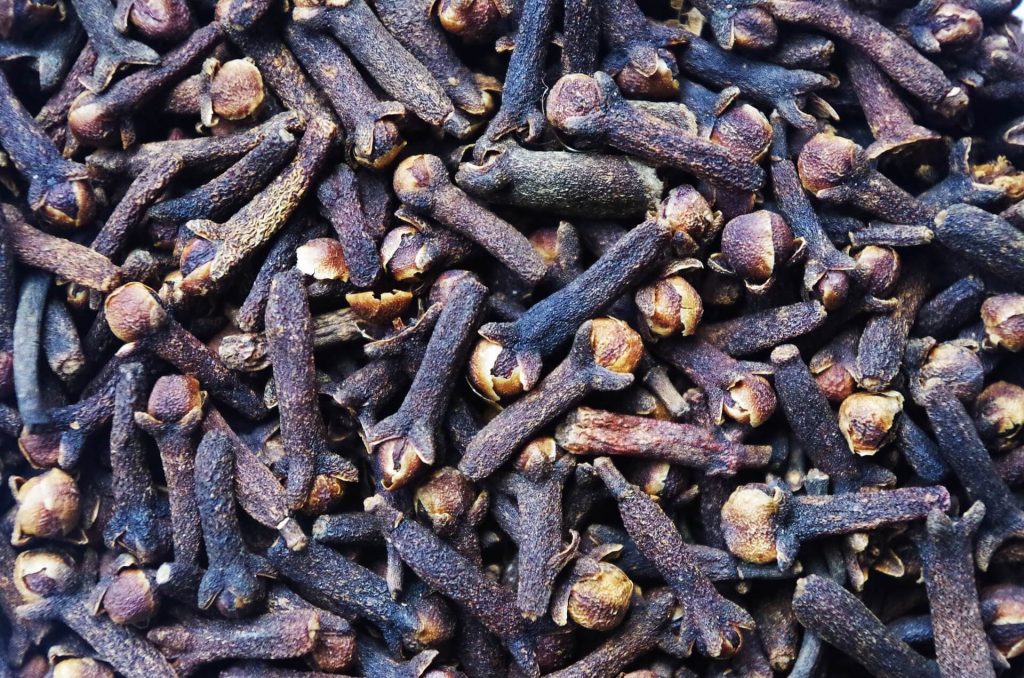 Remember as kids whenever toothache used to take a toll on us, clove saved us from the pain. Clove contains a chemical called eugenol that helps to decrease pain and fight infections, hence proving to be an effective cure to fight body aches. Use its oil on the target area and get relief from an excruciating pain.
2. Turmeric: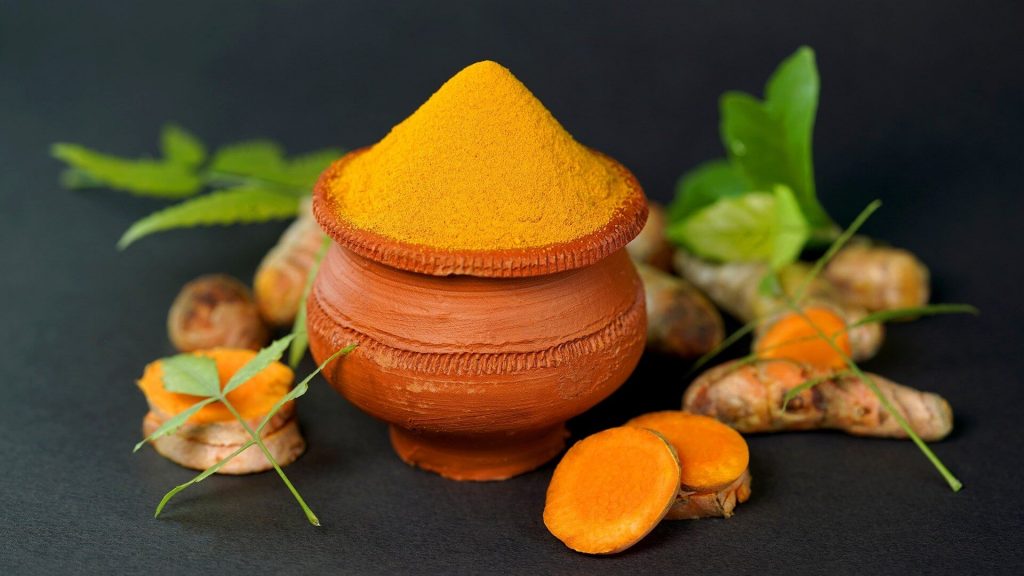 The yellow powder that is used on an everyday basis in Indian curry, turmeric contains curcumin which is an antioxidant and nourishes the body cells. Turmeric also has anti-inflammatory properties and gives relief from chronic pain, fighting any germ infection. It also promotes a healthy gut.
3. Ginger: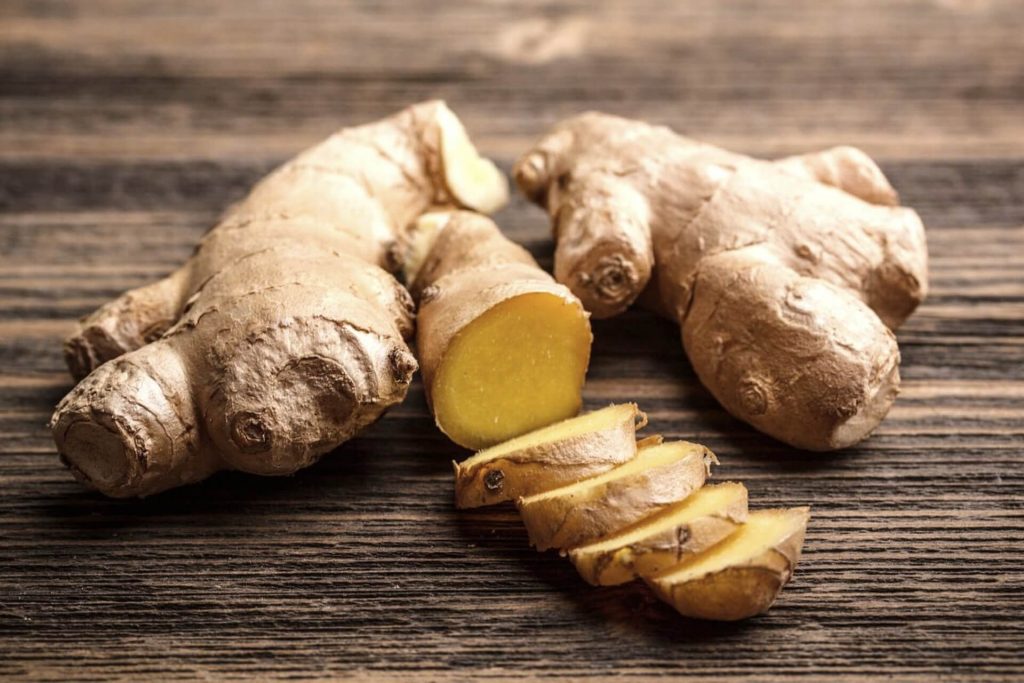 Ginger that soothes sore throat and helps in weight-loss, contains active phytochemicals that makes it multi beneficial for the body. Taking ginger or ginger infused hot water while going through menstrual cramps or any other body ache, helps in easing the pain. Moreover, ginger is also witnessed to relieve pain in rheumatoid arthritis and osteoarthritis.