The most important event from the Malyali calendar, Onam is here. And as any festivity is marked with good food and dress up, Onam has its own charm where you get to enjoy the Sadya meal along with remembering benevolent king Mahabali's return to the state to see his subjects.
Since it's a bit difficult this year to travel and most of us are living alone, let's celebrate it by cooking some food items from the traditional sadya meal.
Here's the list:
1. Kadala Curry: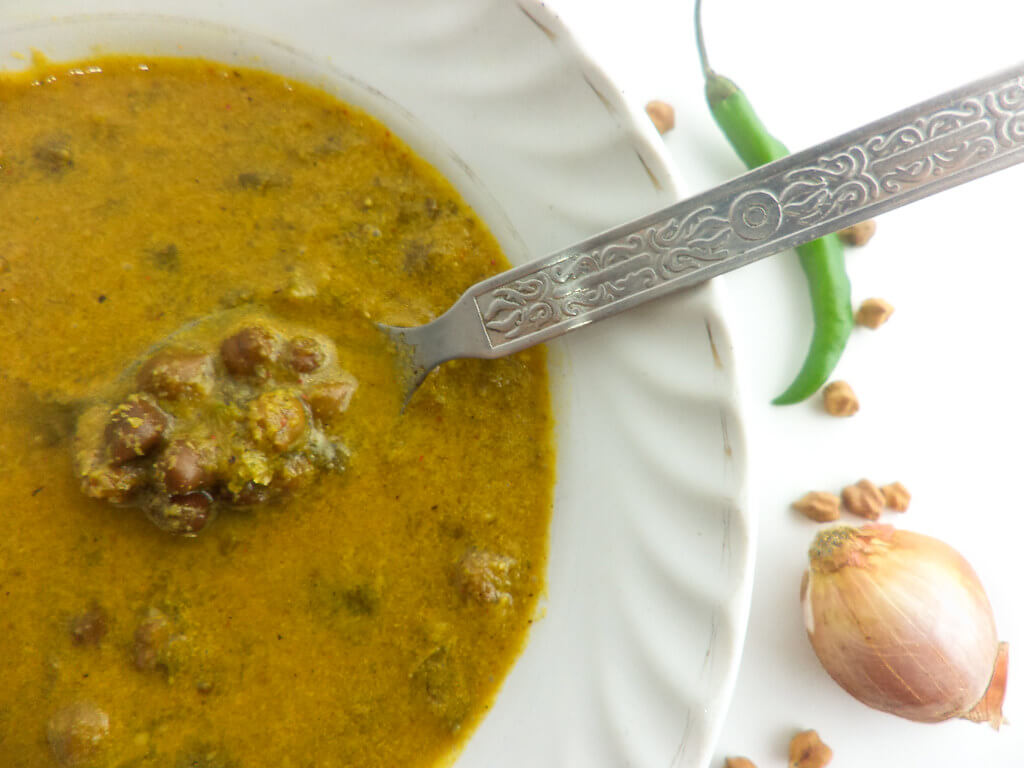 This easy to make chickpea curry is one of the most delicious food items you can add in your daily cooking from Onam Sadya meal. Soak chickpeas overnight followed by pressure cooking it. Meanwhile grind fresh coconut and dry roast fennel seeds, mace, cinnamon and clove. Heat a pan, pour some oil and add mustard seeds to it. Fry chopped onion, ginger and curry leaf in it and once the onion turns translucent add chilli powder, turmeric, coriander powder and the roast masala to it. Then add coconut in it and fry well, followed by adding chickpeas to it. Cook it for a while and add salt to it and enjoy.
2. Thenga Choru: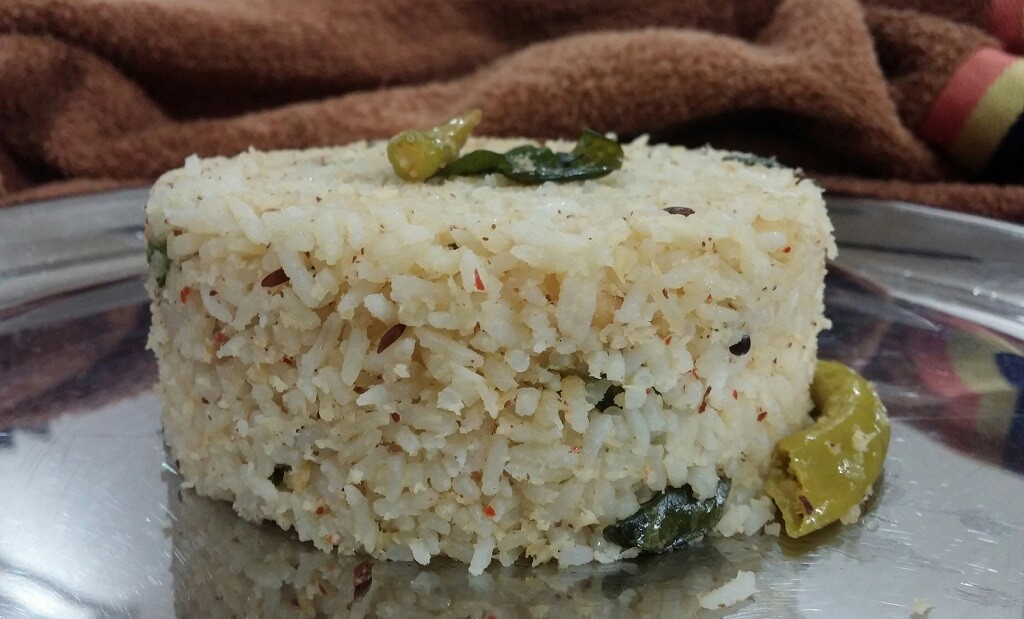 Try this easy to make thenga choru/ coconut rice this Onam. Cook rice and keep it aside. Heat oil in a pan and add mustard seeds into it. Once it starts crackling up, add cumin seeds, urad dal, cashew nut, curry leaf, green chilli, grated coconut, coconut milk, lemon juice and salt to it. Fry it till the ingredient becomes dry and add rice to it. Serve it with fresh chopped coriander leaves and relish it with Kadala curry.
3. Ada Pradhaman: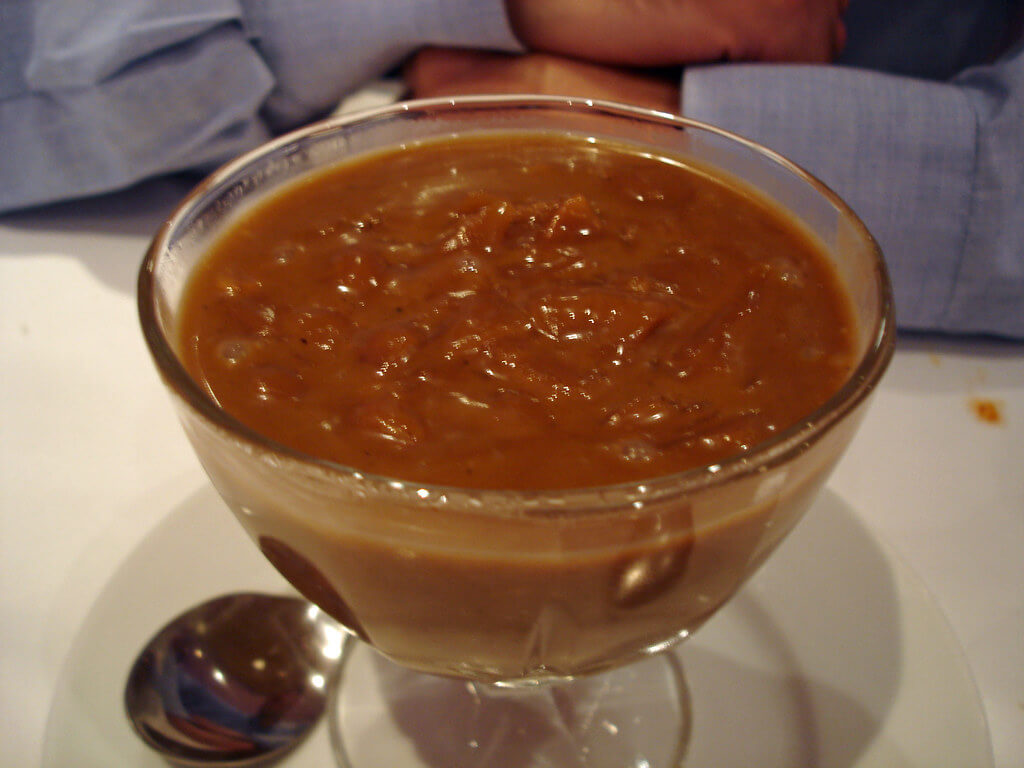 It's dessert time and what's better than having a bowl of traditional ada pradhaman. Cook ada or flat rice pasta in hot water and keep it aside. Heat a pan, add ghee to it and fry cashew, raisin and coconut in it. Remove it and fry cooked rice pasta in it. Then add jaggery water and cardamom, cook for a while. Once it thickens, pour coconut milk in it with the fried dry fruits and cook. Freshly prepared delicacy is ready for your sweet tooth.