It is Monsoon season and apart from bringing us cool breeze and life-giving raindrops, it brings everyone's favourite chai and snacks that no one can say no to.
Chai-lovers, we know how you survive on those hot steaming cups of tea but try these floral teas to get the feel of nature with added health benefits.
So try these cups of tea:
1. Lavender Tea: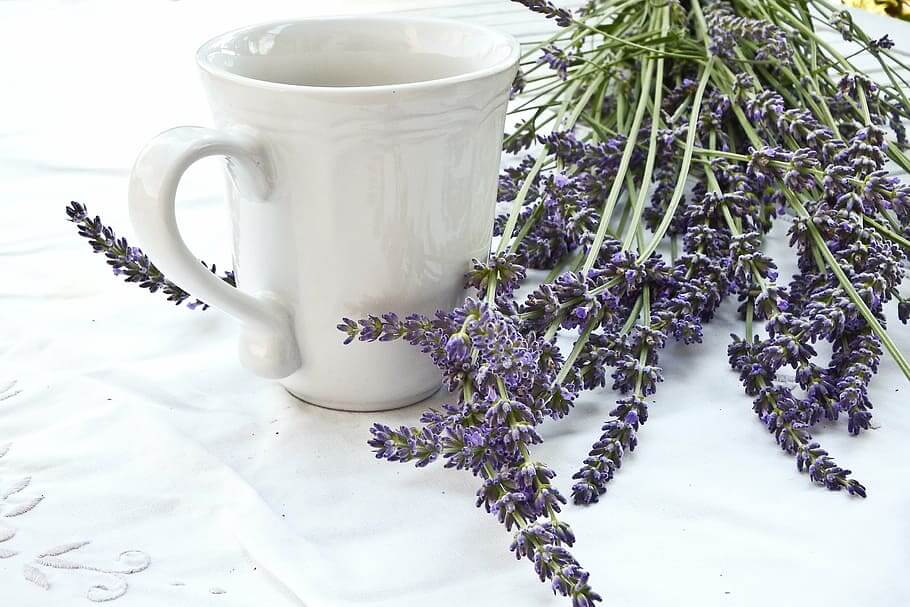 Get the best of the lavender plant by infusing its vibrant purple bud in your tea. Consuming lavender tea brings overall well-being and gives your skin a glow that people die for. It also improves your metabolism and relaxes your muscles, giving you a soothing sleep.
2. Hibiscus Tea: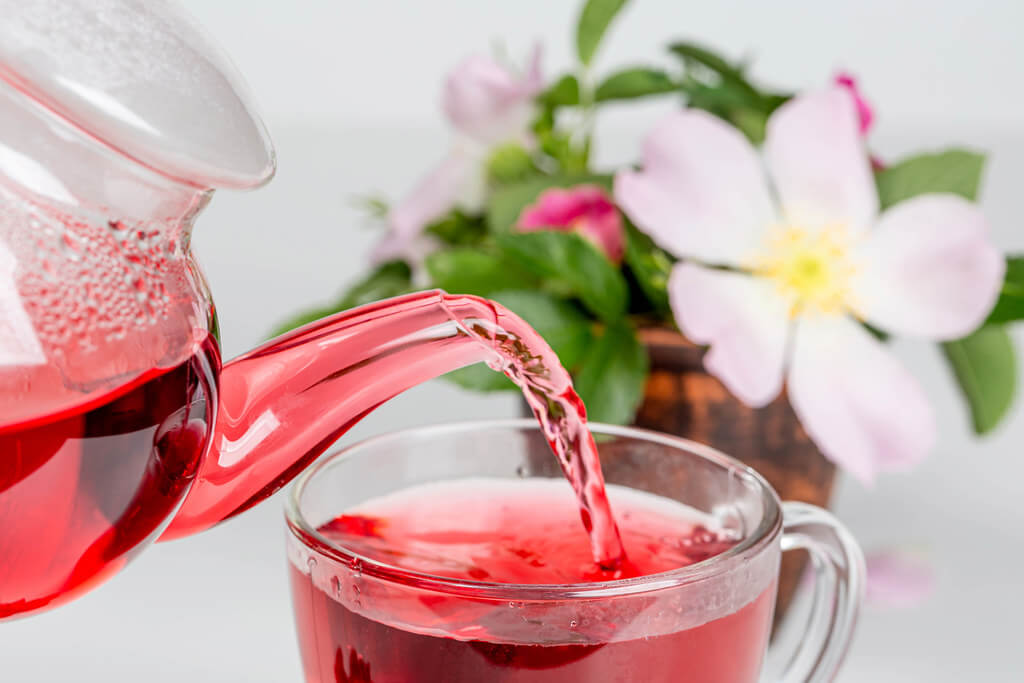 Try this multi-beneficial hibiscus tea which after brewing comes out to be of bright red colour. Prepared with the dried hibiscus flower, this tea has sweet and tart flavours giving you an earthy taste which lingers on for a while. Hibiscus tea also helps in weight loss and regulating the blood pressure.
3. Rose Tea: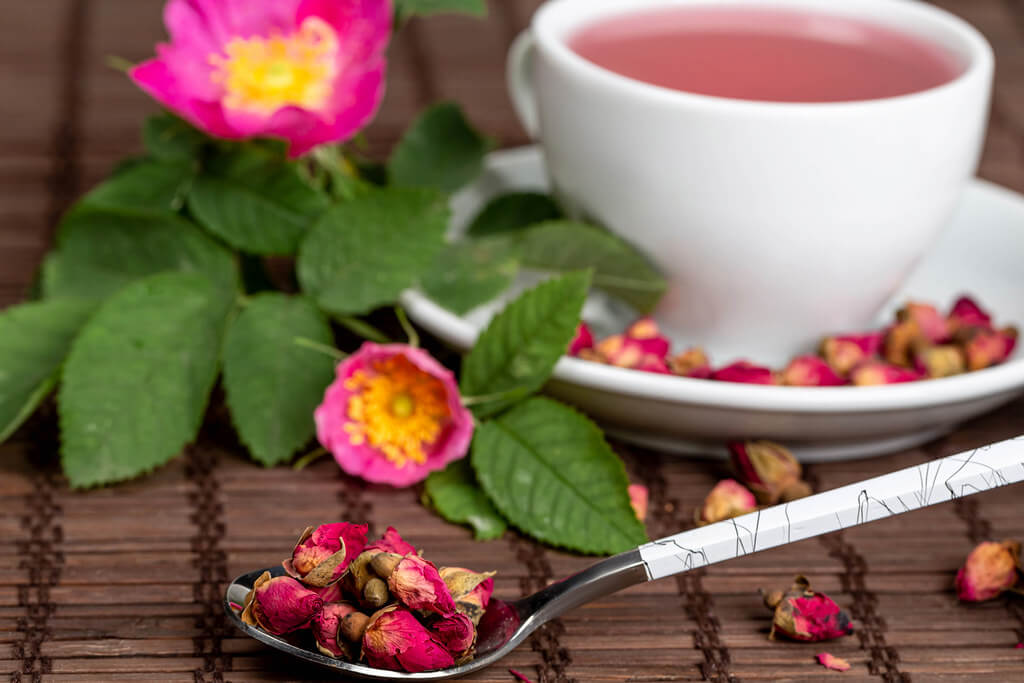 What could be better than getting the flavours of the King of flowers. Sip on rose tea which curbs your hunger pangs, boosts immunity and digestion while removing toxins from your body. This easy to make herbal tea should be a part of your daily diet.
4. Jasmine Tea: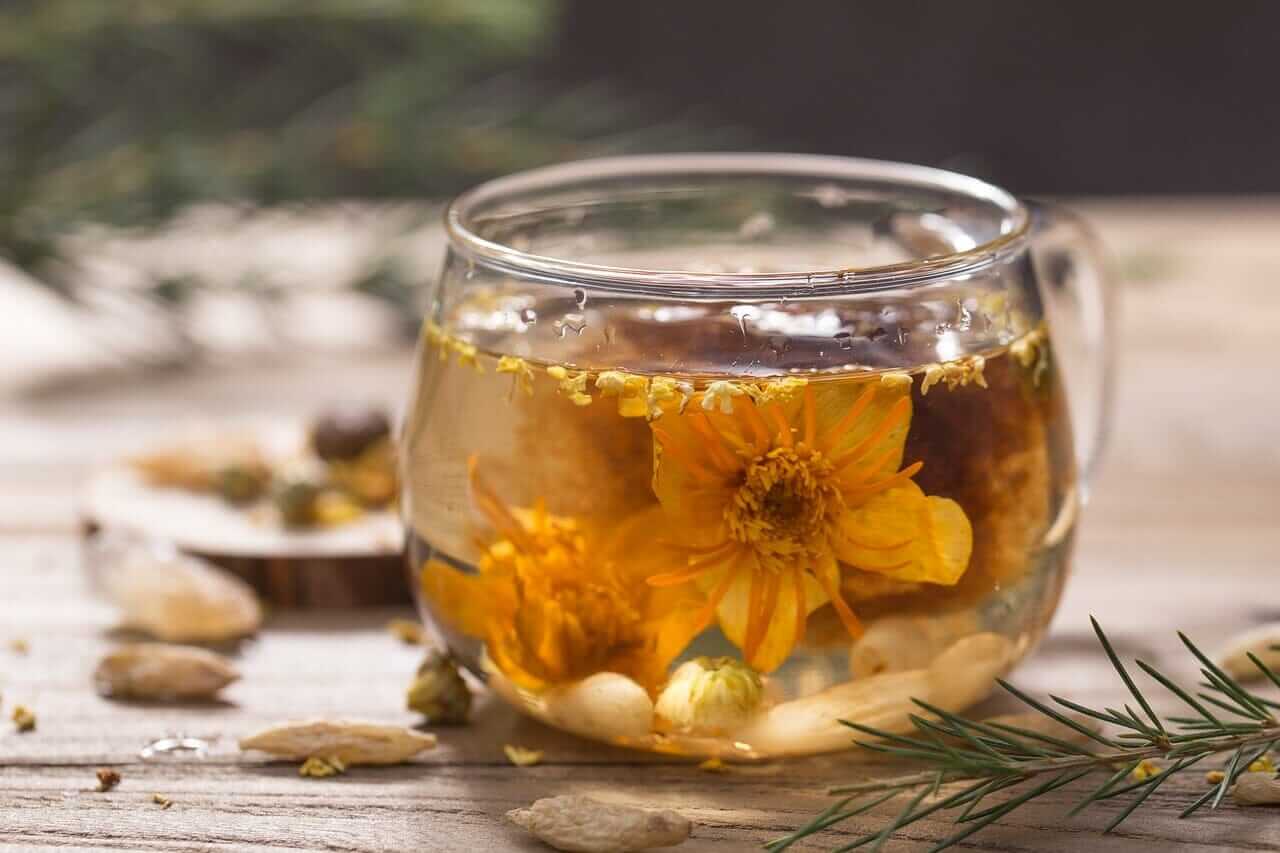 Lose yourself in the goodness of this aromatic tea. The soul-soother, Jasmine tea not only helps in calming your body but also promotes heart health. Rich in antioxidants, this tea tightens your skin and keeps your body active throughout the day.