Use of rose water in daily life traces back to ancient age and its benefits are also mentioned in Ayurveda.
Derived from plants, it is considered to be a rich source of nutrients and elements which benefits our body in myriad ways, making it a relying product in curing allergies.
So, let's take a look at its healthy benefits:
1. For Face: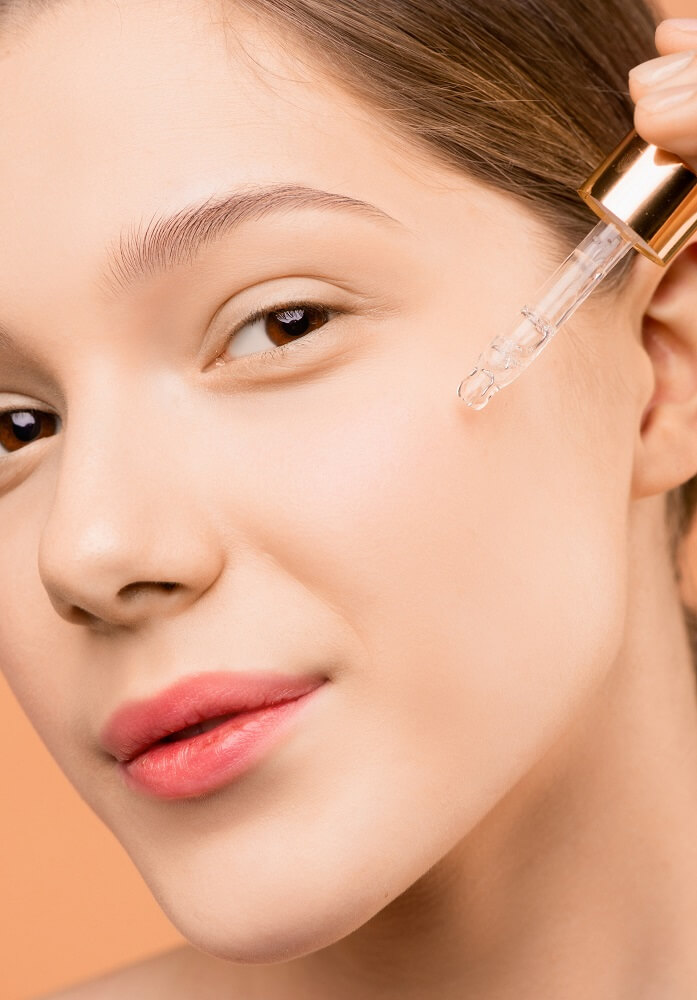 Rose water is considered as one of the best natural products for the face. It contains a good amount of antioxidants that helps in keeping the skin firm and clear from burst outs. It also works as natural astringents and gives your face a fresh feel. Apply it daily before sleeping and we bet in just a few days you'll get a rosy glow.
2. For Hair: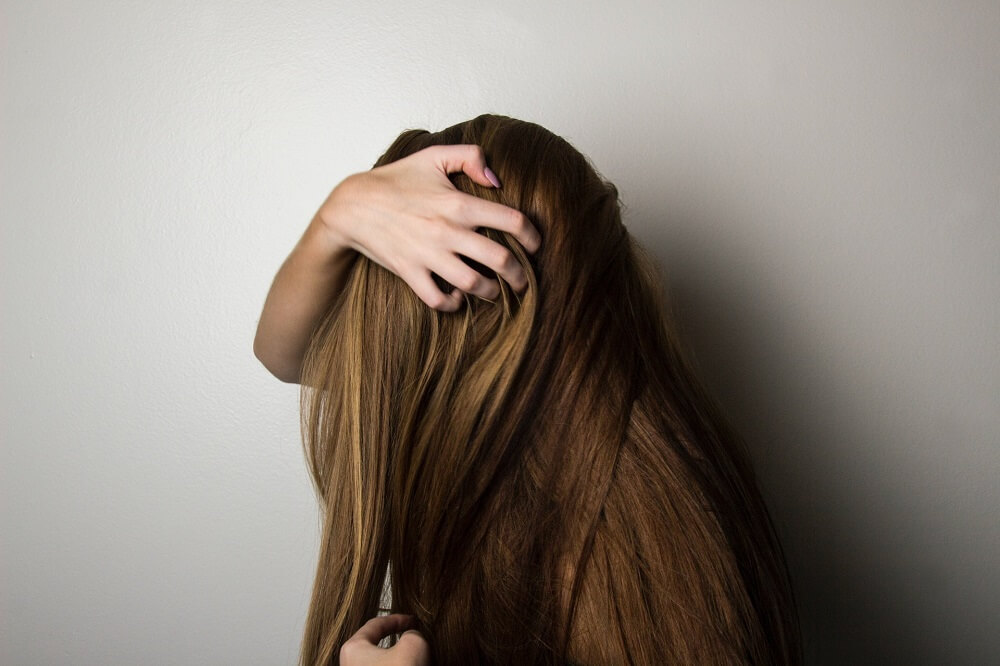 Use rose water to get healthy and shiny mane without indulging in any time-taking process. It stabilizes the hair pH and restores the health of your hair strands while keeping them smooth and fragrant. Mix it in hair oil or shampoo or just use it as a hair mist, rose water will start showing its magic on your tresses within a week of use.
3. Mood Enhancer:
Rose water has antidepressant and anti-anxiety properties which helps in boosting your mood, ultimately giving you a sound sleep by relaxing your body and mind. Add a few drops of it in any carrier oil or water and put it in your diffuser to give a nice rosy fragrance to your room.
4. Curing Sore Throat: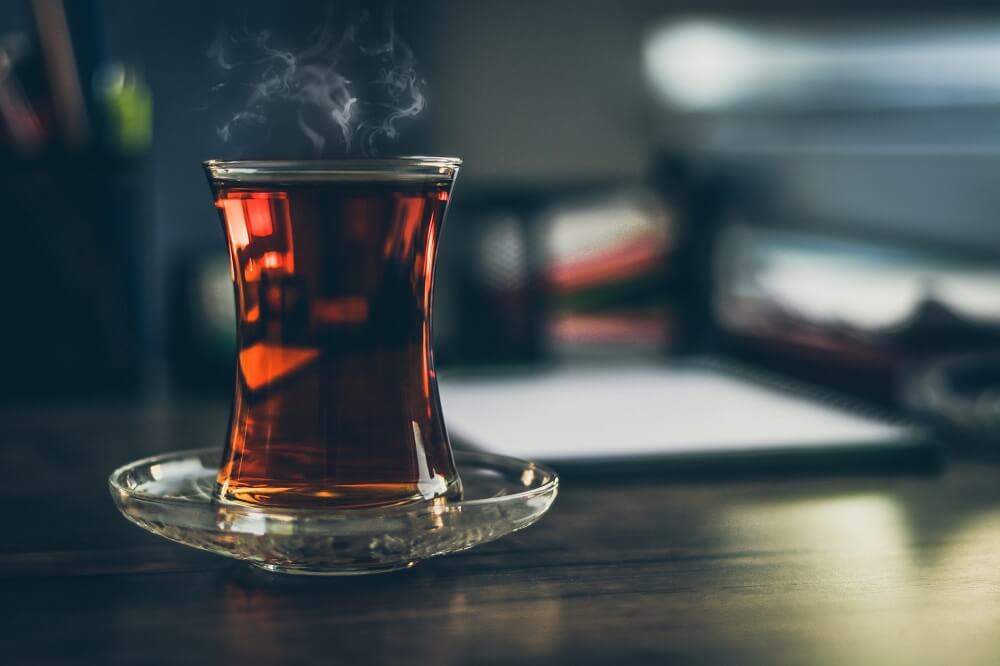 Sore throats are bad but rose water can ease your pain. Due to its soothing and anti-inflammatory properties, rose water works effectively on any infection. Use freshly prepared rose water with black tea if you have any throat infection and you'll see the result soon.