With most of us spending more time at home than usual, now is the perfect time to settle into our sofas and binge our favorite summer programs. These iconic TV shows and movies will transport you through time to various destinations across the United States. Sit back, relax, and add these cinematic sites to your future travel list to experience the "movie magic" first-hand.
1. Jaws
This Steven-Spielberg film, which celebrated its 45th anniversary this year, is considered to be the first major movie to be shot on the ocean. 'Jaws' was primarily shot in Martha's Vineyard, an island in Massachusetts. It was showcased as the film's fictional Amity Island. Other filming locations include Edgartown, the Vineyard's largest town, whose docks appear several times in the movie. The opening sequence was filmed in South Beach State Park, which is just outside the town.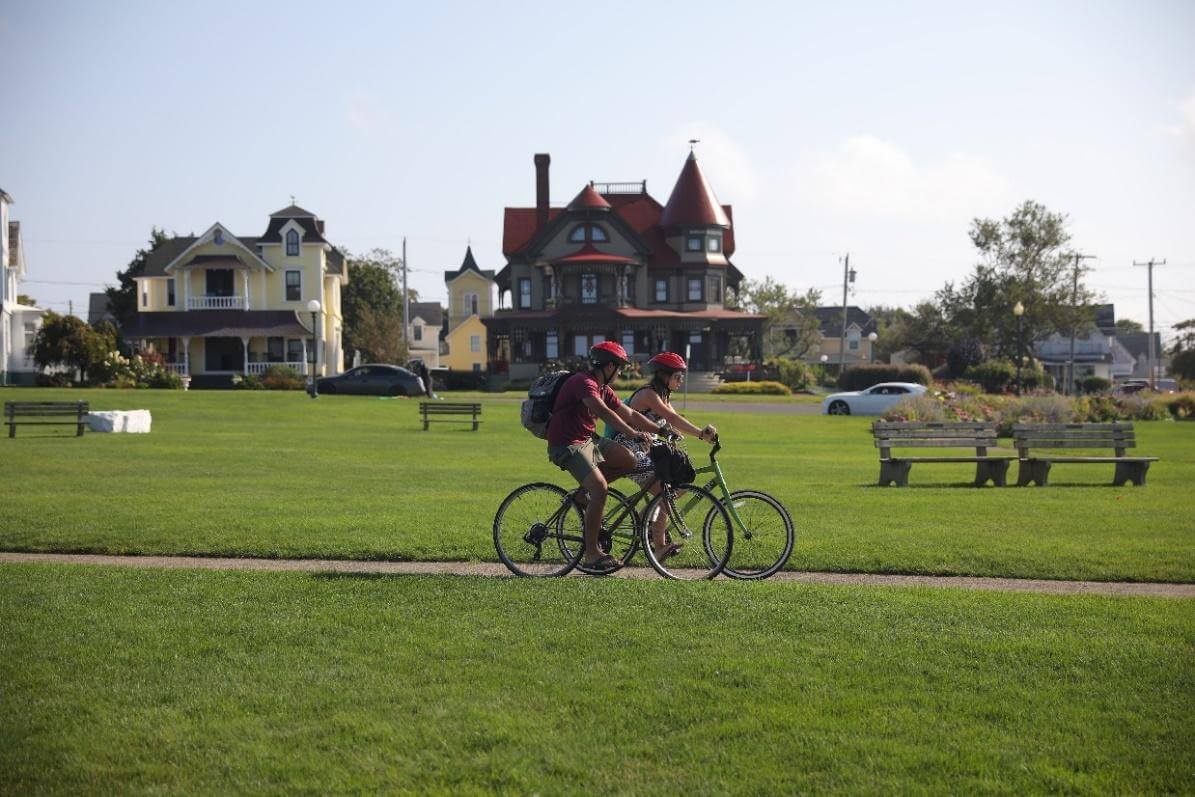 2. Breaking Bad
Frequently present on 'Best TV Shows Of All-Time' lists, 'Breaking Bad' is set in Albuquerque, New Mexico, where it was also filmed. The award-winning TV show's locations are spread around the city, but generally cluster in two distinct areas: the Northeast Heights and Downtown. While Walter White's house and the A-1 Car Wash are situated in Northeast Heights, Albuquerque's downtown area is where Jesse's house and the Pinkman residence are located. Los Pollos Hermanos, the iconic restaurant chain in 'Breaking Bad', is really Twisters restaurant that serves up New Mexican fast food specialties, from burritos to burgers.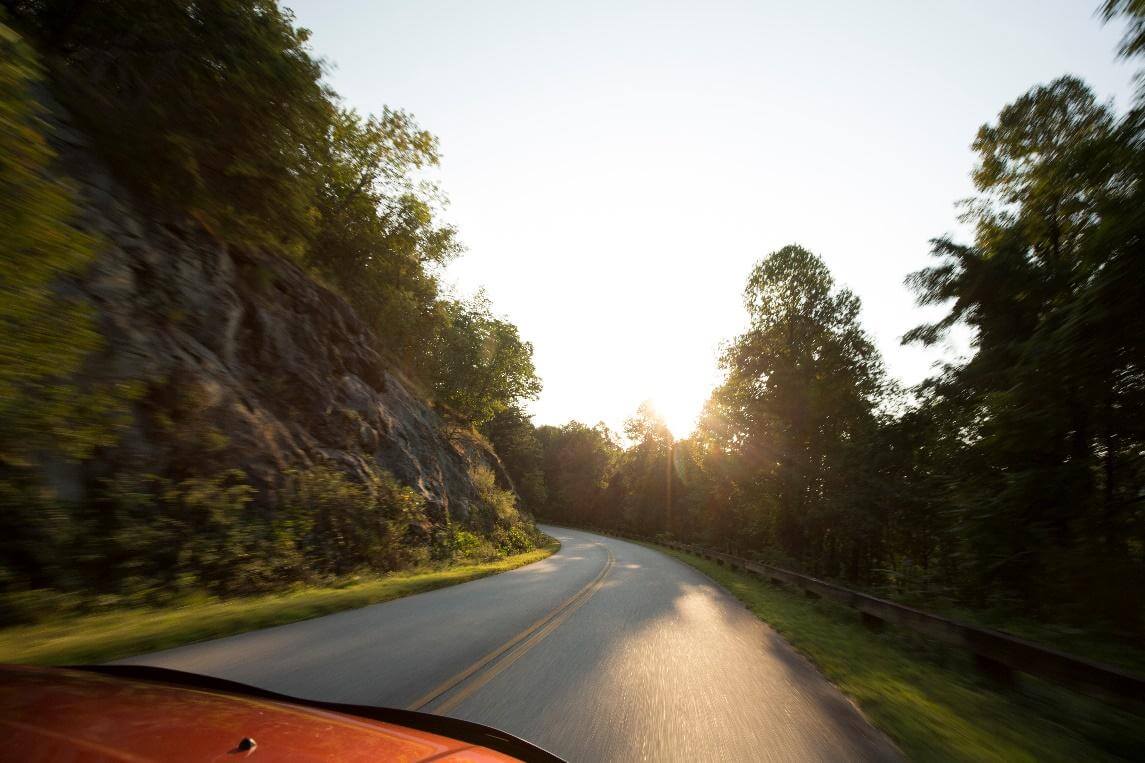 3. Forrest Gump
'Forrest Gump' is filmed at various locations in the United States. While the bench that legendary actor Tom Hanks sat on in the film is now in Savannah's History Museum; the legendary bus stop scene was shot in Chippewa Square in Georgia. Hunting Island State Park, in South Carolina, served as the setting for many of the film's war scenes. Some wonderful shots in the movie show the character running along the Blue Ridge Parkway in North Carolina, especially around Grandfather Mountain.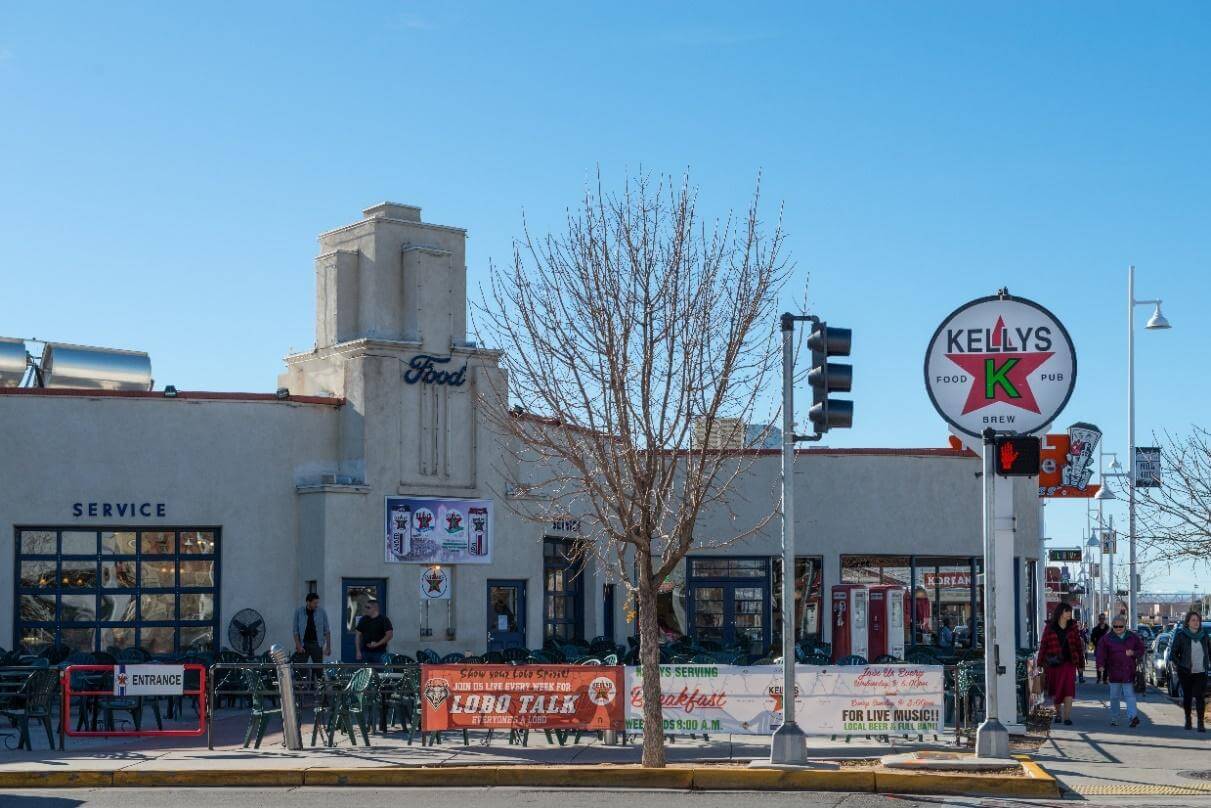 4. Stranger Things
The beloved fictional town of Hawkins, Indiana is actually a small town called Jackson in Georgia that helped capture the small-town feel the creators wanted. The exterior shots of the secretive Hawkins National Laboratory is part of the Emory Briarcliff Campus. Patrick Henry High School in Stockbridge, Georgia, served as the shooting location for scenes at the middle and high schools.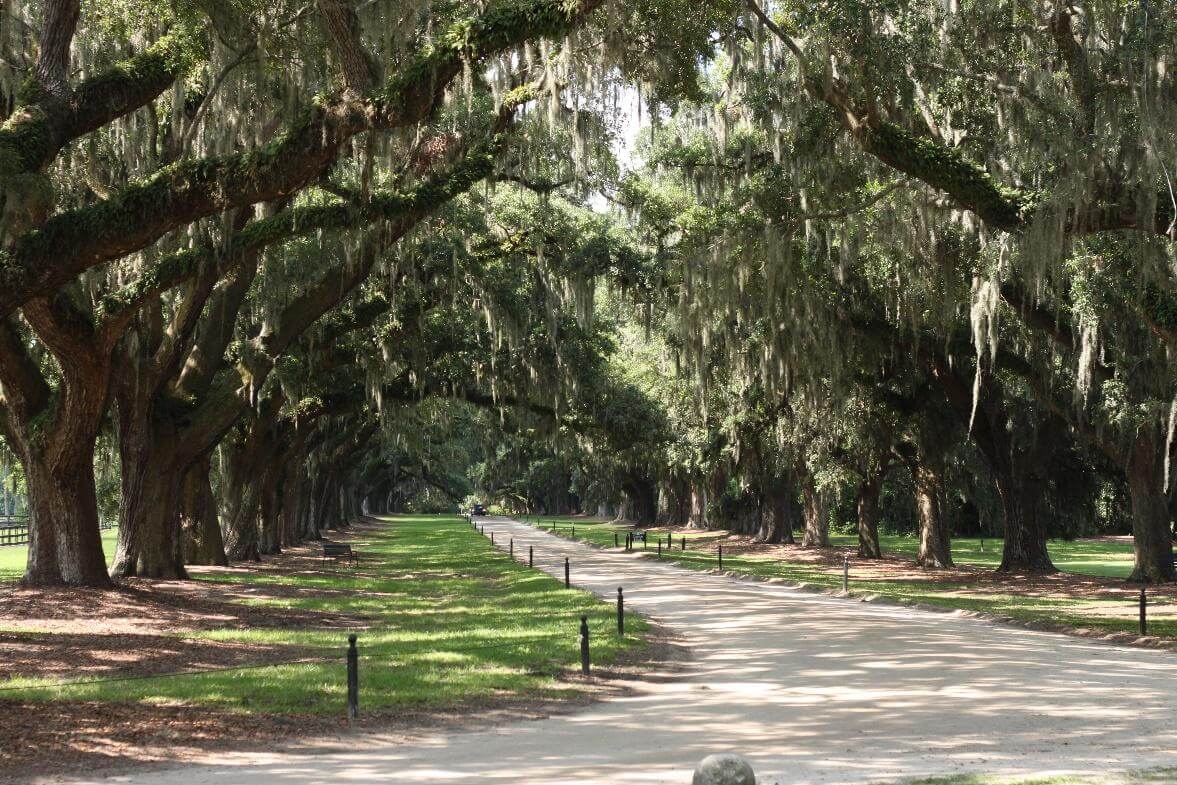 5. The Notebook
South Carolina's Mount Pleasant was used as the town of Seabrook in 'The Notebook', a famous film based on the novel of Nicholas Sparks, starring Ryan Gosling and Rachel McAdams. Located across the river in Mount Pleasant, Boone Hall Plantation was used as the Hamilton's summer house. Cypress Gardens in Moncks Corner served as the location of one of the most iconic scenes in the film when Noah and Allie paddle through the swamp inhabited by swans.