Now, foodies of Bengaluru have a reason to rejoice the essence of the simple yet nomadic flavours of the North West frontier at the perfect location in Brigade Gateway's Sheraton!
India's most acclaimed cuisine that carries the country's heritage taste, the North West Frontier Cuisine is being celebrated at the Sheraton Grand Bangalore Hotel. Visit the alluring outdoor Middle Eastern wonderland, The Persian Terrace to taste the authentic cuisine!
Known for its aromatic spices, the North West Frontier Cuisine is beautifully curated and prepared by the hotel's culinary team. A ten day food festival, from 21 February to 1 March, will be a treat for your taste buds with an unparalleled spread of dishes.
With a set dinner menu for vegetarian and non-vegetarian, no one says no to the equally delicious desserts. Unique in taste, blends and aroma, the platters are inspired by the rich heritage of Royal Kitchen. The special four course meal will showcase the authentic dishes from Punjab, Kashmir, Afghanistan as well as Peshawar.
The crafted menu revolves around the variety of delectable dishes, from starters, main course to desserts. The signature dishes at the food festival will be Tandoori prawns, Tandoori Phool, Raan E Musallam, Galawat Kebab, Tandoori Pomfret, Barrah Kebab, Kasturi Murgh Kebab, Zimikand Ki Shaami, Bharwan Tandoori Aloo, Subz Ke Shami Kebab and Peshawari Paneer Tikka.
One can get to know that the meat is marinated well with spices and yogurt, in the first bite itself. Roasted well in the tandoor, the prawns, kebab and pomfret are tender and well-cooked. Coated with dry fruits, the vegetarian delights are rolled into minced vegetables and flavoured with spices. Soft and delicate, melting in your mouth!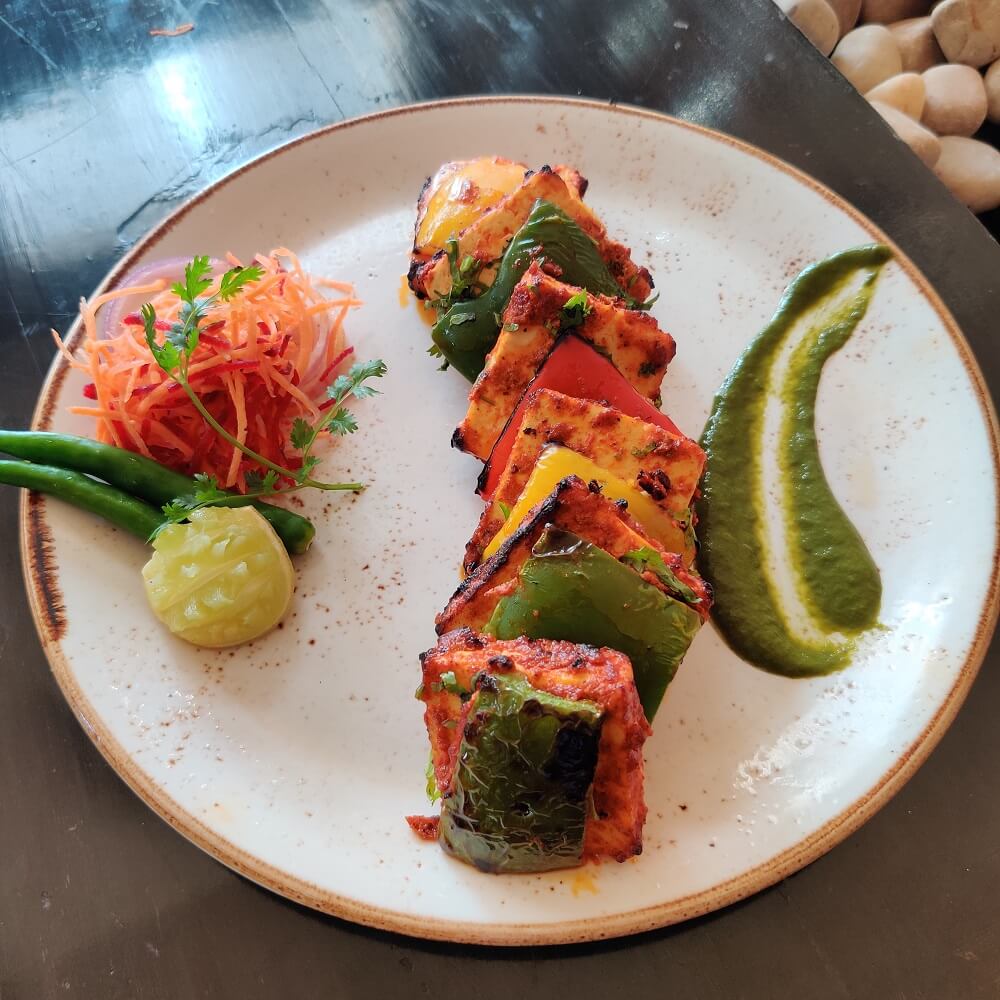 Adding to the enhanced richness of the cuisine, one can get the aroma of saffron sprinkled on the Murgh Soofiyani Biryani and Subz Chilman Biryani. Loaded with almonds, cashew nuts and cardamom, the biryanis will make you feel like you are dining at the North Western provinces.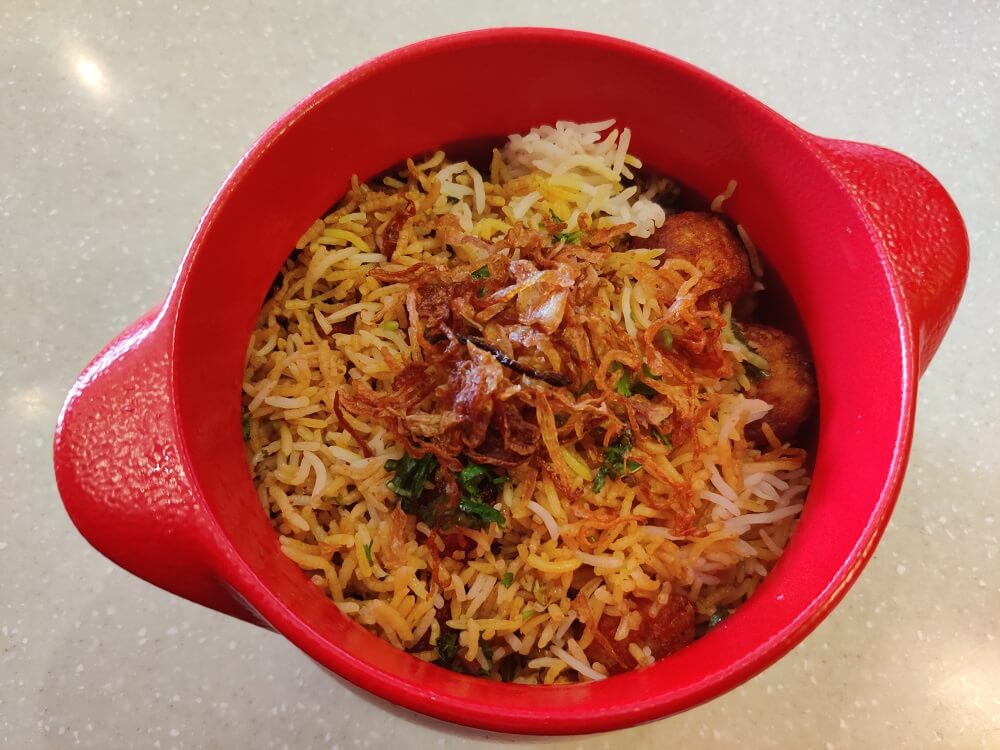 Saving the best for the last, two deserts are present in the delicious spread for you. Shahi Tukda and Baked Gulab Jamun, the two opposite desserts which will make your stomach and heart happy. The presentation of the platters is aesthetically pleasing!
Enjoy the authentic taste and variance of North Western Frontier cuisine at Sheraton Grand Bangalore Hotel!