Love momos?
Then give a punch to your momo-phile soul.
Bring newness to your taste buds by trying out some weird momos and trust us, they actually exist and people are head over heels in love with them!
So, try it:
1. Chocolate Momos: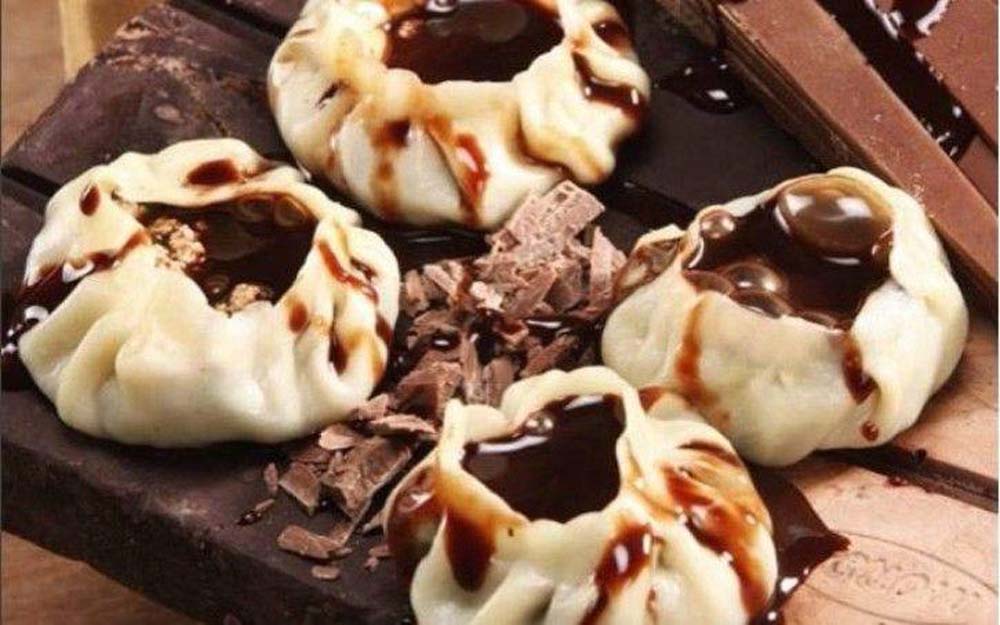 By the name you must have guessed that chocolate momos are filled with melted chocolate. Take one bite of it and the chocolate sauce oozes out, making it ever more tempting. To make chocolate momos, prepare the momo dough and fill it with shredded chocolate. You can also add a dash of chilli powder to make it more flavourful and steam it like usual momos.
2. Ice-cream Momos: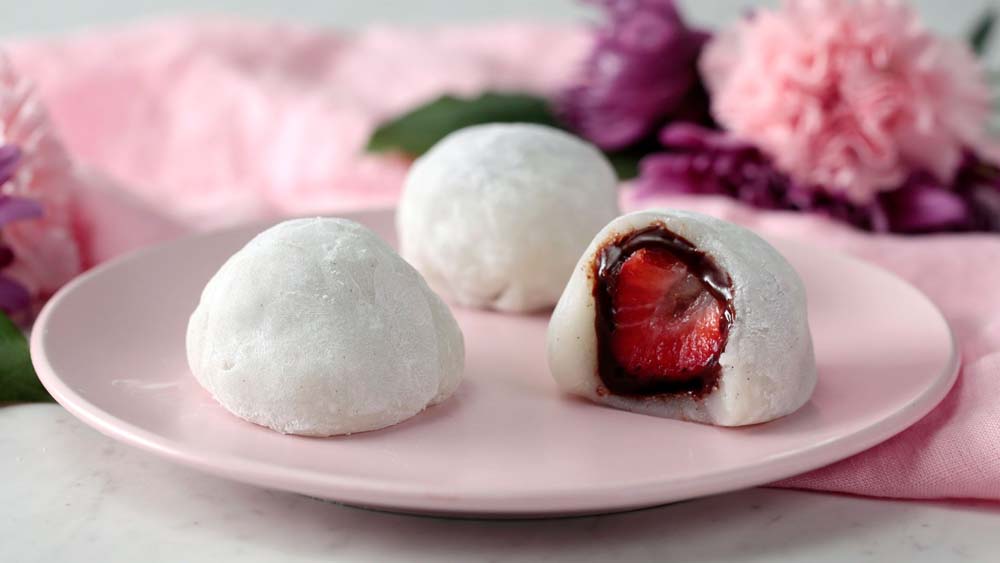 Ice-cream momo might sound very peculiar to you but is a delicacy of Japan. A thin sheet for wrapping the ice-cream is prepared by momo dough which is made with half cooked flour. After stuffing the sheet with ice-cream, refrigerate the momo for a while and enjoy!
3. Spinach And Cheese Momos: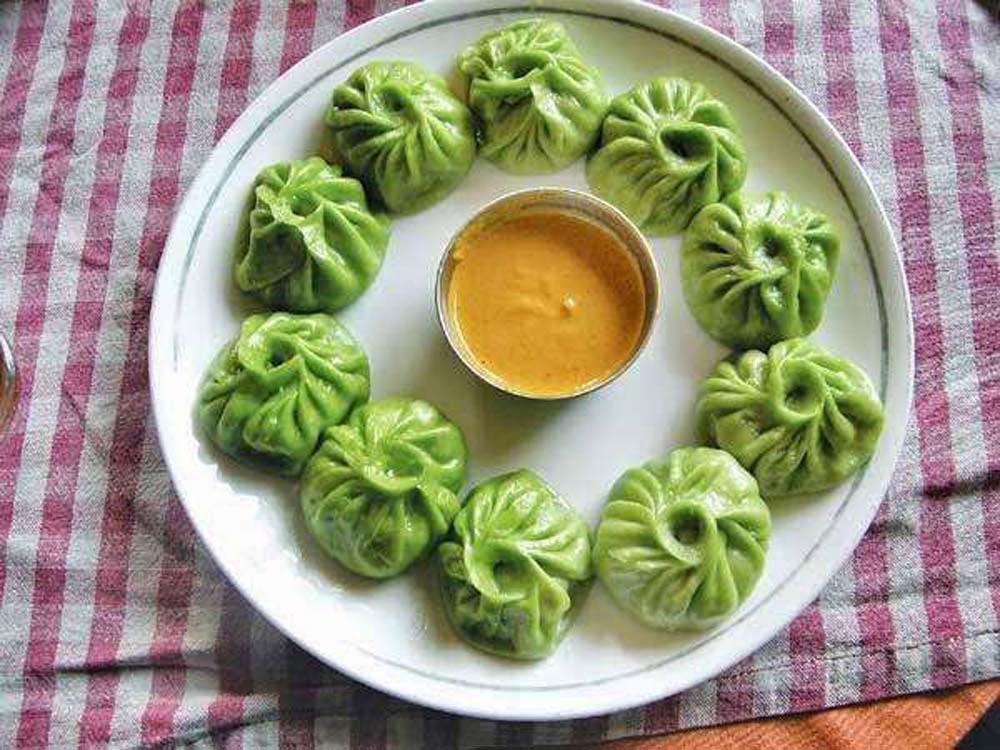 Indulge in a good taste of healthy momos. Make your momos with spinach and cheese stuffing. Mix finely chopped spinach with grated mozzarella cheese and steam the momos for sometime. A tasty healthy full-filling food is ready!
4. Maggi Momo:
Use half-cooked maggi as stuffing for momo. Prepare maggi and then freeze it. Once it is frozen, cut small cubes of it and fill it in the momo sheet. Steam it till the covering is cooked and garnish it with maggi masala. You can also bake it after steaming to add extra flavours.