Toners are an excellent cosmetic product and are a vital part of four pillars of skincare. Using toners in your everyday life keeps your skin tight and healthy meanwhile making it glow. It also helps in hydrating your skin and closes the open pores which usually causes pimples and acne breakout.
But the main concern comes, when we are not able to decide which toner from the market is the best for our skin and end up spending a huge amount without getting the desired result.
Hence, we have some homemade toners that prove to be good for all skin types.
Read it here:
1. Cranberry Toner: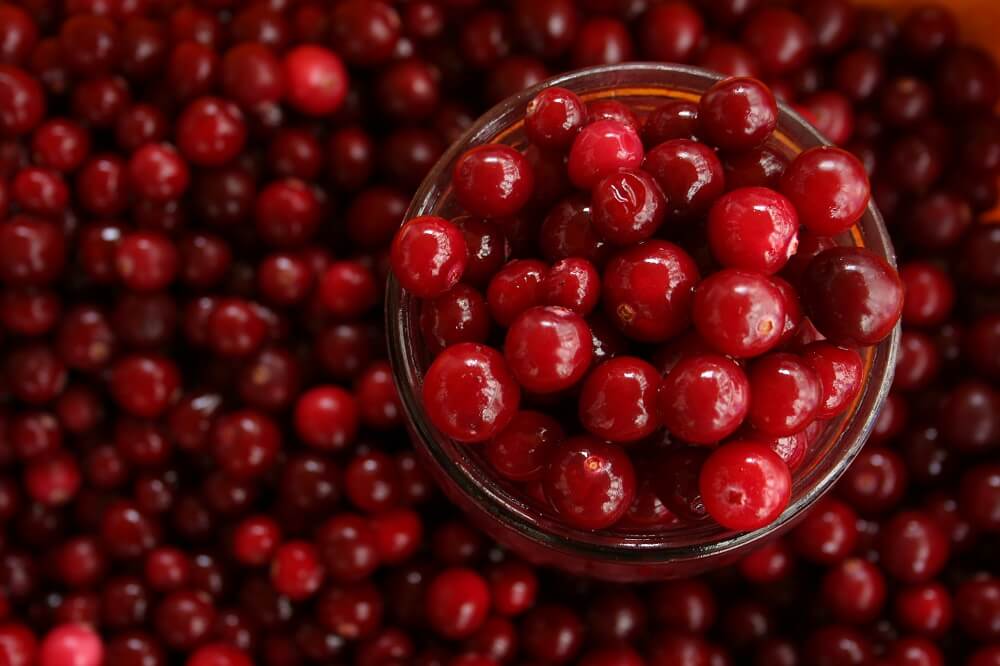 With the goodness of plant nutrients, use cranberry to make your own toner. Mix freshly prepared cranberry juice with rose water and pour it in a spray bottle. Use it after cleansing and exfoliating your face and you'll be surprised by the glow it gives to your face.
2. Frankincense Toner: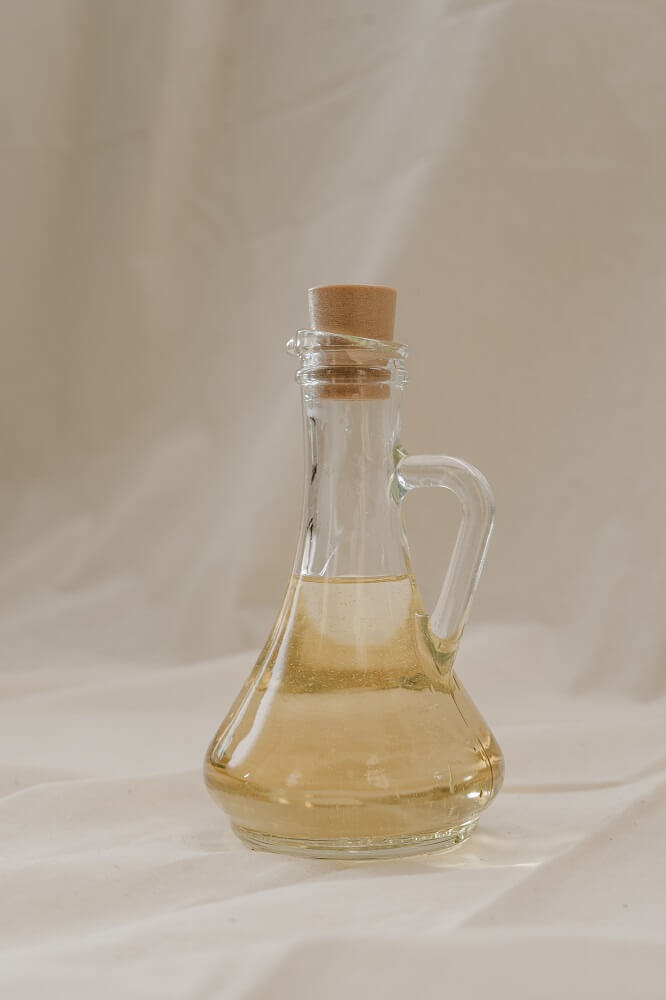 Use easily available frankincense oil as your toner. If you get a very concentrated oil, mix it with water and soak cotton pads in it. Use it at night and take your beauty nap. You'll see the difference in your skin just after a few uses.
3. Fennel Toner: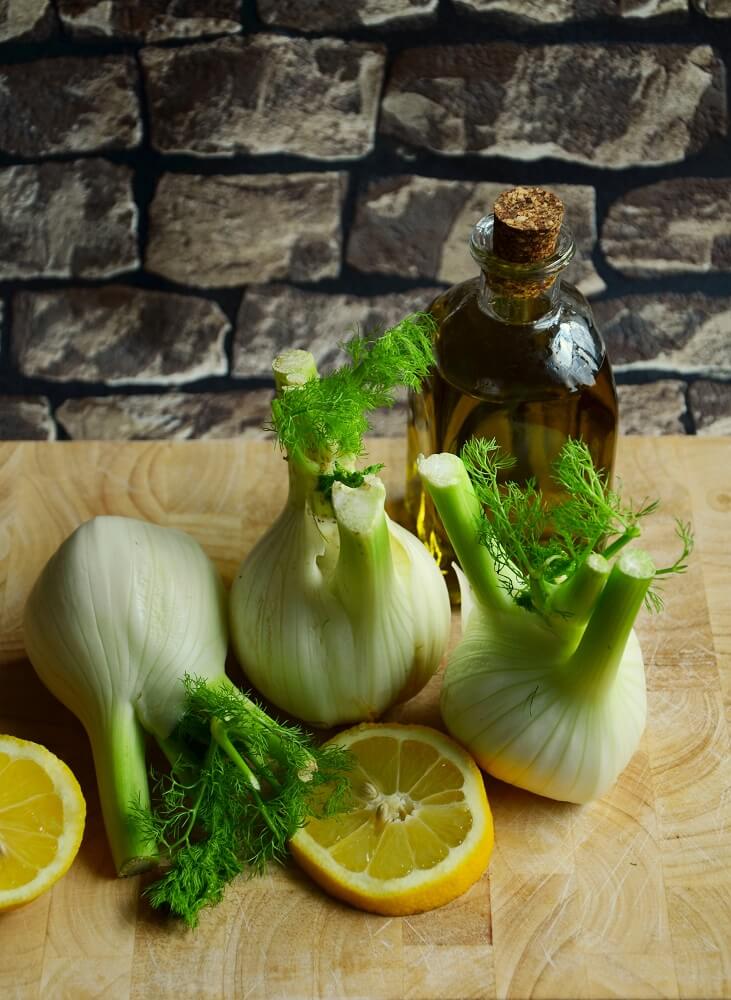 Fennel has anti-inflammatory and anti-ageing properties which rejuvenate the skin. Make a puree of fennel bulb, thyme and lemon juice. Boil it and strain it with a muslin cloth. Store the juice in the freezer and use it after cleansing your face and before sleeping. It will also help in removing scars and dark circles.
4. Citrus Toner: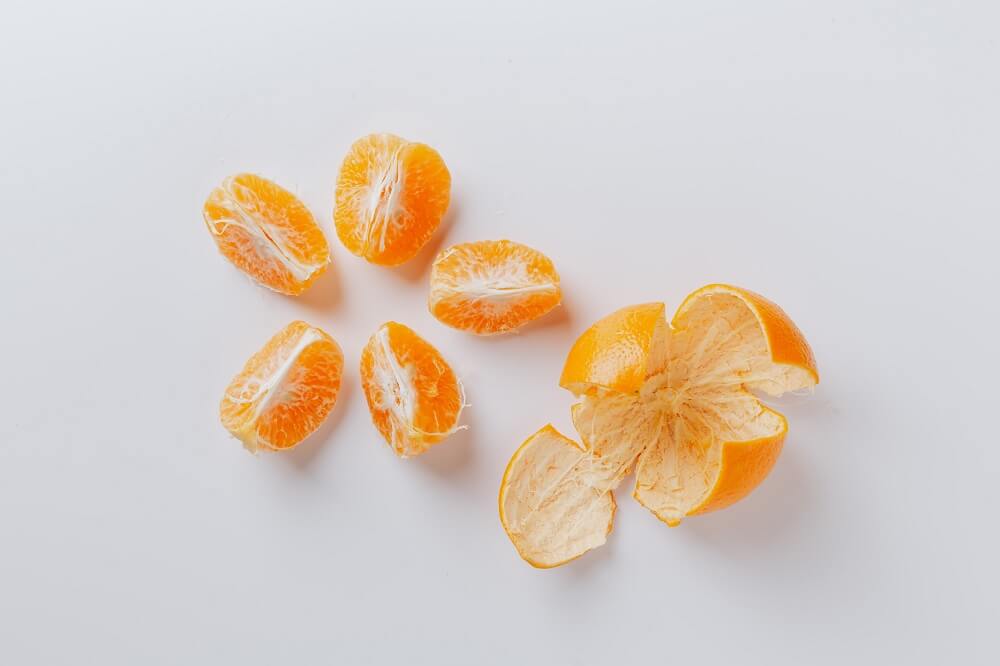 Use lemon or orange peel to prepare this toner. Soak the rind of orange or lemon for the entire night in boiling water and strain it the next morning. Add a tablespoon of witch hazel to it and pour it into a jar. You can also add Vitamin E to it and use it daily on your skin to get a healthy, glowy face.