Where would you be without your BFF? Your trusty friend has seen you through your relationships, breakups, success, failures, family, careers and parties in between and you have always been clinging on to their invaluable advice. The 5th of August is upon us and it has definitely baffled you with what best to buy as someone who is ridiculously thankful for their friends.
While yellow roses, gerberas, lilies and orchids can seem endearing, we rather have you try to do something different. If you want to certify your friends with the world's 'Greatest Friend Certificate' make sure you exude love and warmth you feel for your friend. In case you have not worked up already in mind and are confused as to what will make your amigo happy, then here are the popular gifts you might order right away.
A vintage style Polaroid camera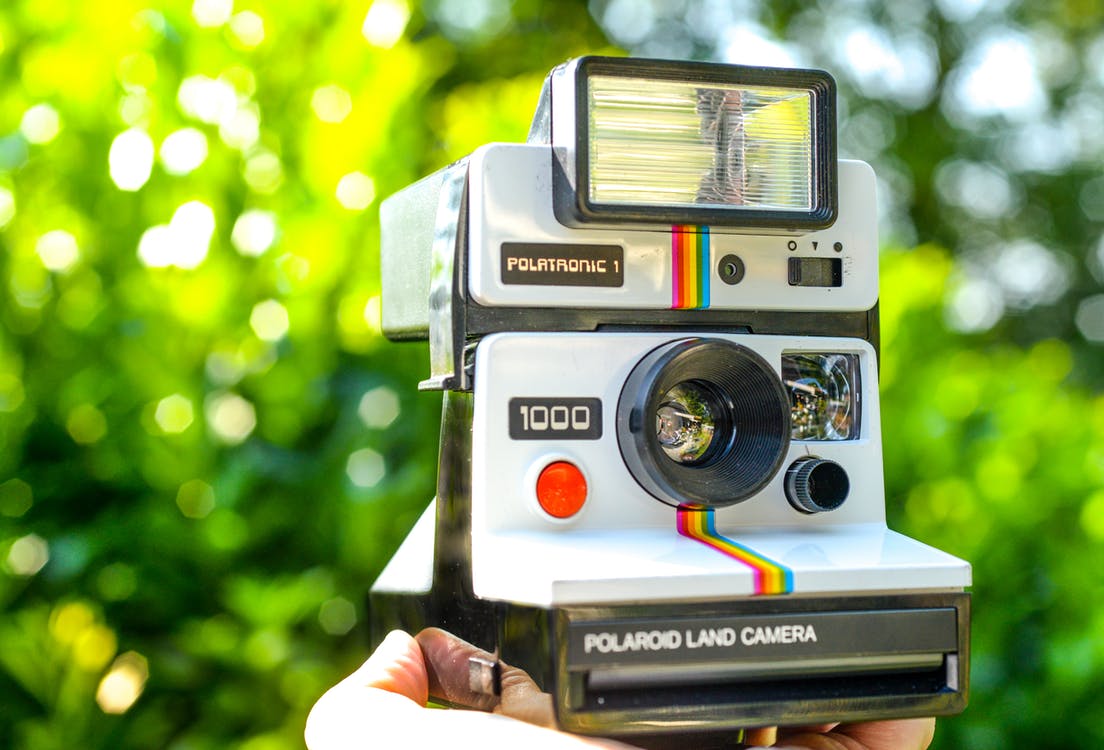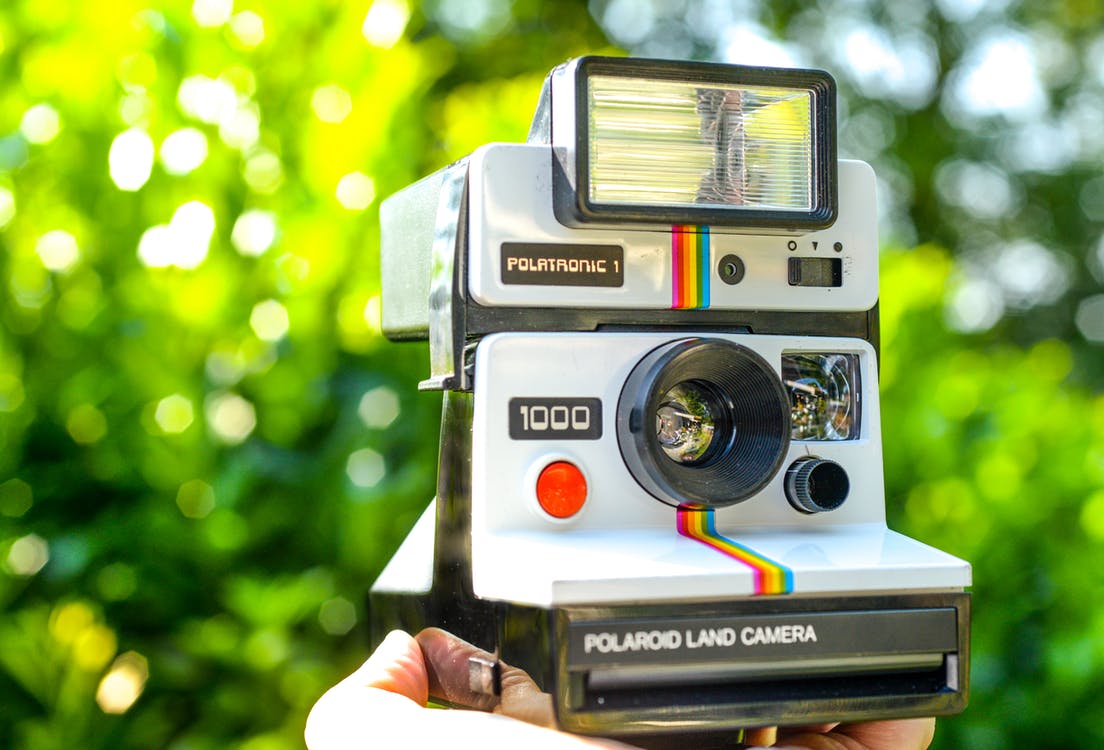 Known for their retro-inspired instant images, Polaroid cameras are making a comeback. These definitely make you capture memories better than your Smartphone's built-in shooter any given day. This is a perfect gift for your buddy who is never a foot away from their selfie machine. You can find them in different pop colours or you can straight away go for the rusty vintage kinds.
A Dutch oven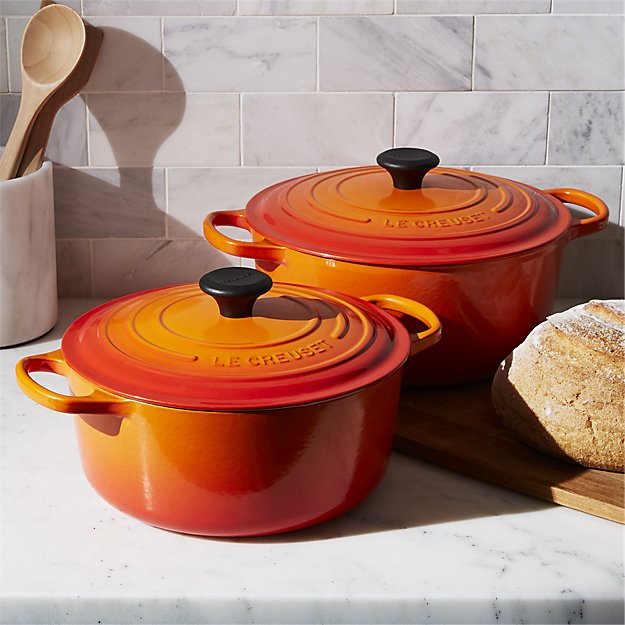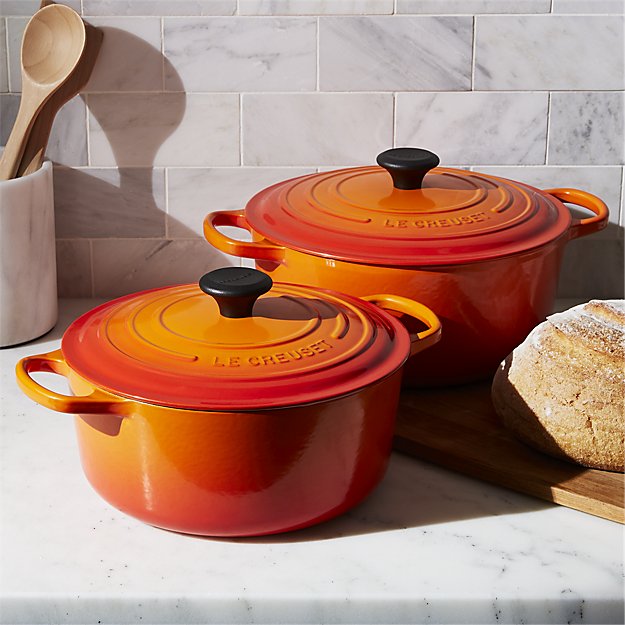 A Dutch oven has earned itself a lot of praises and popularity for being the best cookware for end number of dishes. For your MasterChef friend, nothing can be better than dexterous equipment in their kitchen arsenal. Also get ready for lots of delicious food your friend will get down to prepare with your thoughtful present.
Portable beach radio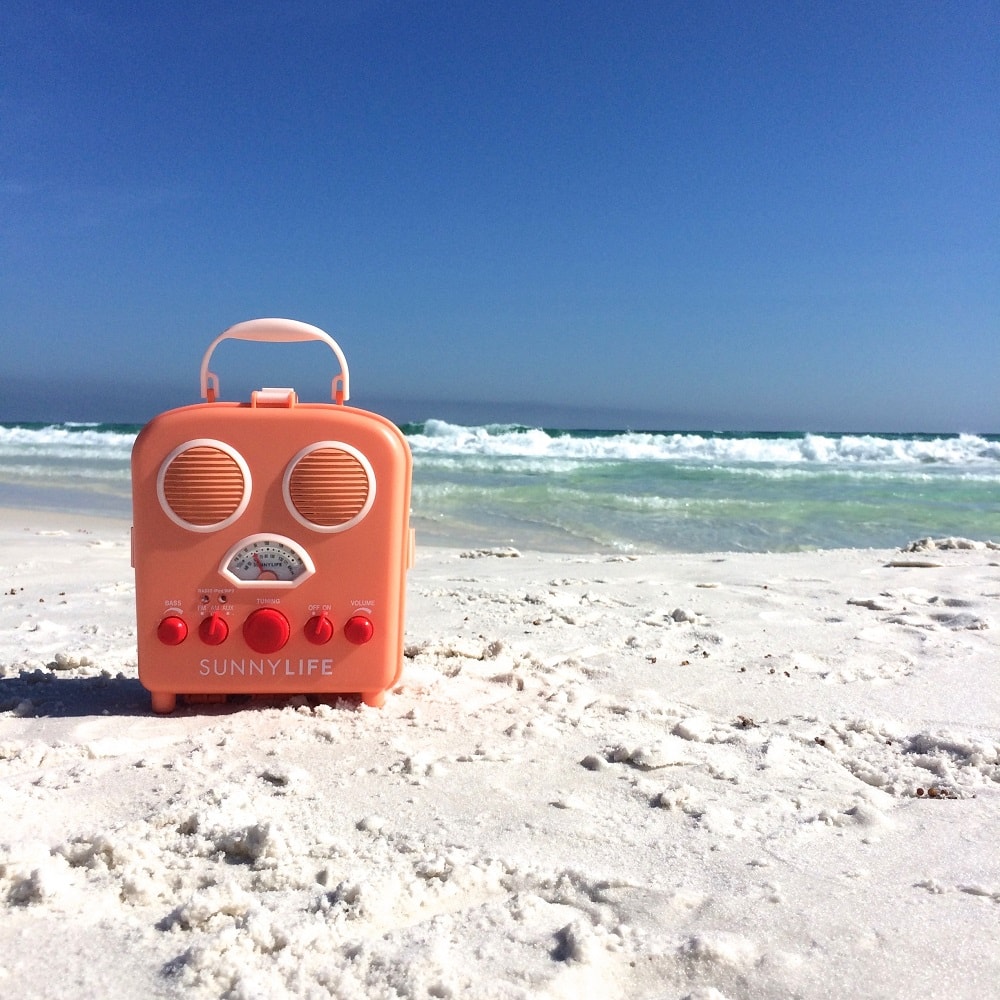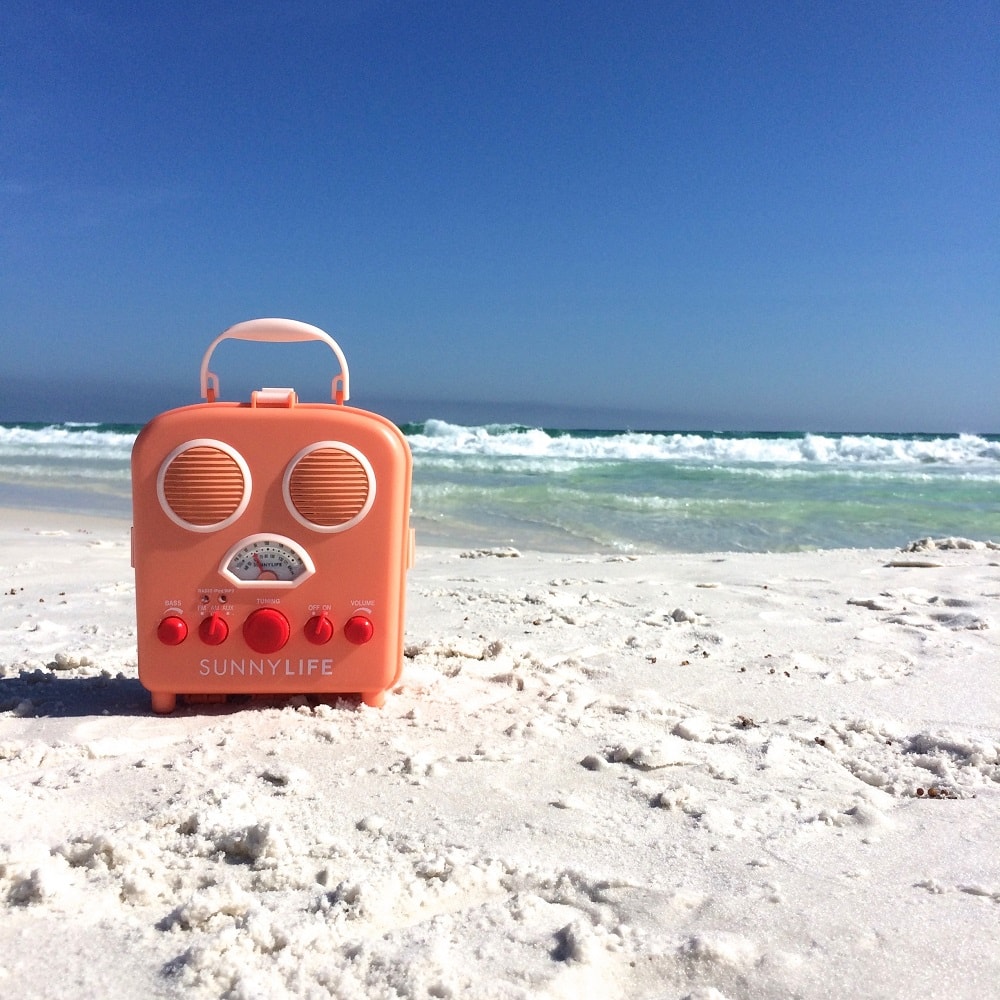 If your mate is a travel freak then he/she will fall in love with you if you pick a funky portable beach radio. For the music-enthusiast, no outdoor party or an outing is complete without some dance numbers or simply some soothing music. The stereo will be taken on trips to the beach, camping, trekking, tailgating, lakes, backyards, parks, almost every place outside.
Aromatic perfumes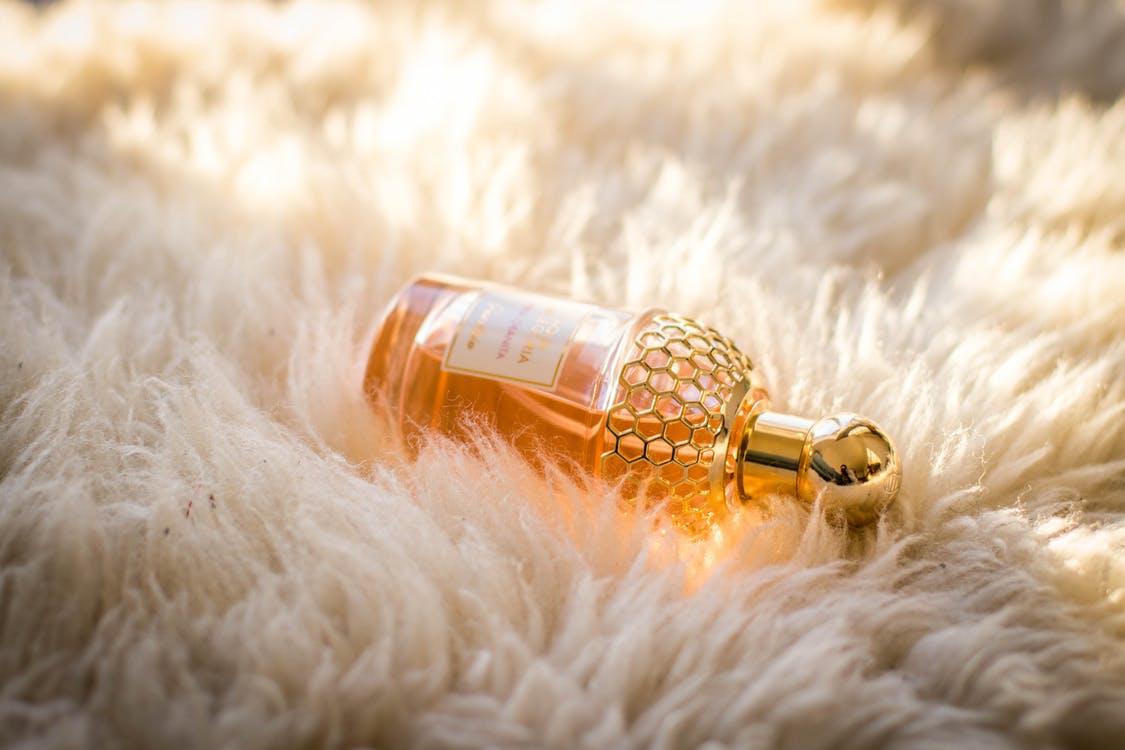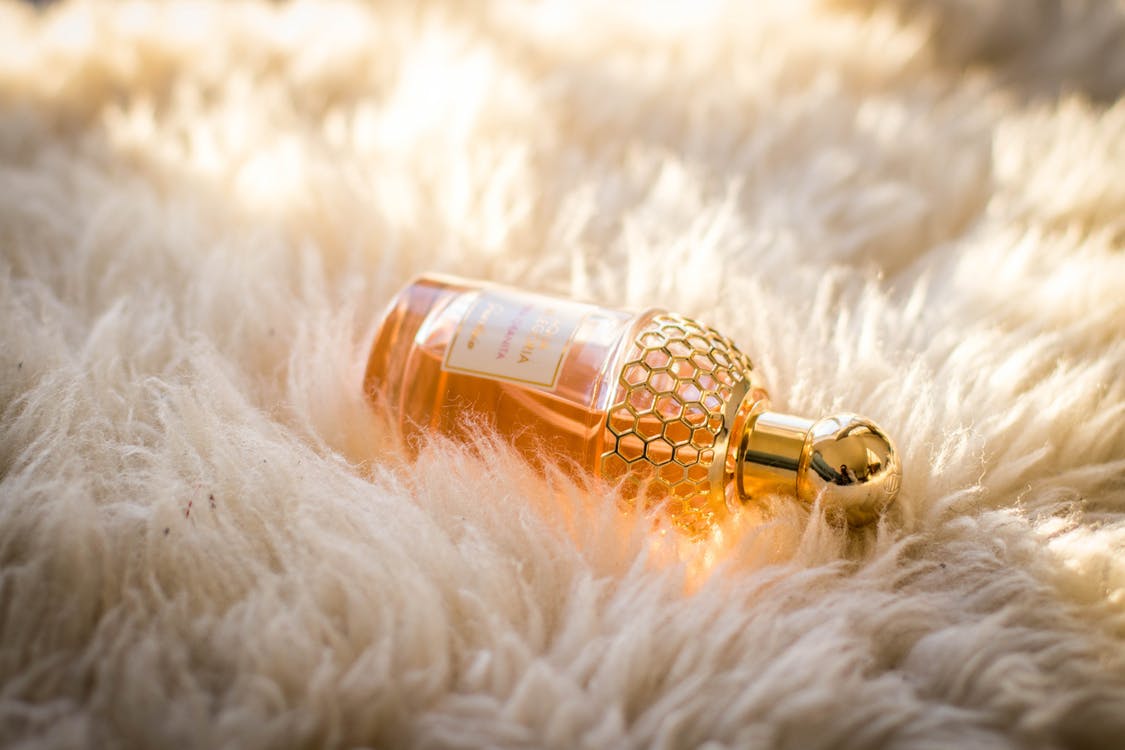 A good fragrance always lingers longer in someone's mind. It doesn't just have to be a lover to gift an expensive bottle of perfume; you can shove this gift in the face of your pal to keep them remembering you whenever they wear it. There are plenty of scents you can pick, keeping in mind the preferences and allergies of the recipient.
The hangover kit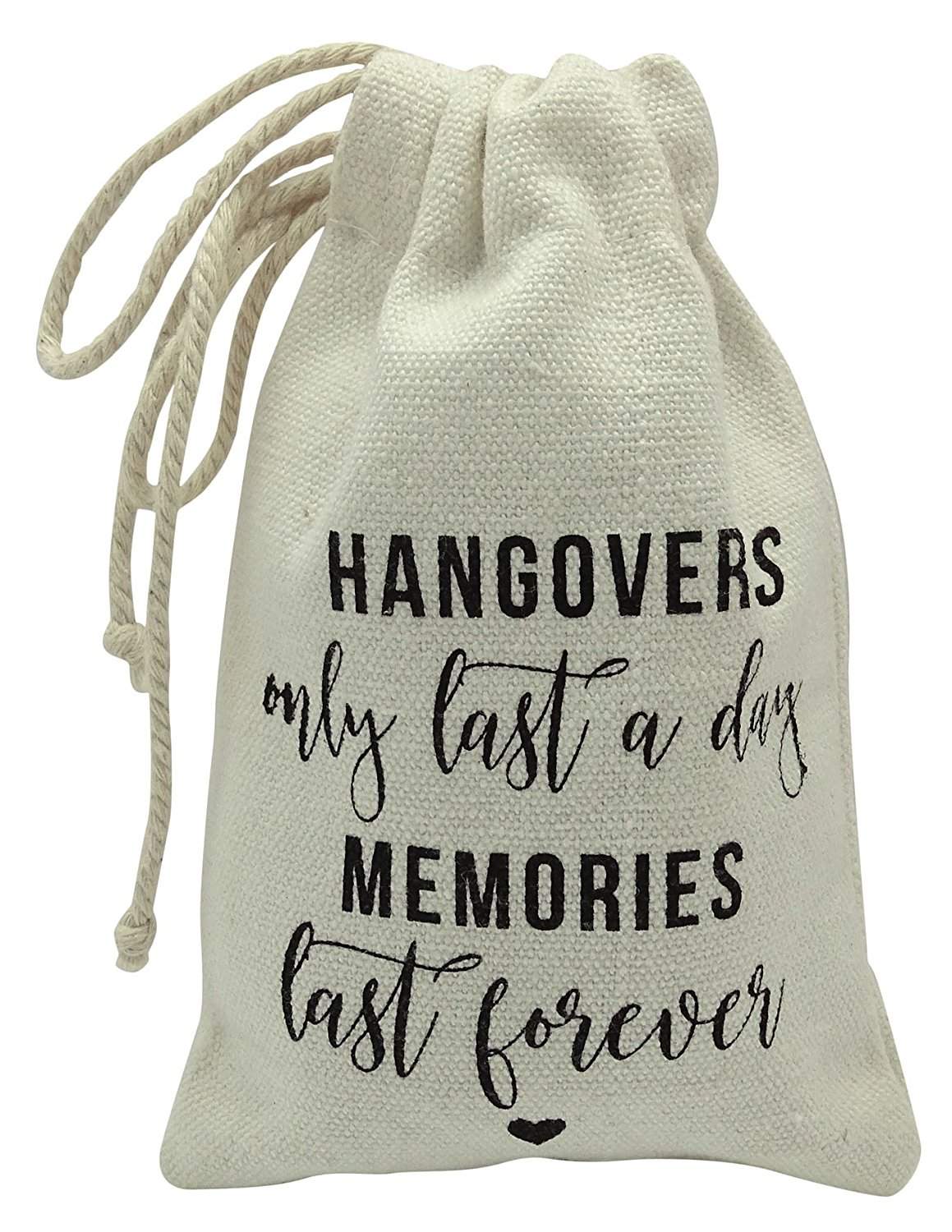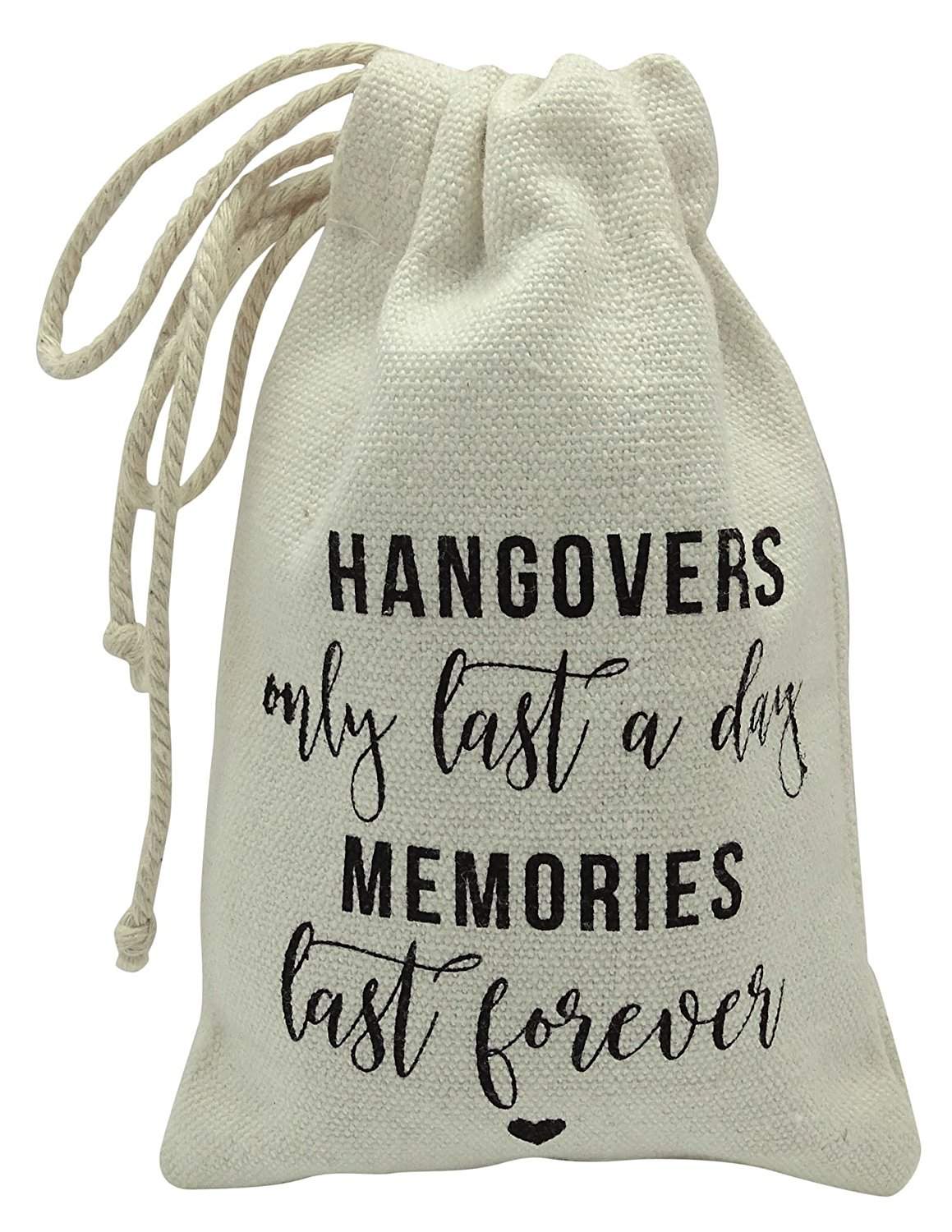 Have a personalised kit decorated for your drunkard buddy with quotes like- 'I don't get drunk, I just get awesome', 'hangovers only last for a day, but memories last forever', and 'regret nothing'. Put in some mint chocolates, lemon infused tea bags, antacids, granola bar, mouthwash, instant coffee, ginger ale, gum/mints, Advil medicine and few bandages in case that inebriate hurts himself.
Books and comics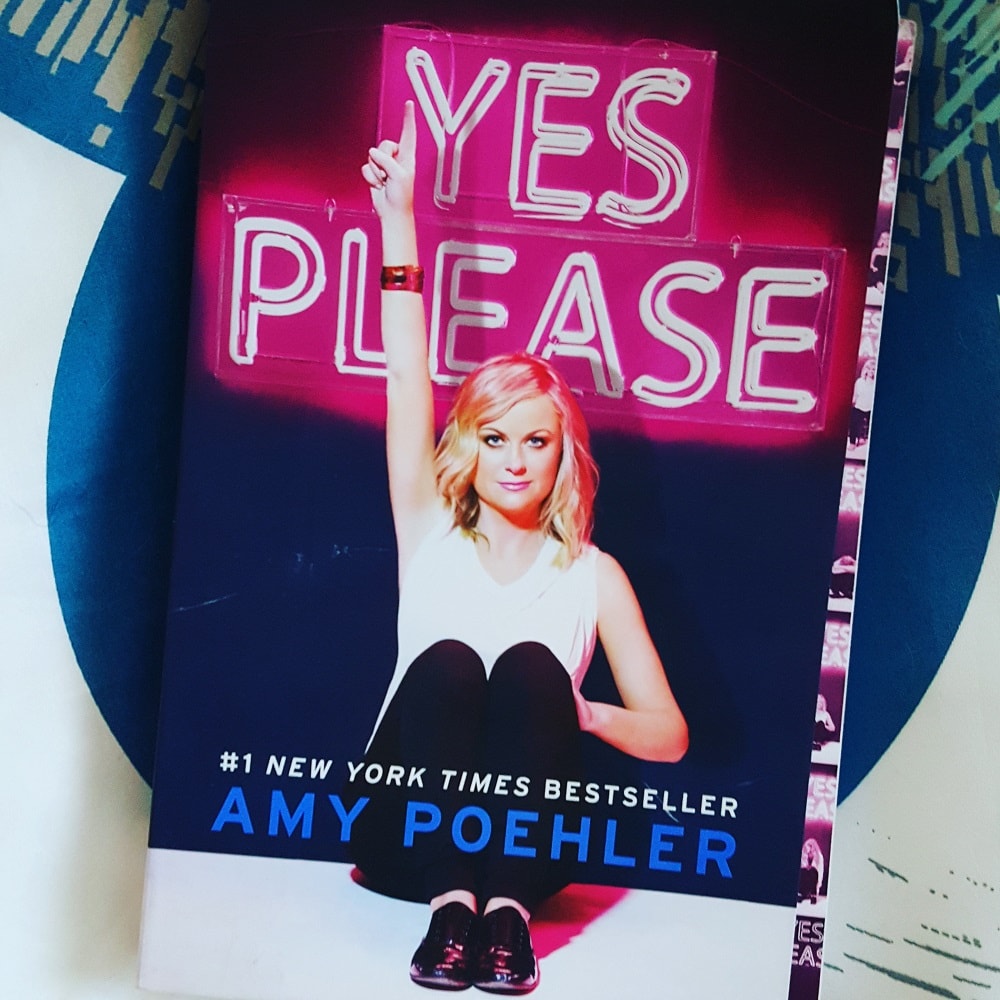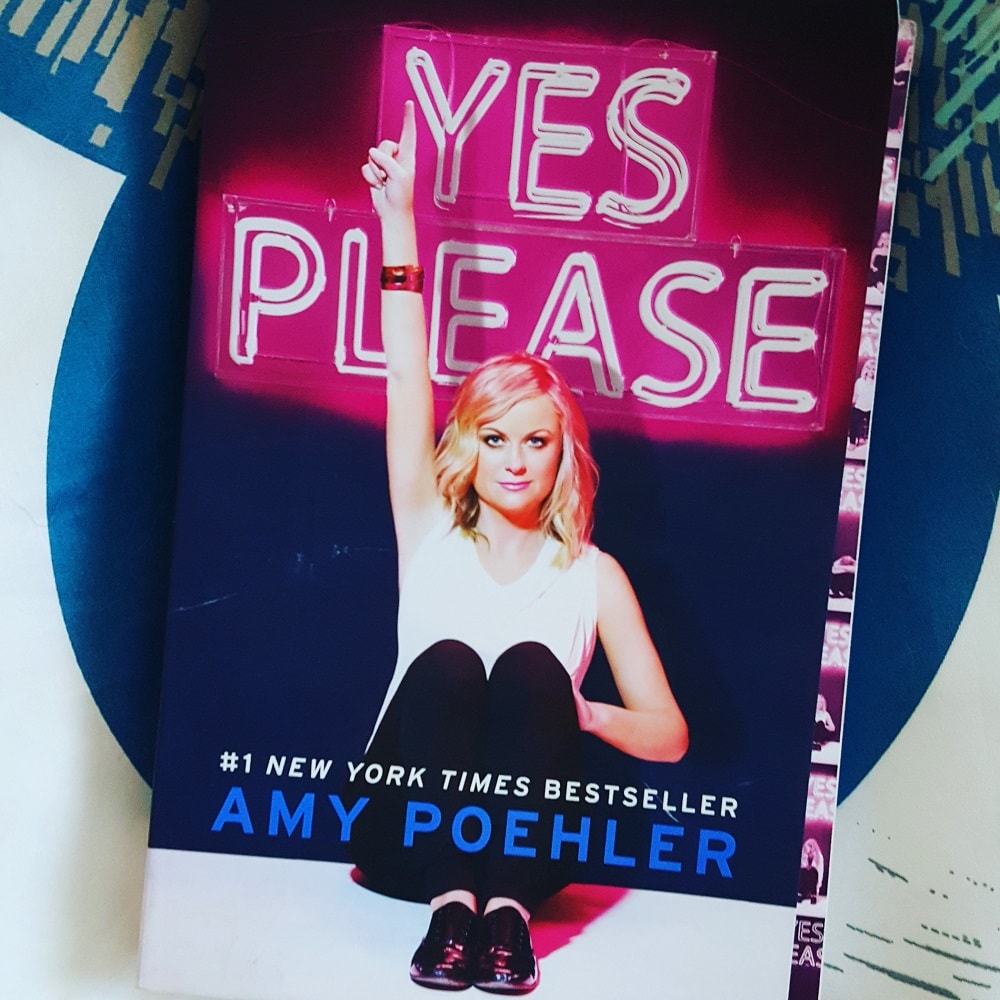 For the bookworm of your group who just can't get enough of the public library and Kindle or that witty intelligent friend who loves to flaunt his knowledge acquired from reading buy them some comics and the bestselling book, they have always been dreading to lay their eyes on. Suggestion- Yes Please by Amy Poehler is an outstanding book your friend can learn a lot from for his next intelligent puns.
Travel mug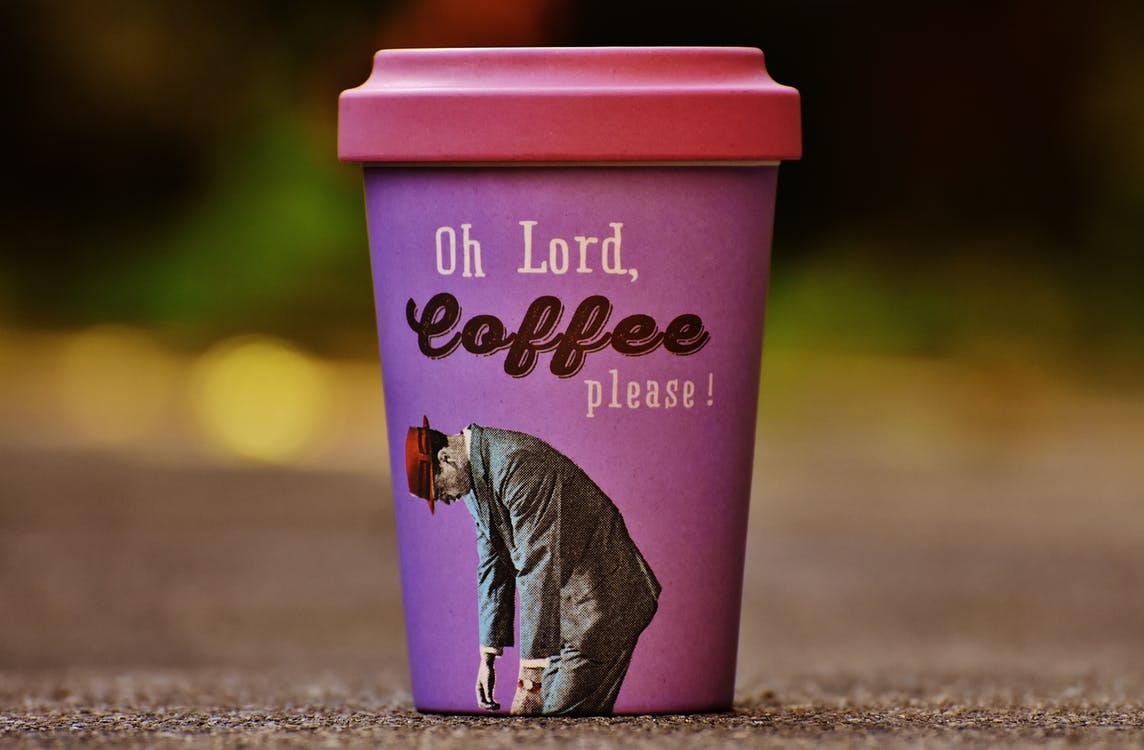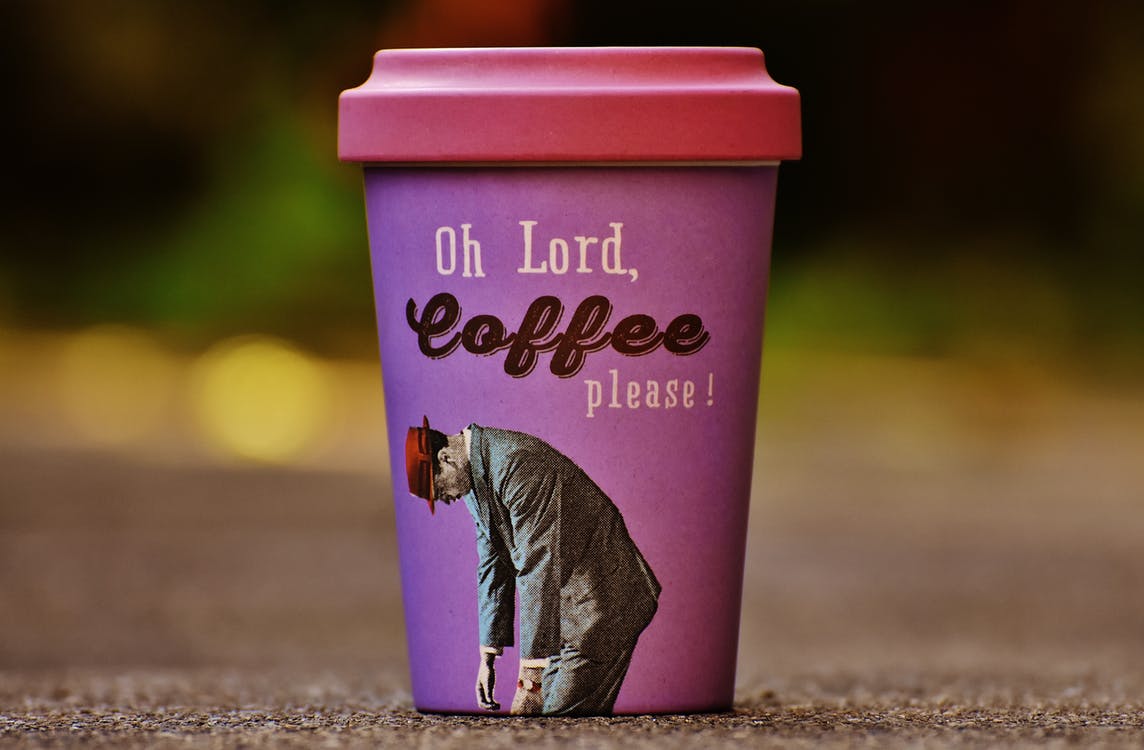 Do you too happen to have a friend who loves brewing a cuppa on a daily basis and spend like crazy in coffee shops? Well, then it is time to give them a kick. Caffeine kick! Pick up beautiful travel mugs to help your buddy to sail through the day. The market offers many products like the ones which keep the hot drinks hot for 12 hours and cold for 24.
Wooden wine glasses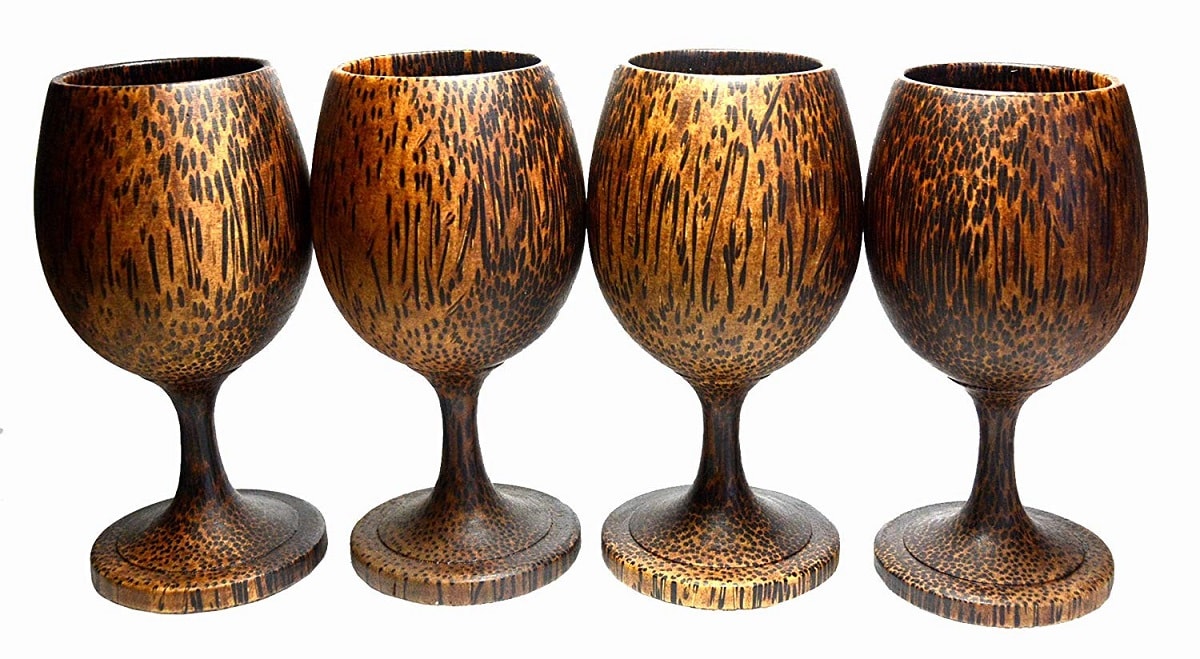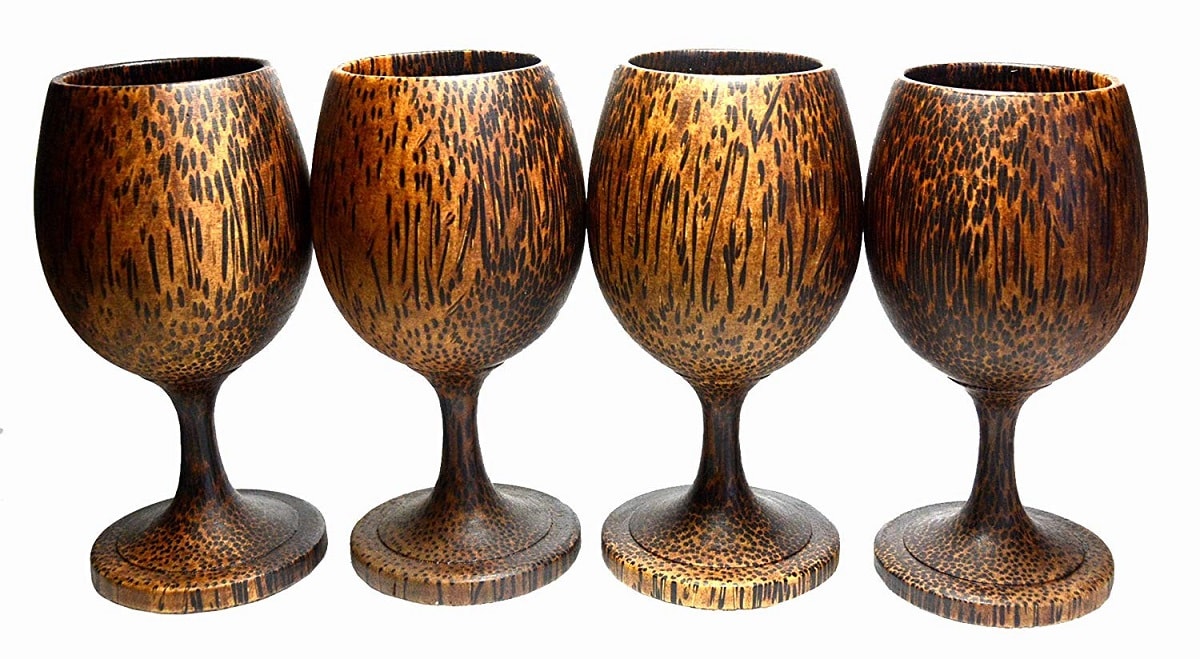 Now, this is a very zestful present, it not just looks classy and unique but its main aim is to avoid having painful glass-breaking scenarios. One often has many how-I-knocked-up-my-expensive-glass or how-my-dog-broke-my-wine-glass stories. Your clumsy little wine-loving pal will be thanking you for this!
Friendship Day comes once in a year but it definitely holds some amazing memories. Do make it special for the friends who keep the world going. Till then adios-amigos!