Westin Garden City is delighted to extend a warm invitation to an exceptional Raksha Bandhan celebration that marries the art of gastronomy with the cherished spirit of familial bonds. Against the luxurious backdrop of Westin Garden City, this event promises an unforgettable experience that celebrates the joy of sibling relationships.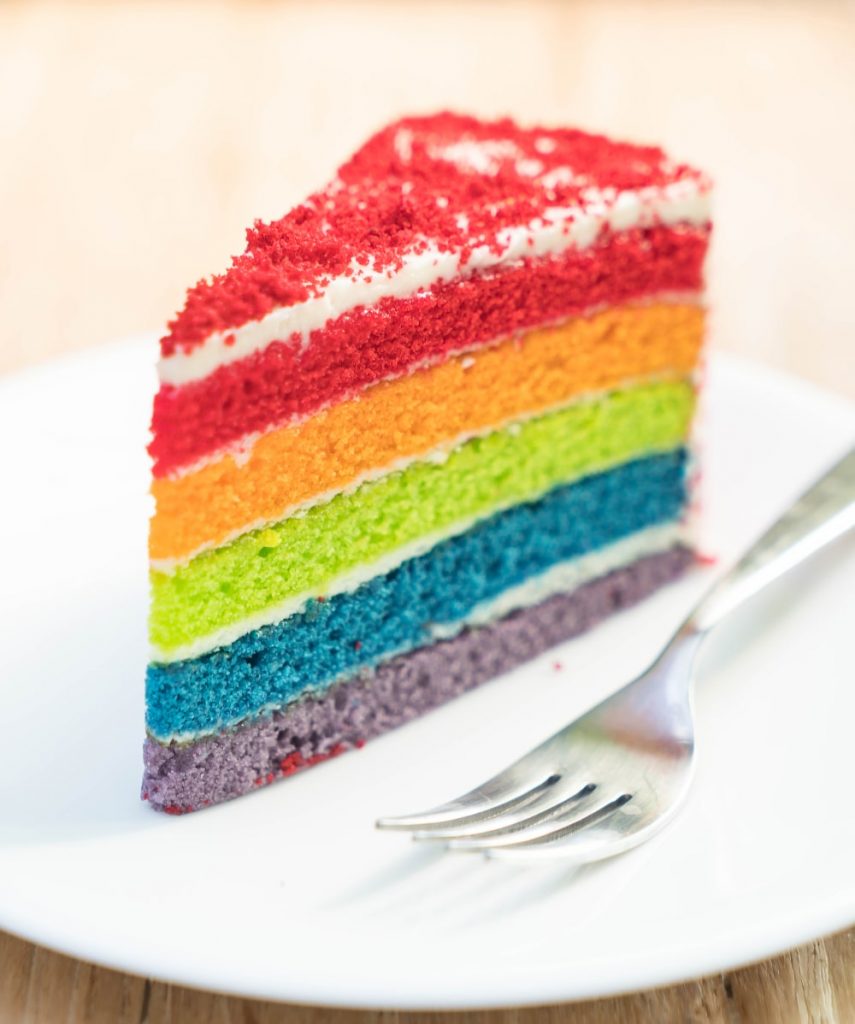 Prepare to be enchanted by a meticulously curated culinary journey that masterfully combines traditional flavors with contemporary twists, catering to a diverse range of palates. The event is set to take place on 30th August, offering families and friends the ideal opportunity to gather in celebration.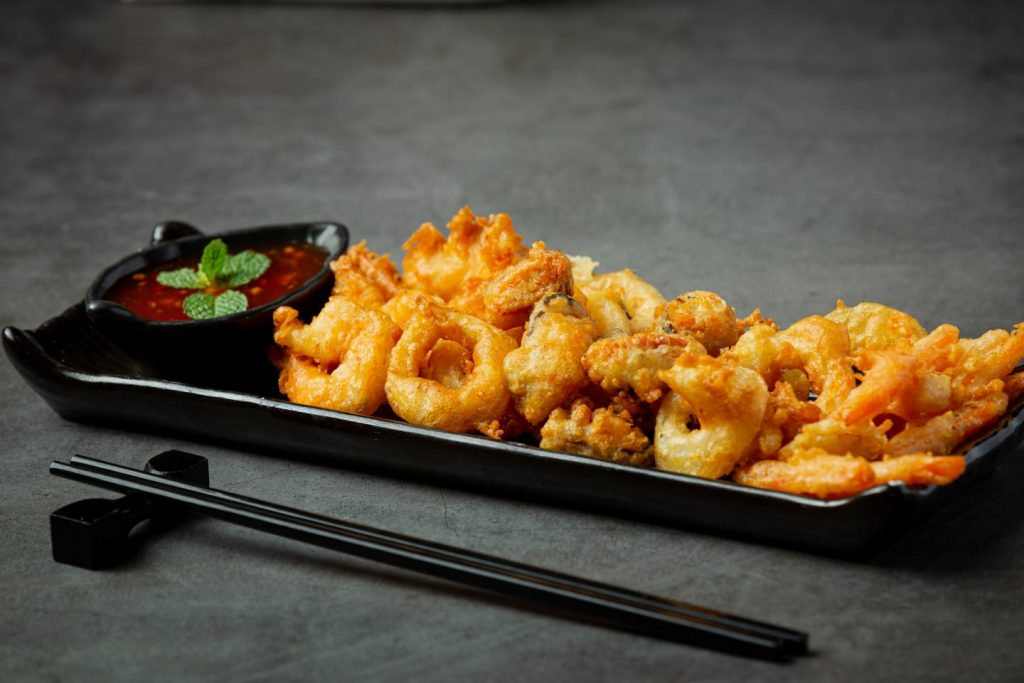 Embraced by the welcoming ambiance of Westin Garden City, this event is designed to create a heartwarming atmosphere that reflects the essence of Raksha Bandhan. The event will feature live stations, adding an interactive element to the dining experience, and allowing guests to witness the creation of delectable dishes before their very eyes.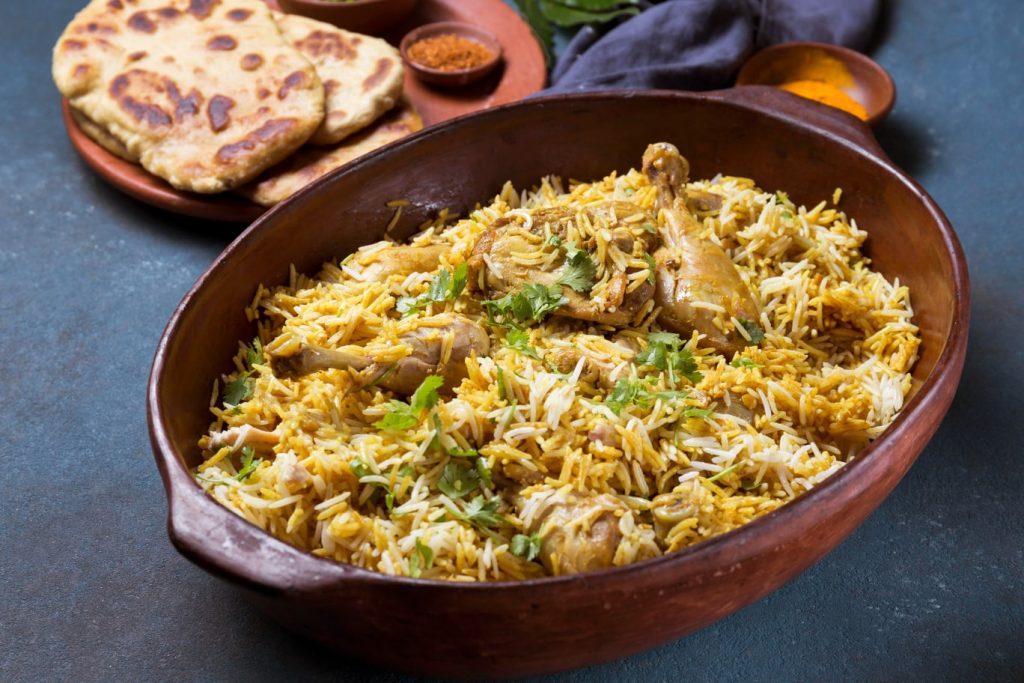 As a special tribute to the significance of Raksha Bandhan, an array of delectable sweet treats and desserts will be served, embodying the sweetness of the relationships being commemorated on this auspicious day.

Event Details: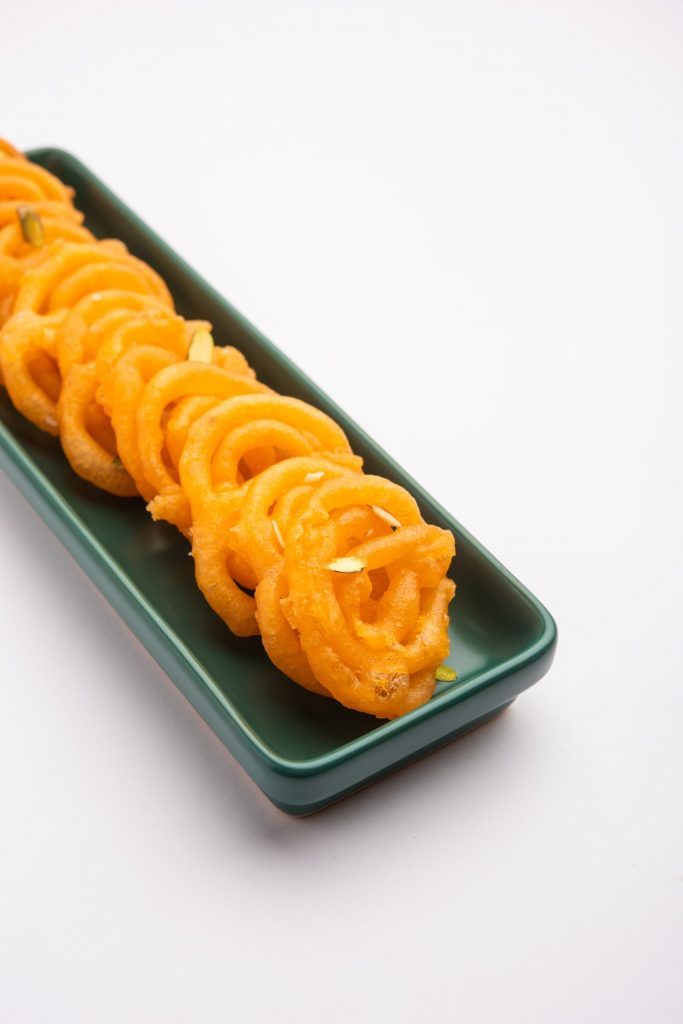 Location: The Westin Mumbai Garden City, Oberoi Garden City, International Business Park, Yashodham, Goregaon, Mumbai, Maharashtra 400063
Date: 30th August 2023
Time: 12.30 PM to 4.00 PM
Cost: INR 2499++
Reservation: 9004661082