1. Derma Roller from The Man Company, INR 799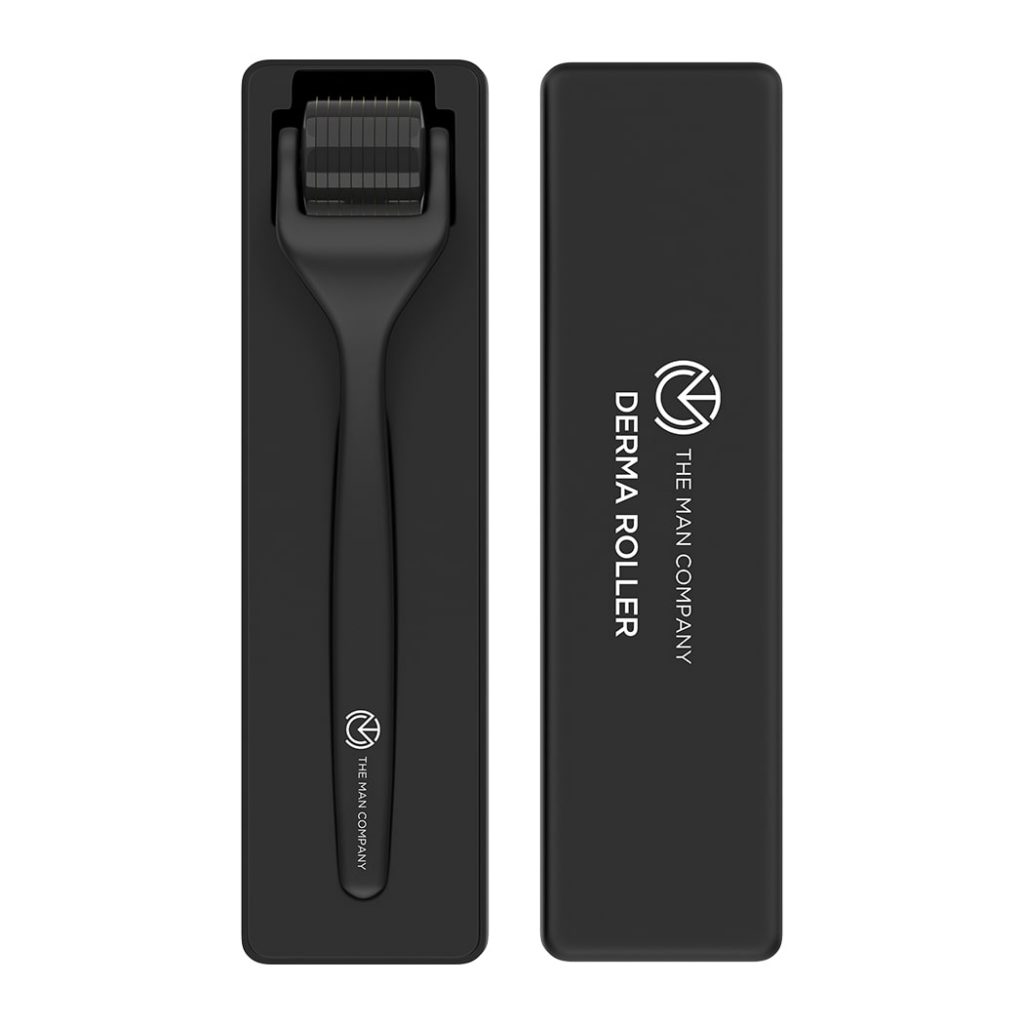 This scientifically-backed product is made with a Titanium finish for a firm handling experience along with 540 (0.5mm) chromium needles specifically designed to create micro punctures on your scalp and beard. These tiny pore openings created by Derma Roller activates elevated absorption of serum and essential oils. Pair it with bonafede hair growth tonic and beard serum for triggering efficient beard growth.
Regular use of Derma Roller effectively invigorates the sleeping follicles to re-energize. It also penetrates the blood circulation and supply of collagen, thereby impressively improving the growth and health of the scalp and beard. Experts recommend applying gentle pressure and using it regularly for achieving aspired results.
Availability:https://www.themancompany.com/products/derma-roller-for-scalp-beard
Also Amazon:
https://www.amazon.in/Man-Company-Activates-Follicles-micro-needles/dp/B09J82DTXM Flipkart, Myntra and others
2. Sugary Delights from House of Candy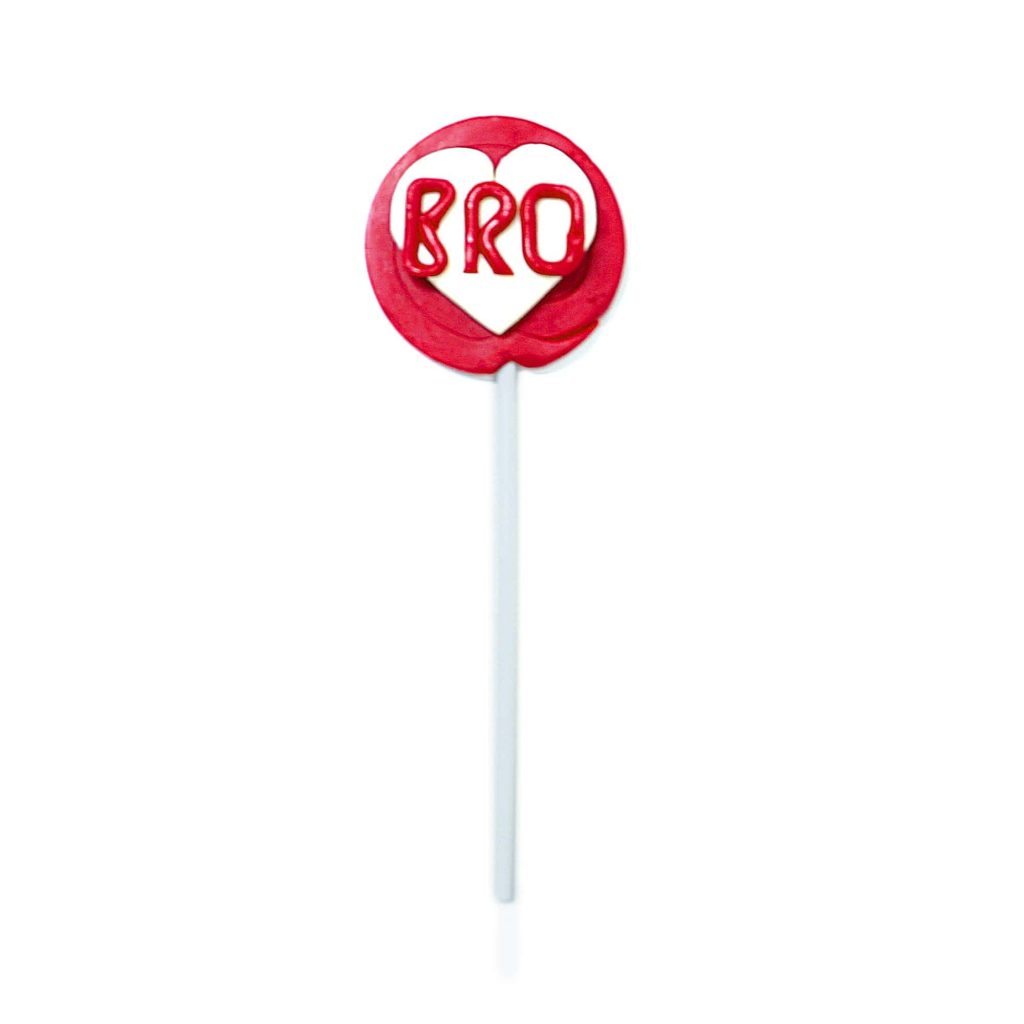 House of Candy has got you sorted with its wide range of candies, marshmallows, lollipops and much more. Choose from a variety of gummy bears, cola bottles, dark almond chocolates, fiizzy chips to from their pick 'n' mix format and curate your own gift box.
Bring the inner childhood back from this Bro Lollipop in TuttiFrutti flavour for INR 150.
Availability :https://houseofcandy.in/products/personalised-pop-bro?_pos=1&_sid=391d75f88&_ss=r
3. Fruit Explosion from House of Candy, INR 950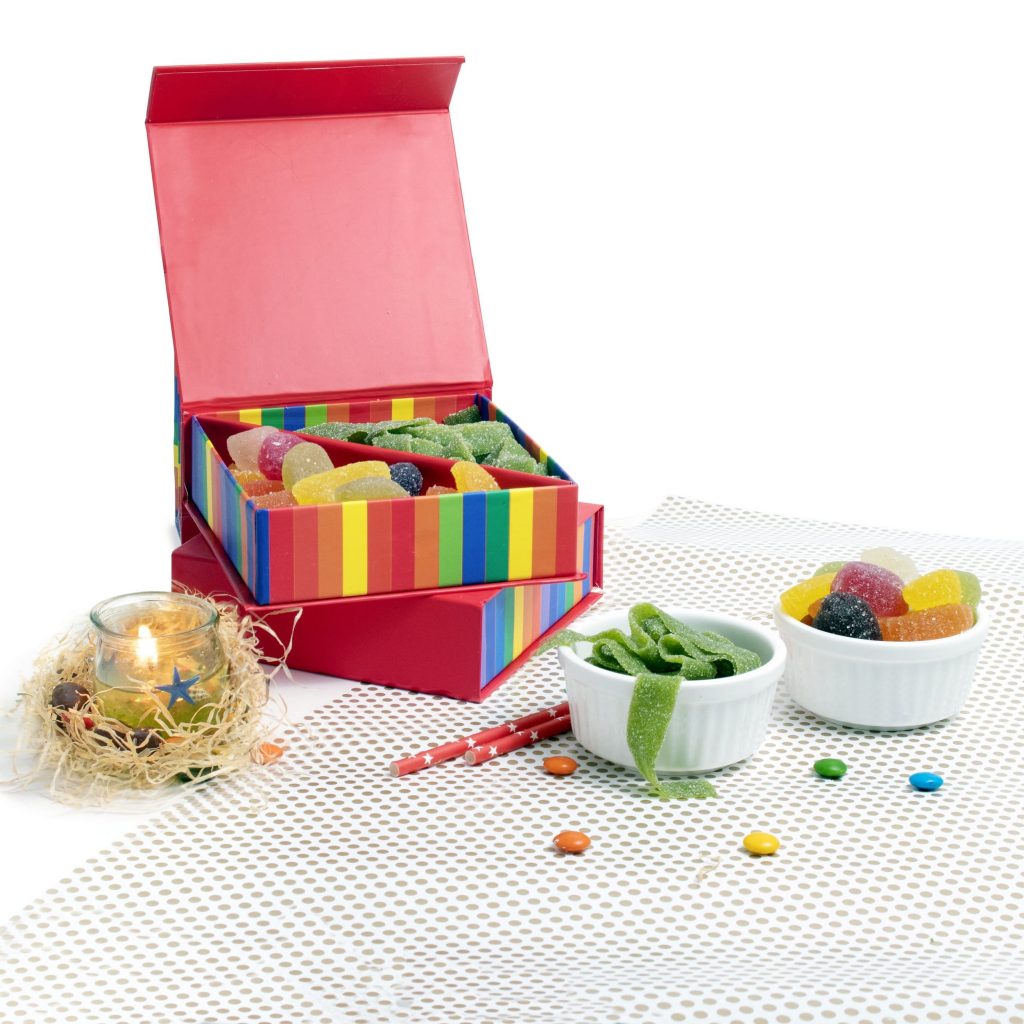 Celebrate the sibling bond with sugary delights from House of Candy and dive into the world of sweet, fruit and sour flavours. The House of Candy brings you its most sought after assortment of gummies called the Fruit Explosion. The chewy texture gives you a zing when you put it in your mouth and leaves you wanting for more! It comes with candies, jelly sweet candies, tangy apple belt, sweet sour sugar coated jellies.
Availability:https://houseofcandy.in/
Amazon: https://www.amazon.in/dp/B084JV2921?ref=myi_title_dp
4. For the Health conscious, Gaia Crunchy Muesli – Real Fruit, INR 525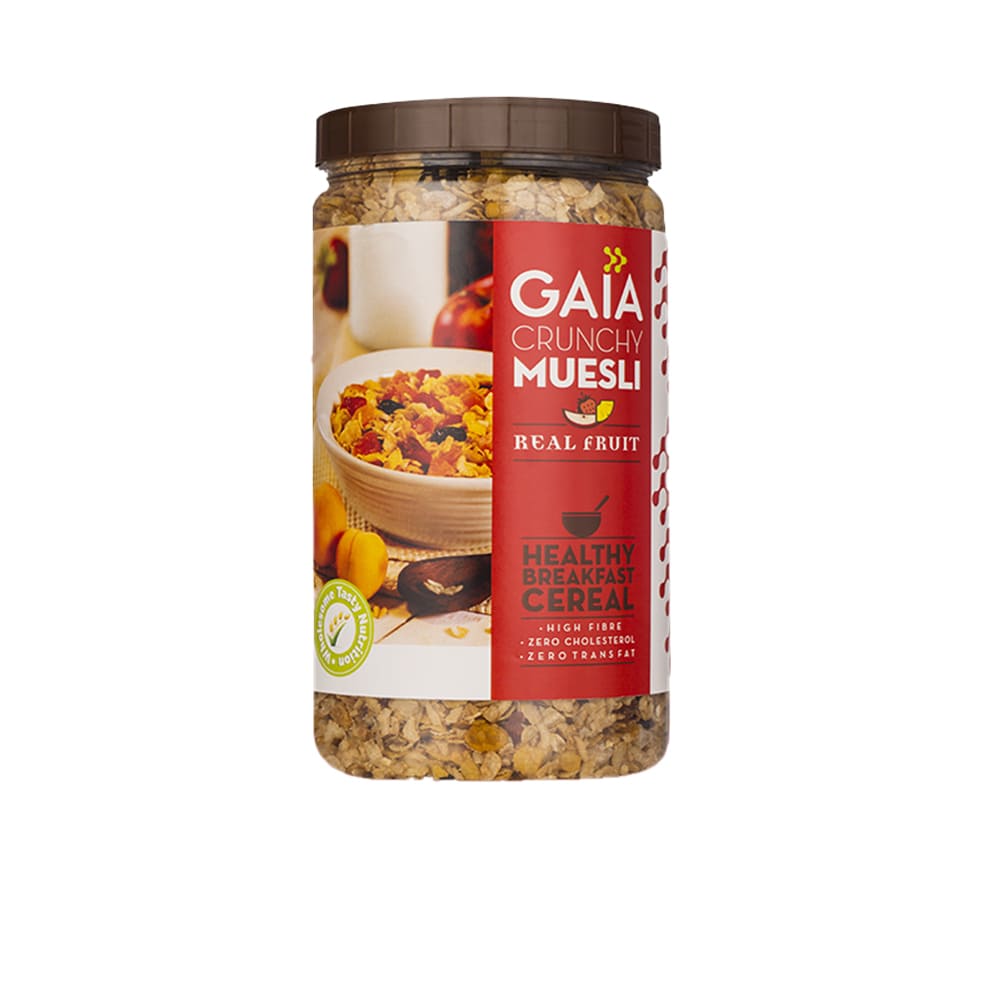 A perfect healthy alternative gifting option for health conscious brothers and sisters. Gaia Crunchy Muesli – Real Fruit is a delicious combination of healthy multigrain and succulent pieces of papaya, apple, pineapple, strawberry, and raisins. While the rolled oats, wheat flakes, and corn flakes provide you with a good dose of fiber, the added chunks of fruit give nourishment and bursts of flavor to every bite.
Availability: https://www.amazon.in/Gaia-Muesli-Real-Fruit-Kg/dp/B07CZHL3CM/ref=pd_lpo_2?pd_rd_i=B07CZHL3CM&psc=1
5. Skinella Celebration Pack, INR 799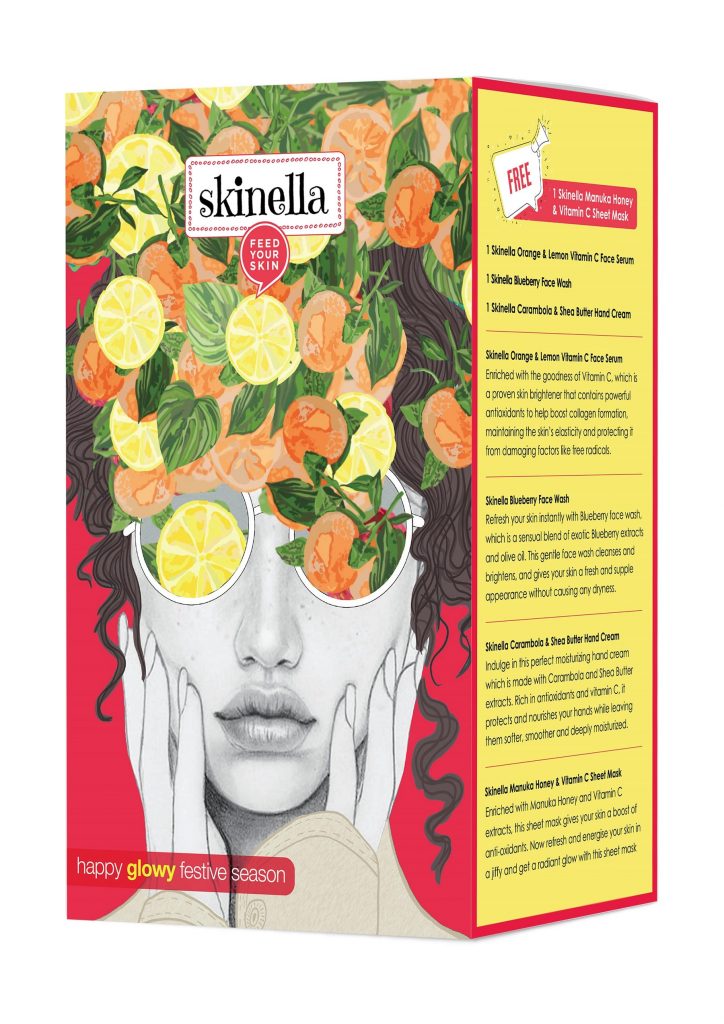 Skinella, a skincare brand that offers products made with the power of superfoods brings to you the 'Celebration Pack'. The gift box is an assortment of five superfood-enriched skincare products that are high on antioxidants to render an enviable radiance to the user. The brand's staunch belief in using superfoods and no harsh chemical compositions for all their products make this Celebration Pack a perfect gift for you and your loved ones. This pack consists of Vitamin C face serum, Blueberry face wash, Carambola and Shea butter hand cream, and a complimentary Manuka Honey with Vitamin C Sheet Mask.
Availability –https://www.amazon.in/dp/B09K3QWJHV/ref=cm_sw_r_wa_apa_glt_i_5QVFYEEQAEZ1AZ60FS7WAmazon, Nykaa, Flipkart and Retail Outlets pan-India