Every year Children's Day is celebrated to create awareness of the rights, care and education of children. Children are the future of any nation and they should be celebrated. If you are wondering how you can celebrate the day, it is by reminiscing about those golden and tension-free days thinking about what you would've wanted for yourself. Even we as kids loved receiving gifts and even a small gift would have made us happy. But we know shopping for kids is always hard, and when you want to give them something other than a toy, then double the thinking. So here are a few great ideas for gifts that you can buy.
Water Bottles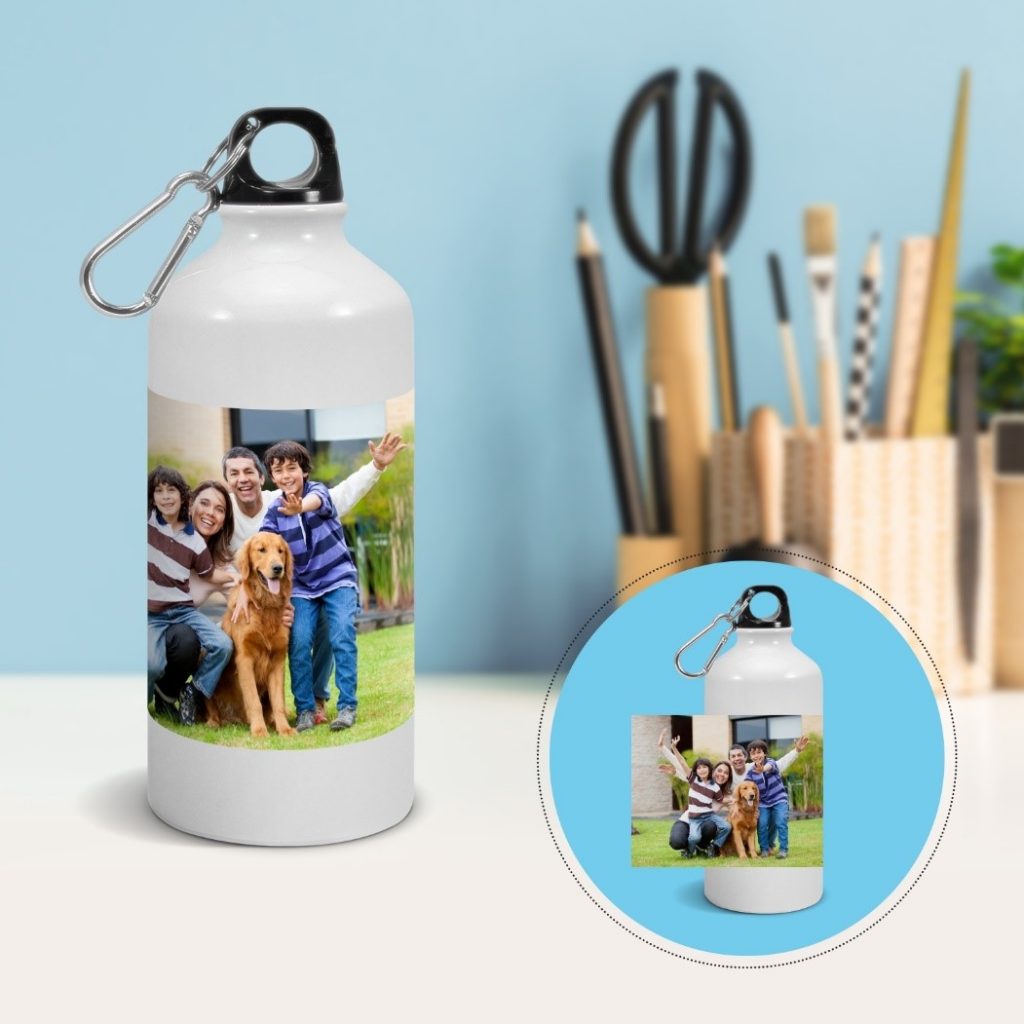 Hydrating is important for everyone, kids or adults. Everyone should stay hydrated the whole day. But drinking water does not come under priority for a child. But if you can customise the bottle with your kids' favourite cartoon character then drinking water will become fun. Vistaprint's bottle is the perfect companion for hydration on the go to play ground or school. These bottles are lightweight and easy to use. It is available from Rs. 254.24 to 338.98/ unit.
Custom Mouse Pads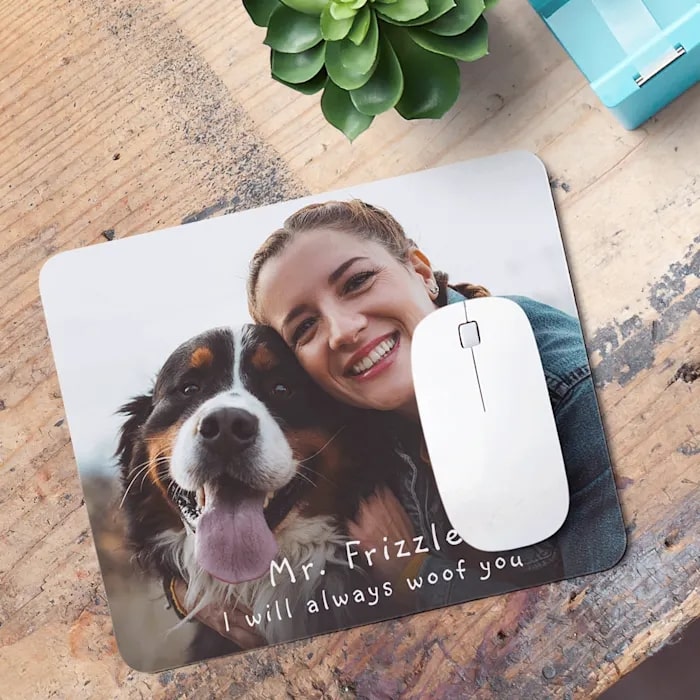 If you plan to elevate the look of your child's study desk. Then look for Vistaprint's custom mouse pads for laptop or desktops are a great way to keep your child engaged during working for assignment. You can add your memorable photo or choose from readymade templates or design options and start customising a mouse pad online. You can get your custom mouse pad for only Rs. 300.
Personalised Cricket Bat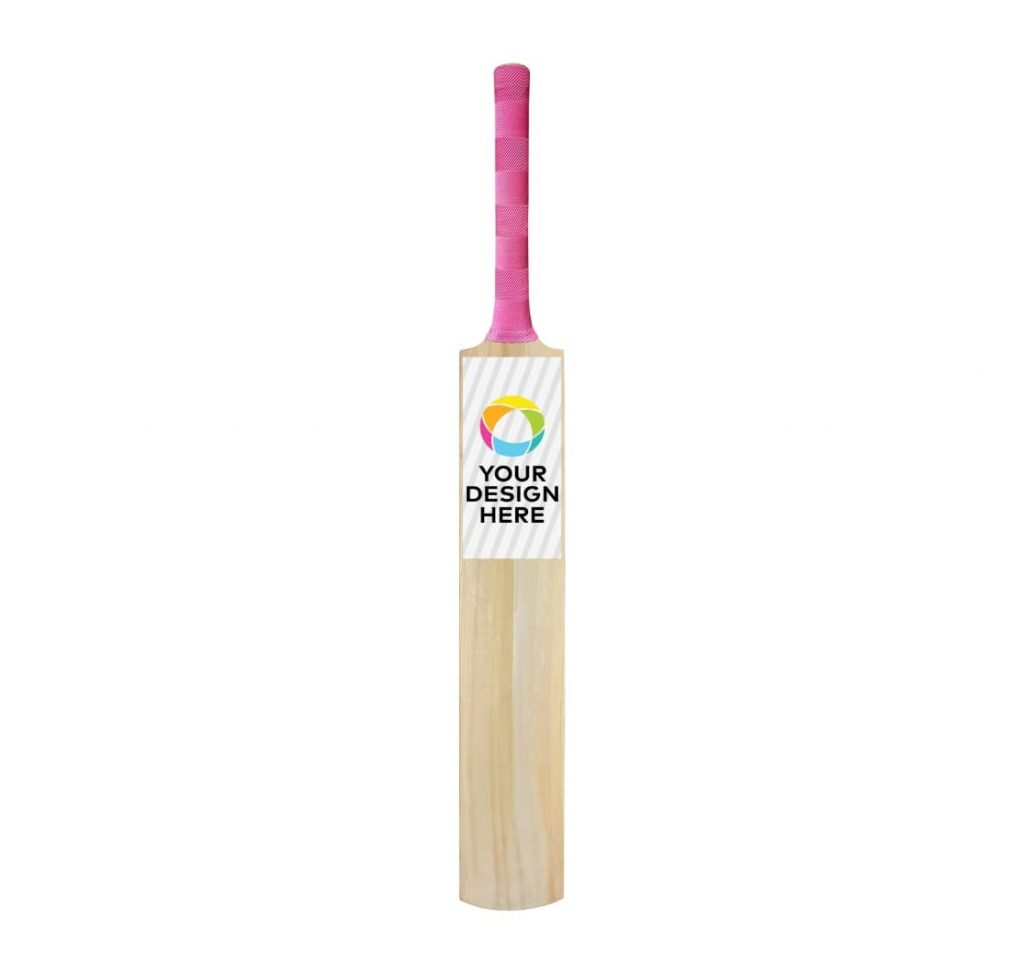 Playing any game is also closely related to the child's intellectual development. In the process of playing, children can learn a lot and promote the development of their various abilities. Playing cricket will help your child aid in hand-eye coordination. So this children's day you can gift a Personalised Cricket Bat for your child. You can order one from Vistaprint's website at just Rs 1355.
Custom School Backpack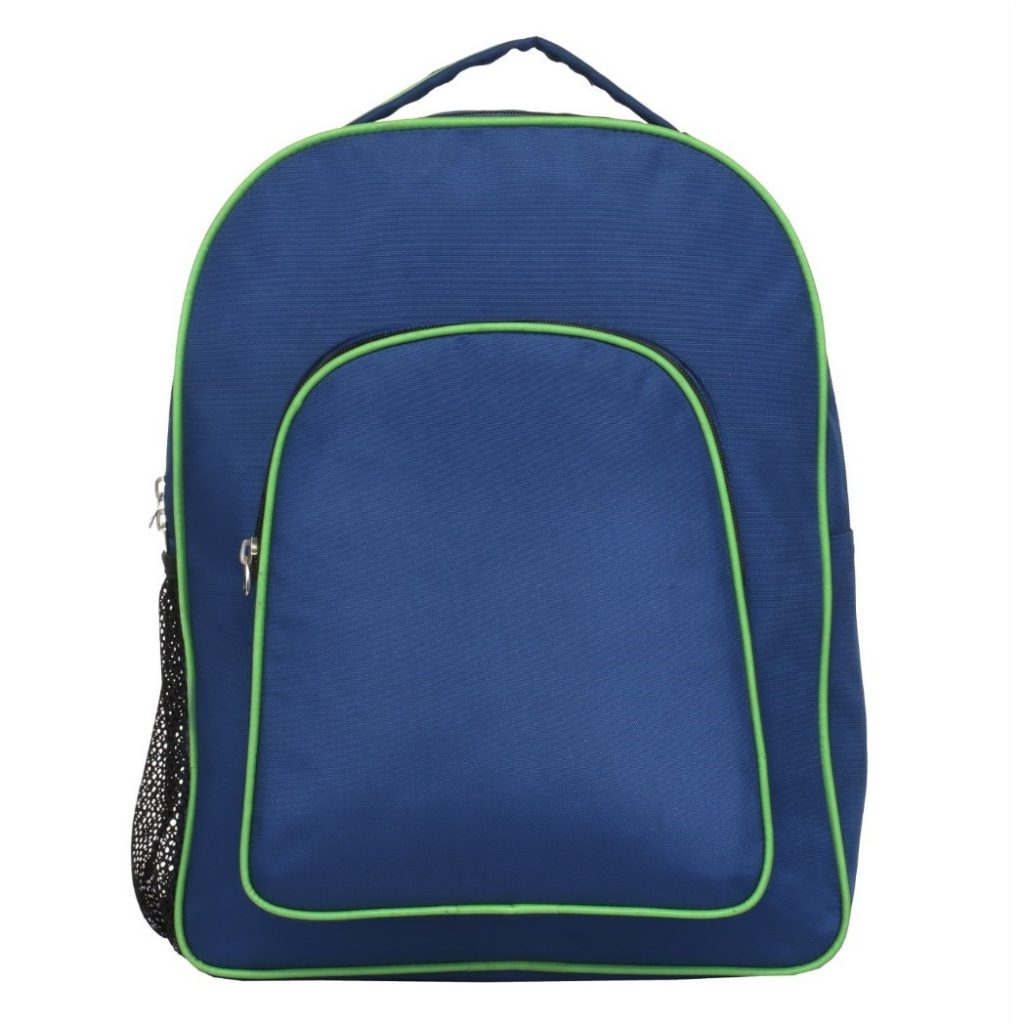 Having a cool bag is very important for children. We have all been there and we wanted our favourite cartoon character or wrestler pictures on our bag. So look no further and go for Vistaprint's customisable double compartment classic blue backpack with contrasting green lining is perfect for School usages. It has side mesh pockets for water bottles and other accessories. The bag is water resistant and has good quality zippers and runners. You can order it online for just Rs.1899.
Wooden Pencils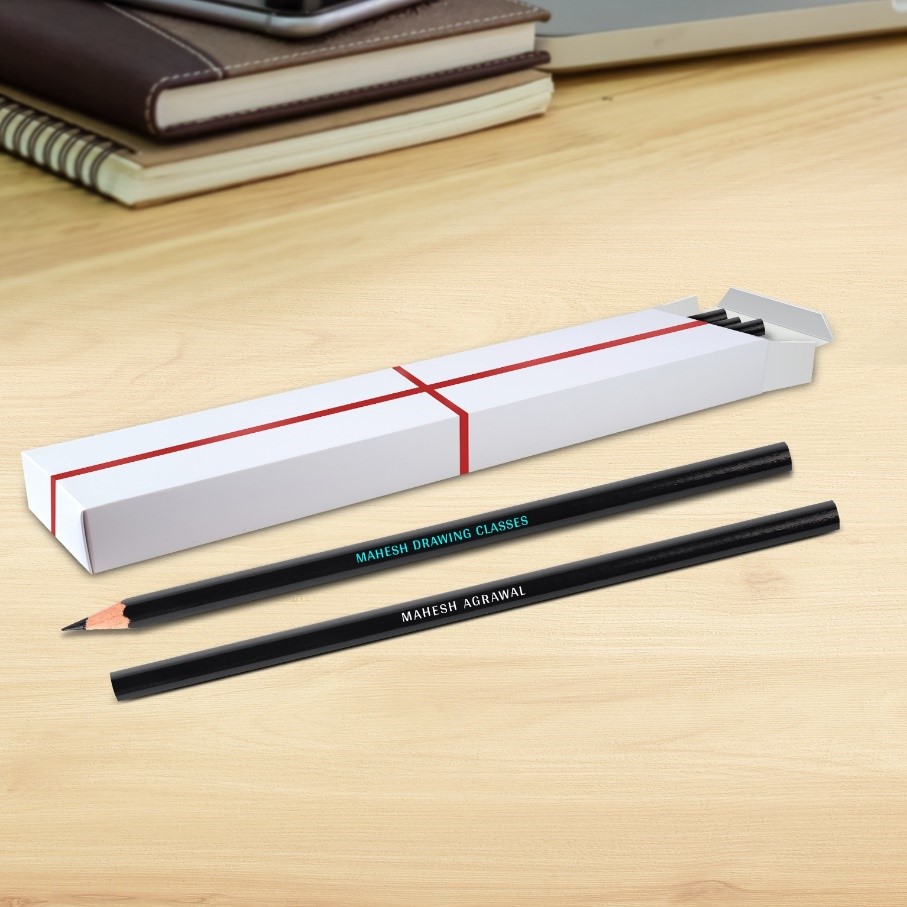 As a child we all wanted the best looking pencils so that we could boast about them in front of friends. But now you can order a set of cool Black wooden pencils that are perfect for taking down notes at school or at home. You can get your child's name engraved on the pencils which only your child will have. You can get a set of 10 customized pencils for just Rs.138.