Getting that perfect eye-liner or arched eyebrows are a task and more than that matching the makeup of both the eyes becomes even more difficult. So, our human brain for the love of makeup, found some small handy tools to make the procedure easier.
Read about them here and next time use them to get ready in just a few minutes.
1. Eyeliner Stamp: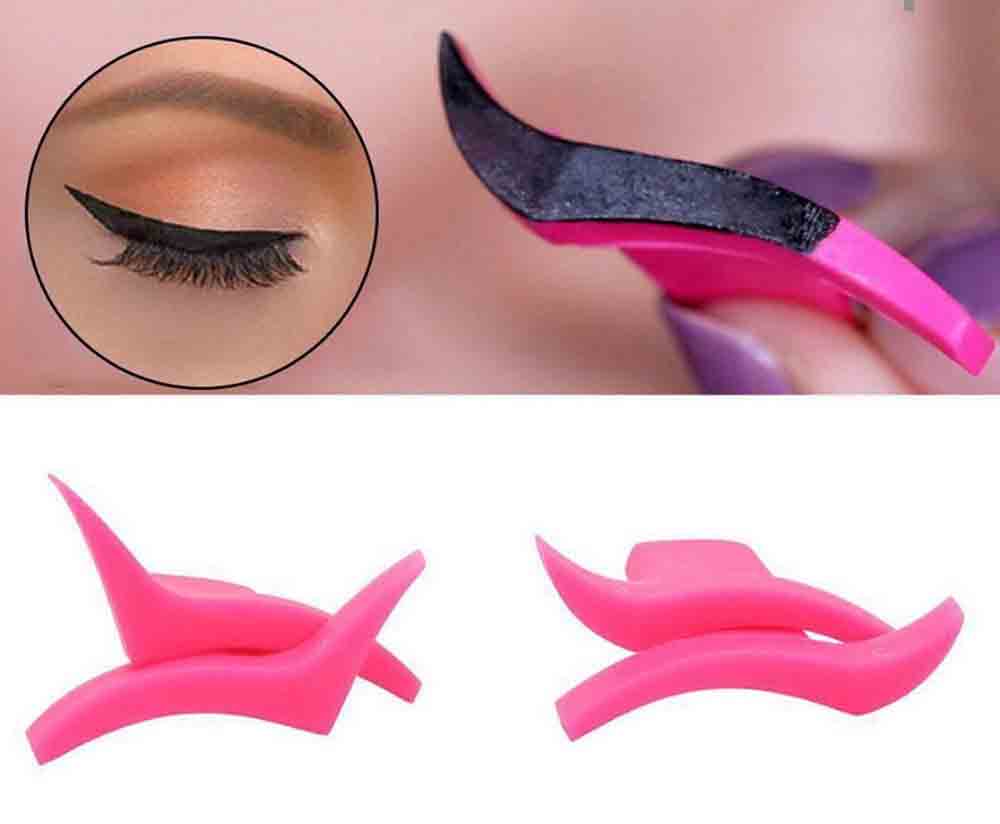 When we say stamps, the very first thing that comes to our mind is postcards. Well, following the same stamping technique, eyeliner stamps are made to give you a perfect looking winged liner. All you have to do is apply some liner liquid on it and stamp it on your eyelids. Darken the lines and fill in the gaps and you are ready with a perfect cat eye.
2. Paw Palette: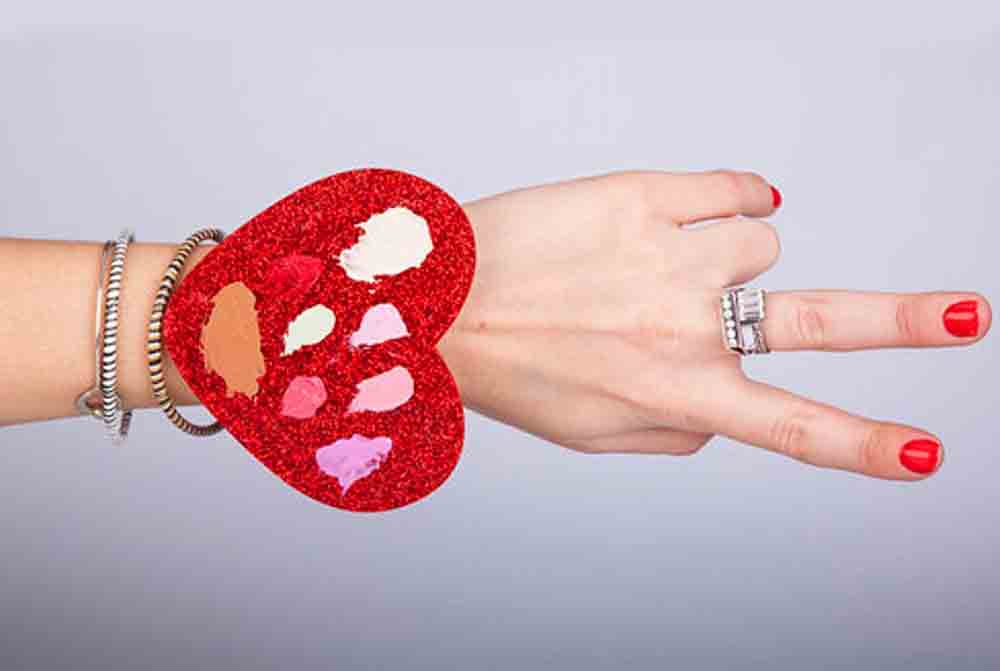 Often struggling with makeup palette? Then get a paw palette which you can easily wear on your wrist and mix your makeup without worrying about  dropping it. These beautiful palettes come in different shapes and sizes, so, choose it according to your need.
3. Mascara Shield: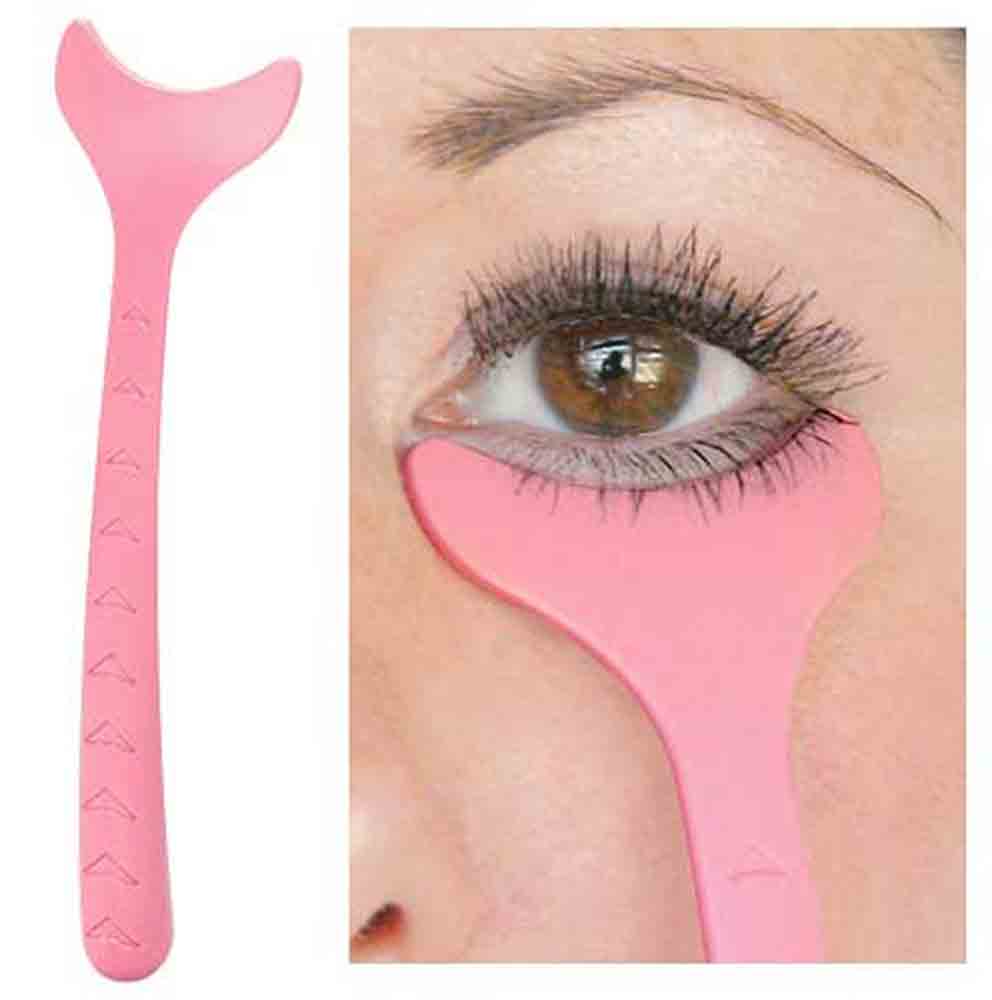 If you are a reckless makeup artist and usually spoil the eye makeup while giving it a finishing touch with marsaca then a shield is a must for you. Cover your eyelids with this shield to perfectly apply the mascara without it getting smudged on your eyelids.
4. Brow Stencil: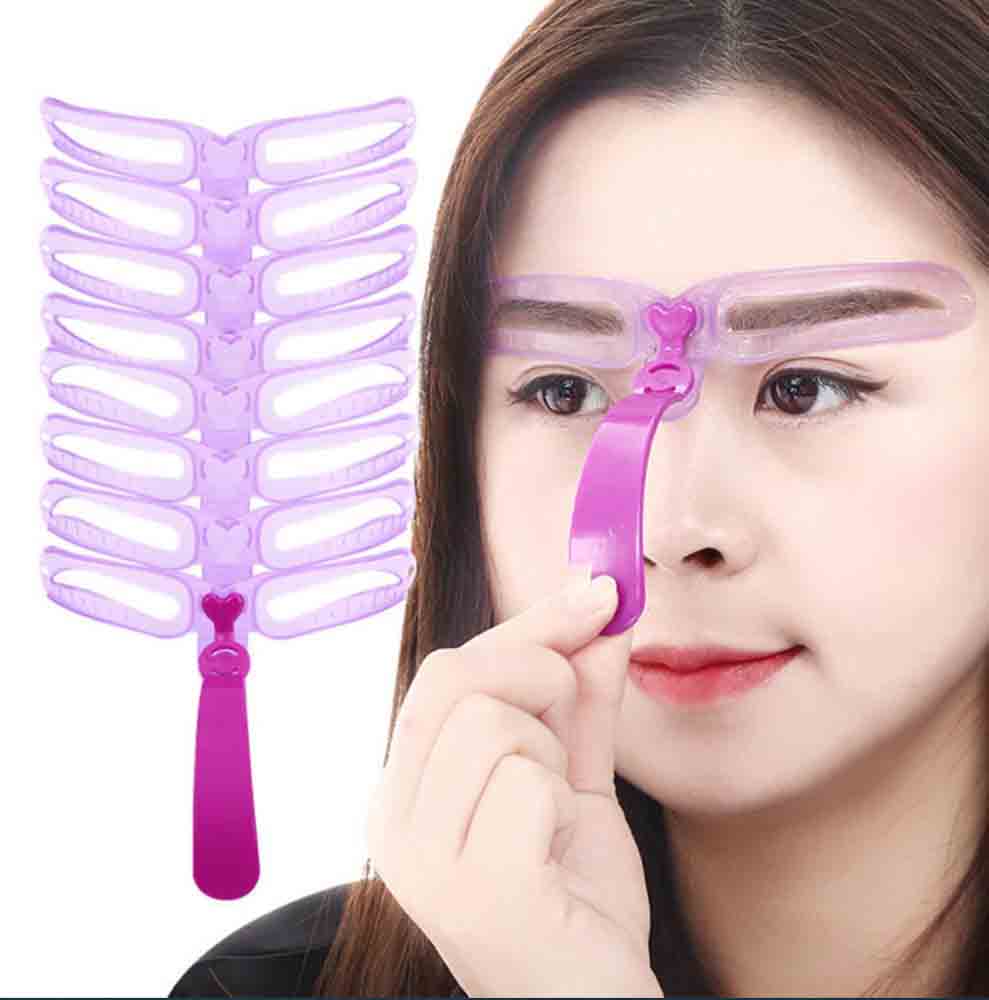 "Thou Brow Shalt Stay On Fleek", one of the best blessings anyone could get but let's face it guys! Not all of us are blessed with those perfect brows. So, get yourself a brow stencil to perfectly shape your eyebrows without making them look different from each other. Just put it on your eyebrows and do the shading and you're ready to kill the world with your brows.