Playful and chic – the latest soft glam trend is taking over….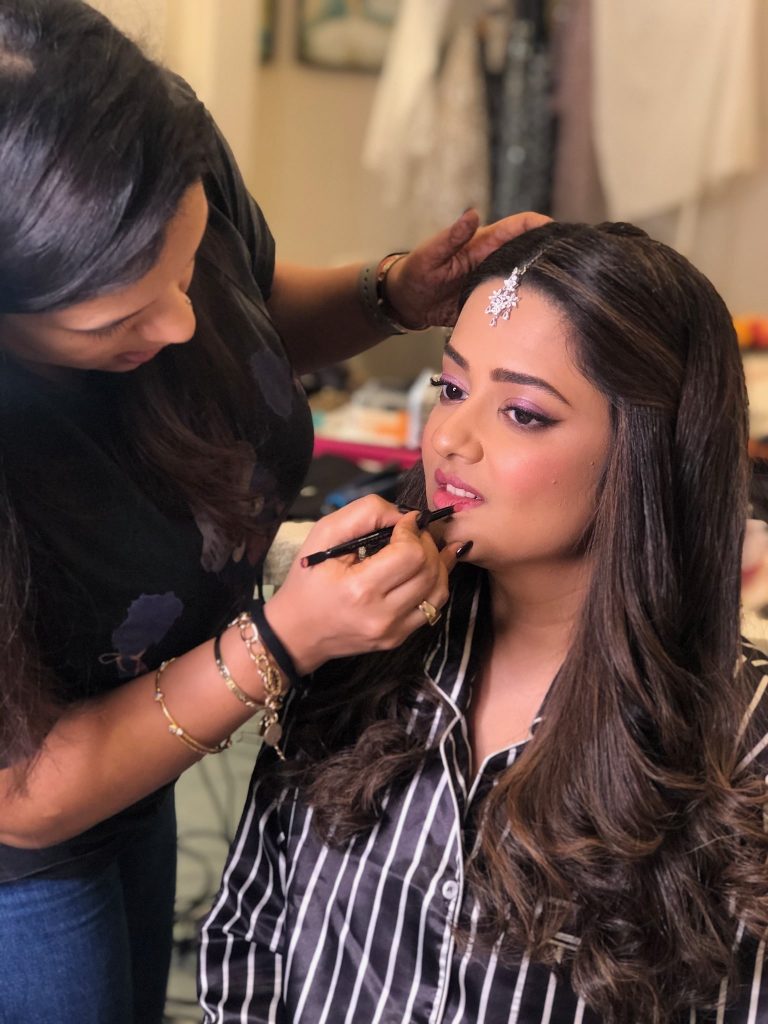 Though no one needs a reminder but Valentine's Day is on the horizon. Either you will be spending the Cupid-struck day with your significant other or simply riding solo, make sure you show yourself some love with the perfect Make-Up look. But before you go ahead and indulge on your sparkling shadows and glitters, keep in mind these cardinal rules of make-up for Valentine's Day, with help from the Celebrity make-up artist, Arti Nayar.
Embrace an all-out highlight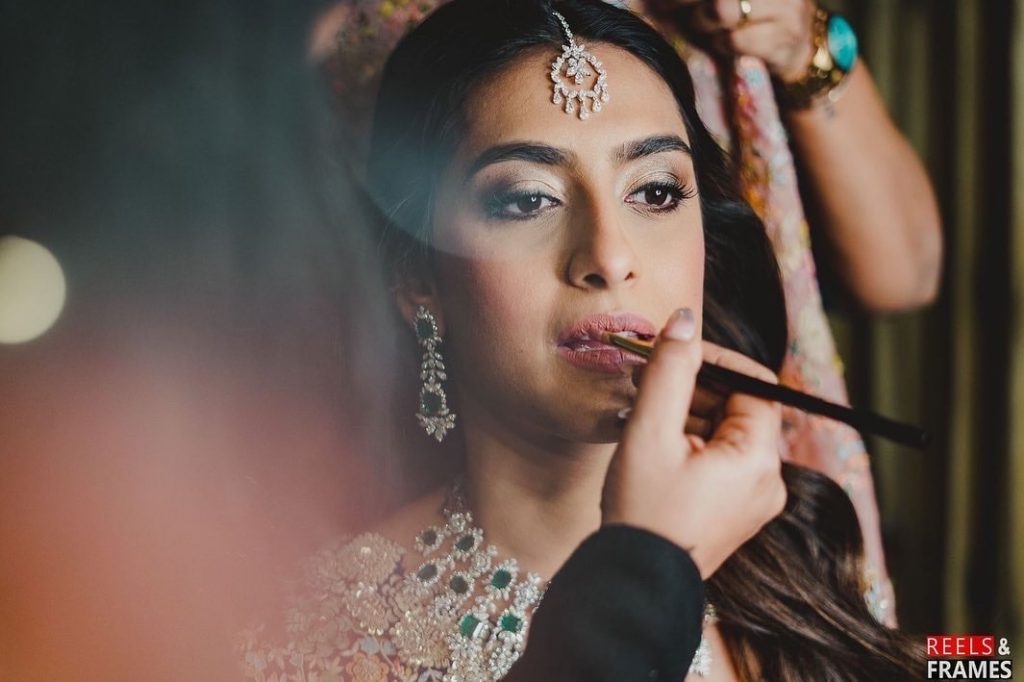 There's nothing preferable than a decisively placed stroke of highlighter to supercharge drained, dull-looking skin. When you're going out for a date or to a Valentine party, highlighter will shine through the night. For an all-over glow, apply a cream based formula to the high points of your face—across your cheekbones, down your nose and on your brow bones. If you'd like to just focus on your high cheekbones, sweep a glistening powder highlighter where the light would catch your face.
Keep it simple with monochromatic makeup
You can apply the same shade on your eyes, cheeks and lips for a beauty look that is easier to pull off than you think, especially if your outfit is colourful and bold in the first place. Try a creamy pigment as they're more malleable—even finger application works for this kind of makeup.
Play with bold eye makeup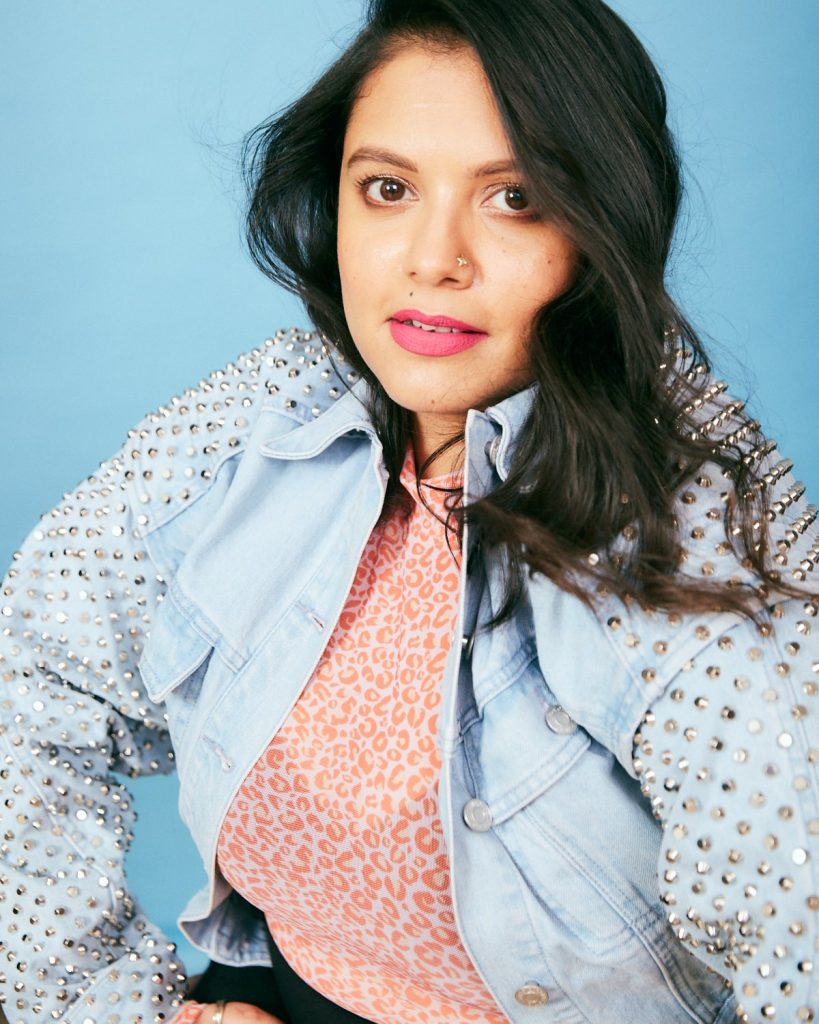 Experimenting with bright colours and fun textures can be a great mood-booster, especially if you're playing with saturated shades that'll brighten your eyes for a lighter approach, try using an earthy tone, to create a smoky eye that's less intense than with black colours. For a fun addition, add a crystal on the sides of your lids.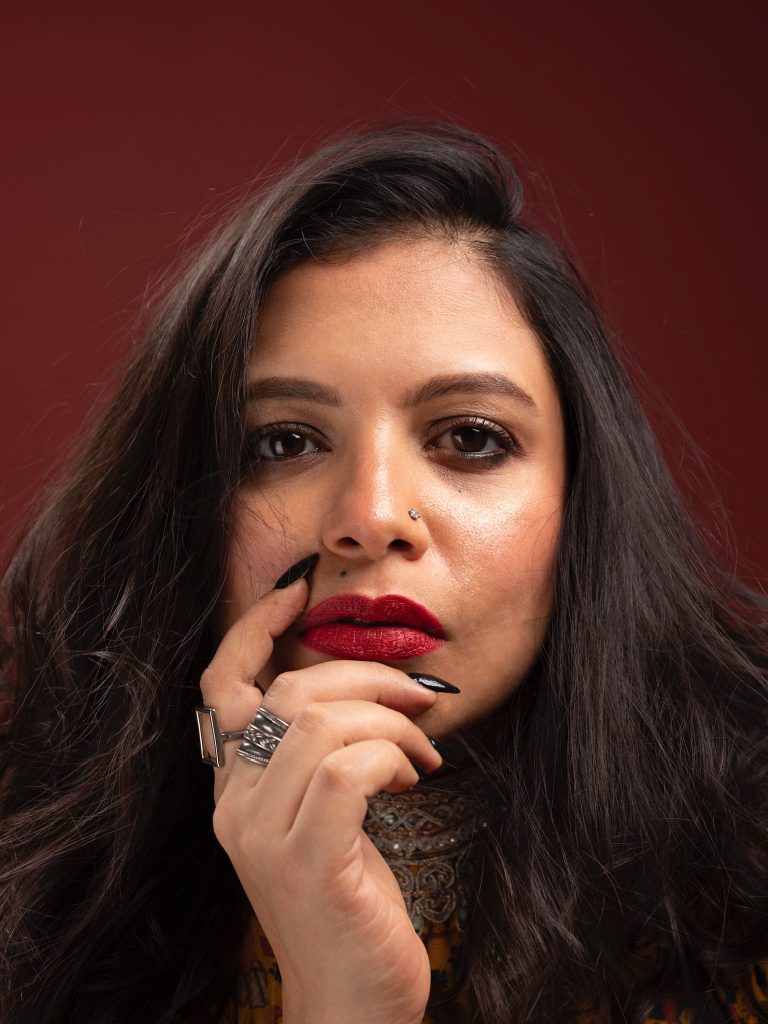 Finding a needle in a haystack is easier than finding the perfect festive makeup ideas. But rest assured, you don't have to look any further because Arti Nayar has got you the best makeup looks you can rock this Valentine's Day…..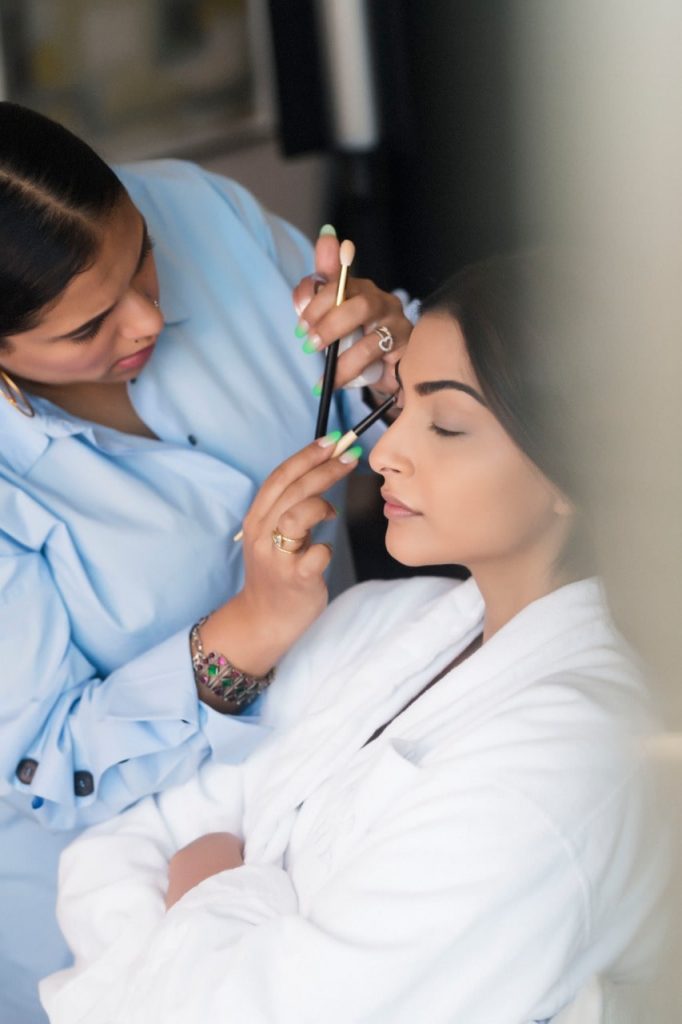 Instagram : https://instagram.com/artinayar?igshid=YmMyMTA2M2Y=
https://instagram.com/easybeautybyartinayar?igshid=YmMyMTA2M2Y=