Wedding is hands down the most important day for a bride and it's extremely important that it goes perfectly. Right from the attire to the makeup and hair, one has to be well prepared to not have any last-minute disappointments.
Although you have carte blanche to experiment with everything that makes heads turn your way, bridal makeup looks can be tricky. Glowy but not shiny, glitzy liner or bedazzled lipstick, substitute the wings for soft and smokier lids and many more. This vacillating dilemma in the quest of putting together the best bridal makeup unlike any other can be daunting. But lovely brides, look no further than this round-up of the prettiest wedding makeup ideas inspired from the gorgeous B-town brides for your nuptial.
Make Your Eyes The Focus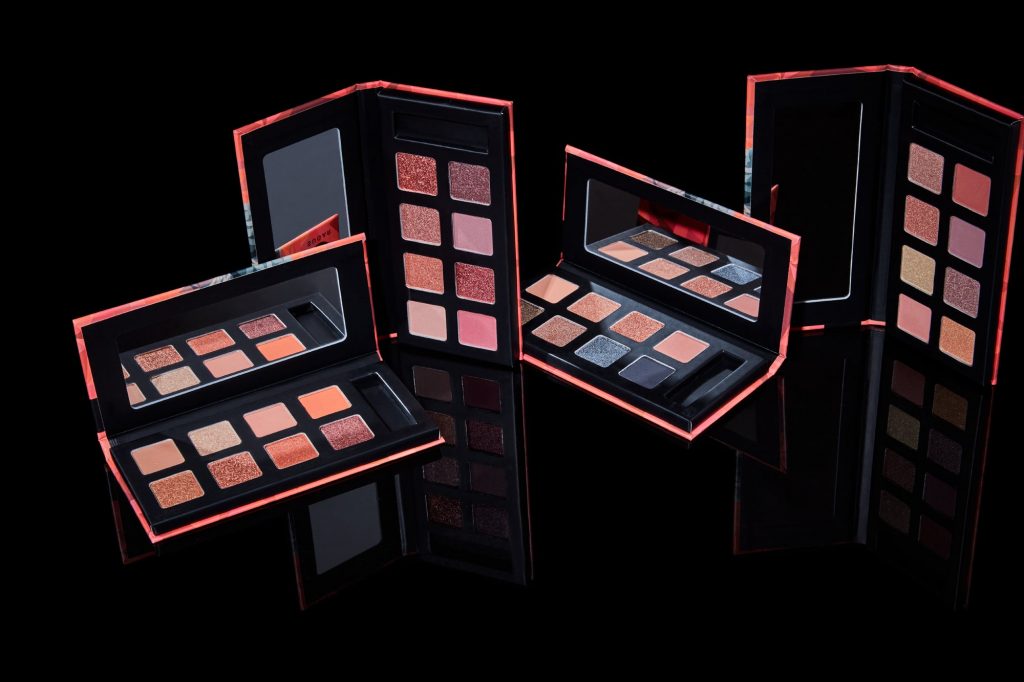 Other than dewy glistening skin, one type of bridal makeup that is surpassing all expectations is dark kohl eyes. A beautiful combination of sultry eyes with loads of glitter is fit for every function of your wedding. Once you've groomed your eyebrows, create a transition shade on your eyelids with a warm-toned brown eyeshadow. Top it off with a shimmery eyeshadow and apply it to the crease of your lids. Use the SUGAR Cosmetics Eye Love Jelly Eyeshadow and blend it seamlessly. Next, apply a matte colourful eyeliner matching your outfit. Take your kajal and line those lids.
Give A Twist On A Classic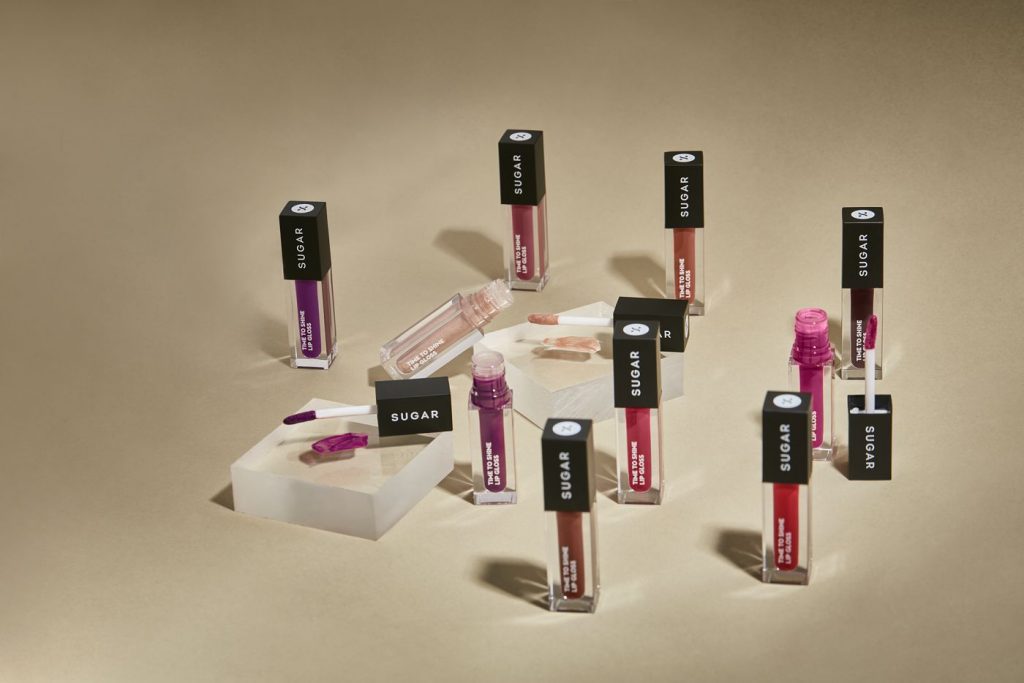 If you gently want to nudge the way to classic bridal makeup, embrace peach and nude. From hefty lehenga to ostentatious jewellery, keep your wedding makeup look as flamboyant as you please. Pair the attire with smokey eyes and nude lips to amp up the already-flattering ensemble. Go for shiny gloses in shades of nude from SUGAR's Time To Shine Lip Gloss range to keep your makeup subtle.
Go For Minimal Base
If you're searching for an au naturel type of bridal makeup look, nothing beats the power of flushed cheeks and natural tones on the lips. If you are a bride who is all about a simplistic approach, this look is perfect for you. Minimal makeup with a thin stroke of liner, a bindi and a big smile is perfect for a gorgeous and graceful wedding look. Prime up your face and use a lightweight foundation. If you have a day wedding, you can also use a high coverage BB cream like SUGAR's Goddess Of Flawless SPF30+ BB Cream, that will cover up any dark spots on your skin while maintaining the natural glow.
Opt For Modern Glam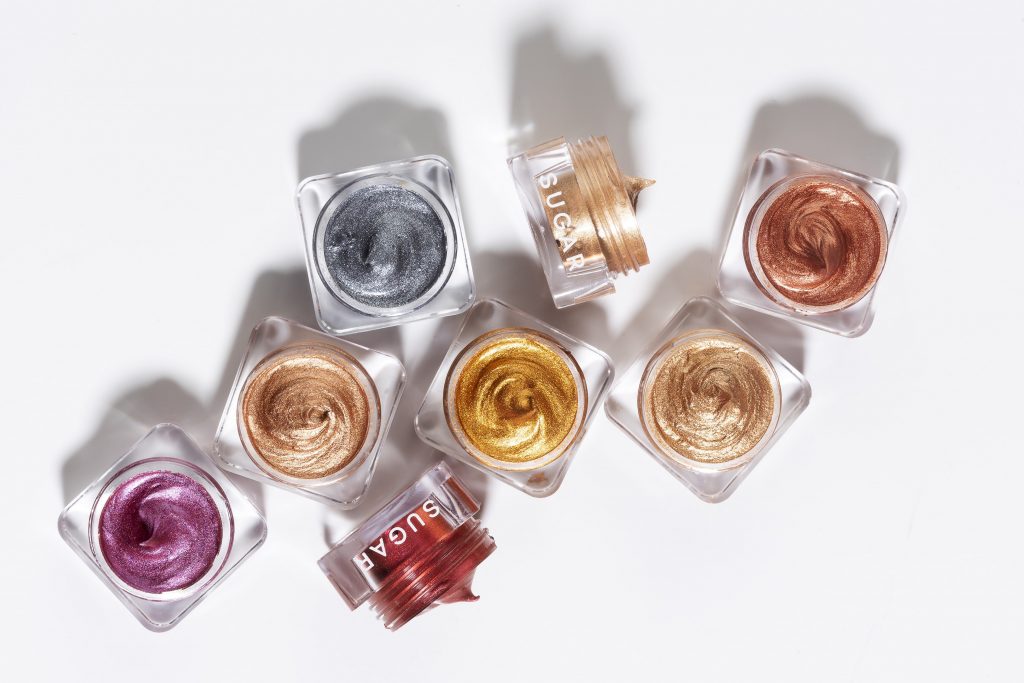 Go flawless but simple. Get the freedom to add a modern touch to your traditional outfit with high impact lids and a beige pout, the bronze undertones will give your face an instant glow! Take your time to prep your skin well. For coverage, use a lightweight matte foundation and apply it on the specific areas of the skin, including eyes, or any blemishes you want to cover. For eyes, create a transition shade using a Mauve Nude shade from SUGAR's Blend The Rules Eyeshadow Palette. Top it off with some sparkly metallic eyeshadow and blend it nicely.
Add A Pure Pink Pout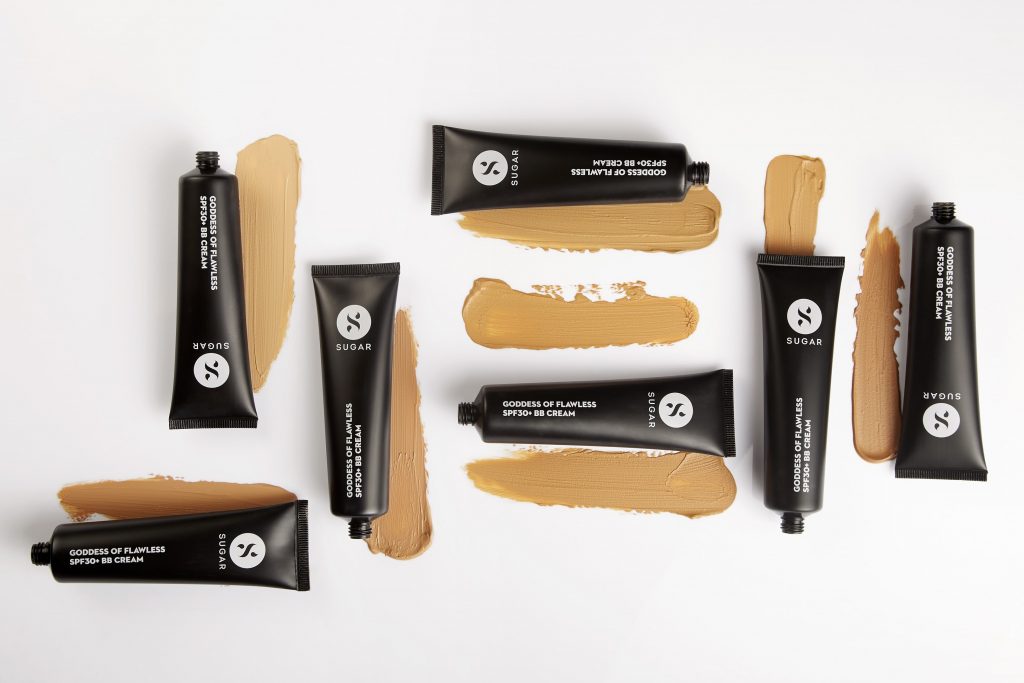 With several types of bridal makeup ideas available, you can't go wrong with a loud pink lip matching your glamorous lehenga! Be it fuchsia or classic rose, let your lips speak up your vows. Keep rest of the makeup minimal and let the pink lips take the lead. Use SUGAR's Matte As Hell Crayon lipstick in shade 30 Lillian Rose for a bold pink pout. Use a similar colour lip liner to define the shape of your lips and give a plumped lip line.
About SUGAR Cosmetics (www.sugarcosmetics.com):
SUGAR Cosmetics, a cult-favourite amongst Gen Z and millennials, is one of the fastest-growing premium beauty brands in India. With its clutter-breaking persona, signature low-poly packaging and chart-topping products, SUGAR is the makeup of choice for bold, independent women who refuse to be stereotyped into roles. Crafted in state-of-the-art facilities across Germany, Italy, India, USA and Korea, the brand ships its bestselling products in Lips, Eyes, Face, Nails & Skin categories across the world. With a cruelty-free range that is high on style and higher on performance, the brand is obsessed with crafting products that are a perfect match for every Indian skin tone across seasons and around the calendar. Backed by the trust of marquee investors and the love of millions of makeup enthusiasts, SUGAR Cosmetics is rapidly scaling its physical presence with 45,000+ retail touchpoints across 550+ cities and a mission of reaching the doorstep of every makeup user in the country.
Social Media Page Links:
Instagram: https://www.instagram.com/trysugar/
Youtube: https://www.youtube.com/channelUCKVqnev2idvmUNKc2b91B8g
Facebook: https://www.facebook.com/trySUGAR/
Twitter: https://twitter.com/trysugar
LinkedIn: https://www.linkedin.com/company/sugar-cosmetics