Books hold a special place in our hearts and are definitely a life-saver to all the readers especially during this time of lockdown. But looking over the current situation, no one knows when the situation will become normal and we will get the chance to visit our favourite book shops.
So, if you are running out of books or if you are someone who has recently turned towards the books to pass their time, there are various websites and apps that give you free e-books of the different genre to satisfy your reader itch.
Check them out:
1. Scribd:
Read anytime any book with Scribd. This website gives access to various magazines, novels and documents to feed your curiosity. It also has many audiobooks and gives you a window of 30-days trial, post which you have to pay $8.99 a month.
The major step that this Android app recently took was giving free access to everyone for a month in the wake of the Coronavirus pandemic. So, try it!

2. Project Gutenberg:
Looking for classic books? Try Project Gutenberg which has over 60,000 e-books for you. Download and read the books from this online library which does not even require any registration fees.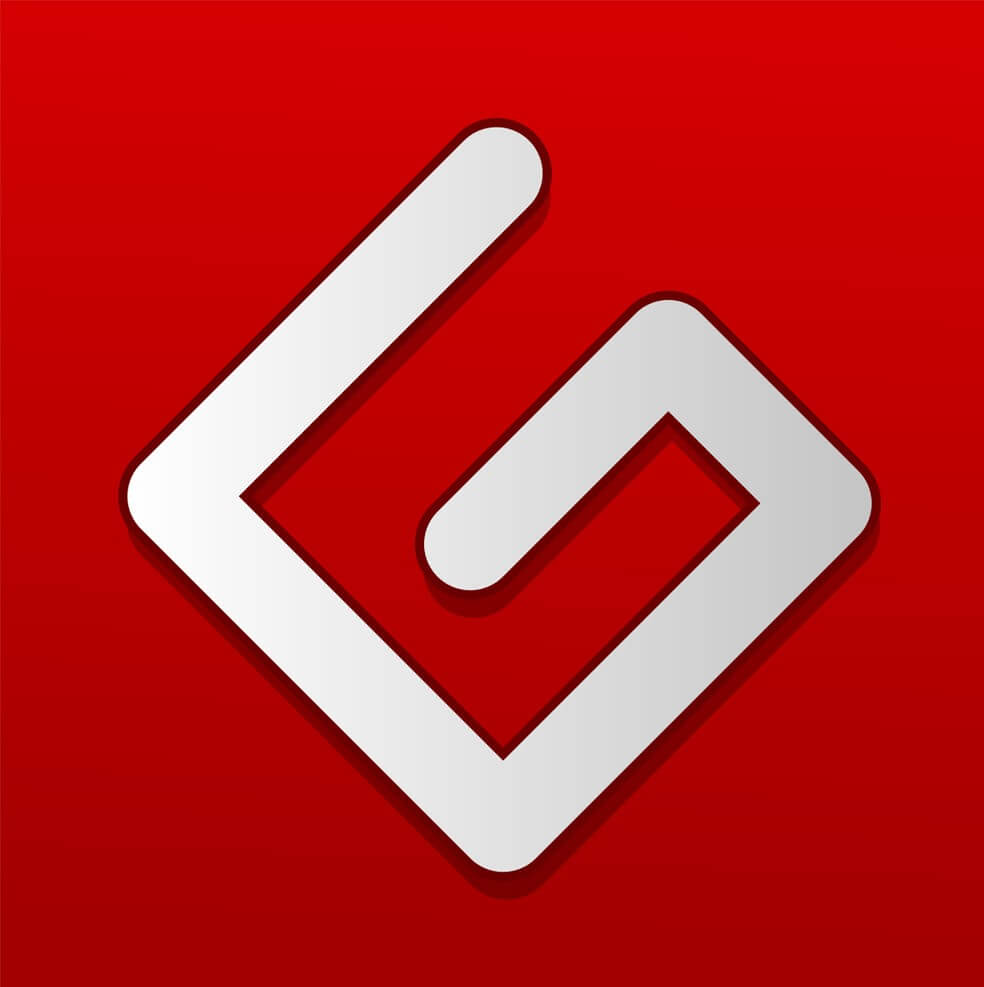 3. Google Book:
Google has a solution for all your worries. With Google Book, you can find millions of books, published papers and audiobooks to rely upon. While there are many free e-books, you might also have to pay a fee for getting the whole copy of a few e-books.

4. Internet Archive Books:
Download and read various e-books from international libraries with Internet Archive Books, which recently gave free access to 1.4 million ebooks without any waitlist under the National Emergency Library. Try this site to quench your knowledge thirst.