What can make your imaginations run wild other than books? And when it comes to erotica genre, everyone puts their hands on 'Fifty Shades Of Grey'. With a mediocre storyline but wild steamy scenes, it created a huge buzz around the world and definitely gave rise to the most undermined genre of literature. When the concluding part released did you too went through a crisis? Don't worry! Literature has many surprises for you.
To satisfy your internal desire, we have a list that you should definitely give a go:
1. Bared To You:
Bared To You brings in the story of two sexual abuse survivors who find solace in each other, exploring the wild sides of themselves while getting over the past memories of their lives. The intertwined lives of the two bring them closer developing a romantic relationship, helping each other out in their current-day disturbed mind which used to affect their intimate relations. A New York Times Best Selling Erotic Adult Book by the veteran writer Sylvia Day got released in 2012, and received applause from all its readers.
2. Call Me By Your Name: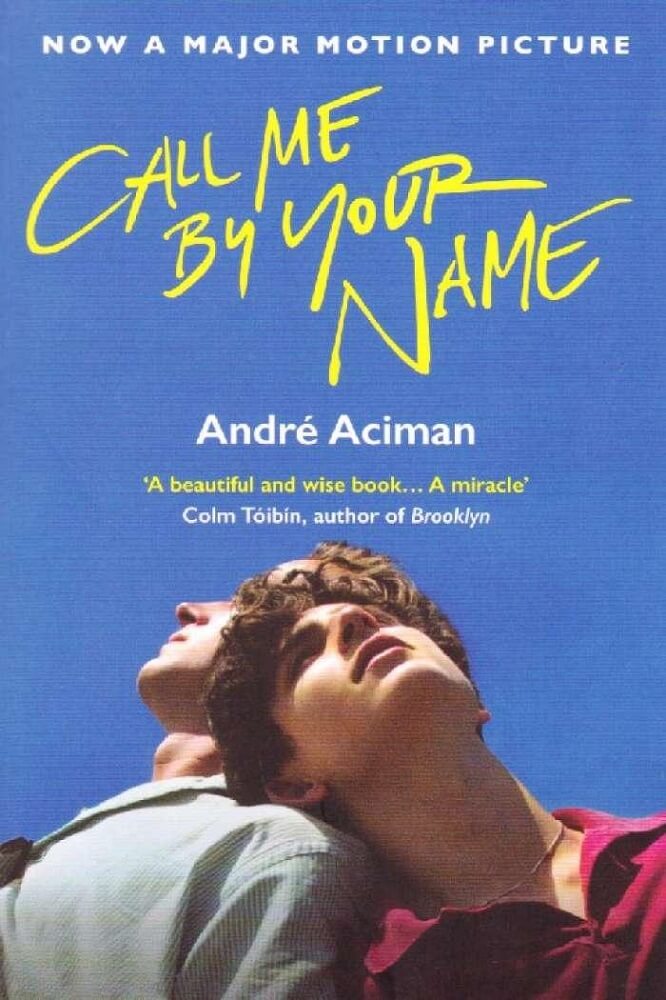 Set in the 1980s summers of Italy, a curious 17-year-old boy, Elio Perlman finds himself attracted to the Jewish visitor Oliver and explores his sexuality. As their love blooms, Elio unveils various truth of his life. Written by Andre Aciman in 2007, the novel was adapted into the movie of similar name and garnered applause worldwide. The audiobook in the voice of Armie Hammer created another buzz among its praisers.
3. Forever: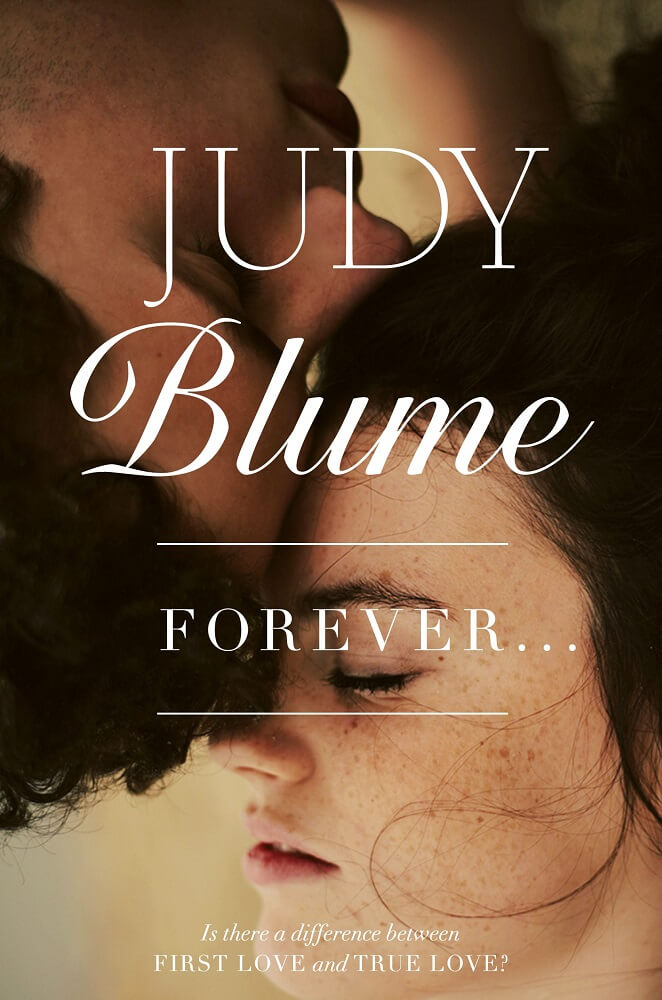 A book by Judy Blume that revolves around the story of a teenage girl who just discovered the entire world of intimacy. Believing it to be true love for a boy, she starts questioning herself as she finds herself infatuated to another boy. The novel deals with a very generic topic that each one of us has gone through while growing up. With an innocent plot, the novel delves deep into those sinful desires of everyone.
4. Night Shifts: A Choose Your Own Fantasy: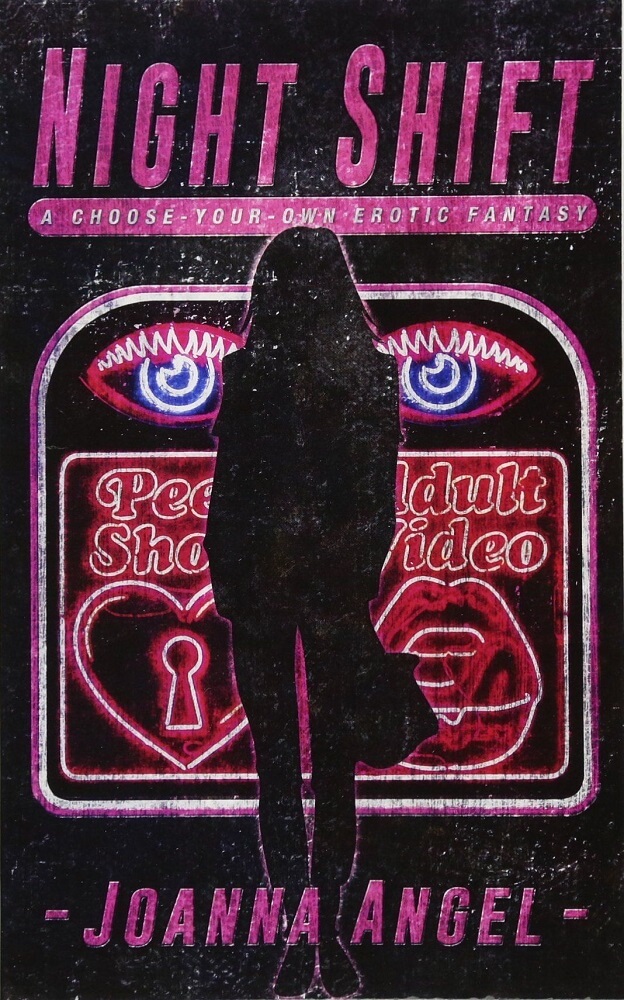 This book lets you choose your own fantasy which starts with the main character, who is a 25-year-old, finding herself working in an adult shop. The novel received huge applause for its new approach which brought people more involved with the storyline. Curated by adult actress, Joanna Angel, it became a huge hit upon its release.
5. The Kiss Quotient: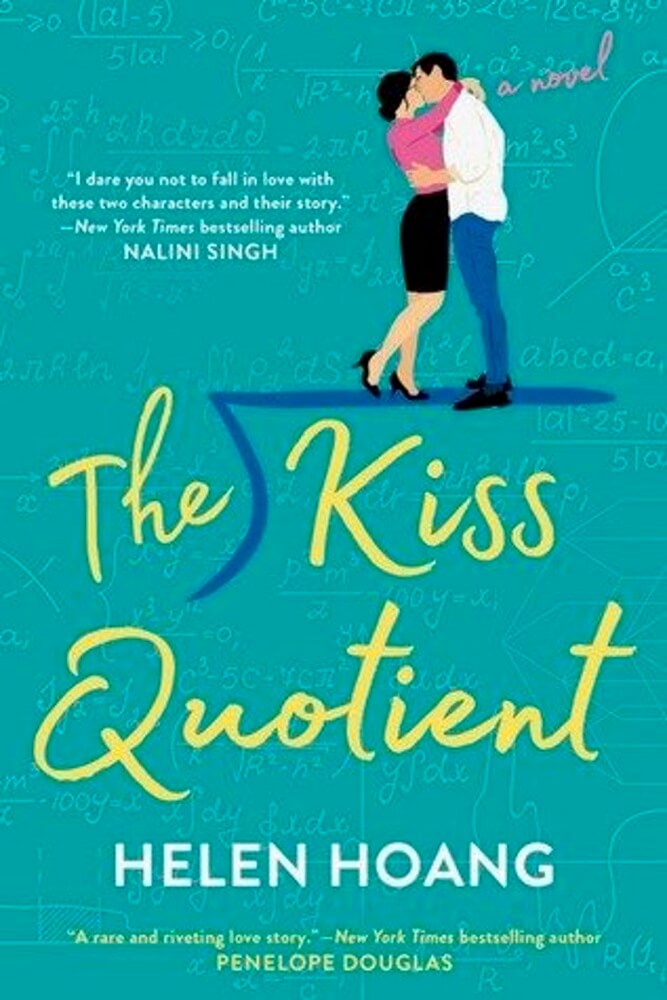 This sweet and full of steamy scene novel shows the exploration of a girl who has Asperger's syndrome and for her kissing seems to be the most ridiculous thing in the world. As she hires a guy to teach her things about modern dating, she discovers herself in another world while diving deep into all the untouched zone of life. Helen Hoang brings the erotica with ultimate panache leaving you in a beautiful zone.