One's phone gets automatically updated with regular improvements. This time, it's Google Pixels' time!
Back with a bigger bang, the new Pixel 'Feature Drop' includes many new and interesting features.
Want an insight?
Scroll down:
You can turn your photo into a portrait by blurring the background after clicking the picture. No matter how old the picture is, you can easily give each picture an artistic look with 'Portrait Blur' in Google Photos.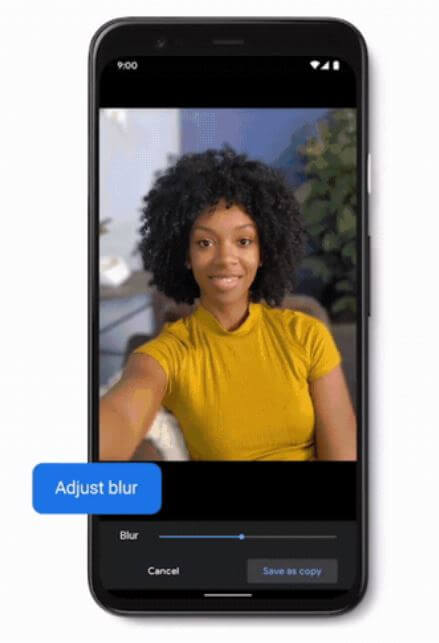 Now, you can automatically screen unknown callers and filter out robocalls before your phone rings. If it's a normal call, your phone will ring a few moments later, telling you who is calling and why. This feature works without the Internet, called 'Call Screen' that makes screening fast and content as private.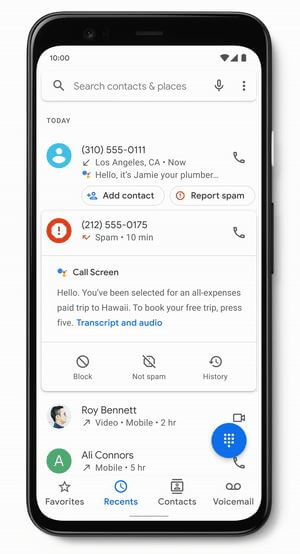 Making video calls better, Google Duofocuseson conversations instead of logistics. New cool feature 'Auto-framing' works well even when you move around in a video call, it keeps your face in the center frame of the screen, thanks to the wide angle lens.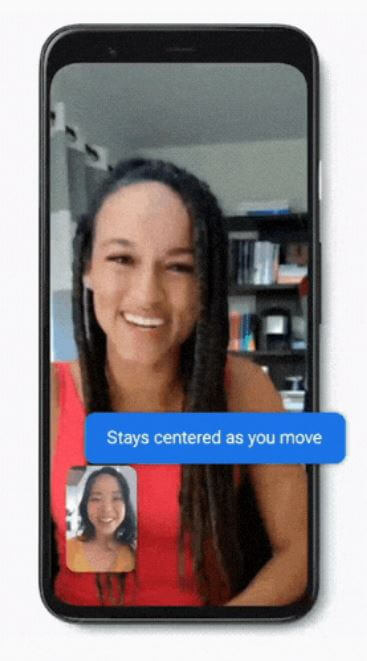 Even the playback is smoother with 'Smooth Display' in Google Duo, like if you have a bad connection then it will remove the noise and help you talk with minimum disruptions. Also, reduces irregular interruptions on your video feed, refreshing up to 90 times a second.
Guess what's the best part?
You can apply a portrait filter in the video call, look sharper against the gentle blur of your background that goes out of focus.