Every Diwali, we keep thinking of gift options that are special in some way. Why not move from sweets and cutlery and gift the lessons of sweat and conviction? Yes, you read it right. A gift of purpose.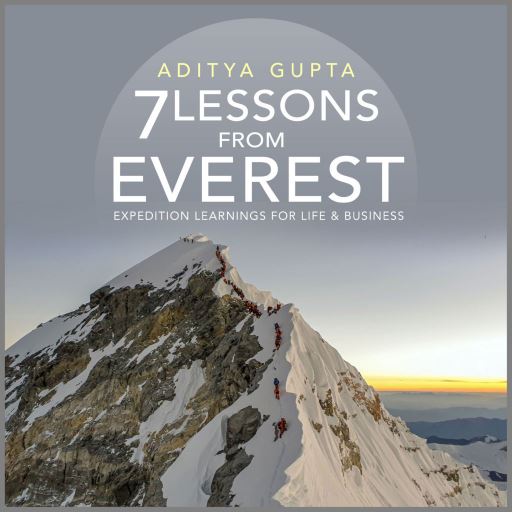 The much-acclaimed coffee table book, '7 lessons from Everest– Expedition Learnings from Life and Business' by Mountaineer, TEDx speaker and founder of The Rug Republic Aditya Gupta will be a perfect gift with a cause this festive season!
The Book is a tale about how life is no different from scaling the highest peak in the world and we can ace it despite all odds. With 350 stunning images spread over 250 pages, the book makes for a captivating read. But more than just the good time it promises to offer to the reader, the book is also encouraging people to contribute to a worthy cause. The author has started an initiative where he will send his coffee table book to the one donating Rs 4000 & above to CRY (Child Rights and You) to extend support to the NGO to meet its requirements to ensure care, protection and education to children amidst these trying times.
The book to directly contribute its entire sales to reach their aim
of raising 1 Crore for CRY. With the festive season around
the corner writer shares a notion that people should contribute to a real cause and brighten someone's life up during the festival of lights.
So This Diwali, gift …….hope…. with this book.
7lessonsfromeverest.com