I write to you with regards to 'Appetize' a brand that does handcrafted delectables that are nourishing & delicious. At 'Appetize' traditional recipes are reimagined to create delicious gourmet indulgences that make for the perfect Diwali gifts. Led by an all women team that believes in quality and healthy snacking this one's a festive gifting favourite, given the long shelf life and honest & rich ingredients.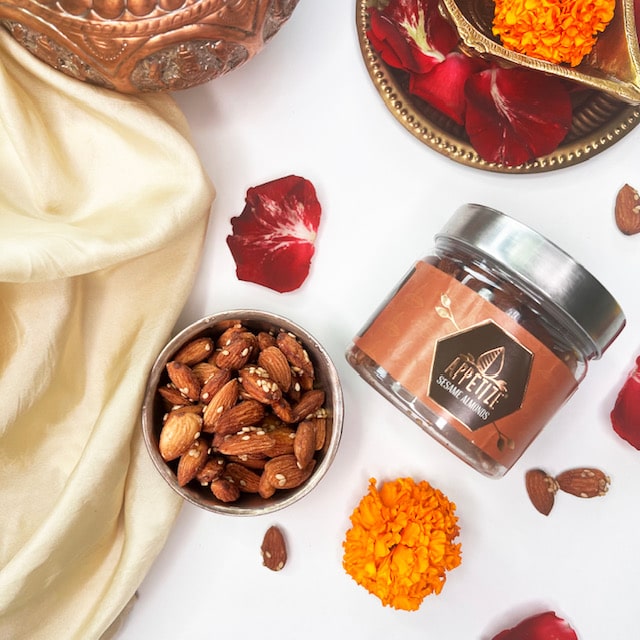 What's more festive than a crunchy snack made from pistachios and roses? This is just one of the many traditional Indian snacks, mouth freshers and palate cleansers that are re-imagined by Appetize in modern avatars and packed in pastel sachets for on-the-go, healthy snacking. Shop candied pecans, neem and acacia crunch, pecan sandwiches and walnut sandwiches, spiced nuts to pair with your drinks. These gourmet edibles are clean, nourishing and guilt-free – great for gifting but also for bedside snacking.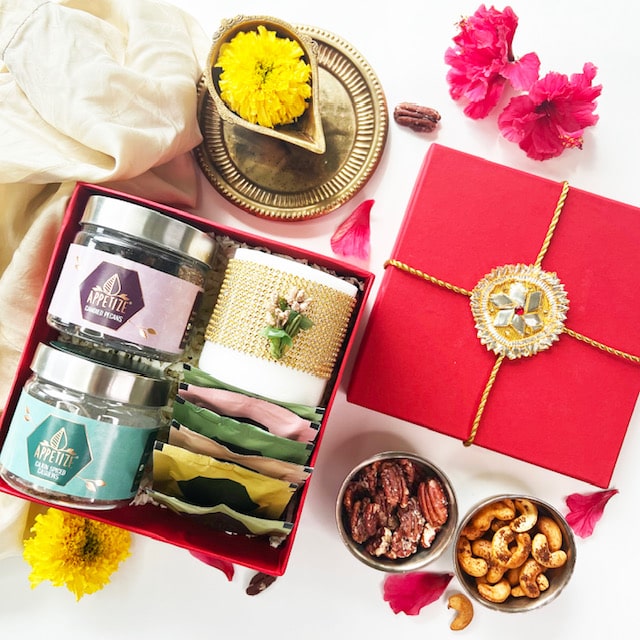 The entire festive range is handcrafted and curated into tasteful hampers to suit every budget and palate to elevate your snacking experience with nourishing offerings, each beautifully presented in reusable jars & packaging. Prices for the festive trays start at Rs 1200 onwards.

About Appetize:
Appetize is the merry union of culinary craftsmanship with timeless elegance that promises to take you on a journey of sensory splendor as you explore our exclusive gourmet mouth-fresheners and premium nutty confections.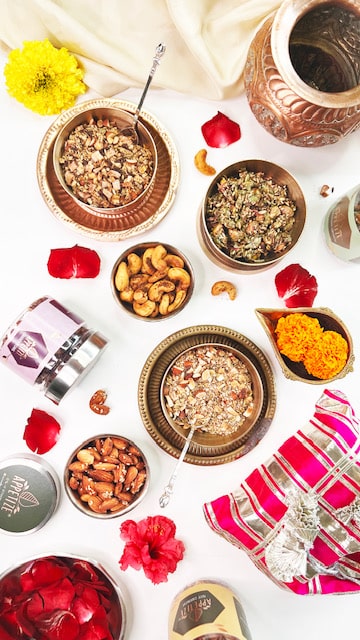 Diligently hand-fashioned and exquisitely presented, each creation is a testament to our commitment to reimagining traditional recipes with a contemporary take. All, for the honest mission of elevating your snacking experience with our nourishing offerings, designed not only to satiate your cravings but also invigorate your spirits.